The Actor Who Plays Khonshu in 'Moon Knight' Is an Award-Winning Cinematographer
Karim El Hakim plays the Egyptian moon god Khonshu in the Disney Plus series 'Moon Knight.' What other work has Karim done?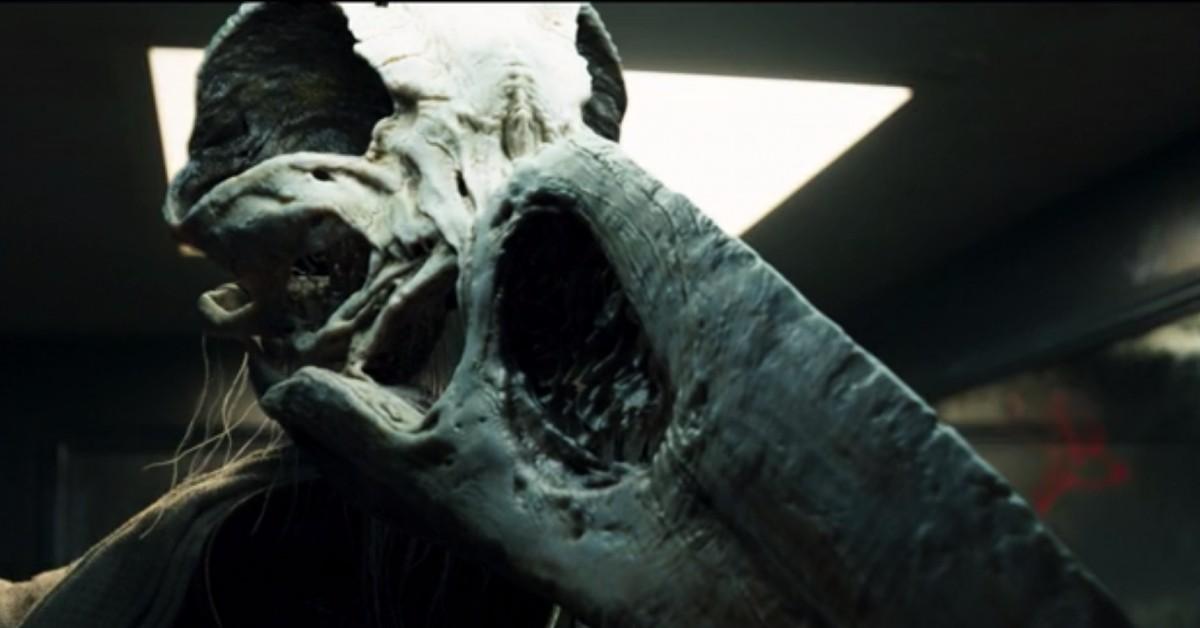 Spoiler alert: The following article contains spoilers for Moon Knight on Disney Plus.
Gift shop employee Steven Grant (Oscar Isaac) has been having a rough time in Moon Knight. There are stretches of time when he doesn't remember what he was doing or where he was.
However, Steven's biggest stressor is the strange, ghostly bird-faced skeleton figure haunting him wherever he goes. Khonshu has his reasons for following Steven closely. It turns out Khonshu is the Egyptian god of the moon.
Article continues below advertisement
Khonshu is watching Steven like a hawk because he inhabits the body of his avatar, Marc Spector (also Oscar Isaac). Marc has dissociative identity disorder, which is why he switches back and forth between being Marc and Steven.
The Egyptian god's voice constantly echoes in Steven's head, but who is the actor who plays Khonshu? Here's what we know.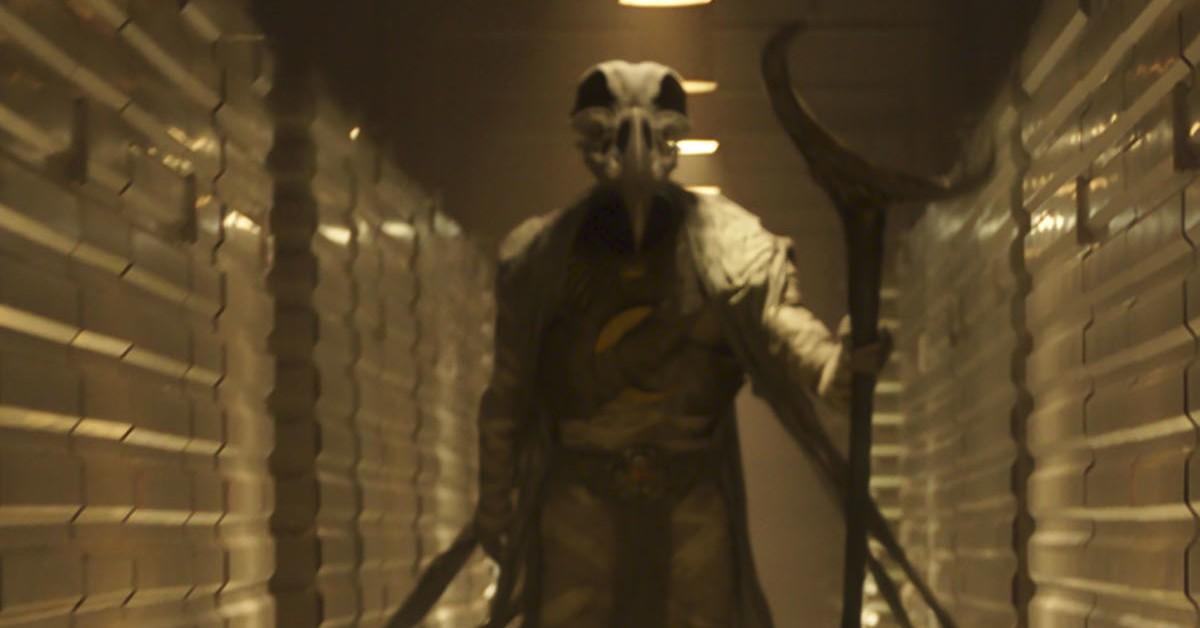 Article continues below advertisement
The actor playing Khonshu is an award-winning cinematographer.
The Egyptian god is voiced by F. Murray Abraham. However, the actor who plays Khonshu on screen is Karim El Hakim. Per CMSImpact, Karim is an award-winning cinematographer and director who has contributed to multiple documentaries. He also played the character Louis in the Netflix series Paranormal.
Karim was the cinematographer for 1/2 Revolution, a documentary about the 2011 Egyptian revolution that garnered multiple award nominations, including a nomination for the Sundance Film Festival Grand Jury Prize. Another short film Karim served as the cinematographer for was Beit Min Lahm: House of Flesh.
Some of Karim's other work includes the documentary Free Trip to Egypt, and the 2021 award-winning documentary As I Want.
Article continues below advertisement
Karim explained the power of the camera to Sundance when speaking about his work on 1/2 Revolution. "A camera is perhaps the only weapon people have against countering the sheer brutality and impunity of a police state," he said. "But it also takes an international audience that is willing and able to listen, and able to act on its collective outrage, that is the real driving force for influencing change."
Article continues below advertisement
Will Karim appear in the last four episodes of 'Moon Knight'?
Although there's no official confirmation on whether Karim will appear in the last four episodes of Moon Knight, it's highly likely. Khonshu has appeared in Episodes 1 and 2, never too far away from Steven. Now that Marc has taken over, Khonshu has sent him to an undisclosed location in Egypt, so we definitely haven't seen the last of the mysterious Egyptian moon god.
Karim certainly does a great job of making Khonshu an imposing presence! Make sure not to miss out on Marc Spector's journey with Khonshu in Moon Knight. New episodes drop on Disney Plus every Wednesday.