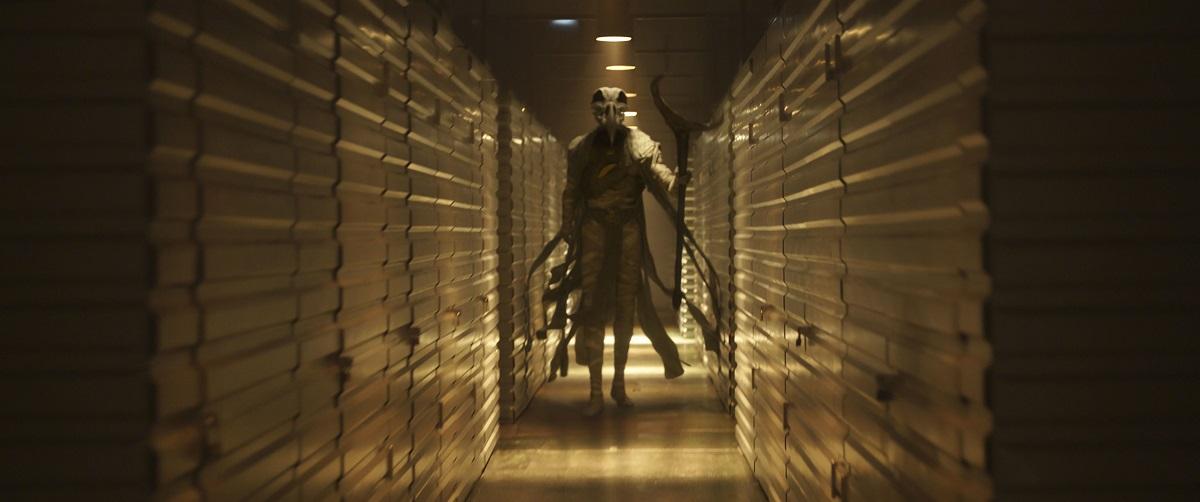 Khonshu Is the God Who Grants Moon Knight His Powers — Who Voices Him in the Show?
There's no doubt that Moon Knight is another breakout hit for the Marvel Cinematic Universe. The series follows Marc Spector (Oscar Issac), a mercenary with dissociative identity disorder who carries out the will of an ancient Egyptian deity named Khonshu.
Article continues below advertisement
He must work to stop religious leader Arthur Harrow (Ethan Hawke) from reviving the god Ammit. Despite Moon Knight's position as a protagonist, he is haunted by the spectral presence of Khonshu. Who provides the voice for the god?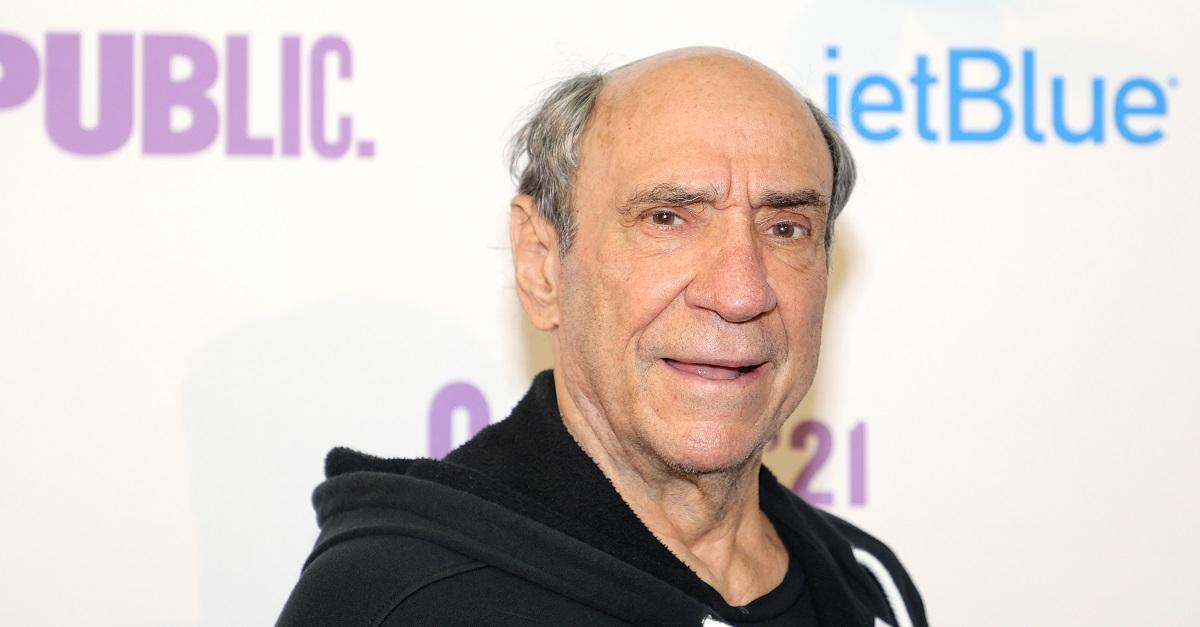 Article continues below advertisement
Who's the voice of Khonshu in 'Moon Knight'?
Khonshu is the Egyptian god of the moon. Within the Marvel Cinematic Universe, the terrifying entity makes a deal with Marc Spector to carry out his will in exchange for bringing him back from the dead. He is unable to do much on his own and is forced to live between the multiple personalities of Marc and Steven Grant as he tries to fulfill his goals. His presence in Marc's and Steven's lives is invasive and haunting all at once, and his true goals remain unclear in the Disney Plus series.
In Moon Knight, Khonshu is voiced by American actor F. Murray Abraham. Having been active since 1959, one of his best-known roles came in 1984 when he portrayed Italian composer Antonio Salieri in Amadeus. His performance earned him an Oscar in 1985. He also starred in other notable productions like Homeland and The Grand Budapest Hotel. Throughout his acting career, he was also nominated for and won several theater awards.
Article continues below advertisement
Abraham is also no stranger to the world of voice acting. Before Moon Knight, he also lent his voice to animated productions like 2018's Isle of Dogs and 2019's How to Train Your Dragon: The Hidden World.
Khonshu is an overbearing presence on Marc and, by extension, Steven. As such, we can expect to hear F. Murray Abraham's menacing pipes often as he ventures alongside Moon Knight.
Stream new episodes of Moon Knight every Wednesday on Disney Plus.