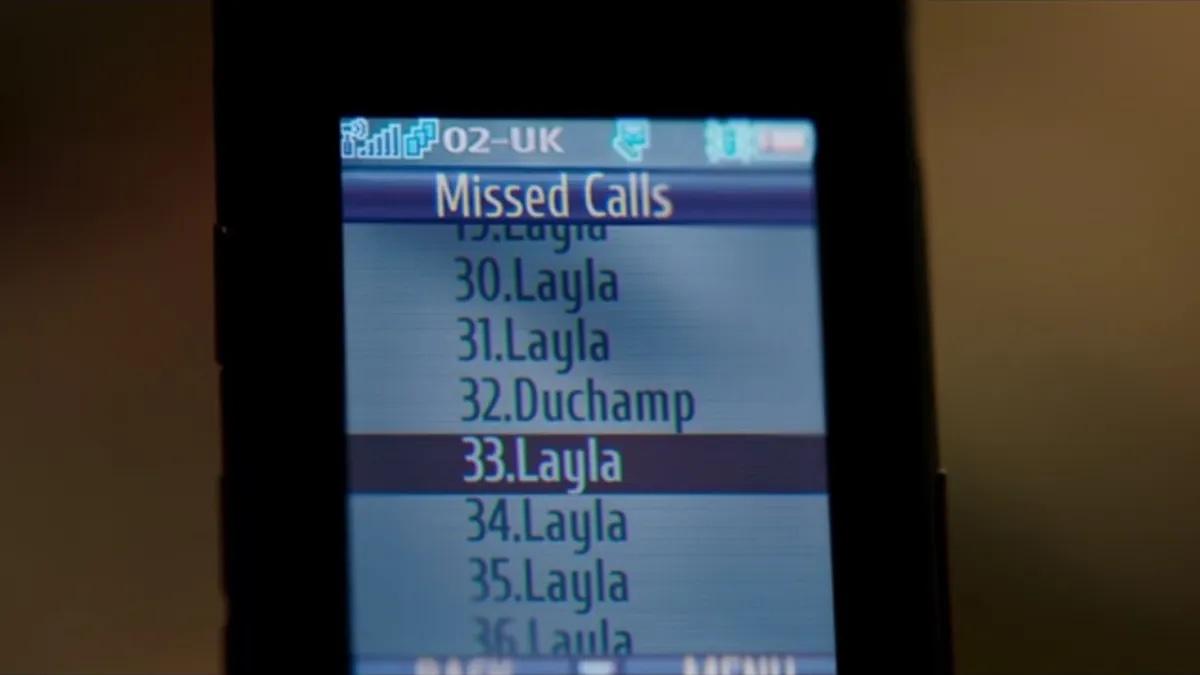 Steven Grant's Secret Cell Phone May Reveal the Future 'Moon Knight' Cast
Spoiler alert: This article contains spoilers for Moon Knight Episode 2.
If it's safe to say anything about Moon Knight, it's that a lot happens in the first two episodes. We learn about Steven Grant's (Oscar Isaac) life as a gift shop attendant who's particularly enamored with archaeology, and we also learn that he has a secret life that even he doesn't know about. When he finds a cell phone and keys locked hidden in a hole in his ceiling in Episode 1, he learns there may be more beneath his surface than he realized.
Article continues below advertisement
He decides to charge the cell phone and finds about 40 missed calls from someone named Layla. Layla calls again, and he even picks up, completely confused. She calls him "Marc" and asks what's up with his accent, but he's completely clueless. When he finally meets her in Episode 2, he has no idea who she is. Only one other name, Duchamp, is listed in the cell phone's missed calls. So who is Layla, and who is Duchamp?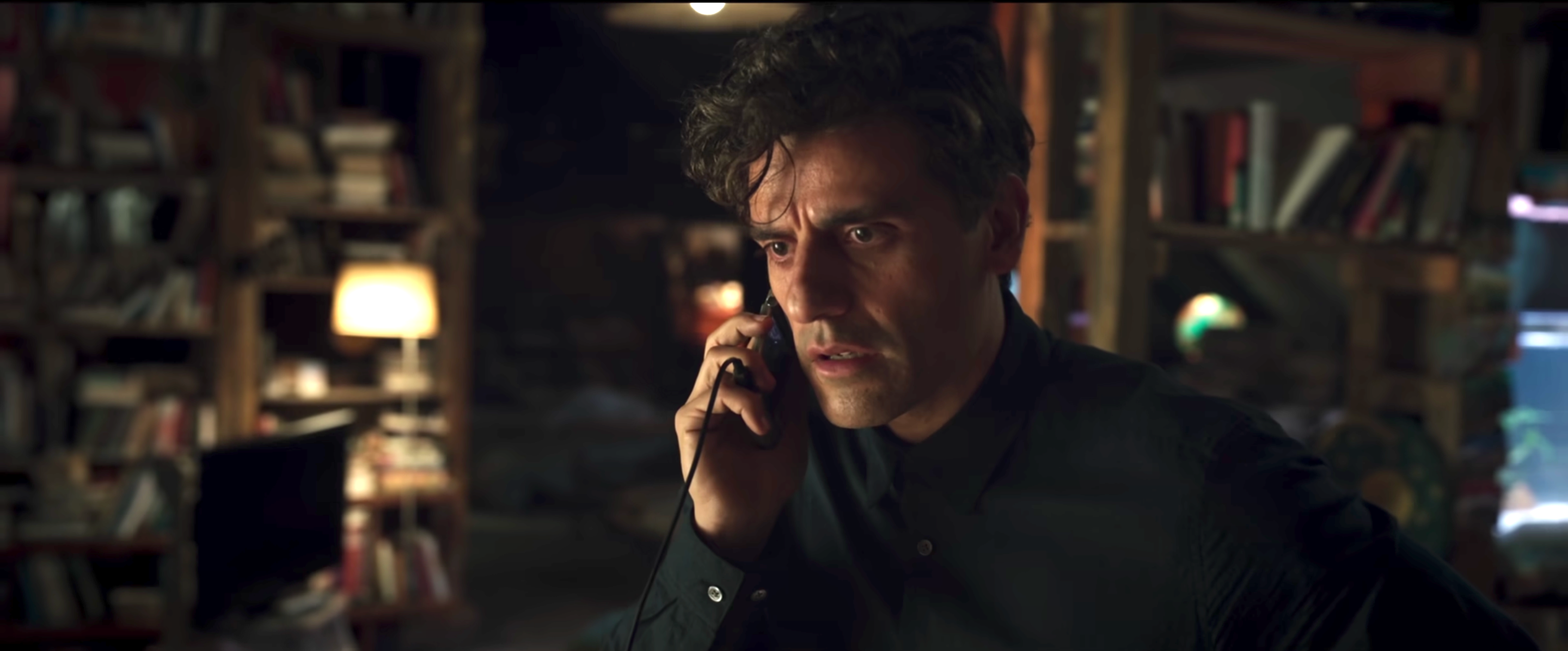 Article continues below advertisement
Layla El-Faouly is a character in 'Moon Knight,' even though she doesn't exist in the Marvel comics.
Credited on IMDb for all six episodes of Moon Knight, May Calamawy is playing new Marvel character Layla El-Faouly. There isn't a character named "Layla El-Faouly" in the Marvel comic books, so we didn't know much about her going into Moon Knight; however, we can make some educated predictions about who she is.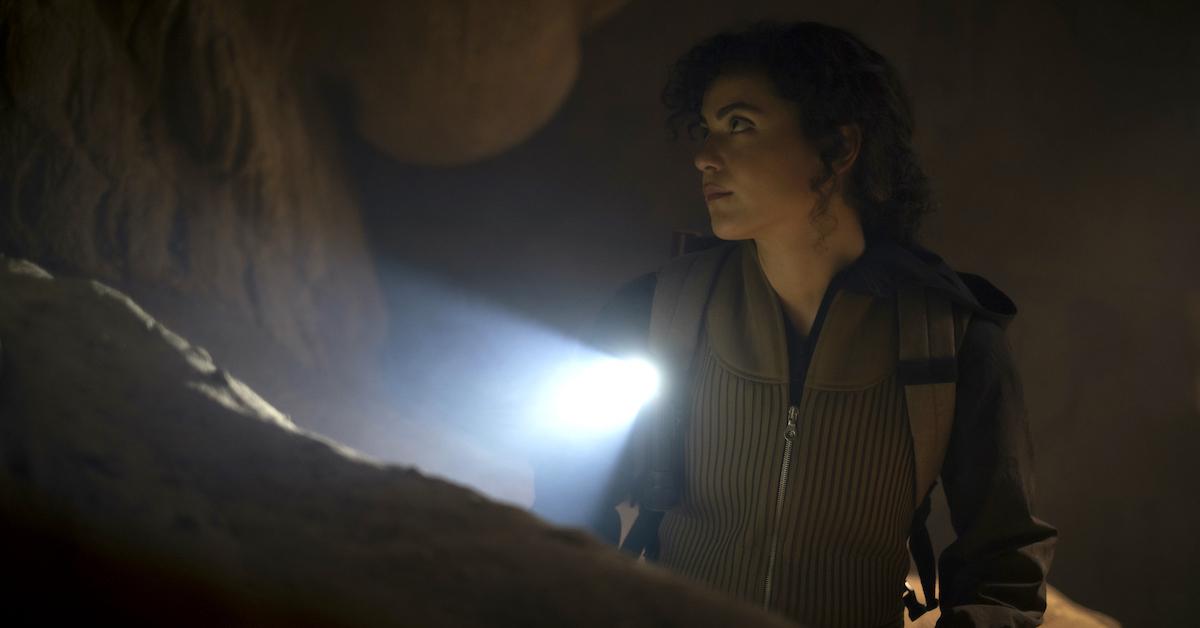 Article continues below advertisement
Many comic book fans theorize that Layla is some sort of hybrid between Marlene Alraune, Moon Knight's romantic interest, and Mehemet Faoul. The last name, "El-Faouly" has to be some sort of nod to the Faouls, who are also tied to archaeology in the Marvel comic books.
Both these characters have archaeologist fathers, but Mehemet's father is much more evil and even becomes the Scarlet Scarab. By creating Layla, the MCU can potentially tie Moon Knight's love interest to a potential villain.
In Episode 2, we learn that some of this is definitely true. We still have a lot of questions about Layla and Marc's relationship, but what we do know is that they are married but Marc wanted a divorce. Layla shows up with divorce papers, not believing a word that Steven says. How could she know about his life as Moon Knight but not know about his dissociative identity disorder? We have a lot of questions.
Article continues below advertisement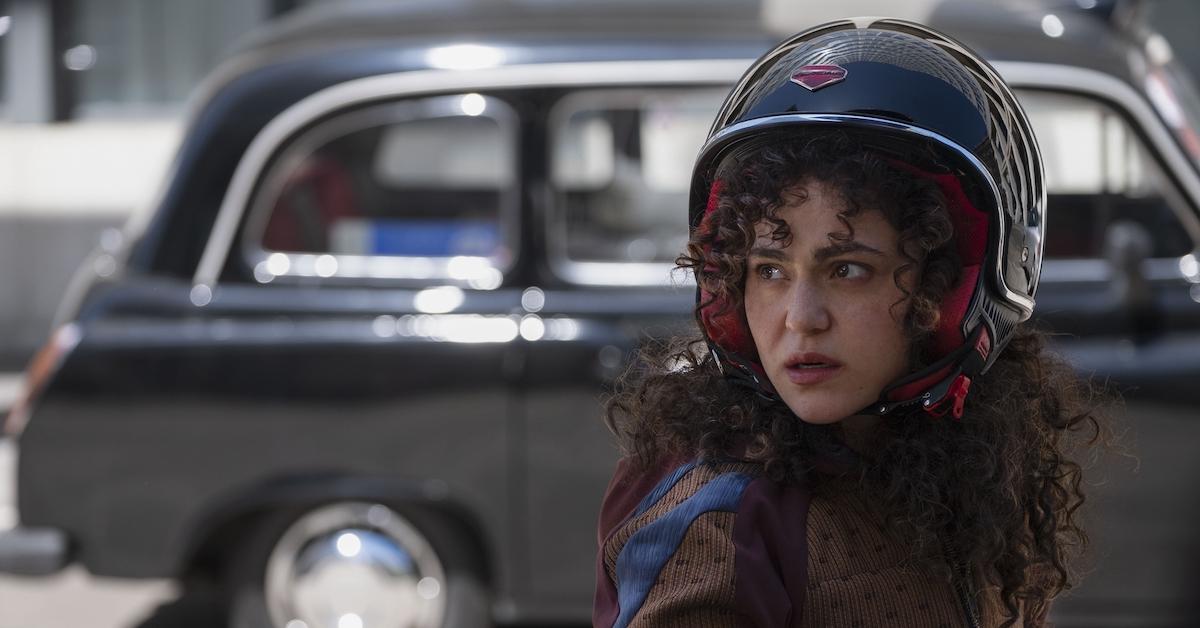 Still, she and Marc worked together to secure the scarab, and she's very invested in his relationship to Khonshu, so Layla does know a lot. Not only that, but Marc believes that Khonshu wants Layla to be the next Moon Knight. Whether or not that's true or if that will actually happen is still to be seen.
Article continues below advertisement
If Layla is Moon Knight's love interest and partner in crime, who could Duchamp be?
While a majority of the missed calls and texts on the mysterious burner phone are from Layla, there is one missed call from someone named "Duchamp." This is a major easter egg, as many of us were already aware that someone named Layla would be in Moon Knight, but there was no spoiler about if someone is cast as Duchamp. As we know, the MCU loves to surprise us, and waiting to introduce Jean-Paul Duchamp, aka Frenchie, would be a major surprise.
In the comic books, Duchamp acts as Moon Knight's mentor/assistant/sidekick. He's basically a version of Batman's Alfred and Robin combined. Duchamp was a member of the French Foreign Legion who left to become a mercenary. From there, he became Marc Spector's mentor, personal pilot, and then even gained powers to recall his ancestors through the Bloodline.
Article continues below advertisement
The question on all of our minds now is whether Duchamp will make an appearance in Moon Knight. While no actor has been announced as Duchamp, a casting call did go out when Marvel was casting Moon Knight that asked for someone who is a "20-40 [year-old] white male. Stereotypically good looking, overly enthusiastic, less intelligent than average but still lovable. Actor must be fluent in French." Duchamp's main trait in the early comics? He is very French. Now, the dots are connected.
New episodes of Moon Knight drop every Wednesday on Disney Plus.