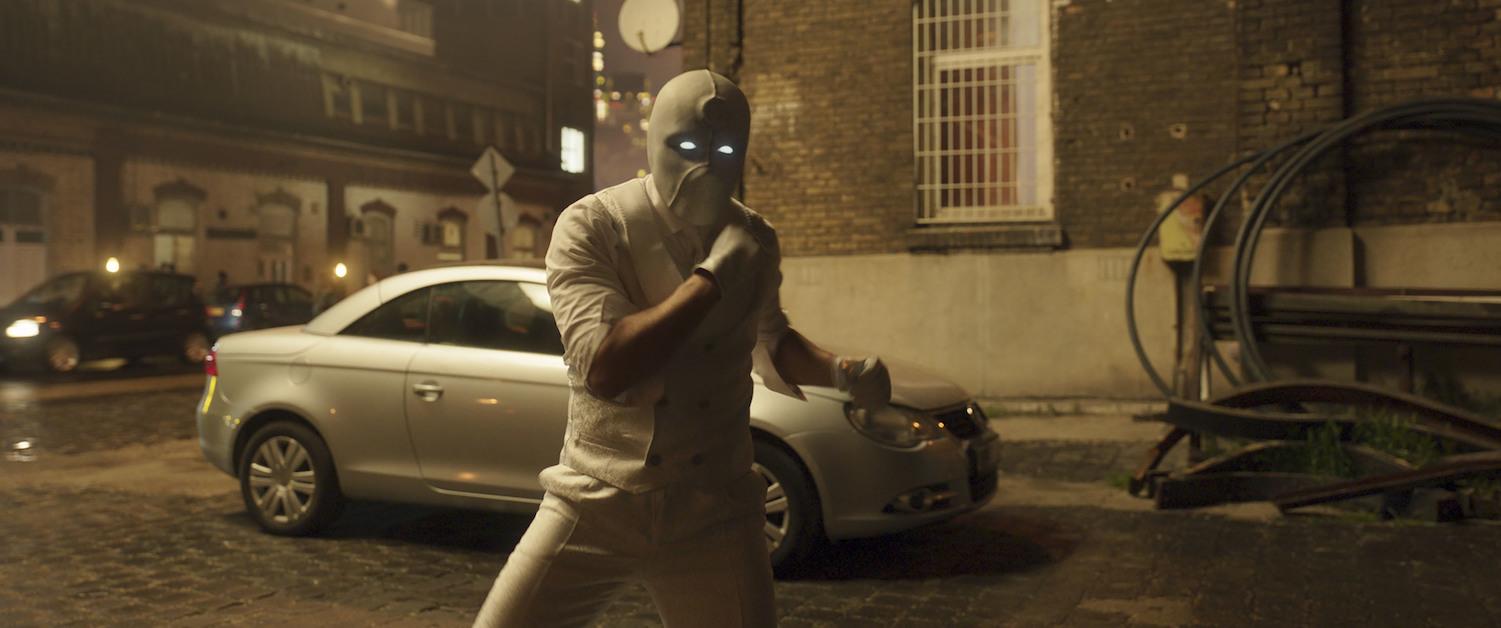 'Moon Knight' Hints That Marc Spector Could Pass on the Mantle to an Unexpected Ally
Spoiler alert: This article contains spoilers for Episode 2 of Disney Plus's Moon Knight.
In the Marvel comic book history, Moon Knight isn't just Marc Spector. Moon Knight is any being who is tapped as Khonshu's avatar to enact the Egyptian God's Earthly bidding. For most of the Marvel comics, Marc Spector is the Moon Knight, but the persona has also been passed around. In the early years, around the year 1,000,000 B.C., Khonshu's first ever avatar enforced his will on Earth by antagonizing the Stone Age Avengers.
Article continues below advertisement
This also led to the Cult of Khonshu and the further succession of Moon Knights. In Moon Knight Episode 2, we learn that Khonshu has tapped Layla, Marc's wife, to be his next Moon Knight. In order to protect her, Marc supposedly locked himself in his body and brought out Steven Grant so that he'd be untraceable. But now that Layla's back in the fold, we're wondering if Layla will become the next Moon Knight.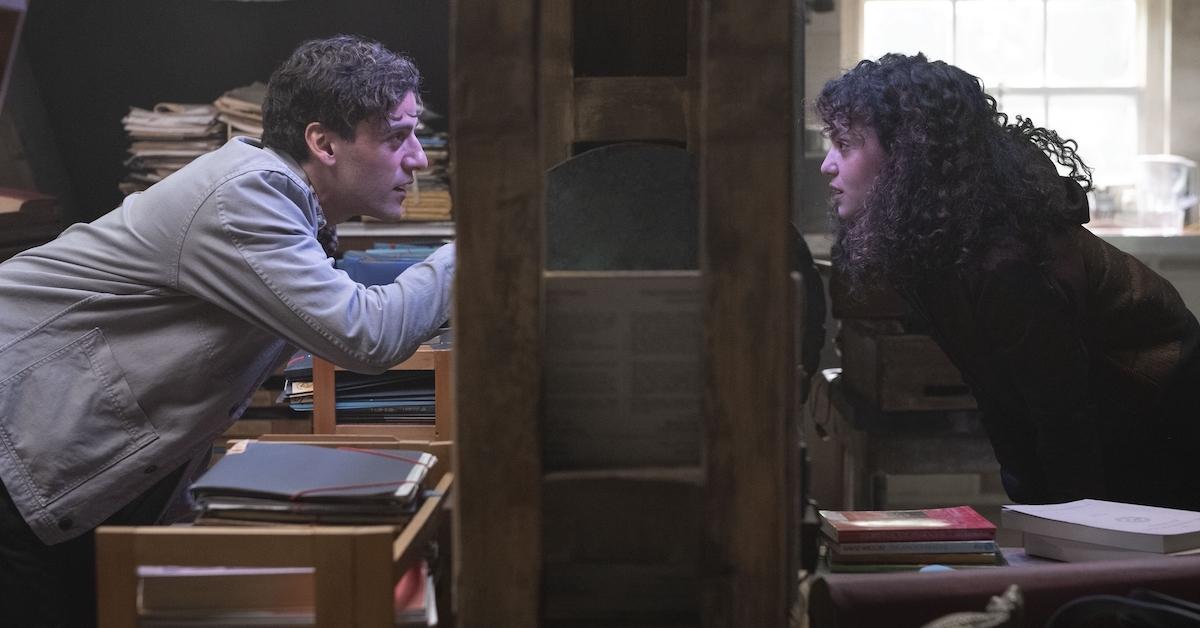 Article continues below advertisement
There have been many Moon Knights throughout history, but Layla El-Faouly has never been one in the comic books.
If we want to base the future of the MCU off of the comic books, then Layla is definitely not going to become the next Moon Knight. That's because Layla El-Faouly doesn't actually exist in the Marvel comics. There is someone named Layla Miller who was in Marvel's House of M comic book event. In that event, Layla becomes a mutant when Wanda unlocks an alternate dimension, and when everyone is returned to the existing dimension, Layla holds onto some of those powers.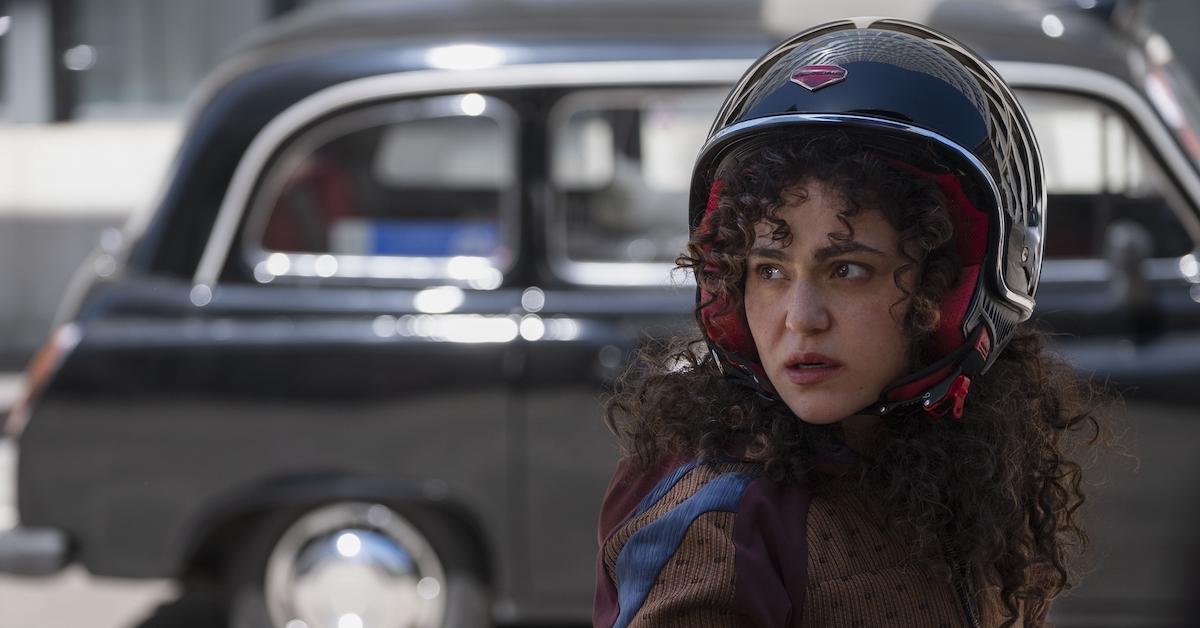 Article continues below advertisement
However, there's no real thread that connects Layla El-Faouly to Layla Miller. Moon Knight's Layla actually bears more resemblance to Marc's love interest, Marlene, as well as to the Faoul father-son duo. In the comic books, all we know about the future Moon Knight is that they are another person who lives in London that Marc's Moon Knight works with on a time travel mission.
Layla could become the next Moon Knight, but it seems unlikely.
Even though many characters in the MCU are starting to pass the mantle off onto a newer generation, it doesn't seem likely that that will happen in Moon Knight. Characters such as Hawkeye and Captain America do have successors in the Marvel comics, and they've both been part of the MCU since Phase 1. So it made sense for television shows such as Hawkeye and The Falcon and the Winter Soldier to explore to whom they give the mantle.
Article continues below advertisement
But even though the Moon Knight title does belong to multiple people, Marc's successors are never a major part of the Marvel comics. Plus, we've only just met Marc! For the MCU to create an entirely new character to take on that role after only six episodes would be historic and completely unexpected. So why does Khonshu want Layla on his side?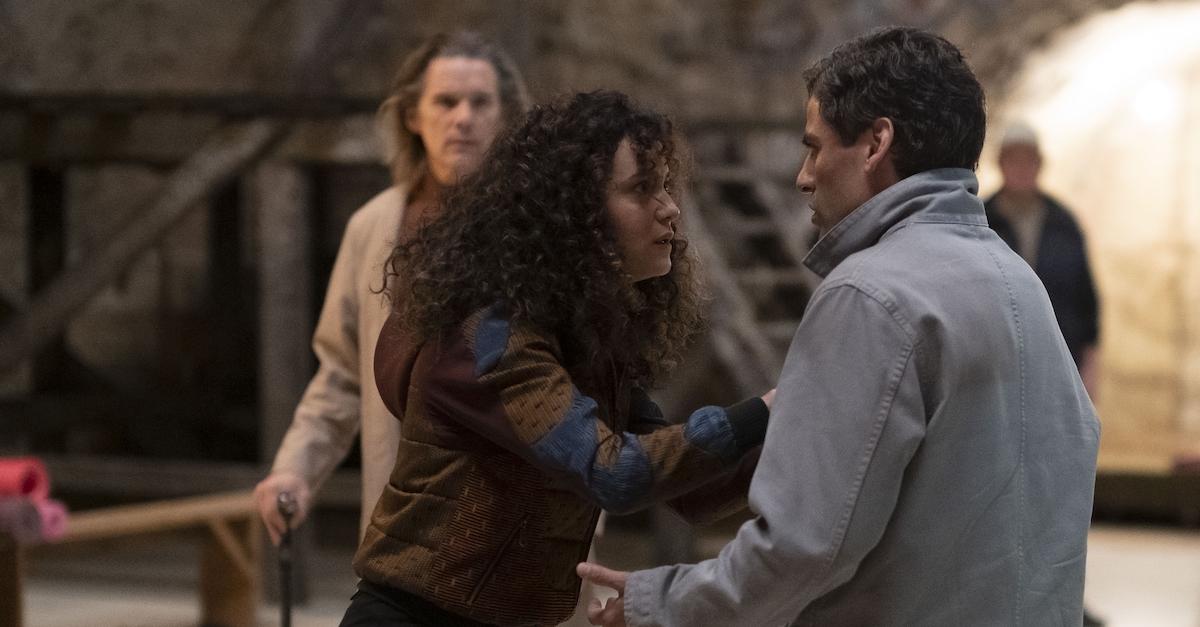 Perhaps Khonshu is just telling Marc this to keep Marc doing his bidding and to keep Marc within his control. Or maybe Khonshu wants Layla because of her clear strength and interest in Egyptian history, but something happens to her that stops her from taking on the Moon Knight title. If she does become Moon Knight by the end of Moon Knight, it would be a major bombshell.
New episodes of Moon Knight drop every Wednesday on Disney Plus.