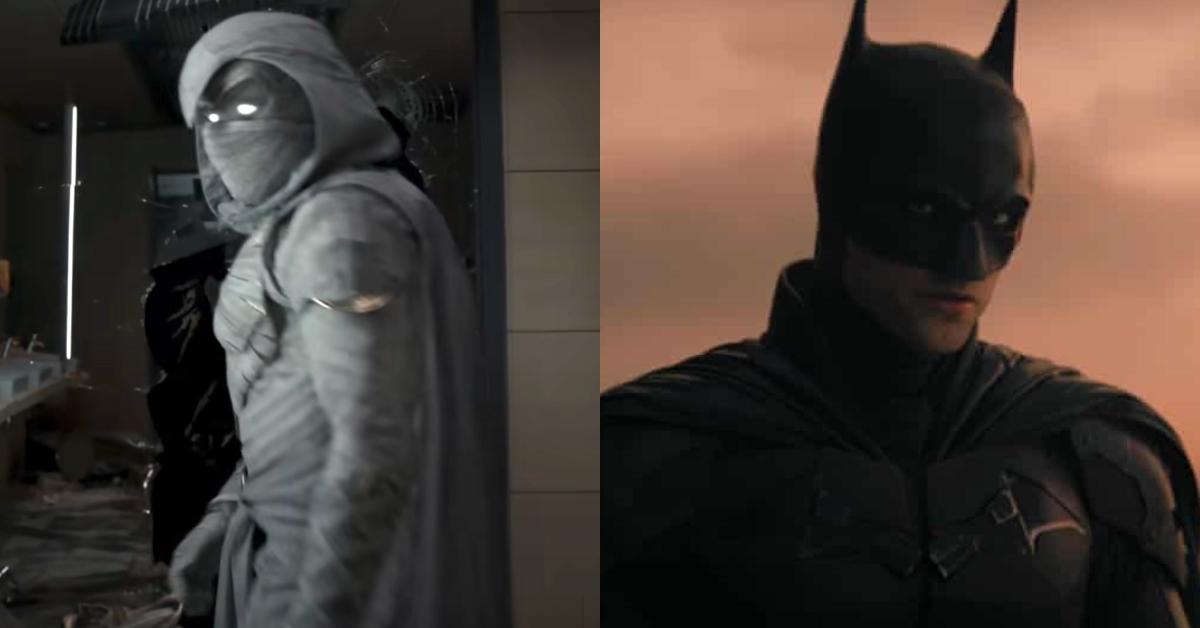 Marvel's Moon Knight Has a Dark Past That May Seem Reminiscent of a DC Hero
Back in the early days of comic books and superhero films, it was always Superman vs. Batman. But now that we have the entire MCU at our fingertips and thousands of superhero comic books between the DC and Marvel universes, there are many more heroes and vigilantes to choose from.
Article continues below advertisement
The first "hero" we'll meet in 2022 is Marvel's Moon Knight, who will have his own series on Disney Plus. Now that the Moon Knight trailer is here, viewers are drawing their own connections to other heroes.
Between the darkness, grittiness, and internal struggle, many are seeing similarities between Moon Knight and Batman. Plus, even by comic book aficionados, Moon Knight has often been referred to as the Marvel Batman.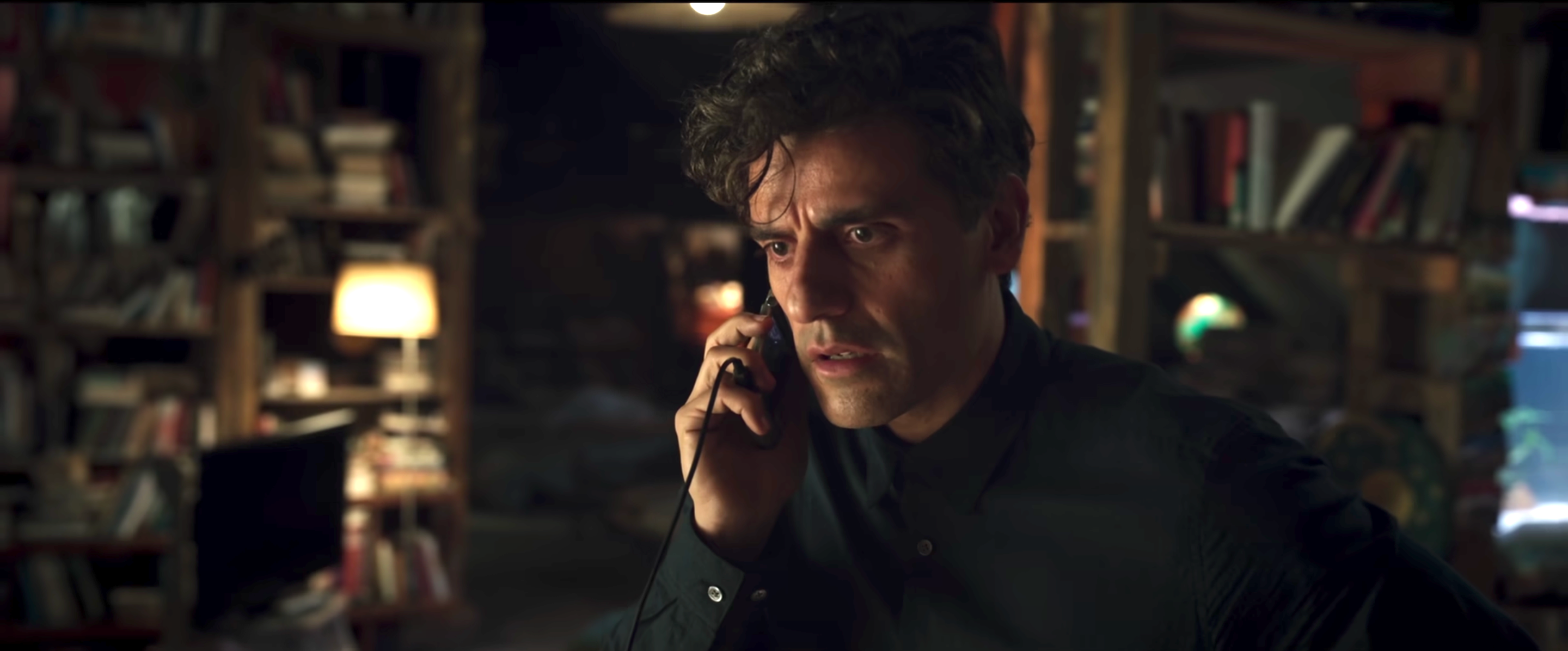 Article continues below advertisement
In the comic books, Moon Knight and Batman have a lot of similarities.
We know Batman as the wealthy vigilante whose powers come from his high-tech gear, and at first glance, that seems a lot like Tony Stark aka Iron Man.
However, more comic book aficionados have actually compared Moon Knight to Batman thanks to Moon Knight's dark and slightly more violent nature. In the Marvel comics, Moon Knight is the alias of Marc Spector, a wealthy former boxer, Marine, CIA operative, and mercenary who was left for dead by his employer.
Article continues below advertisement
From the looks of it, Moon Knight will focus on Steven's internal struggle as he comes to terms with his identity, not too dissimilar from the struggle of Bruce Wayne. Not only that, but both are pretty dark heroes, although Batman has a "no kill" rule that Moon Knight does not. Yes, kids, a Marvel superhero might be a killer.
Article continues below advertisement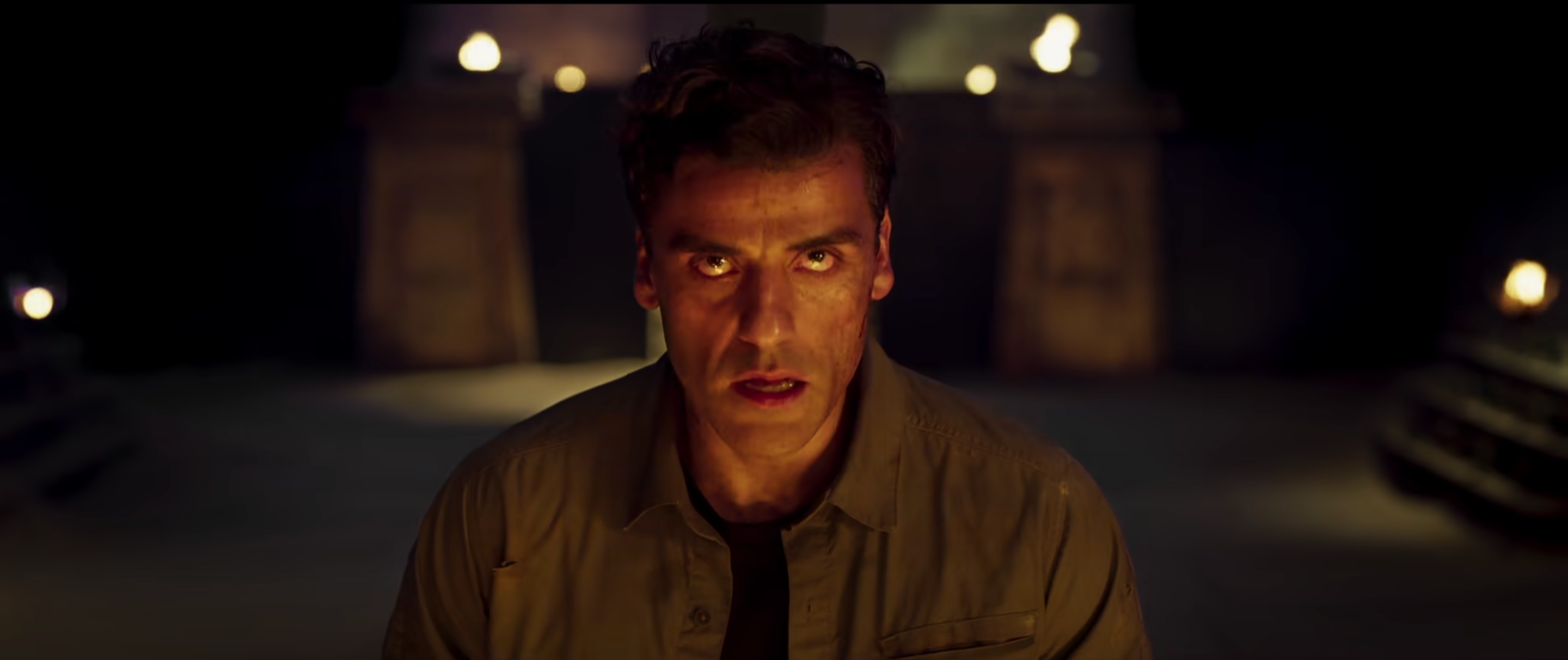 'Moon Knight' could be as dark as, if not darker than various versions of 'Batman.'
Batman is quite literally the Dark Knight and yet, somehow, the Moon Knight is even darker. In the comic books, Marc begins as a self-made vigilante, but eventually, the Egyptian moon god Khonshu offers him a second chance at life as Khonshu's avatar.
Article continues below advertisement
Thanks to this, Marc is resurrected with superhuman powers that rival any of the Marvel heroes and villains we've met so far. But unlike "your friendly neighborhood Spider-Man," vigilante Moon Knight isn't afraid to kill.
In fact, while grappling with his inner demons, Moon Knight is driven toward violence. We can expect many violent fight scenes in Moon Knight that are potentially more reminiscent of Batman movies than Marvel movies. This is already demonstrated in the Moon Knight trailer when Moon Knight continues pummeling his victim on the ground.
Because of this, at least in the comic books, Moon Knight is typically shunned by the other Marvel heroes even if he has good intent.
Article continues below advertisement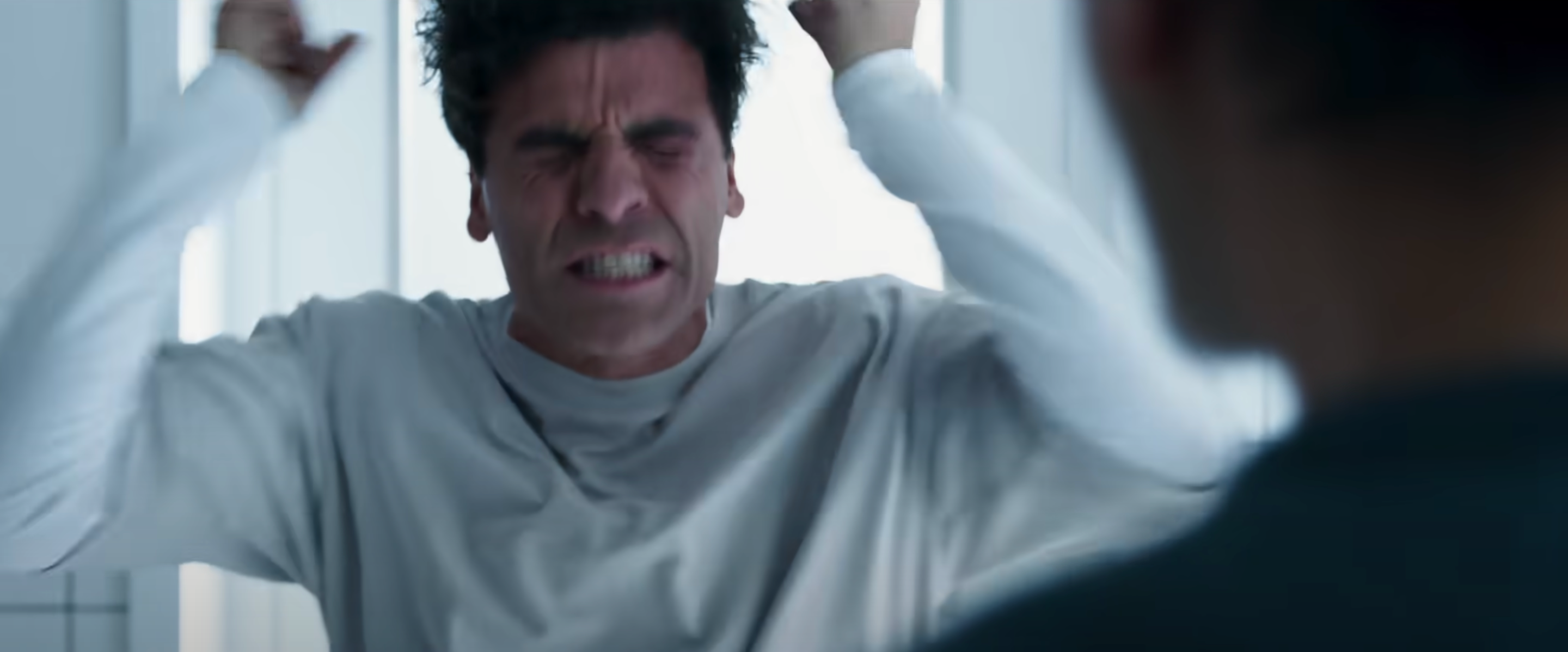 Beyond that, in Moon Knight, Steven suffers from visions, terrors, and sleep complications, so not only will the heightened violence make Moon Knight much more adult than previous Marvel series and movies, but the psychological horror will play a part as well.
Like Batman and The Dark Knight, alter egos, tormented souls, and rage may be key to Moon Knight. Even if Steven Grant doesn't map Bruce Wayne as well as the comic books' Marc Spector, it can definitely be said that Moon Knight and Batman are distant cousins in pop culture.
The first episode of Moon Knight premieres on March 30 on Disney Plus.