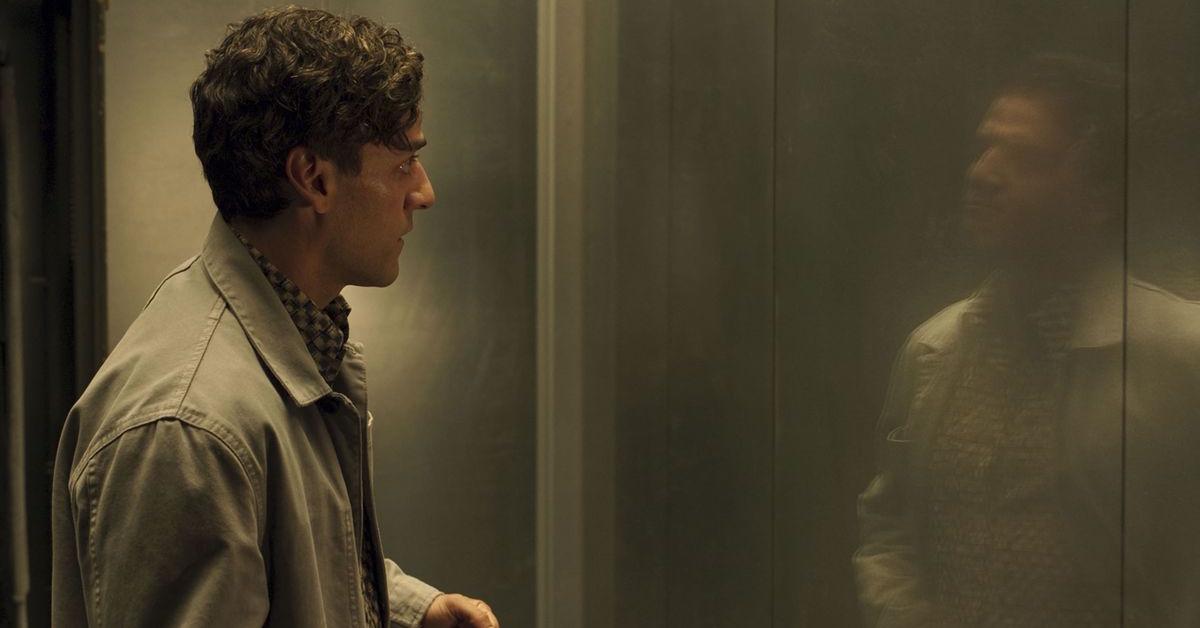 'Moon Knight' Reminds Fans of 'Dr. Jekyll and Mr. Hyde,' but Is It an Accurate Comparison?
The highly anticipated Marvel limited series Moon Knight has finally begun streaming on Disney Plus, and fans were immediately taken with Oscar Isaac as the titular character. Oscar plays Steven Grant, a reserved museum employee with dissociative identity disorder whose alternate personality is mercenary Marc Spector. At night, Marc also happens to be an avatar of the Egyptian Moon God Khonsu.
Article continues below advertisement
Many have already noted similarities between Moon Knight and the gothic horror novella Strange Case of Dr. Jekyll and Mr. Hyde, but is there a solid comparison to be drawn? Here's what we know.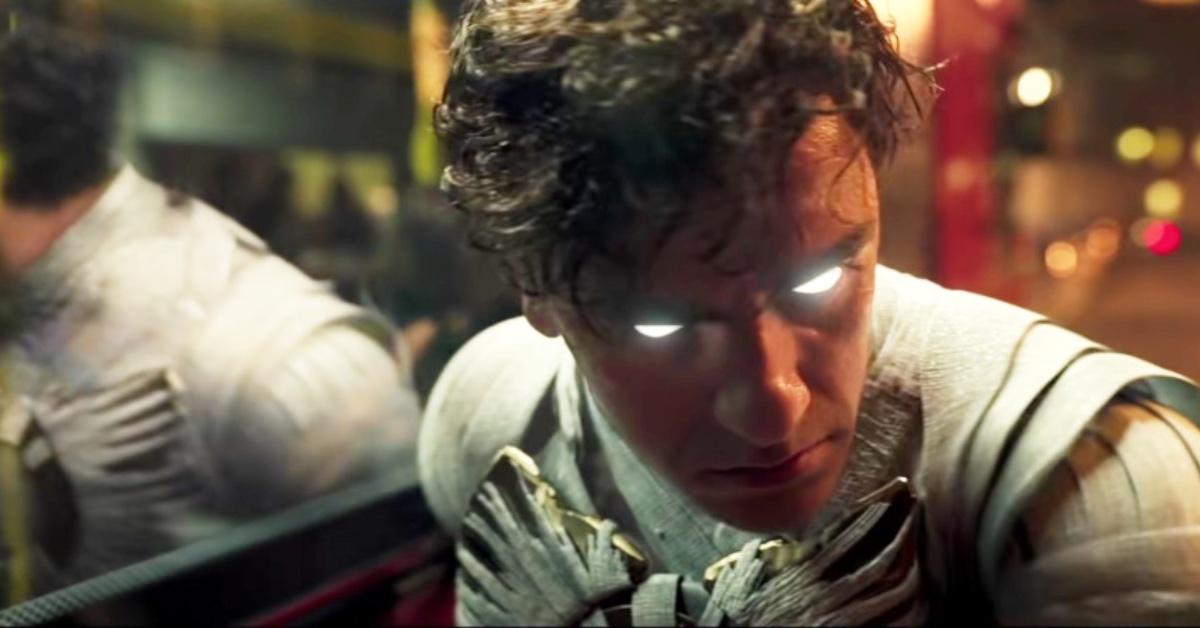 Article continues below advertisement
Is 'Moon Knight' based on 'Dr. Jekyll and Mr. Hyde'?
Per Games Radar, the character of Moon Knight — created by Doug Moench — debuted in the comics strip Werewolf by Night in 1975.
Moon Knight's silver weapons and moon-related symbols marked him as the perfect antagonist for everyone's favorite lycanthropic hero. Except, at the last minute, Moon Knight can't kill the werewolf and lets him go instead.
Marvel editors Marv Wolfman and Len Wein enjoyed Moon Knight's character so much they decided to give him a solo story in 1976, casting him in a more heroic light. Moon Knight first received his own comics series in 1980, with a new costume many compared to Batman rather than Dr. Jekyll and Mr. Hyde.
In fact, in Marvel Comics, Mister Hyde is a supervillain commonly associated with Thor and, in recent Marvel canon, the father of Daisy Johnson from Agents of S.H.I.E.L.D.
Article continues below advertisement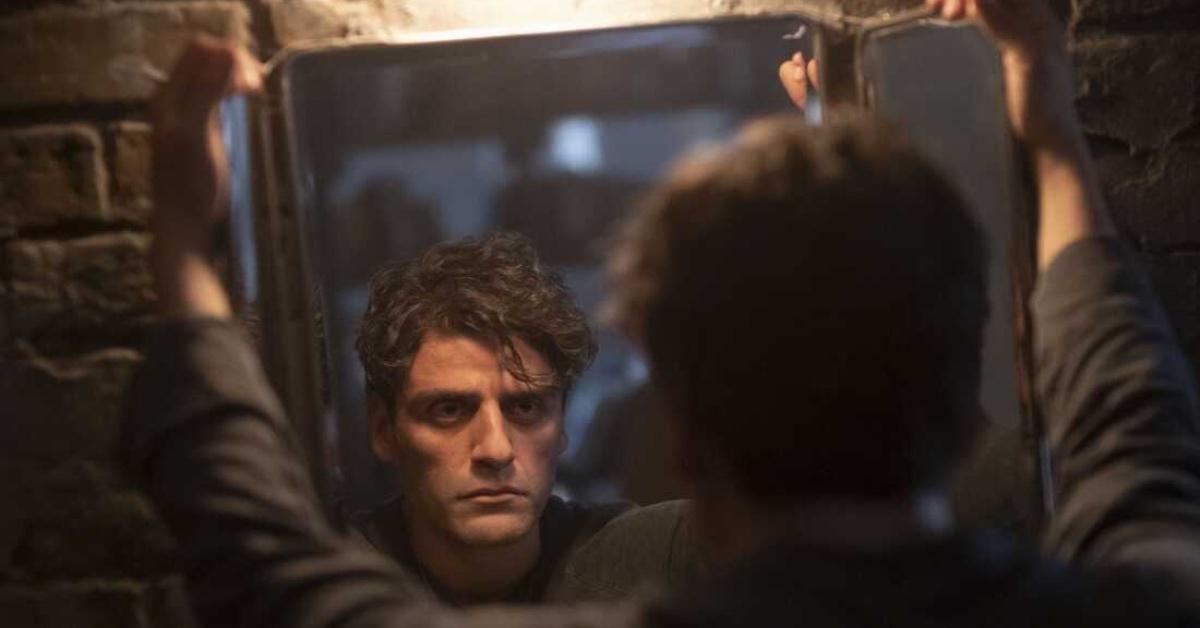 Moon Knight does draw similarities to Dr. Jekyll and Mr. Hyde in that his alter egos are frequently more aggressive or morally gray than his main personality. However, unlike Jekyll and Hyde, Steven Grant doesn't utilize serum or potion to try and suppress his alter ego. Also, unlike Hyde, who eventually becomes reliant on the potion when Jekyll becomes too strong for him, Steven's alter egos frequently aid him rather than work against him.
Article continues below advertisement
Several Marvel characters have greater Jekyll and Hyde comparisons, namely, Dr. Bruce Banner/the Hulk. As comics fans know, Dr. Bruce Banner attempts to replicate the Super Soldier serum that made Steve Rogers into Captain America, but instead, his gamma radiation experiment goes out of control and creates the Hulk.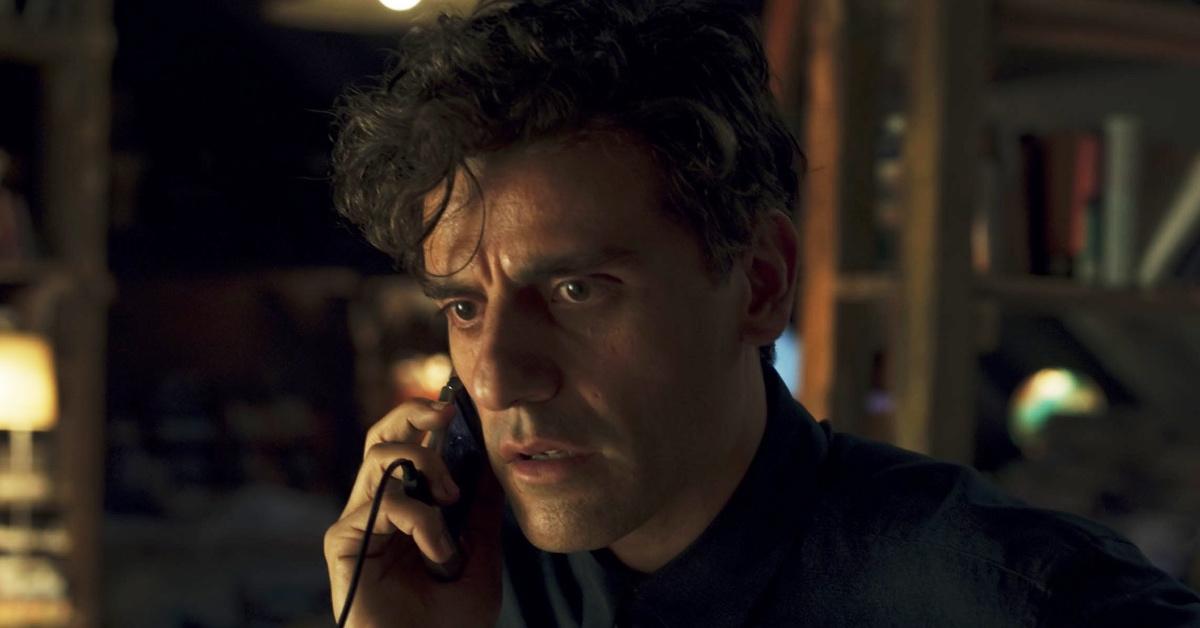 Article continues below advertisement
Like Jekyll and Hyde, Banner and Hulk are constantly fighting for control within Banner, whereas Moon Knight/Steven Grant finds himself missing periods or blacking out instead. Eventually, in the comics and hopefully the show, Steven can communicate with his alternate personalities for problem-solving rather than infighting.
Ultimately, while it's fair to draw comparisons between Jekyll and Hyde and Moon Knight, their paths diverge in significant ways.
Fans are excited to get to see more of Marvel's take on the Fist of Khonsu himself with new episodes every Wednesday on Disney Plus.