Where Was 'Moon Knight' Filmed? An International Adventure Awaits Fans
Marvel's 'Moon Knight' is the latest show to hit Disney Plus, but where was it filmed? Here's everything we know about the filming locations.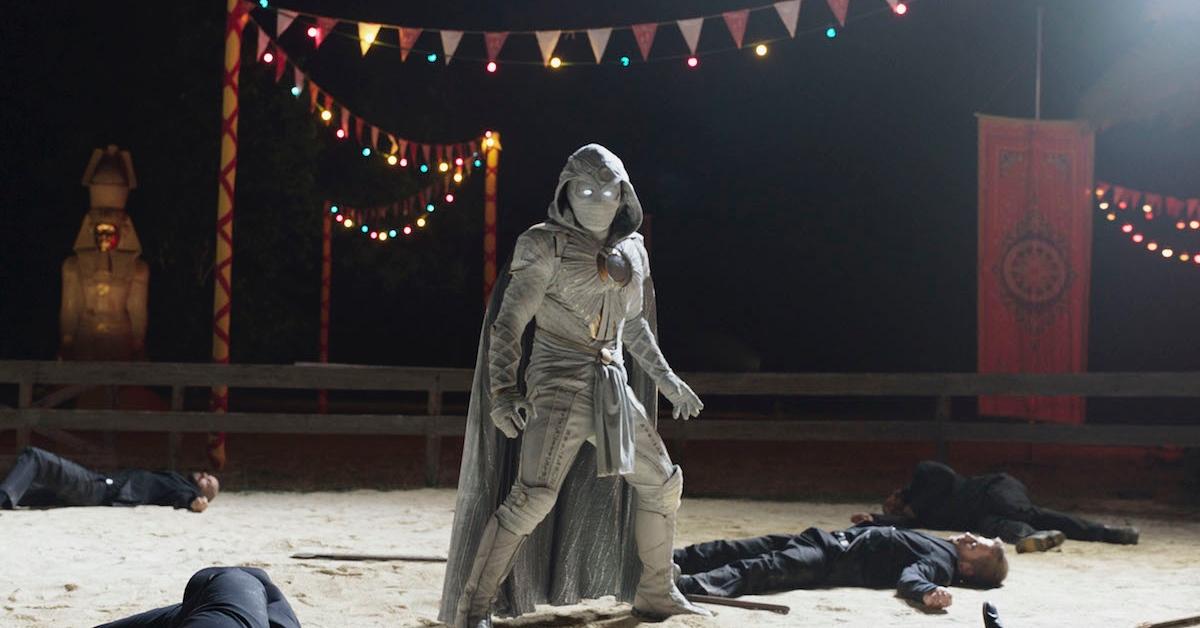 The latest Marvel Cinematic Universe installment, Moon Knight, arrived on Disney Plus on March 30, 2022. The six-episode series stars Oscar Isaac as Steven Grant, a mild-mannered museum employee with dissociative identity disorder whose alternate personality is mercenary Marc Spector. At night, Marc also happens to be the avatar of Khonsu, the Moon God of Egyptian mythology.
Article continues below advertisement
With mythology such a heavy focus of the series, many fans are curious where Moon Knight was filmed. Did the show actually take viewers to Egypt? Here's everything we know about where Moon Knight is filmed.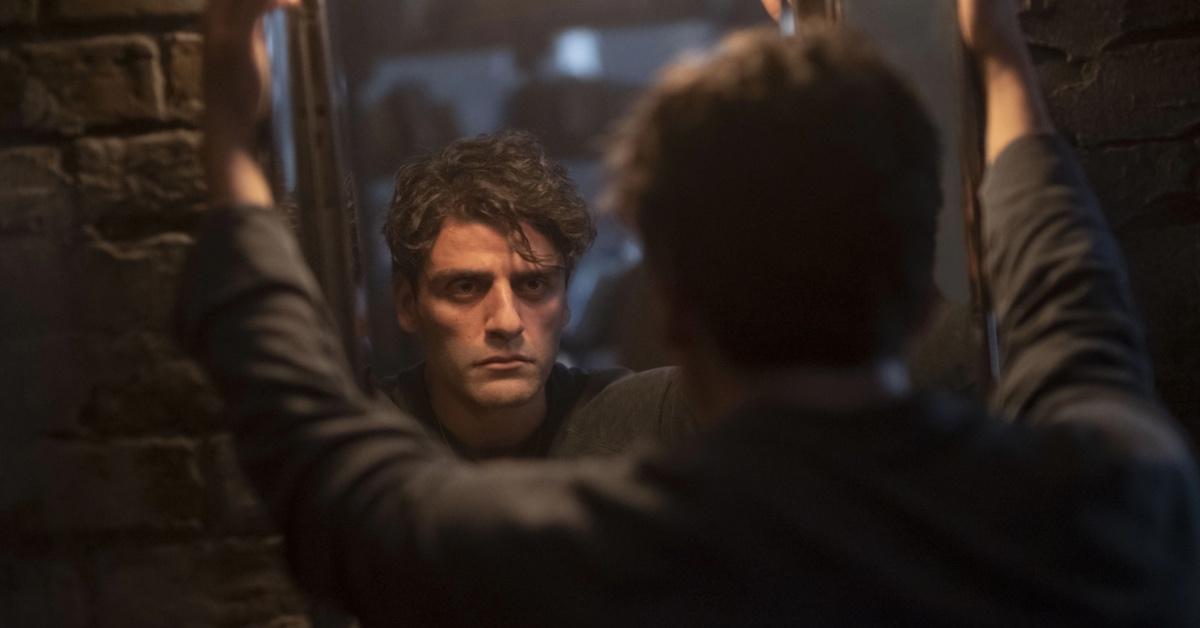 Article continues below advertisement
What were 'Moon Knight's filming locations?
According to ComicBook.com, filming for Moon Knight began in March 2021 in Budapest, Hungary, where several previous Marvel projects have been filmed, including Black Widow.
Soundstage work took place at Origo Studios in Budapest and the Museum of Fine Arts, which provided a stand-in for London's National Gallery, per Disney.
Article continues below advertisement
Additional scenes were shot in the small town of Szentendre, Hungary, and Madách Square in Budapest to stand in for popular places in London such as Soho and Brixton.
Filming also took place in Slovenia, but the production spent around a week in Wadi Rum, Jordan. Filming in Jordan was finished by October 2021.
Production then moved back to the United States to finish filming in Atlanta, Ga., according to the Hollywood Reporter.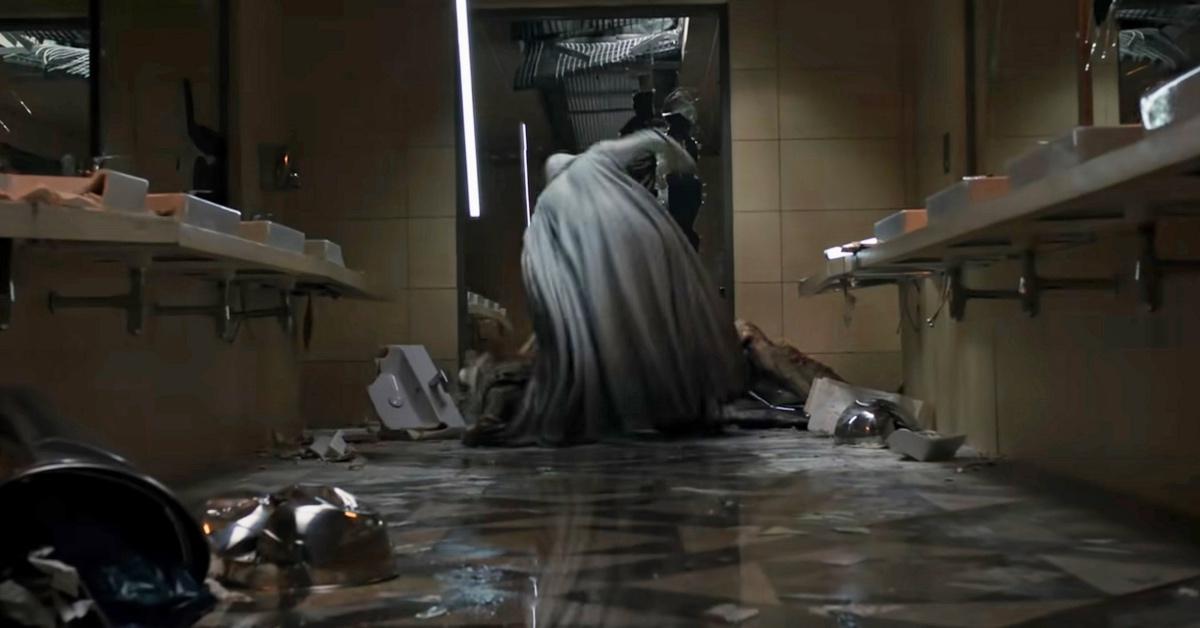 Article continues below advertisement
Per The Hollywood Reporter, Marvel had approached Egyptian director Mohamed Diab to direct four episodes of the series in October 2020, at which point Mohamed and his wife Sara crafted a 200-page document outlining their vision for the series.
IGN notes that Mohamed's ultimate goal was to present Egypt and Egyptian mythology in a way that subverted expectations and guided viewers away from the Orientalist view of the country often present in Hollywood.
"It was very important for me to portray us as normal human beings," Mohamed explained to IGN. "Even the location itself, showing Cairo, which always we see the pyramids in the middle of the desert, even though if you just looked a little bit to the right, the pyramids are in the middle of the city, and it's twenty million people, and we have skyscrapers, and it's a normal place just like this."
Article continues below advertisement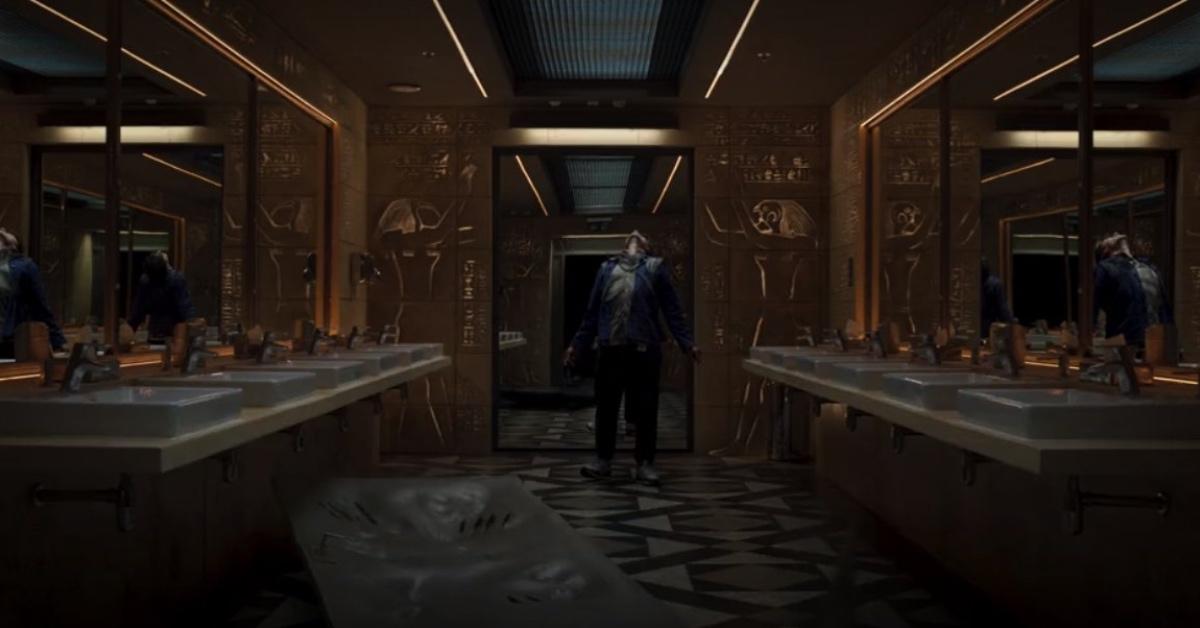 It was Mohamed who encouraged hiring Egyptian crew members for Moon Knight, and Egyptology consultants were hired for references to the tombs, costuming, and production design. Despite the fact that the show did not film in Egypt, there was a strong dedication to ensuring even the smallest details were accurate.
Thankfully, fans will be able to experience the attention to detail for themselves now that Moon Knight premiered on March 30, 2022.
New episodes of this limited series will be released Wednesdays until May 4, 2022, exclusively on Disney Plus.