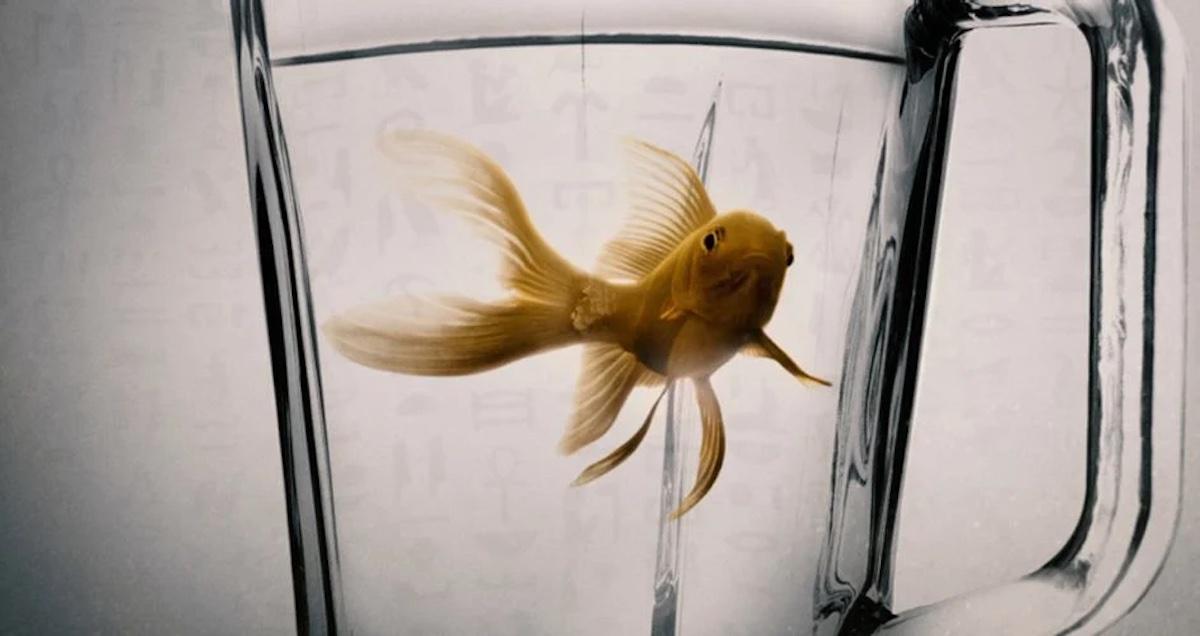 There Are Many Layers to the Meaning of the Goldfish in 'Moon Knight'
Spoiler alert: This article contains minor spoilers for Moon Knight Episode 1.
The first episode of Moon Knight jumps right into action. We meet a very lovable, bumbling Steven Grant, who works as a gift shop attendee in the Egyptian wing of the British Museum. We learn that he has sleeping issues, and that he even goes so far as to chain himself to his bed so that he doesn't do any unusual things in his sleep. Steven also has an adorable little goldfish with one fin named Gus.
Article continues below advertisement
Early on in the episode, Steven goes to sleep in his London apartment only to wake up and mysteriously find himself in a small European town. He convinces himself he's in a nightmare but upon his return to London, Steven realizes that he's lost three days of time and even more mysteriously, Gus has grown a second fin.
With the episode titled "The Goldfish Problem," we can't help but wonder what the meaning of the goldfish is.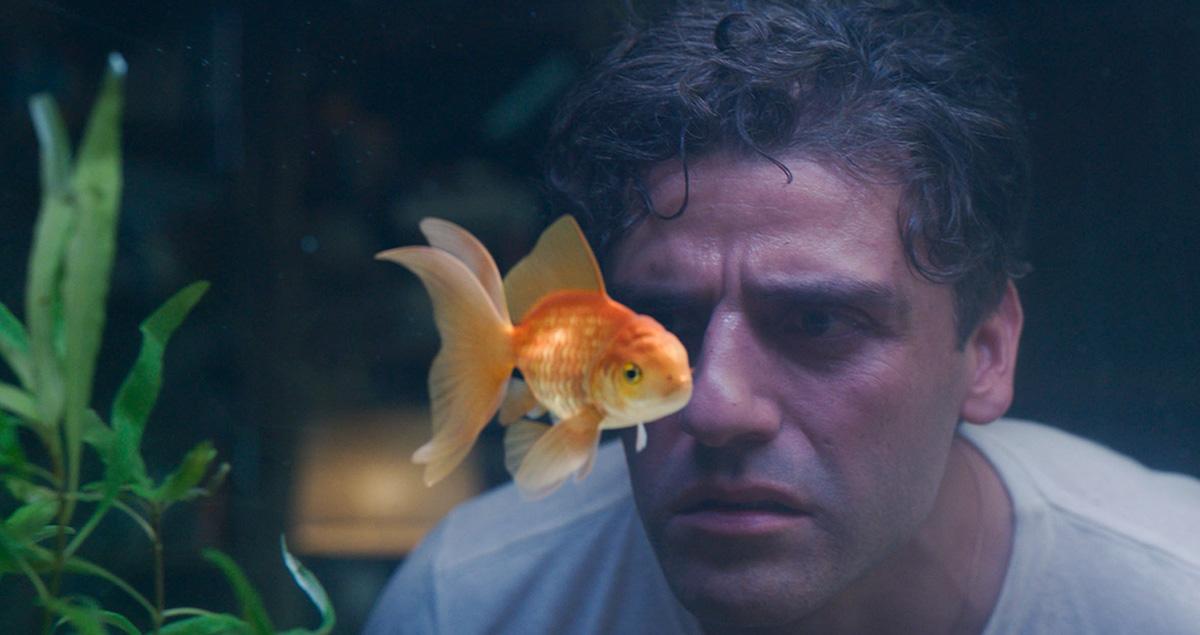 Article continues below advertisement
We have to assume that something happened to Steven's goldfish.
Every morning, Steven wakes up and feeds his goldfish its fish food flakes. In the beginning of Episode 1, Gus the goldfish is a small, one-finned fellow, but when Steven feeds Gus after getting back from Europe, the goldfish has two fins. Steven is obviously puzzled by how his goldfish could have grown a fin overnight, but this is before he realizes that three days have actually passed since he fell asleep.
Article continues below advertisement
Steven even goes to the pet store to understand what's going on with Gus, but the attendant tells him that as she explained to him "yesterday," they don't have any one-finned goldfish. So, what happened to Steven's goldfish? The suggestion is that Steven's alter-ego, Marc Spector, did something that necessitated he get a new goldfish to replace the original. And the shop only had two-finned goldfish so Marc had to settle for that, hoping that Steven wouldn't notice the difference.
There might be a greater meaning behind the goldfish in 'Moon Knight.'
While the goldfish may or may not be essential to the overall plot of Moon Knight, it's a commonly known fact that goldfish have a very limited memory. In 50 First Dates, the characters joke that 10-second-Tom is just like a goldfish, because his memory only lasts 10 seconds. In Ted Lasso, Ted instructs his team to "be a goldfish" because goldfish are the "happiest animal in the world," thanks to their 10-second memory.
Article continues below advertisement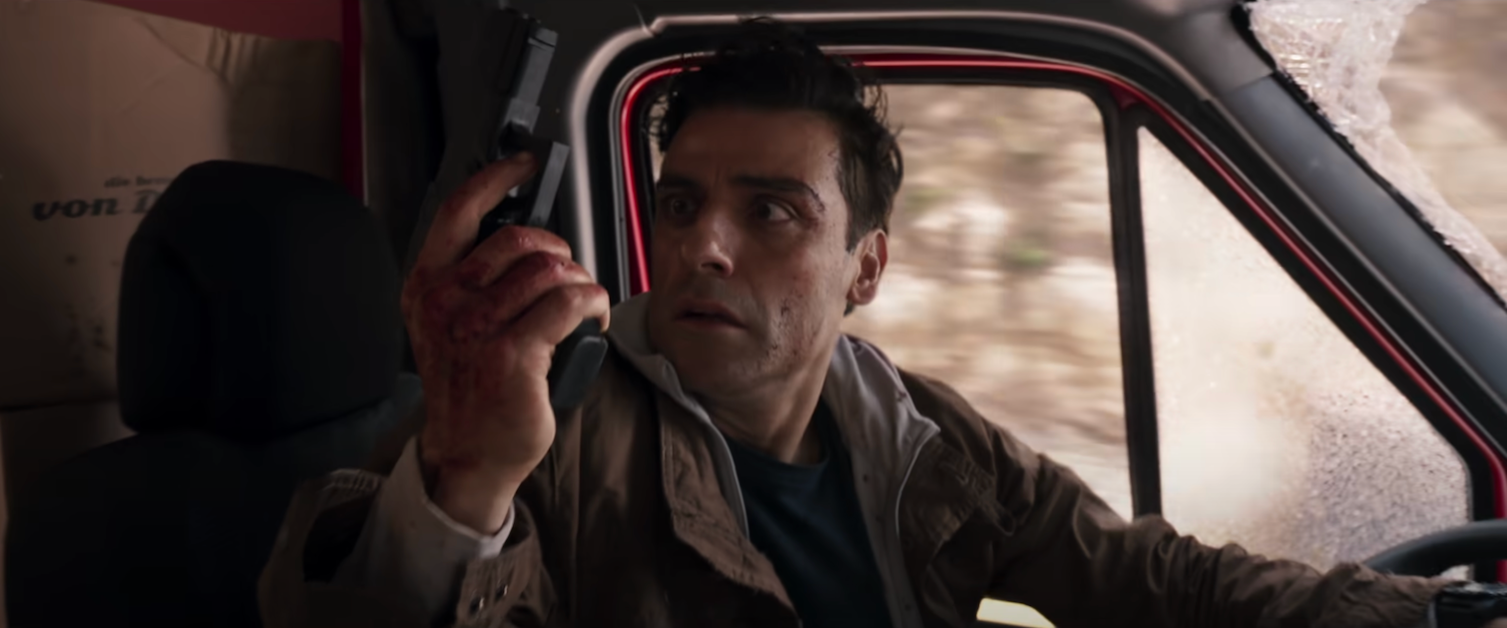 In Moon Knight, we repeatedly see Steven forget where he is or how he got there. Is Steven the real goldfish? He could be, but as far as we can tell, he is definitely not the happiest animal in the world.
New episodes of Moon Knight drop every Wednesday on Disney Plus.