Why Does Everyone Want the Golden Scarab in 'Moon Knight'? Its Secret Origins Revealed
Marvel's 'Moon Knight' features more than one cursed object, but everyone is after a golden scarab. Why is the scarab important? Here's what we know.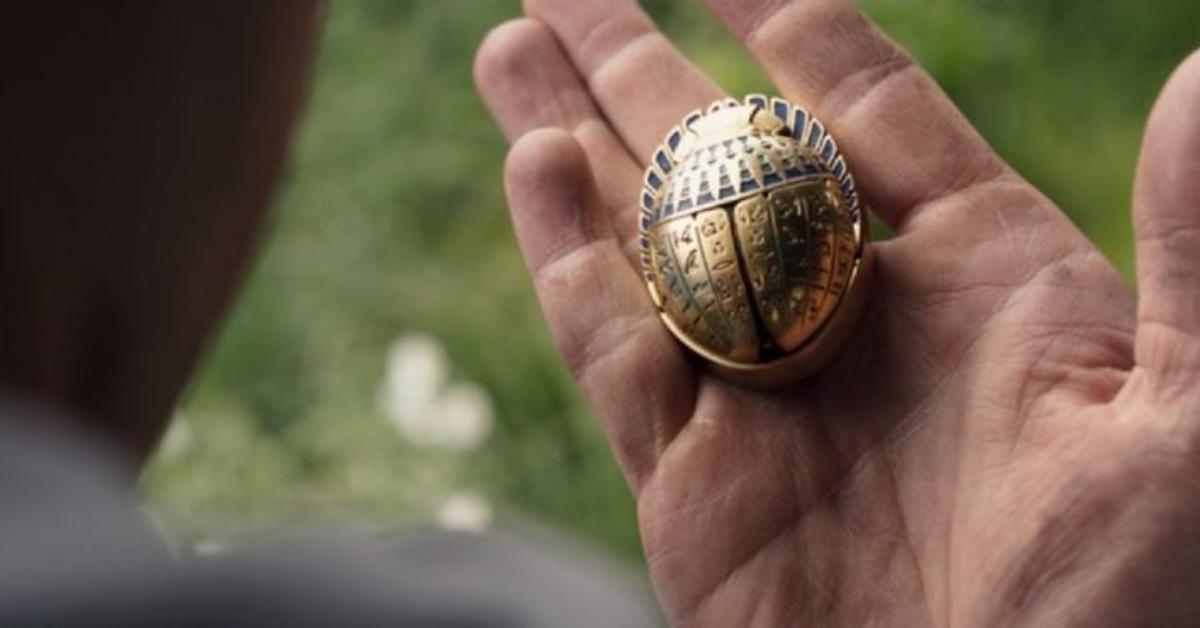 The latest Marvel superhero sensation to hit Disney Plus is Moon Knight, which blends classic action-adventure with an Egyptology twist. Fans love shy museum employee Steven Grant (Oscar Isaac) and his alternate personality, Marc Spector. They work together to navigate life as the avatar for the Egyptian moon god Khonshu.
Article continues below advertisement
Multiple characters in the show are searching for a particular Egyptian artifact: a golden scarab. Why is the scarab so important? Does it have any powers? And does the scarab have any connection to the comics? Here's what we know about Moon Knight's mysterious golden scarab.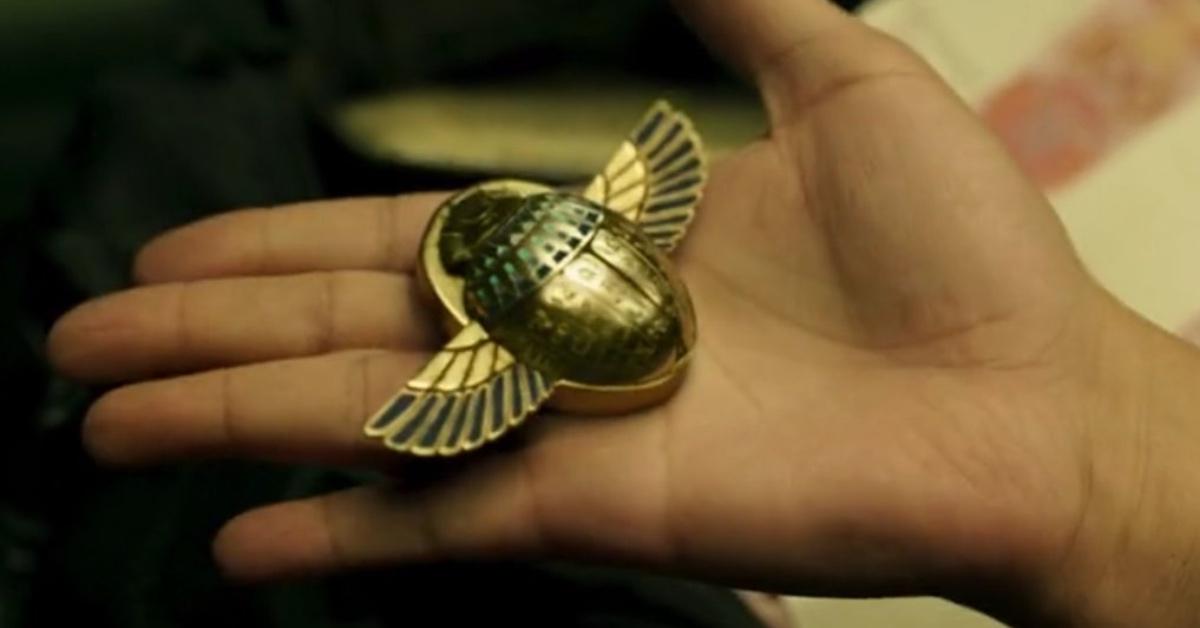 Article continues below advertisement
Why does everyone want the golden scarab in 'Moon Knight'?
In the first episode of Moon Knight, Steven wakes from a dream with a small, golden scarab in his pocket. As he attempts to figure out his location, the artifact attracts the attention of a cult led by Arthur Harrow (Ethan Hawke), who is determined to get it back. However, the god Khonshu has other ideas and instructs Steven/Marc not to give the scarab to Arthur or his followers.
Steven escapes for a time. During the second episode, Steven gives the scarab to Layla (May Calamawy), as he is desperate to be rid of his pursuers and Khonshu. Sadly, Arthur tracks Steven down once more, but Layla shows up with the scarab to rescue him and run away.
Article continues below advertisement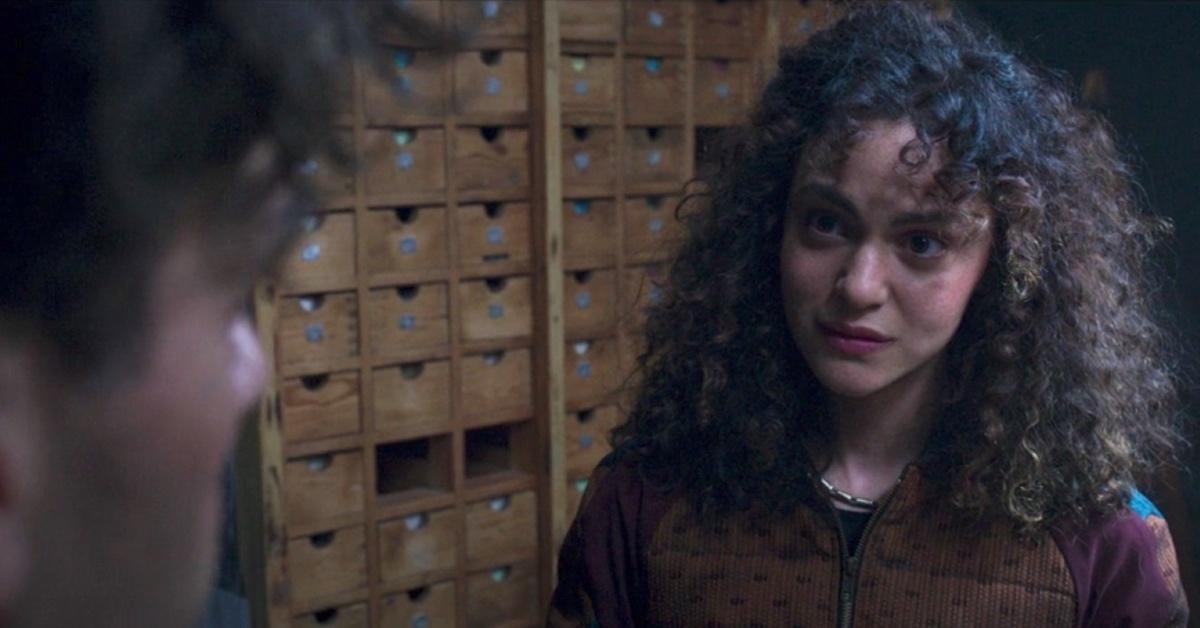 During the second episode, Steven realizes that the scarab is more than just a pretty artifact. He determines that the object isn't just a normal compass when it starts hovering. In Ancient Egypt, scarabs were a popular amulet as the symbol of Ra, the god of the sun.
Article continues below advertisement
Before Arthur attacks Steven, he explains that the scarab is a compass to the tomb of the crocodile goddess Ammit. He wants to access the tomb and unleash her upon the world to "rid the world of evildoers."
Although Steven and Layla manage to escape Arthur with the scarab, Steven loses it mid-battle, and Arthur picks it up from a man on the street. Khonshu visits Marc, who has taken possession of his and Steven's body, and says they must travel to Egypt to beat Arthur to Ammit's tomb.
Article continues below advertisement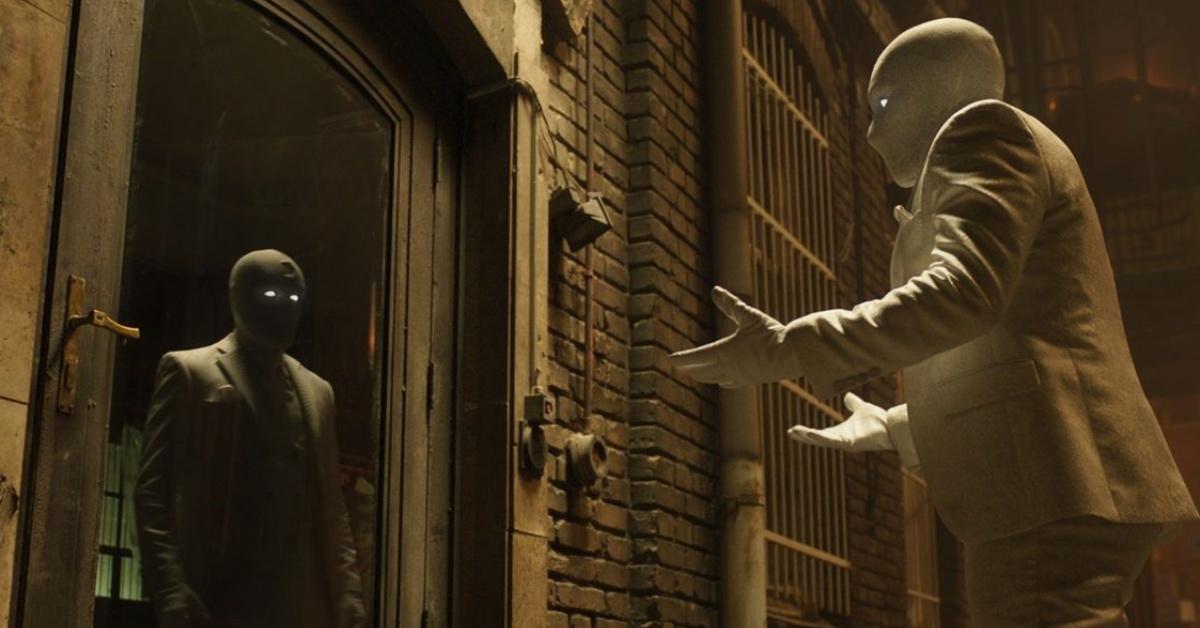 The golden scarab also has a special place in Marvel comics history.
According to CBR, the villainous Kang the Conqueror uses three objects to time travel and rule the world. Reportedly, one of these objects is a golden scarab, with the other two being a golden ankh and a scepter. Fans will recall that in the comics, Kang time-travels to ancient Egypt and becomes a pharaoh known as "Rama-Tut." Kang spent time in Egypt searching for the villain known as Apocalypse, who was ironically played by Oscar Isaac in the film X-Men: Dark Phoenix.
Will we see a nod to Kang's presence by the end of Moon Knight? Only time will tell.
Until then, keep looking for new episodes of Moon Knight, only on Wednesdays on Disney Plus.