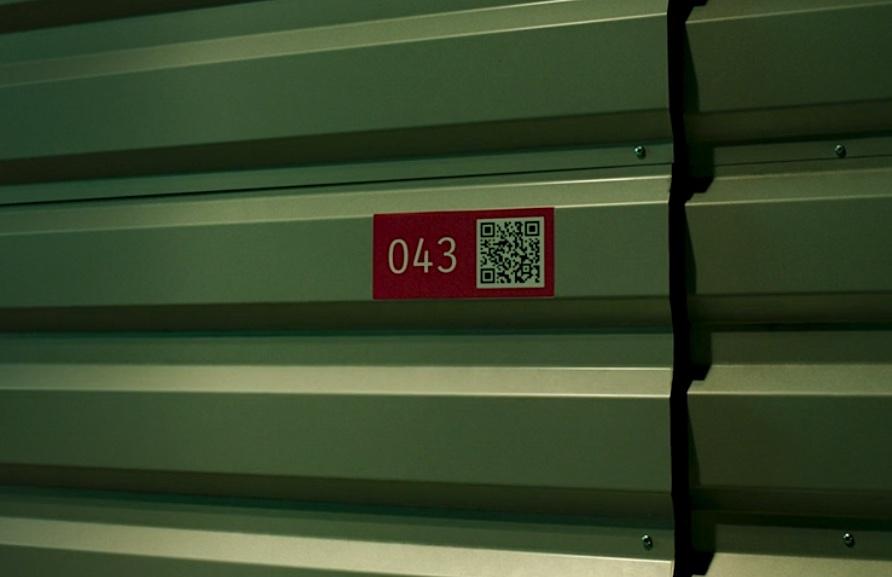 Storage Locker 43 Offers Eagle-Eyed 'Moon Knight' Viewers a Hidden Message
Episode 2 of 'Moon Knight' introduced Steven and viewers to storage locker 43. What is its significance? Here's everything we know.
Spoiler alert: This article contains spoilers for Episode 2 of Moon Knight.
Following an impressive series premiere, Moon Knight is back with a vengeance. In Episode 2, titled "Summon the Suit," Steven Grant (Oscar Isaac) is yet again questioning dreams and reality; however, once he arrives at the museum, it's clear both to him and viewers that his encounter with the jackal was very much real.
Article continues below advertisement
After discovering that the museum's security footage shows him as the only individual present during the previous night's destruction, Steven is fired for the damages. As a result, he struggles to differentiate between his waking life and dreams.
Nevertheless, Steven recalls the hidden items in his flat (surely, those are real). Retrieving the keycard, Steven ends up at a storage facility in London, where he locates storage locker 43. What does he find? What is the storage locker's significance? Let's find out!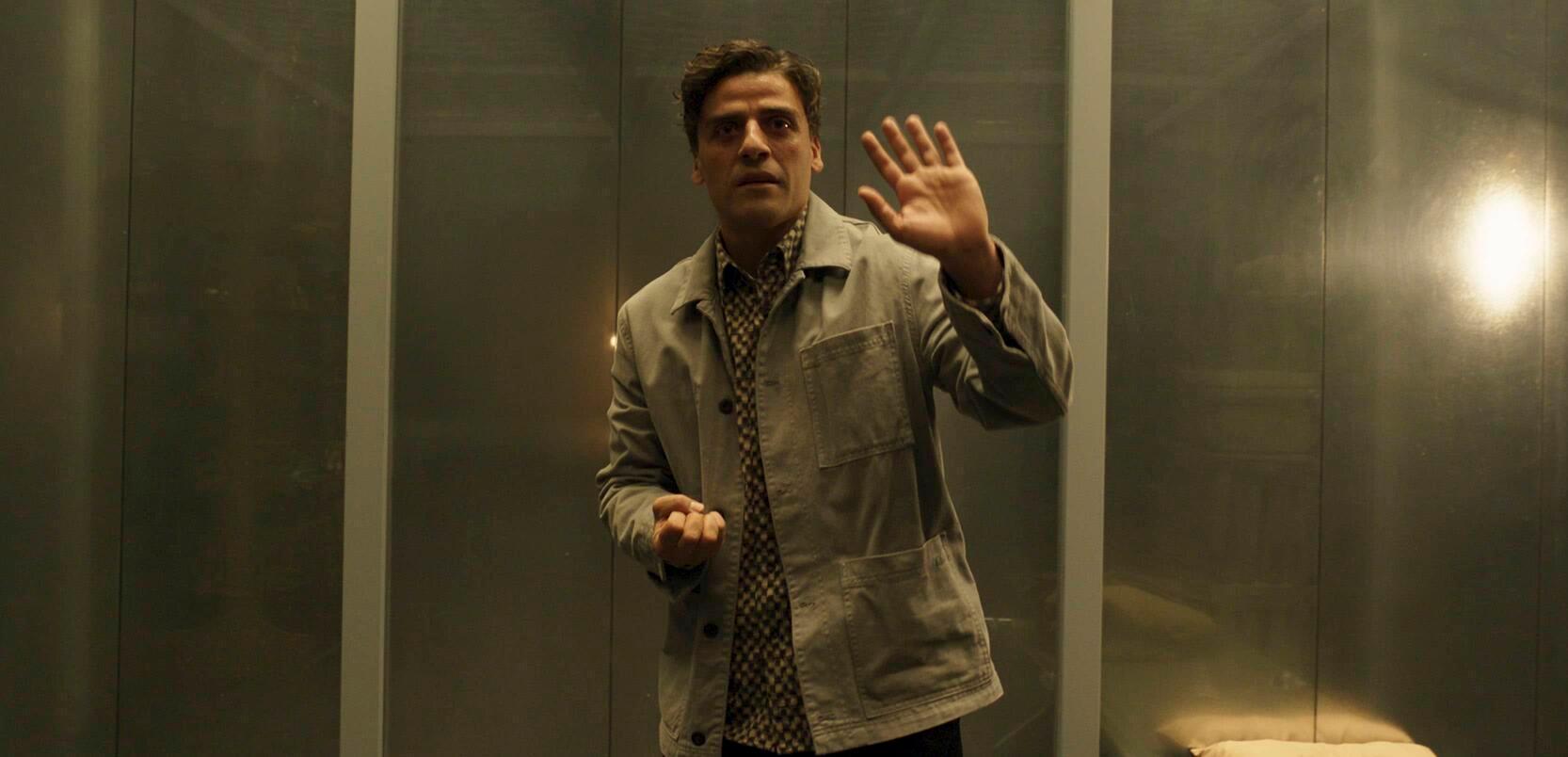 Article continues below advertisement
What is the significance of storage locker 43 in 'Moon Knight'?
Once Steven arrives at storage locker 43, he discovers a cot in the corner. Steven also finds clothes, emergency supplies, and a duffle bag containing a passport for Marc Spector, a pistol, foreign money, and the infamous golden scarab.
Now, it may look like this unit merely serves to inform viewers that it belongs to Marc — but when we think back to its numeric label, 43 is not a coincidence. If you're an avid reader of Marvel comics, storage locker 43 may remind you of Moon Knight #43.
In the 1992 issue, the titular cloaked superhero teams up with a character that appeared in Eternals. Who is it? Well, it's none other than Black Knight, aka Dane Whitman. Moon Knight and Black Knight have fought alongside one another several times in the comics, but is the Disney Plus miniseries teasing a cameo or setting up a brand-new superhero team? Say, the Midnight Sons?
Article continues below advertisement
Although Black Knight is not an official member of the Midnight Sons in the comics, the MCU may incorporate him into the team, seeing as he now wields a mystical sword passed down through his family. Plus, one of his newly found allies, Blade, is a part of the group; therefore, it's possible we may be seeing this trio of supernatural superheroes teaming up in the future.
Article continues below advertisement
Storage locker 43 also contains a clever Easter egg.
Besides the comic book tease, storage locker 43 offers fans a hidden message. If you refer back to the episode, there is a QR code directly next to the "043" sign. Of course, we took out our phones and scanned the code mid-episode, discovering that it links here and gives us access to a free digital comic that inspired Moon Knight.
The comic issue in question is Werewolf by Night #33, which just so happens to mark Moon Knight's second appearance in Marvel Comics. During the Moon Knight series premiere, a QR code displayed on the wall at the museum led fans to Werewolf by Night #32, which — you guessed it — marks Moon Knight's first appearance in the comics.
New episodes of Moon Knight drop every Wednesday on Disney Plus.