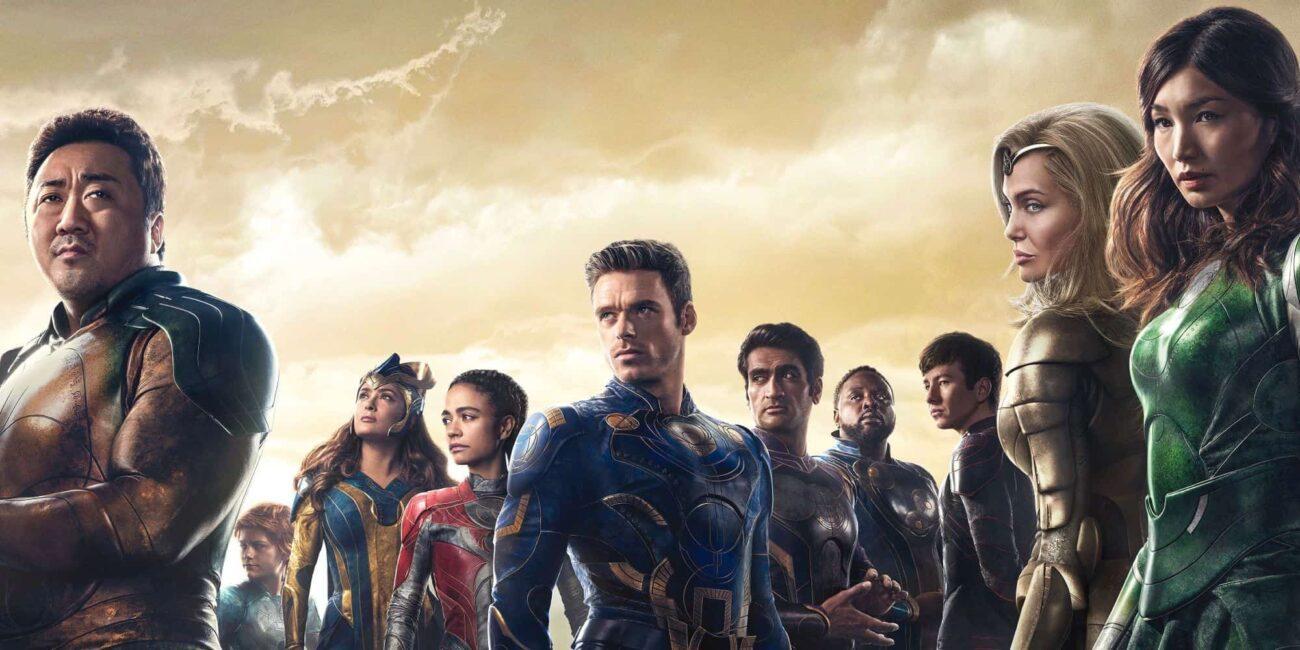 Fans Are Dying to Know: Does Marvel's 'Eternals' Have a Post-Credits Scene?
The most powerful team of superheroes in the Marvel universe, the Eternals, are about to make their MCU debut.
Hitting theaters worldwide on Friday, Nov. 5, Eternals introduces a new range of characters, featuring an ensemble cast that includes Salma Hayek, Gemma Chan, Angelina Jolie, Richard Madden, Brian Tyree Henry, Kumail Nanjiani, Don Lee, Barry Keoghan, Kit Harington, Laura Ridloff, and Lia McHugh.
Article continues below advertisement
The film takes place after the events of Avengers: Endgame. The official Eternals trailer reveals that after the sudden return of half the universe's population, Salma Hayek's wise and spiritual leader Ajak announces the commencement of "the emergence." With only seven days to save the world, the Eternals must reunite to fight against their destructive counterparts, the Deviants.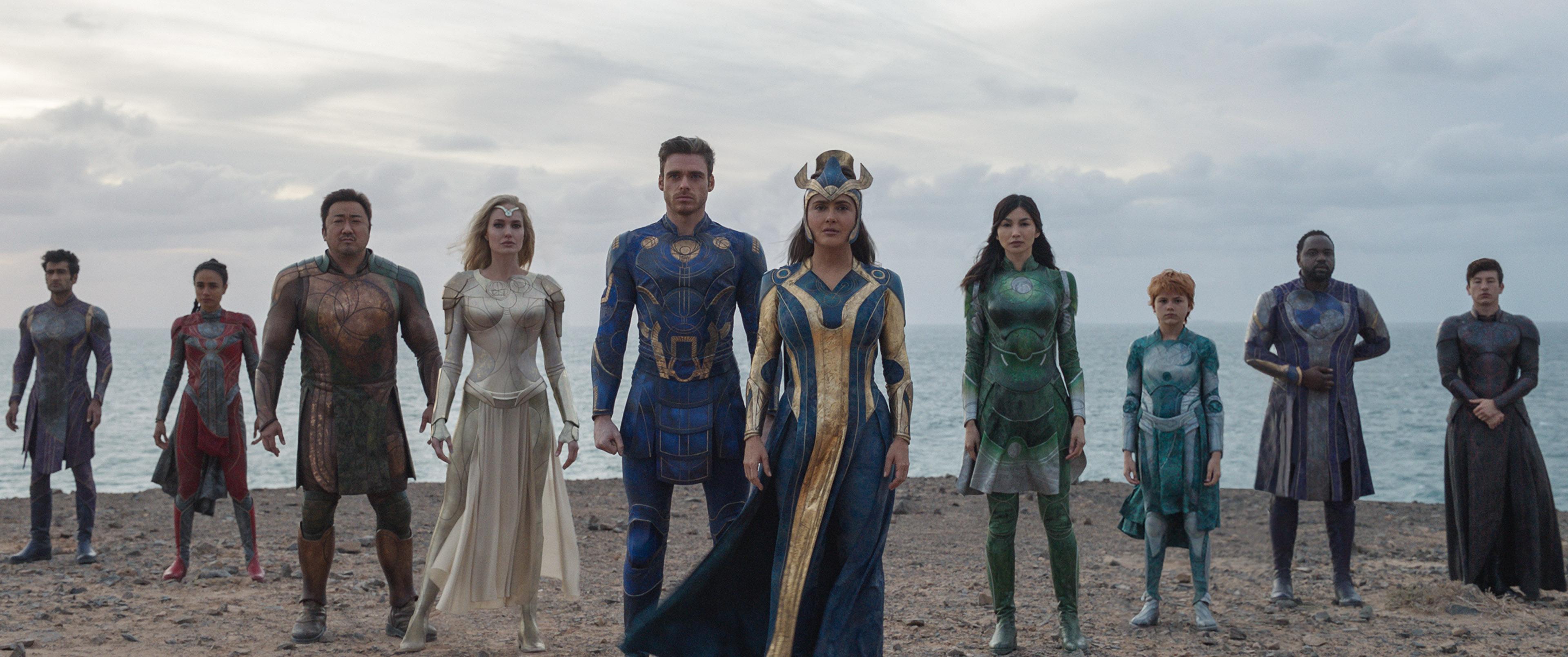 Article continues below advertisement
With immense star power and an incredible new story full of unknown characters, Marvel geeks will surely be hoping for post-credits scenes. So, does Eternals offer the audience additional footage during the credits? We'll break it down for you and share what you can expect come release day.
Does 'Eternals' have a post-credits scene?
If you're at the movie theater and Eternals just ended, you're going to need to stick around as there are two post-credits scenes you don't want to miss. Like most Marvel movies, we can expect Eternals to follow the format of a mid-credits scene and an end credits scene.
Article continues below advertisement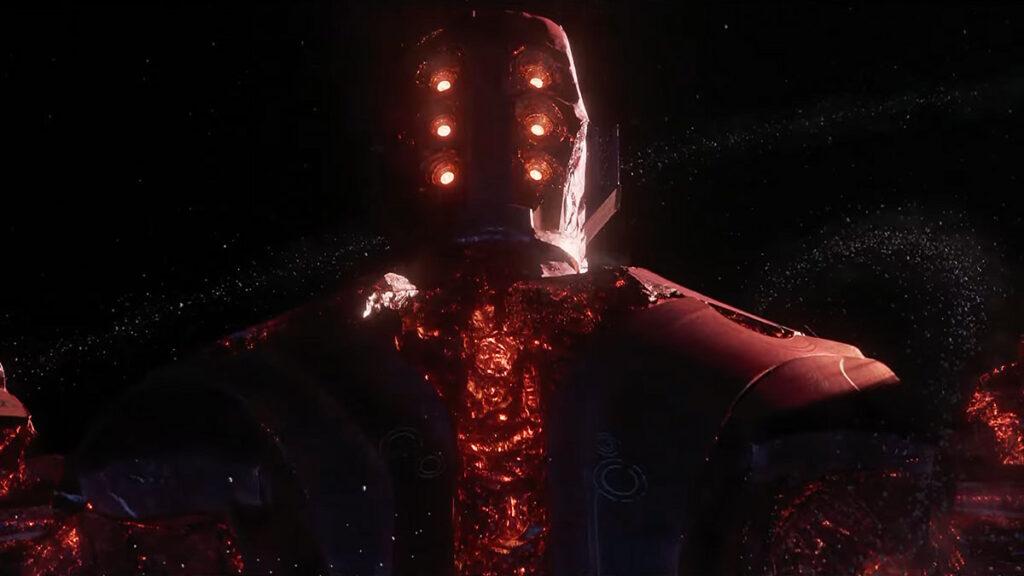 In typical Marvel fashion, the mid-credits scene arrives after the distribution of the main credits and often teases a connection to another MCU project or a sequel. The second post-credits scene usually takes a more comedic tone, but we'll see if Eternals follows that route.
Article continues below advertisement
During the mid-credits scene of Shang-Chi and the Legend of the Ten Rings, the titular character was placed in the main timeline, and then a sequel was teased after the end credits. Could Eternals do the same thing? It's highly likely, but we'll find out for sure once the film premieres in theaters.
One of the post-credits scenes has been spoiled.
Unfortunately, one of Eternals post-credits scenes has been spoiled. After the film's world premiere on Tuesday, Oct. 19, 2021, audience members flocked to social media to reveal one of the most significant spoilers of the film.
Though it's upsetting such a secret surprise has been ruined, it only accounts for one post-credits scene. There's still another Eternals end credits scene that hasn't leaked, so get excited!
Article continues below advertisement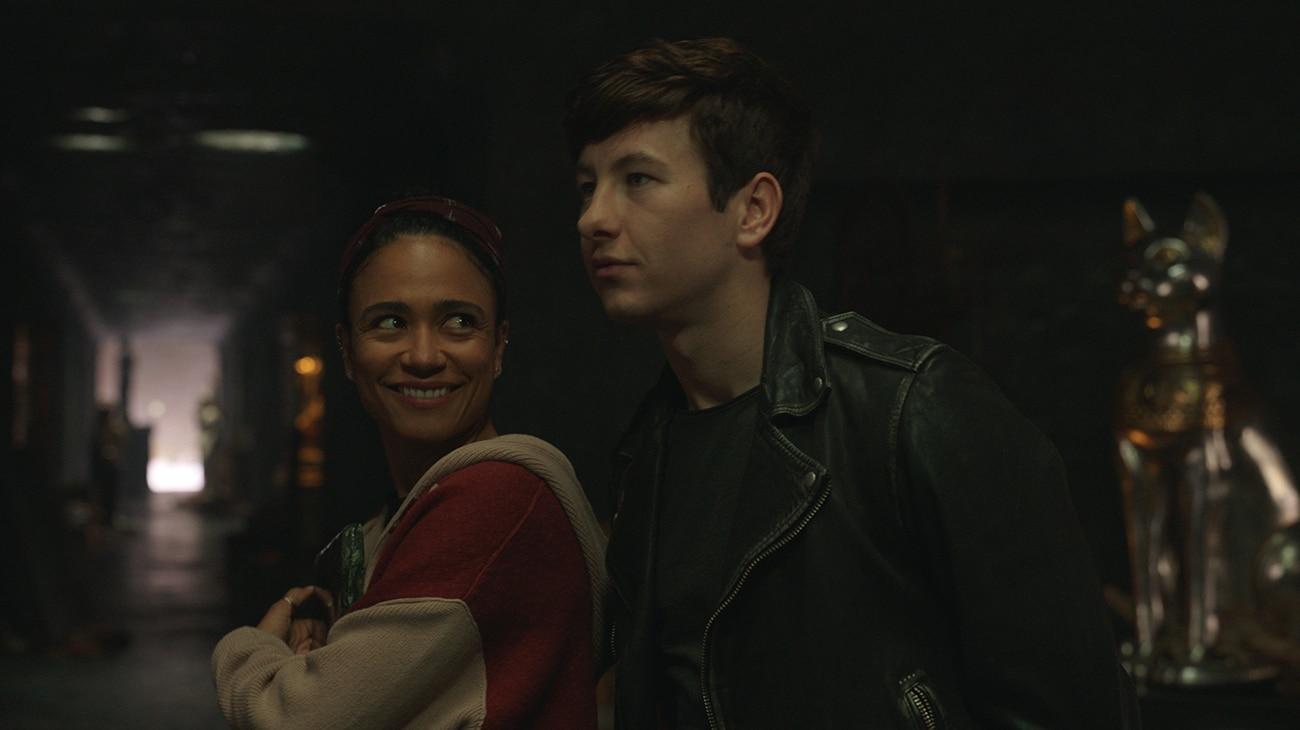 With the MCU's Phase Four well on its way, this is only the beginning. Shang-Chi and Eternals are paving the way for new characters and stories to arrive in the franchise.
As for the Eternals, there's a bright and exciting future ahead of them, and we hope to see them interact with fan-favorite characters and villains along the way. (Please let them meet up with Doctor Strange or Loki. We need it.)
Marvel Studios Eternals hits theaters exclusively on Friday, Nov. 5, 2021. Trust us — you really don't want to miss this fascinating class of warriors.