Why Can Only Steven/Marc See the Monsters in 'Moon Knight'? Their Invisibility, Explained
In Marvel's 'Moon Knight,' only the titular hero can see the monsters he fights. Why are they invisible to everyone else? Here's what we know.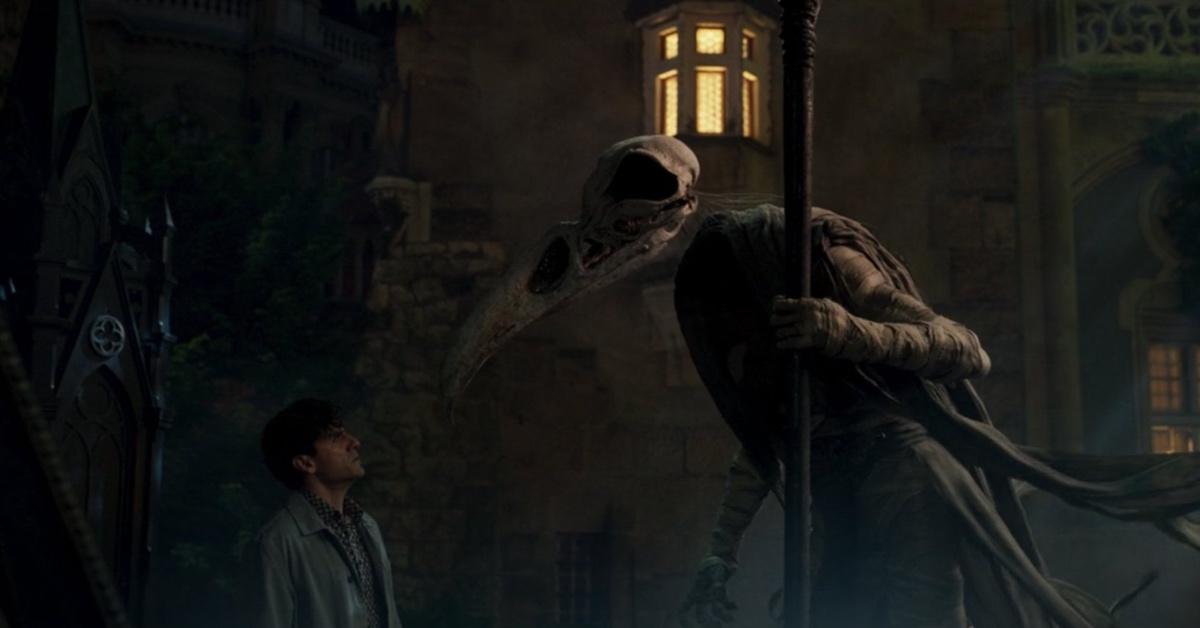 Spoiler alert: This article contains spoilers for Episode 2 of Moon Knight on Disney Plus.
In Marvel's Moon Knight, not everything is as it seems. The story follows Steven Grant (Oscar Isaac), a museum worker with dissociative identity disorder. One of his identities, Marc Spector, happens to be the avatar for the Egyptian god of the moon, Khonsu. Through Marc, Steven is roped into an array of adventures that includes facing off against the villainous Arthur Harrow (Ethan Hawke) and a variety of ancient Egyptian beasts.
Article continues below advertisement
However, often the creatures Steven/Marc is fighting are invisible to everyone else. Why are the monsters invisible? Here's everything we know so far.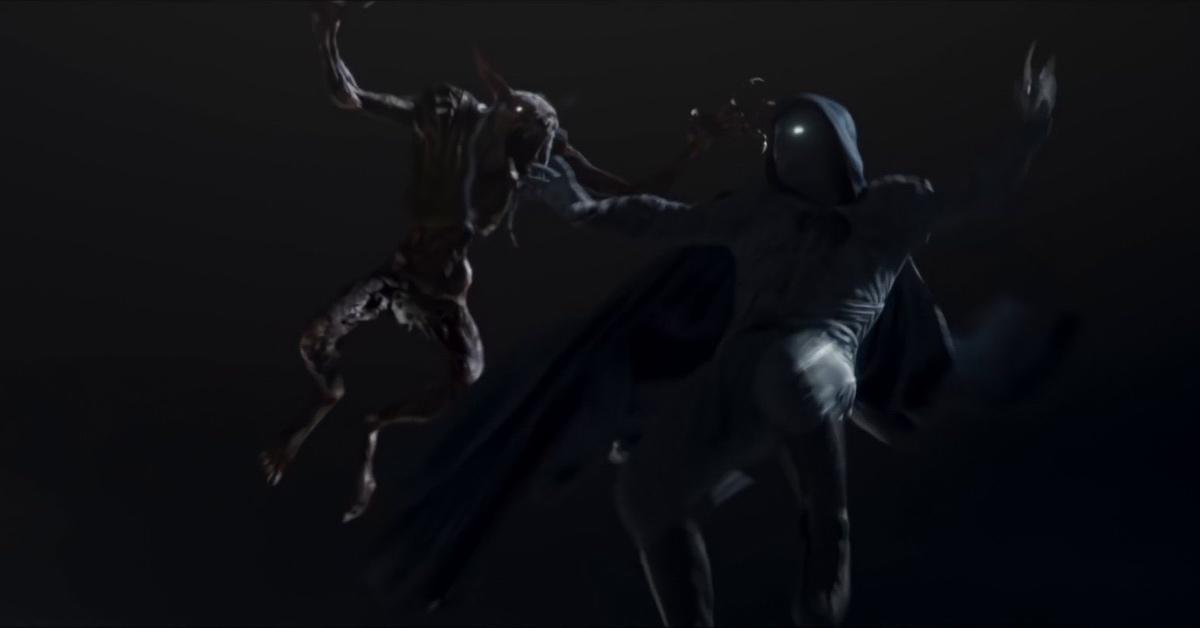 Article continues below advertisement
Why are the monsters invisible to bystanders in 'Moon Knight'? Why can only Marc/Steven see the monsters?
During Episode 2 of Moon Knight, titled "Gods of Egypt," Steven recovers in the aftermath of a wicked museum bathroom fight with a monstrous jackal. When he returns to the museum to check out the damage, he realizes his fight was caught on security tapes and immediately asks to see them.
When a nonplussed museum security guard reveals the security tapes, Steven is surprised to see that the jackal doesn't appear, making him look more guilty (and a little mentally worse for the wear). Later, when Steven and Marc are facing off against another jackal, only they can see the creature, much to the dismay of Layla (May Calamawy), who has been trying to help.
Article continues below advertisement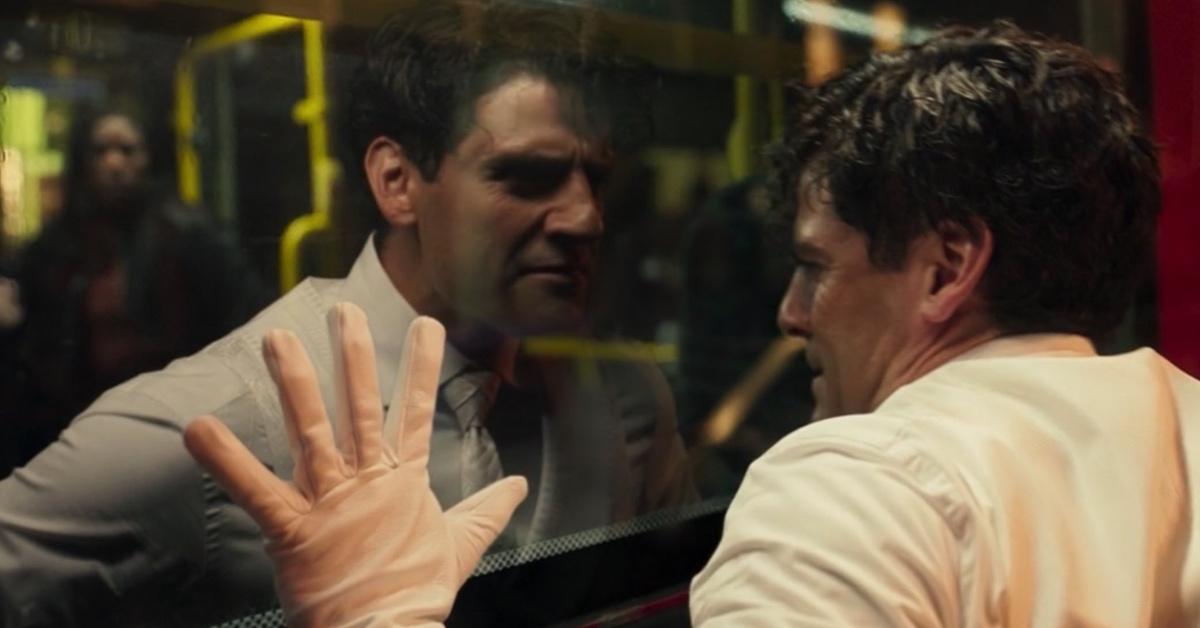 Stunned passers-by are also not sure what is happening during the fight. One woman remarks, "Is he having a seizure?" as Steven/Marc is thrown into traffic by the creature. Regular humans, including Layla, cannot see the jackal creatures or other mythological figures like Khonsu himself.
Article continues below advertisement
Although there is currently no explanation for the phenomenon on the show, many theorize that only those who are directly connected to the Egyptian gods can see the wonders — and horrors — of their powers. Also, during Episode 2, Arthur Harrow mentions he can no longer see Khonsu, as he is not the Moon God's avatar anymore. He can, however, see the jackals, because he is the one sending them after Steven/Marc.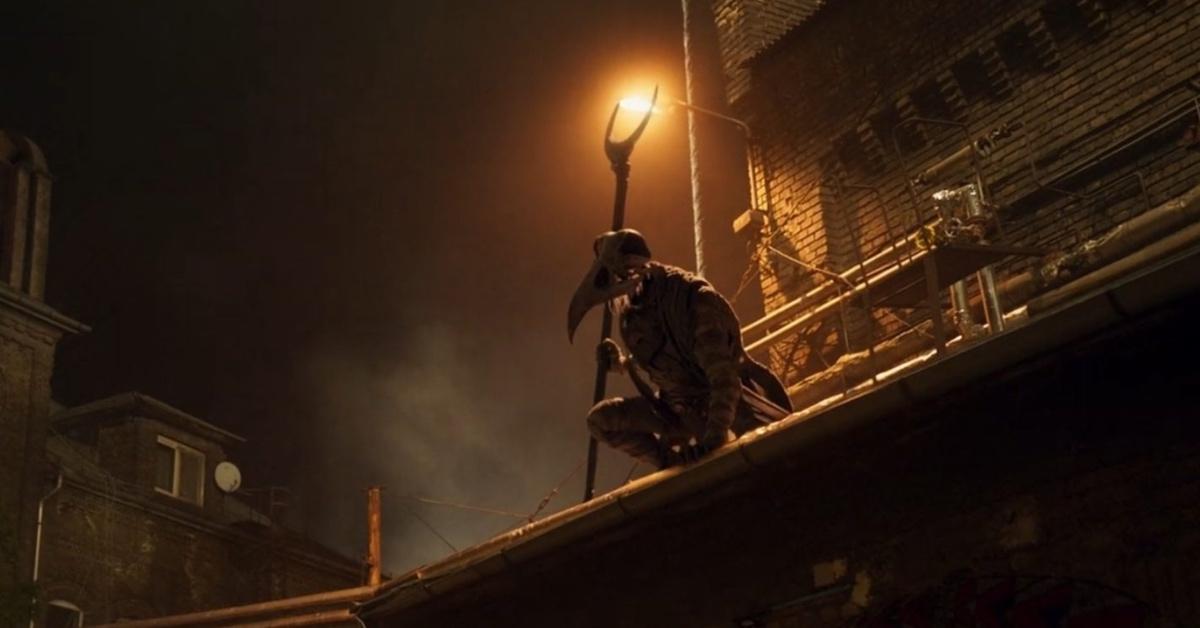 Article continues below advertisement
Even those in possession of the mysterious scarab, which is a compass to Ammit's tomb, cannot see the monsters without a deeper mythological connection. So far, the only people who can see the jackal are the avatars of the gods: Arthur and Steven/Marc. It's no secret that Khonsu wants Layla for his own, but whether he will get his way remains to be seen. Until then, it's up to the combined forces of Steven and Marc to keep everyone safe.
New episodes of Moon Knight premiere Wednesdays only on Disney Plus.