How Does Marc's Comic Book Love Interest Marlene Alraune Compare to Layla El-Faouly?
Layla El-Faouly is a compelling character in her own right in 'Moon Knight.' How does her comic-book counterpart, Marlene Alraune, compare?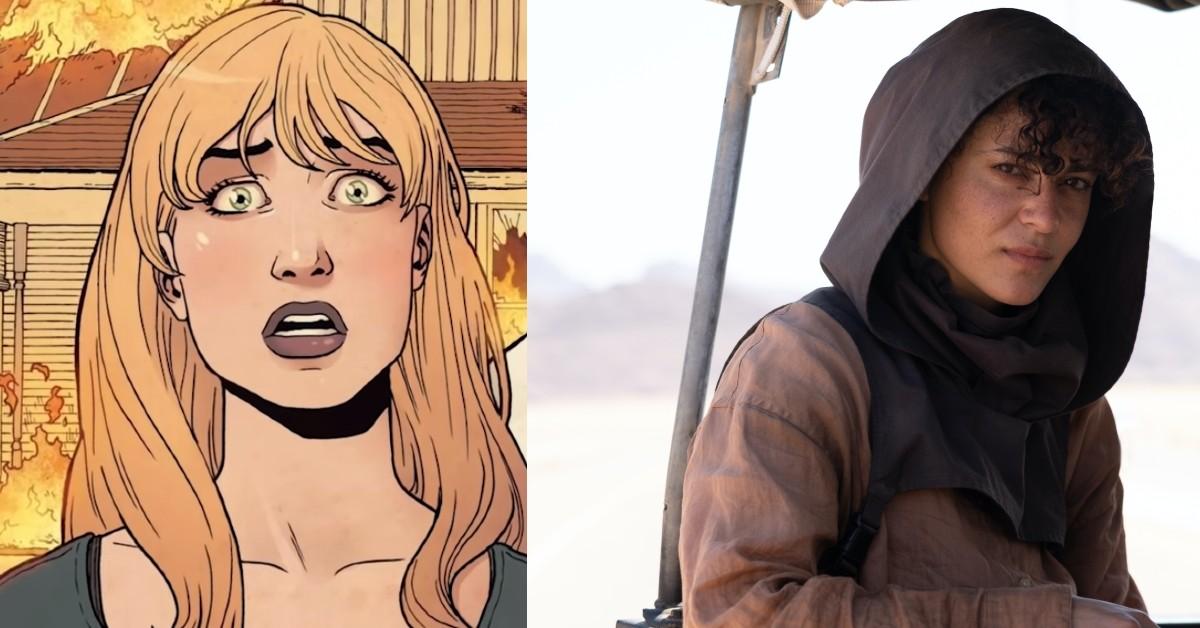 Warning: The following article contains spoilers for Moon Knight on Disney Plus.
Layla El-Faouly (May Calamawy) was angry that her husband Marc Spector (Oscar Isaac) disappeared for months after serving her divorce papers. After she discovered Marc once again, speaking in a British accent and claiming his name was actually Steven, Layla began uncovering the truth about the husband she thought she knew.
Not only that, but Layla becomes a superhero herself in the Moon Knight finale.
Article continues below advertisement
Can Layla's comic-book character counterpart even compare? Marc's love interest in the Moon Knight comics does share a similar origin story to Layla, but the similarities pretty much stop there.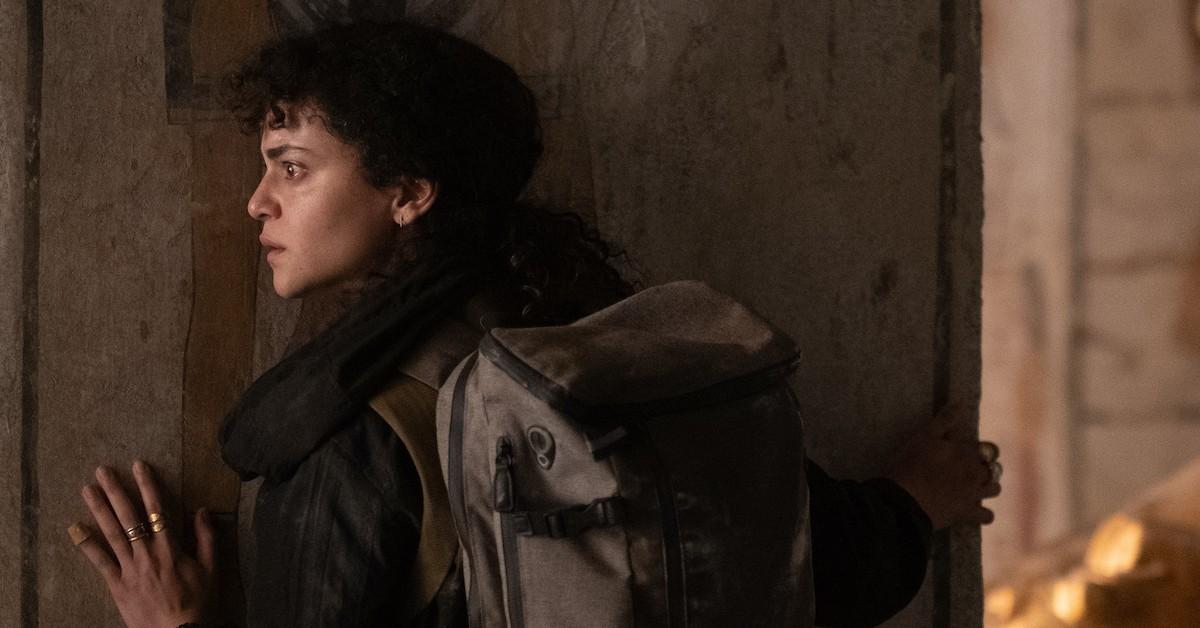 Article continues below advertisement
Marlene and Layla met Marc the same exact way.
As Distractify previously reported, Marlene was the daughter of the renowned archeologist Dr. Peter Alraune in the Moon Knight comics. Peter was targeted by the bloodthirsty mercenary Bushman, who just happened to be working with his fellow mercenary Marc at the time.
After Bushman murdered Peter in a gruesome manner, Marc struck back, attempting to save Marlene. Bushman mortally wounded Marc, which resulted in Marc meeting Khonshu and taking on the mantle of Moon Knight.
Per a report from the Den of Geek, Marlene was aware of Marc's involvement with her father's murder. However, she quickly realized he wasn't the killer himself, and the couple fell in love.
Poor Layla, on the other hand, had to find out the truth about her father's murder from Arthur Harrow (Ethan Hawke). Although she was angry with Marc for hiding the truth from her, all was seemingly forgiven after Marc/Steven were shot by Arthur and resurrected in Moon Knight Episode 6.
Article continues below advertisement
Sometimes it takes a battle for the fate of the world to put things into perspective after all. In the Moon Knight comics, Marlene does prove to be a capable woman, assisting Marc on missions and even breaking up with him at one point after he refused to leave his dangerous life as Moon Knight behind, per the Marvel Database.
Marlene even reconciles with Jake Lockley later on, and the couple even had a child together, a girl named Diatrice.
Article continues below advertisement
How did Marlene part ways with Marc for good? During one comic book story arc, Khonshu had a bad feeling that Mephisto wanted to take over the world. Marc joined the Egyptian god of the moon in order to stop Mephisto's plan.
Sadly, it turned out that Marc would be forced to take down Khonshu for good after Khonshu lost his sense of morality. That was enough for Marlene. Per the Marvel Database, Marlene went overseas and took Diatrice with her. She told Marc not to follow them.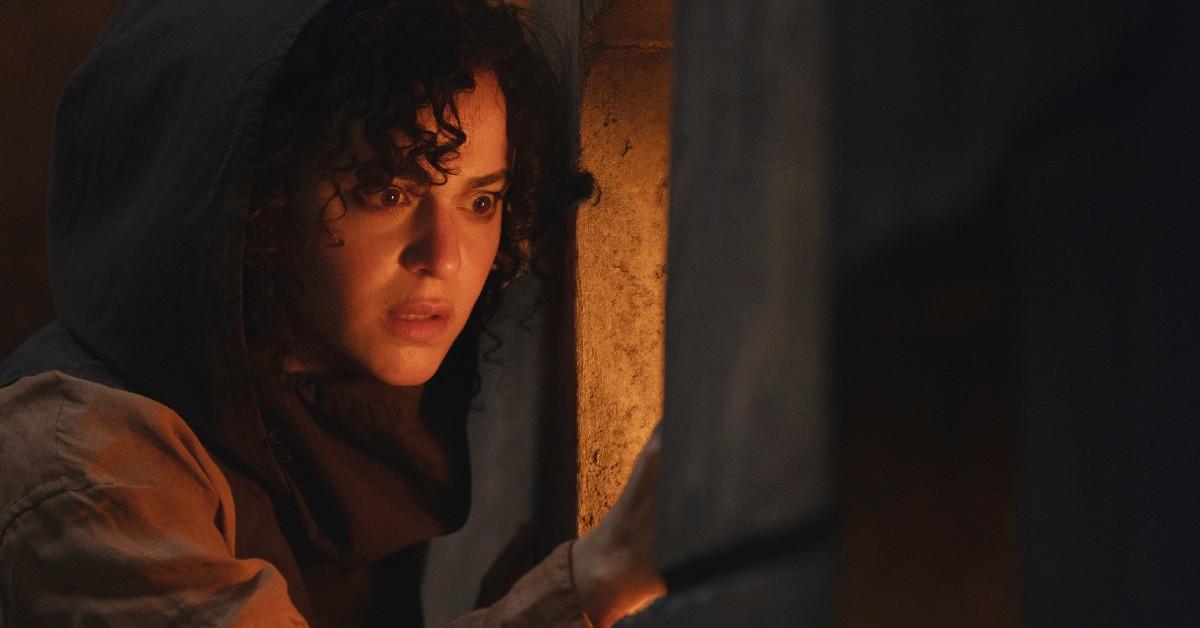 Article continues below advertisement
Marlene doesn't become an actual superhero herself, as Layla does in the Moon Knight Season 1 finale. Layla agrees to become Taweret's avatar in order to be able to join the battle against Arthur and Ammit.
Although she doesn't have an actual superhero name (yet), we believe she has taken on another superhero name from the Moon Knight comics: the Scarlet Scarab.
Layla was never given a conclusive ending during the Moon Knight Season 1 finale. Was she released from being Taweret's avatar? Does she reunite with Marc/Steven? Marvel hasn't confirmed a second season of Moon Knight as of May 4, 2022, but we just have a feeling this isn't the last we'll see of Layla.
You can stream Moon Knight Season 1 now on Disney Plus.