Is the Marvel Comics Version of Jake Lockley the Same as 'Moon Knight's' Jake Lockley?
The Marvel series 'Moon Knight' finally introduced Marc Spector's third, more violent personality, Jake Lockley. What is Jake like in the comics?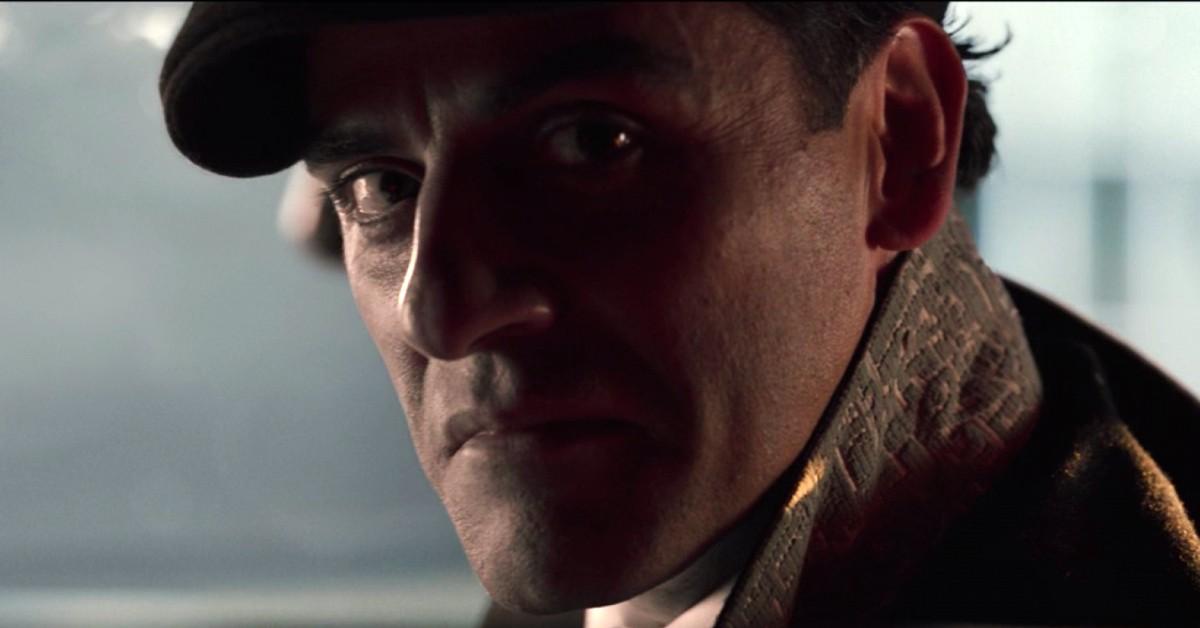 Spoiler alert: The following article contains spoilers for the Moon Knight Season 1 finale on Disney Plus.
It was Jake Lockley (Oscar Isaac) all along! From the start of Moon Knight, it was obvious that there was another, far more violent identity of Marc Spector (Oscar Isaac) that Marc himself was not aware of.
This identity isn't afraid to kill when necessary. Khonshu (F. Murray Abraham/Karim El Hakim) utilized Jake to his advantage, whenever Marc/Steven refused to enact his vengeance.
Article continues below advertisement
Jake Lockley is also one of Marc Spector's identities in the Moon Knight comics. However, the comics version of Jake is quite different than the Moon Knight personality. How do they differ?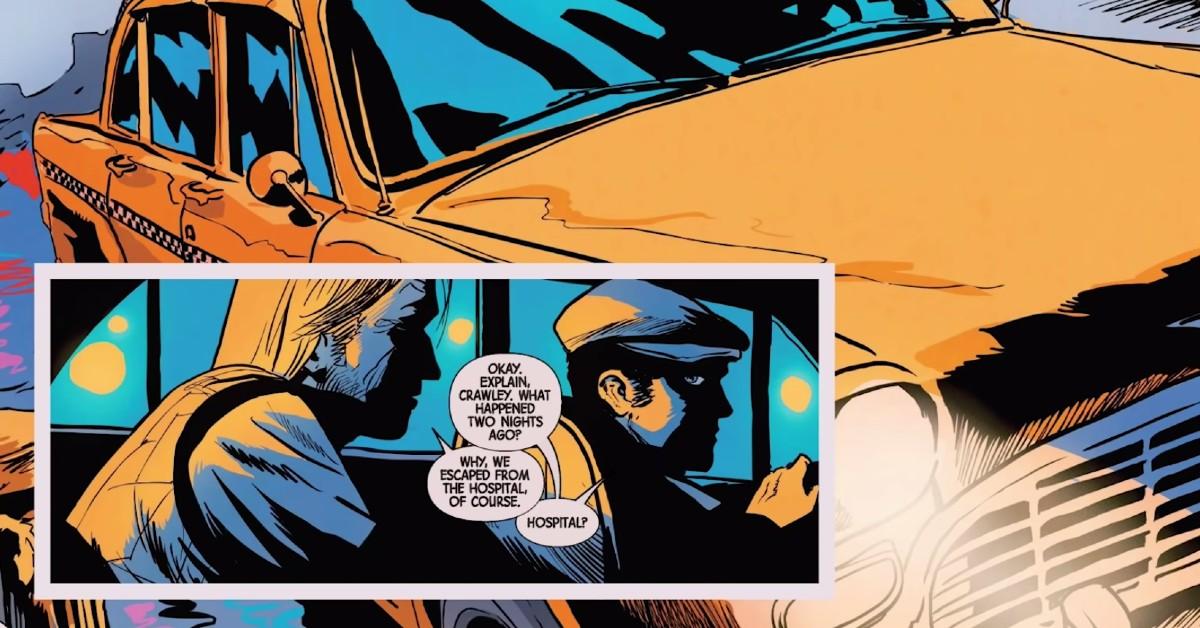 Article continues below advertisement
What is Jake Lockley like in the 'Moon Knight' comics? Jake can access the criminal underworld.
Before we examine Jake's character in the Moon Knight comics, we need to explain Steven Grant. In the Moon Knight television series, Steven is a gentle British man who exudes empathy and kindness towards others.
Meanwhile, the Steven Grant in the Moon Knight comics is a billionaire philanthropist. As Distractify previously reported, the comics version of Steven Grant is similar to Bruce Wayne.
So if Steven Grant is the prince version of Marc in the comics, then Jake is the pauper. Jake is a taxi cab driver. While Steven cavorts with other uber-rich types to get information for Marc, Jake can venture deep into the seedy underbelly of the criminal underworld in order to enhance his network of informants.
Is Jake as violent in the comics as he is in the Moon Knight television series?
Article continues below advertisement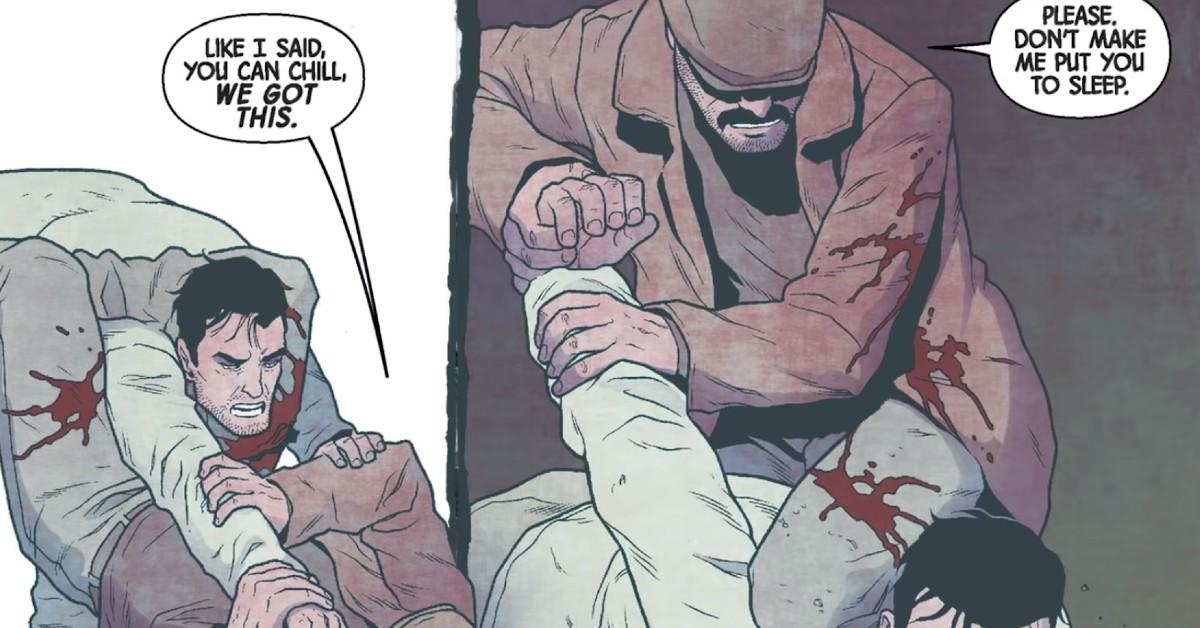 Although Jake certainly lacks the posh speech habits of Steven, he isn't nearly as violent as the Jake in the Moon Knight television series. Jake's strength in the comics is finding valuable informants in people that Steven wouldn't even consider, like the homeless man Crawley, or Gena Landers, the owner of Gena's Diner, per Marvel.
However, per The Mighty Avengers, Jake does still appear to act as Marc's dark side in the comics. Marc is ashamed of the way Jake operates.
Article continues below advertisement
Marc's feelings toward Jake are complicated. Jake is a necessary evil with an ability to complete tasks that Marc or Steven may not feel comfortable with. Although Jake is a bit more bloodthirsty in the Moon Knight television series, his purpose in the comics is quite similar to the show's version of Jake. Someone's got to do the dirty work of being a superhero after all.
Article continues below advertisement
One nice nod that the television series gave to the comics version of Jake was Jake's voice. Marvel fans caught Marc slipping into Jake's personality in Moon Knight Episode 5 when his voice changed to an uncharacteristically thick New York accent.
In the television series, Jake can also speak Spanish. He faces Arthur in the Season 1 finale post-credits scene and tells him, "Today is your turn to lose," before shooting him without hesitation.
While Jake isn't Khonshu's secret avatar in the comics, it'll be interesting to see how this new development plays out in future Marvel properties. Will Marc and Steven be forced to take up the Moon Knight/Mr. Knight mantle just to stop Jake from enacting Khonshu's vengeance?
We'll just have to wait and see what the future holds. You can stream Moon Knight Season 1 now on Disney Plus.