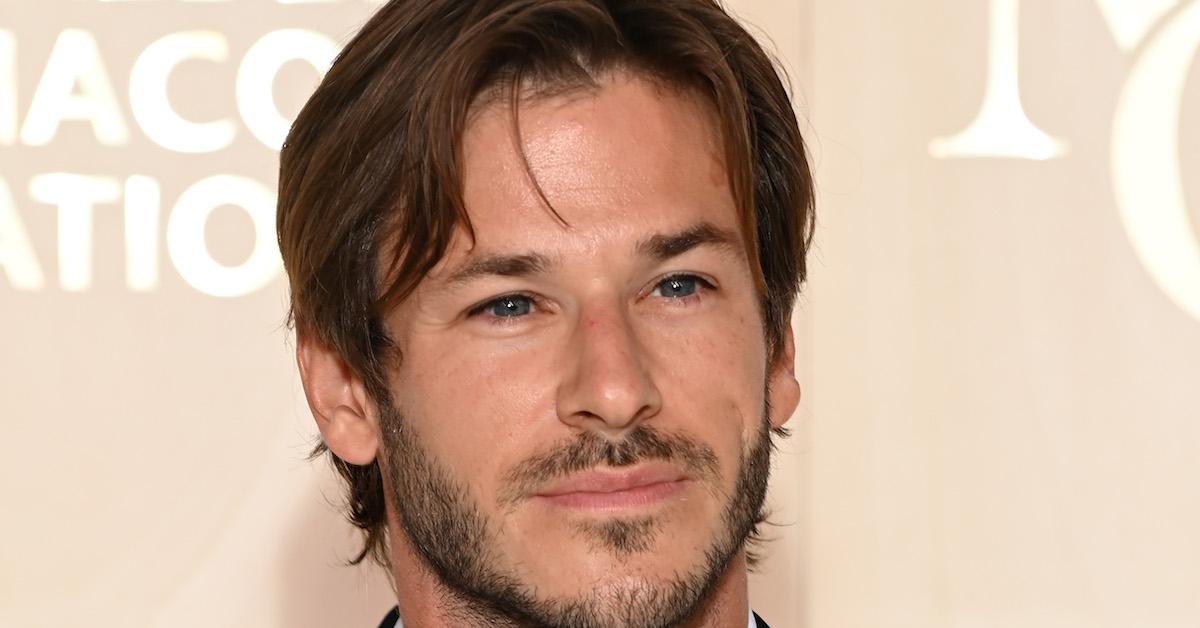 Did Gaspard Ulliel Have a Wife and Kids at the Time of His Passing?
The talented Gaspard Ulliel was a French actor known for playing the young version of Hannibal Lecter in the haunting movie Hannibal Rising in 2007. Gaspard was also widely recognized for his excellent portrayal of Yves Saint Laurent in the Saint Laurent biopic. Transitioning from playing a young serial killer to a fashion mogul stood as proof that Gaspard really knew what he was doing as an actor.
Article continues below advertisement
One of his most recent projects was a Marvel series called Moon Knight, which has barely just dropped its first trailer to audiences. The tragic news surrounding him right now is his sudden death after a devastating ski accident. His fans are curious to know about whether or not he left behind a wife and kids. Here's what to know.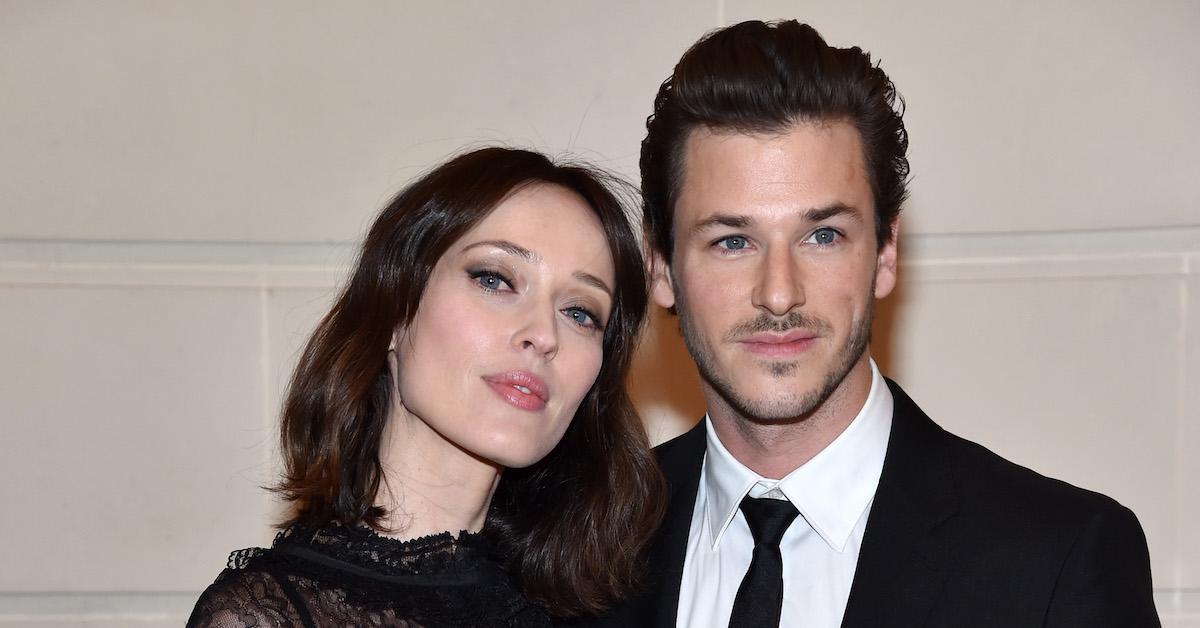 Article continues below advertisement
Did Gaspard Ulliel have a wife?
Although Gaspard was in a long-term relationship with a model named Gaëlle Piétri, they never actually made it down the aisle or experienced a wedding day together. According to The Sun, they'd been dating since 2013, enjoying a long-term relationship together. In November 2015, they announced they were pregnant with their first child. Another interesting detail to note about Gaëlle is the fact that she was discovered in Paris by an agent during a modeling competition in Corsica.
She landed an impressive deal with Elite International in 2004 and started posing for photoshoots for upscale companies like Garnier at the start of her career. When her modeling career started taking up a lot of her time, forcing her to commit to a busy traveling schedule, she dropped out of college to focus on a full-time modeling career. Garnier wasn't the only brand that liked her look. She's also posed for Carte Noire Coffee, Borjois Mascara, Diesel, and Dim over the years.
Article continues below advertisement
Did Gaspard Ulliel have kids?
Along with leaving behind Gaëlle, Gaspard also lives behind their young son.
Gaspard and Gaëlle announced the birth of their first child in February 2016 and revealed that his name is Orso.
What was Gaspard Ulliel's cause of death?
Gaspard passed away after a devastating ski accident in the Alps. The Daily Mail reports that after Gaspard — who was said to not be wearing a helmet — crashed into another skier, he sustained a major brain injury and was taken to the hospital but unable to recover. The second skier reportedly did not sustain any major injuries.