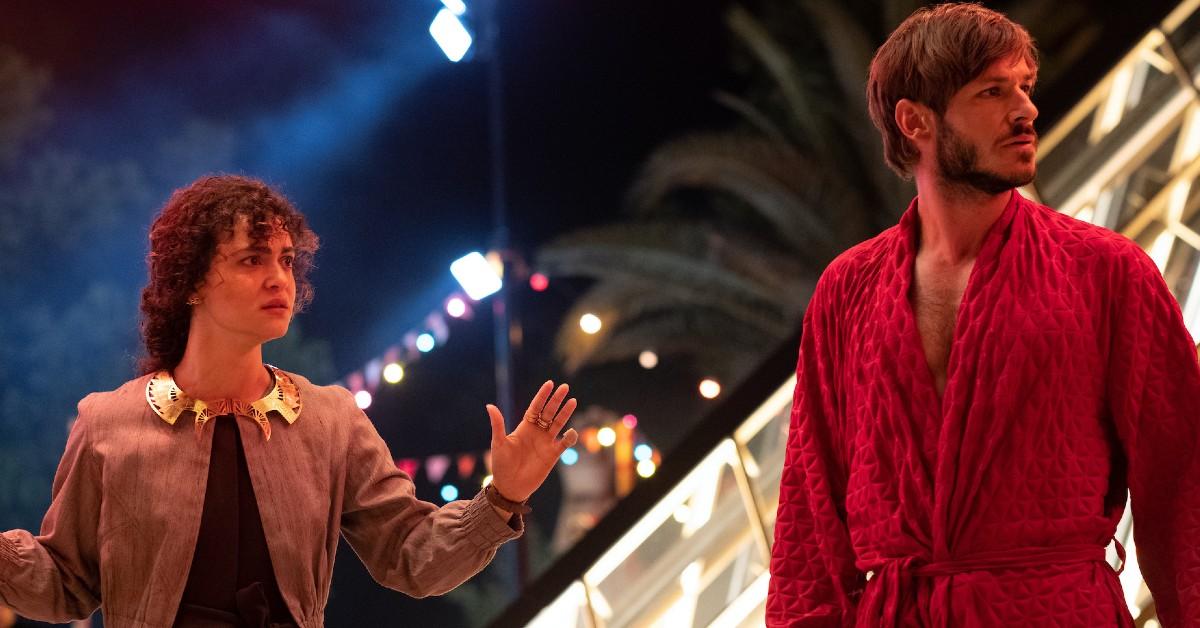 The Actor Who Played the Mysterious Anton Mogart Passed Away in a Tragic Accident
Layla reaches out to an old contact named Anton Mogart in 'Moon Knight' Episode 3 in order to find a clue to Ammit's tomb. So who is Anton?
It's a race against time for Marc Spector (Oscar Isaac) as he tries to find the tomb of Ammit before Arthur Harrow (Ethan Hawke) in the Marvel series Moon Knight. After serving as Khonshu's (Karim El Hakim/F. Murray Abraham) mouthpiece during a meeting of the Ennead (some of Khonshu's fellow Egyptian gods), Marc is led in the direction of Senfu's sarcophagus for answers.
Article continues below advertisement
Yatzil (Díana Bermudez), the human avatar for the goddess Hathor, tells Marc that there's a clue of sorts in Senfu's sarcophagus that will lead him to Ammit's tomb. It turns out Marc's wife, Layla, knows exactly who to go to in order for Marc to search Senfu's sarcophagus.
Enter Anton Mogart (Gaspard Ulliel).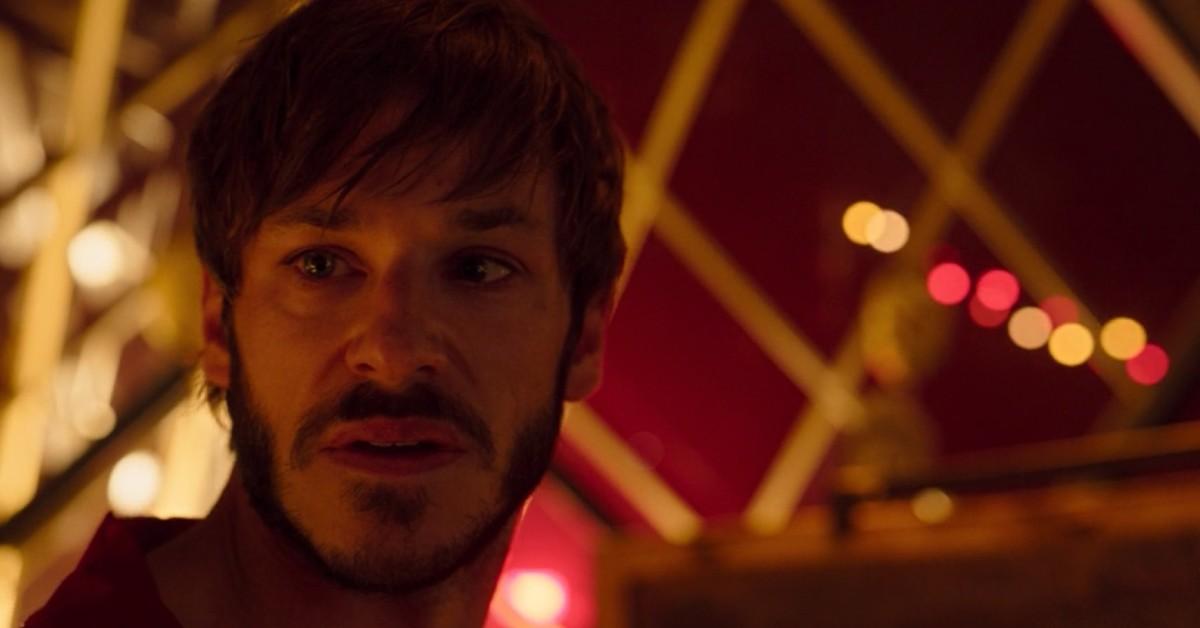 Article continues below advertisement
Who is Anton Mogart in 'Moon Knight'?
Anton is an affluent antiques collector who appears to have a past with Layla. Although Anton does seem fond of Layla, he doesn't buy her cover story for one minute as to why her husband wants to see Senfu's sarcophagus.
Marc makes the error of taking pieces from Senfu's sarcophagus in order to form a star map, under the direction of Steven. Anton has his men hold Marc and Layla at gunpoint, and a fight ensues.
Article continues below advertisement
Anton does have a comic books counterpart. Per the Marvel Database, Anton earned the moniker "Midnight Man" because he always stole treasures, works of art, and more at the stroke of midnight. Midnight Man did face off against Moon Knight several times in the comics.
Article continues below advertisement
At one point, Anton/Midnight Man actually worked with Bushman, the mercenary who killed Marc (which led to his resurrection via Khonshu). Anton wanted to stop Moon Knight once and for all and collaborated with Bushman in an attempt to bring down Moon Knight for good.
Spoiler alert: Moon Knight survived Midnight Man's dastardly plan.
The actor who played Anton passed away in a tragic ski accident.
Sadly, Gaspard Ulliel passed away at the age of 37 after a tragic ski accident on Jan. 18, 2022. Episode 3 of Moon Knight was dedicated to Gaspard, who played Anton with a perfectly suave, yet dangerous aura.
Article continues below advertisement
The award-winning French actor had built up an impressive acting resume before his tragic death. One of his best known film roles was Yves Saint Laurent in the 2014 French film Saint Laurent. Gaspard had nearly 60 acting credits to his name.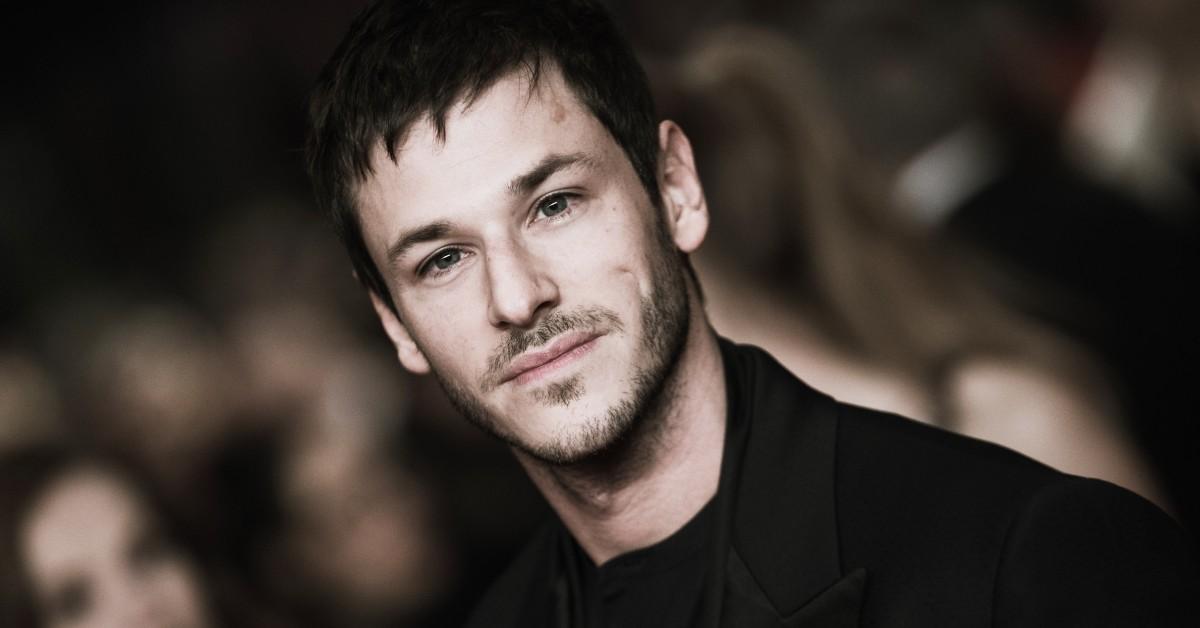 Article continues below advertisement
Some of Gaspard's other notable roles include playing Hannibal in the 2007 film Hannibal Rising, Manech in the film A Very Long Engagement, and many, many more.
Gaspard is credited for appearing as Anton/Midnight Man in the remaining episodes of Moon Knight on his IMDb page. Hopefully we do get to see more of the talented actor in Moon Knight as a tribute to his life and legacy.