The Purple Flowers in 'Sweet Tooth' Could Be a Key to Solving a Big Mystery (SPOILERS)
During Season 2 of 'Sweet Tooth' on Netflix, mysterious purple flowers could be the key to a cure for H5G9. What are they? Details here.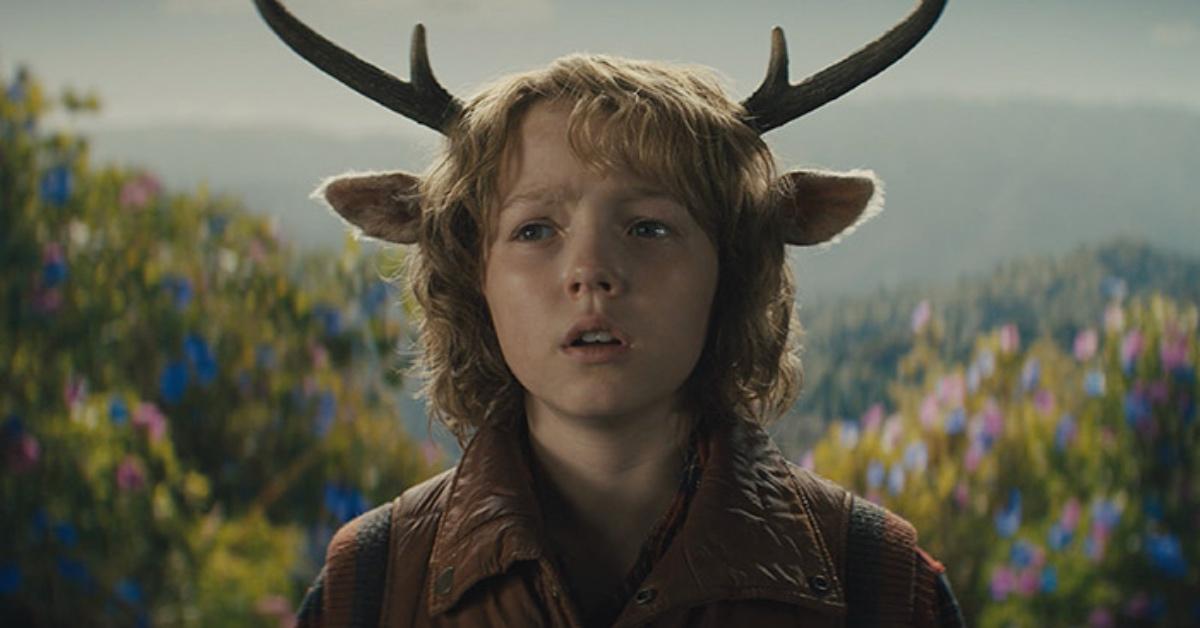 Spoiler alert! This article contains spoilers for Season 2 of Sweet Tooth.
The Netflix original series Sweet Tooth asks: what if a virus decimated the world's population and resulted in half-human, half-animal kids? The show's two seasons are based on comics by Jeff Lemire (Moon Knight, Justice League Dark, Green Arrow) and have received critical acclaim.
Article continues below advertisement
Fans of the show have picked up on the recurring theme of purple flowers, especially in connection to the H5G9 virus that wiped out half of the population. What are the purple flowers? Could they be the cure for the virus? Keep reading for everything you need to know.
Article continues below advertisement
What are the purple flowers in 'Sweet Tooth'?
Initially, some fans needed clarification about the presence of the purple flowers in the show, as they did not appear in Jeff Lemire's comic. During Season 1, the purple flowers appeared when the H5G9 virus started and in places where the outbreak was worse. Humans became suspicious of the plants and decided they could be the cause of the virus, leading them to avoid the flowers at all costs.
Also, during Season 1, Gus (Christian Convery) has a vision of his dead Pubba (Will Forte) surrounded by flowers. Dr. Singh (Adeel Akhtar) also uses the flowers to make Gus see visions from his infancy. During Season 2, the flowers become significant in the last episode, where an upset Dr. Singh enters a room filled with purple flowers to infect himself and essentially commit suicide.
Article continues below advertisement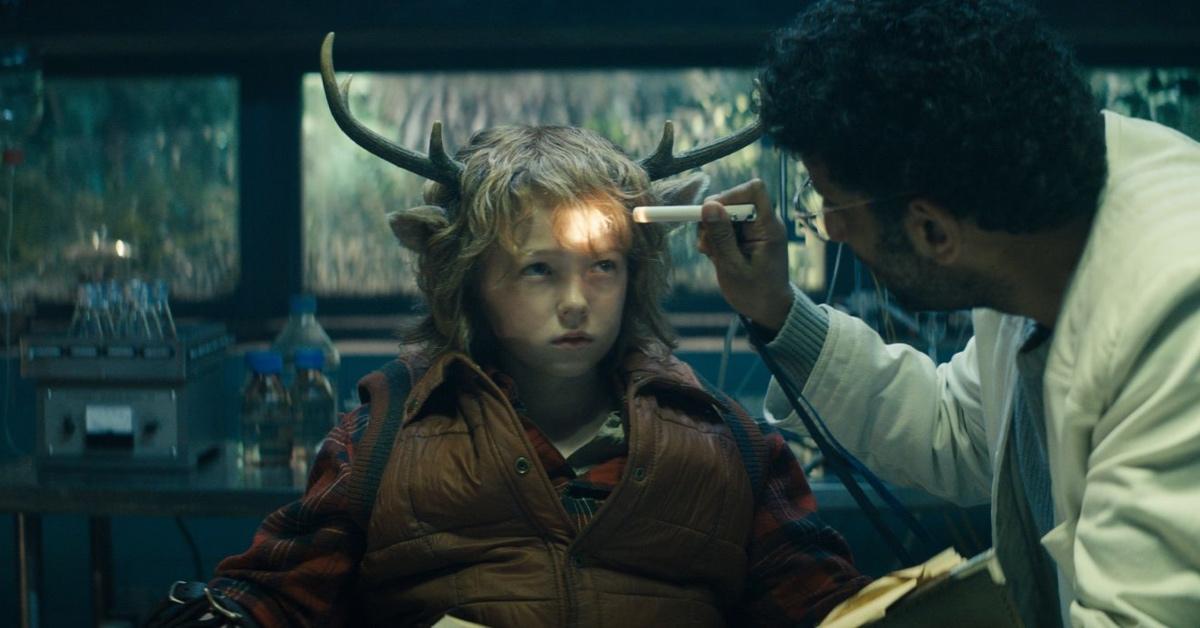 To the surprise of Dr. Singh and audience members, he survives his encounter with the purple flowers, leading some fans to suspect the flowers represent the cure for the virus, not the cause. During Season 2, viewers also learn that a mutation of the microbe that caused the H5G9 virus caused the animal-human hybrid babies, and purple flowers were left behind in places the microbe was also present.
What is the "secret sauce" in 'Sweet Tooth'?
During Season 1, Episode 4 of the show, Gus and Jeppard (Nonso Anozie) are taken in by teenage hybrid children called the Animal Army. Gus becomes the center of attention as the group showers him with gifts (and sweets). Gus and Jeppard also have a difficult discussion about what it means to be a member of the paramilitary group the Last Men, of which Jeppard was but has since left.
The title of the episode is "Secret Sauce."