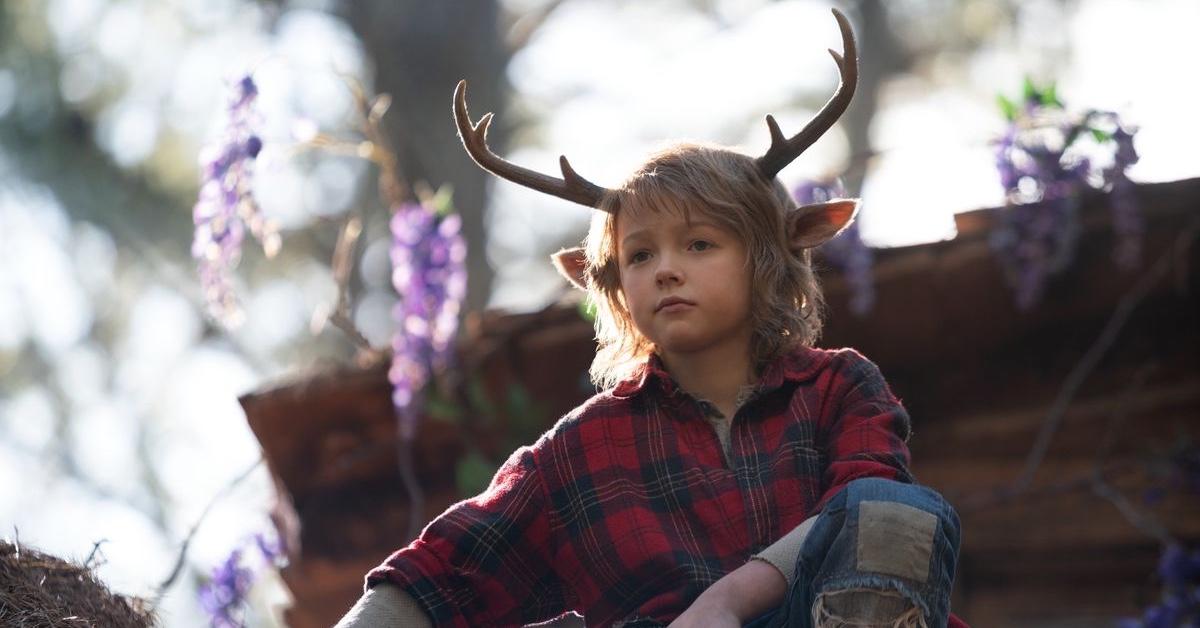 'Sweet Tooth' Season 2 Could Be Right Around the Corner — Details Here
By Anna Garrison

Jun. 5 2021, Published 11:58 a.m. ET
The new Netflix show Sweet Tooth finds its main characters in a post-apocalyptic world where something has caused children to be born with half-human, half-animal attributes. The endearing main character, Gus (Christian Convery), goes on an epic cross-country journey with his protector Tommy Jepperd (Nonso Anozie) to find a sanctuary.
Article continues below advertisement
The first season has been met with positive reviews, and now fans are wondering about a Season 2. Read on to find out everything we know about Sweet Tooth Season 2, and what could happen.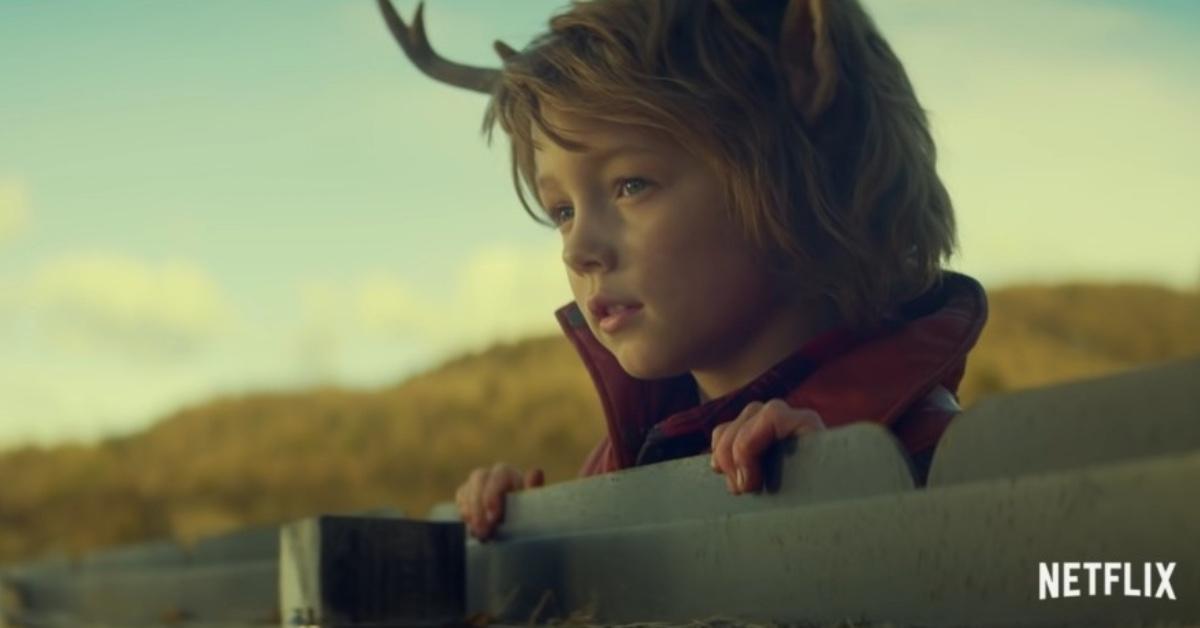 Article continues below advertisement
So, is there going to be a 'Sweet Tooth' Season 2?
The show revolves around an apocalyptic event known as "The Great Crumble," where a devastating virus known as H5G9 swept the land. Every child born after the virus's deadly outbreak was a human-animal hybrid, and no one is aware of what came first — if the mutations are the cause of the virus or the result.
Article continues below advertisement
There are imaginable mixed feelings about the mutation, with a villainous group known as "The Last Men" who hunt hybrids and merry bands of animal-costumed protectors. It is suggested the hybrid children could even hold a cure to the deadly virus, but an exploration of this hypothesis would require inhumane experimentation and is quickly brushed aside.
The unique plot and almost adventurous tone combined with a storybook-like atmosphere are certainly all reasons for a compelling story, but will Netflix give Sweet Tooth a Season 2? At present, Netflix hasn't announced if Sweet Tooth has been granted a second season or canceled, but all good things take time. Most of the streaming platform's renewals happen at minimum a month or two after a show's premiere date, so hopefully, we'll know more soon!
Article continues below advertisement
Who is the narrator of 'Sweet Tooth?' This famous figure has a soothing voice.
Fans have been wondering about the narrator of Sweet Tooth, who presents a soothing, storybook-style atmosphere. The narrator is none other than James Brolin, actor and husband to Barbara Streisand. James is known for his roles on shows such as Marcus Welby, M.D., Hotel, and more. He is also the father of actor Josh Brolin, known for his work as Thanos in the Marvel Cinematic Universe.
Article continues below advertisement
James's steady bass guides audience members through Sweet Tooth and admittedly, does sound close to his son's rumbling voice. Sadly, James does not make a physical appearance in the show. Sweet Tooth's cast is smaller and features the work of Adeel Akhtar as Dr. Aditya Singh, Stefania LaVie Owen as Bear, Dania Ramirez as Aimee Eden, Aliza Vellani as Rani Singh, and Will Forte as Gus's father.
Article continues below advertisement
Fans will have to keep their fingers crossed for the second season of Sweet Tooth. Until then, maybe they can pick up the original comic by Jeff Lemire and see where a storyline for Season 2 could go — although it's worth nothing that there are many differences between the comics and the original!
Sweet Tooth is now available for streaming exclusively on Netflix.