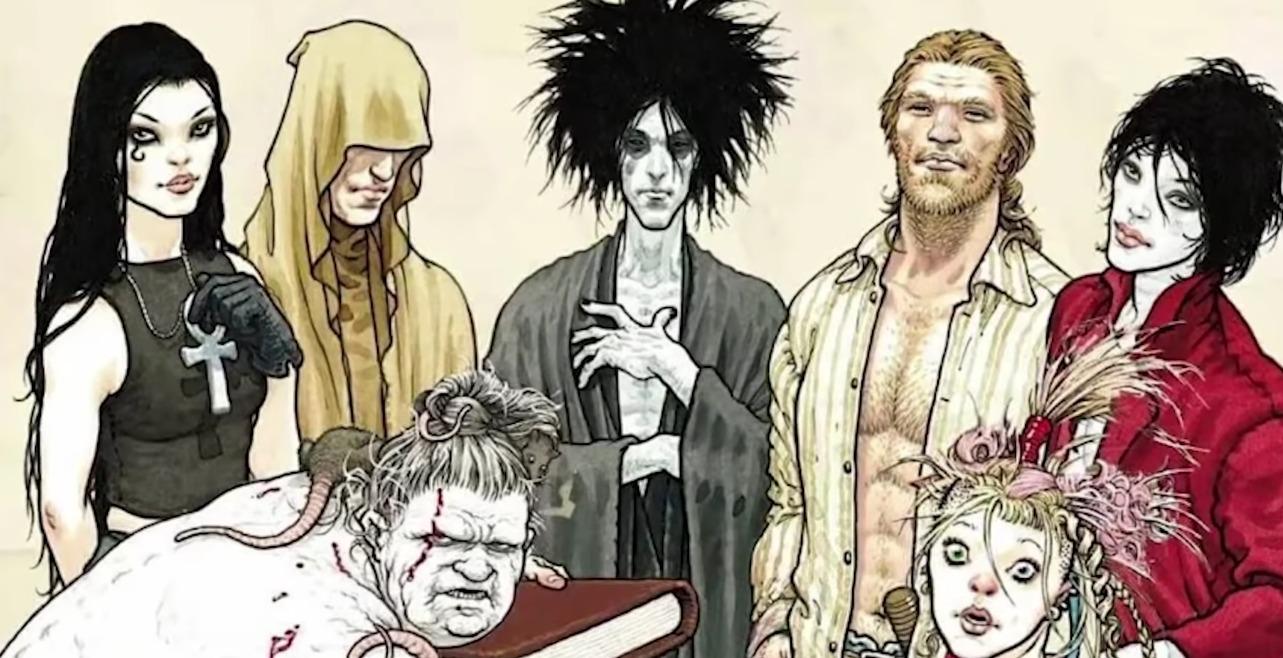 'The Sandman' on Netflix Already Has Comic Fans Excited Ahead of Its Premiere
DC Comics has a way of creeping into TV and movies on a regular basis and, for the most part, there are no complaints. Yes, even when you have a dozen iterations of Batman within a few years of each other. So when Netflix was tapped to bring The Sandman to life in the form of a TV series, fans of the comic book series were excited.
Article continues below advertisement
And, as soon as rumblings came about regarding the adaptation, they were ready to learn all of the details. The most important question, of course, is when The Sandman premieres on Netflix. Being that it's a TV series and not a one-off movie, in some ways there's a lot more that goes into filming it than making a 90-minute film. So, how long will fans have to wait?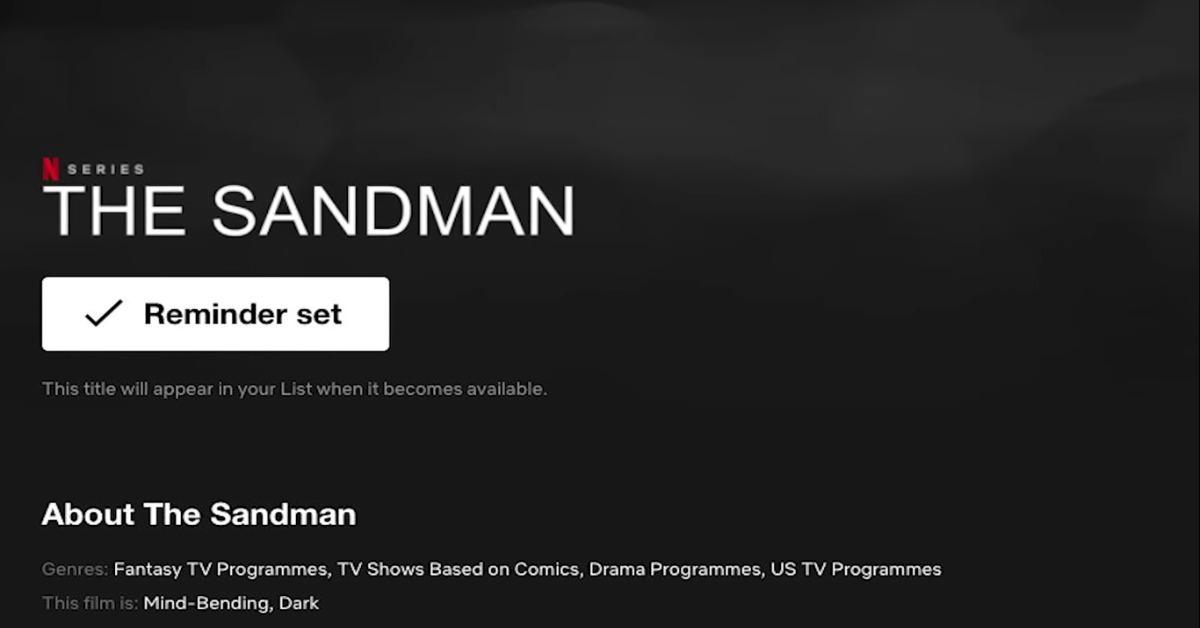 Article continues below advertisement
Fans of 'The Sandman' want to know when the Netflix release date is.
Although Netflix hasn't announced the premiere date for The Sandman, IMDb has labeled it as a show that will begin in 2021. And, in a 2020 interview with Digital Spy, co-creator Neil Gaiman revealed that the plans were set in motion for a 2021 release date, even if no exact time frame other than the year had been available.
"We're working with Netflix, we were meant to start shooting at the end of May," he said in July 2020. "Given this COVID world, everything is on pause." Neil added that the televised version of the series will also take place in 2021, which means the main character, Dream, will have been gone for longer than he was in the comics before he was released from a wizard's imprisonment.
Article continues below advertisement
The plot of 'The Sandman' comes from the comics.
Even if you never read The Sandman comics, which ran from 1988 until 1996, you can appreciate the story that is based heavily on the original plot. In the comics and in the show, the story centers on Dream, also known as Morpheus and a host of other names. He is one of the seven Endless, who are essentially gods who embody powerful forces.
Article continues below advertisement
At the beginning of the comics, Dream is trapped by a ritual and when he finally escapes 70 years later, he is intent on getting vengeance and then returning to his realm, which has fallen into chaos in his absence. The show will follow a similar story, along with the introduction of other Endless entities. And, being that Neil has also worked on Starz's American Gods and Netflix's Lucifer, chances are there will be some dark humor and a modernized feel to it.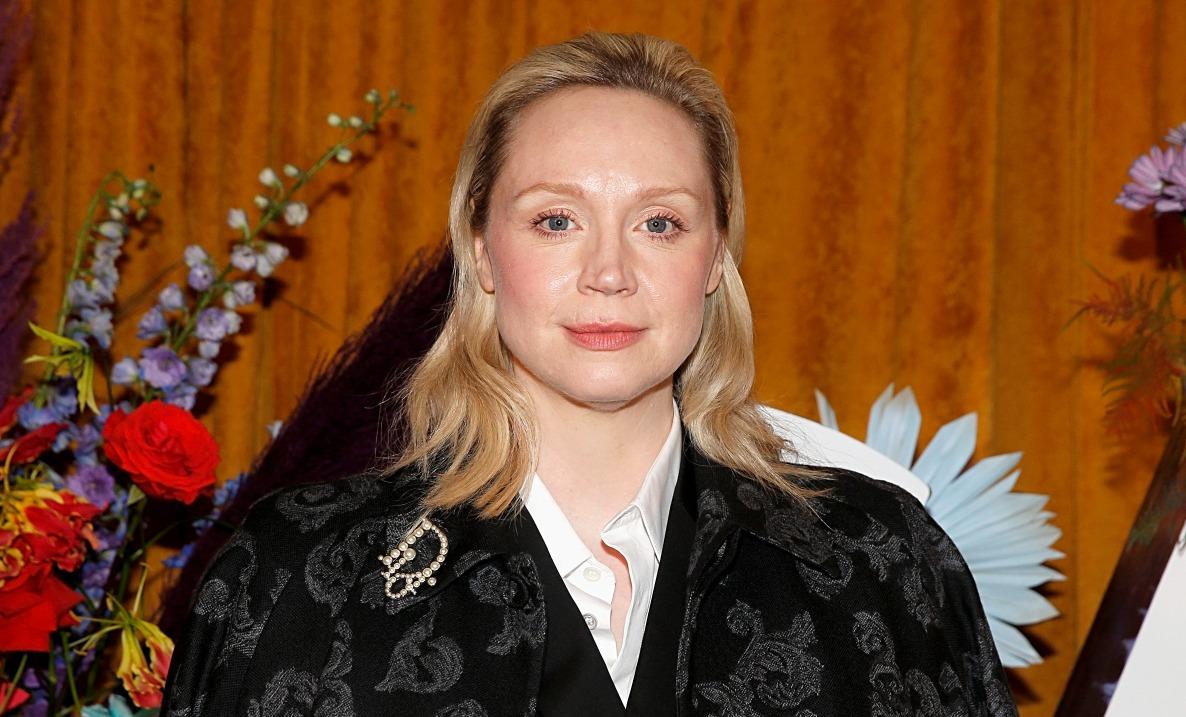 Who is in 'The Sandman' cast?
Although there isn't a set release date for The Sandman yet, there's a full cast, including Game of Thrones' Gwendoline Christie, who plays a female version of Lucifer. Tom Sturridge, who is known for his roles in On the Road, Pirate Radio, and Sweetbitter, will play Dream. And Charles Dance, who was Tywin Lannister on Game of Thrones, will portray Dream's enemy Roderick Burgess.