Will Alec Baldwin Serve Jail Time for the 'Rust' Shooting? What to Know
Alec Baldwin was charged with involuntary manslaughter for the fatal shooting of Halyna Hutchins on the 'Rust' set. Does he face jail time?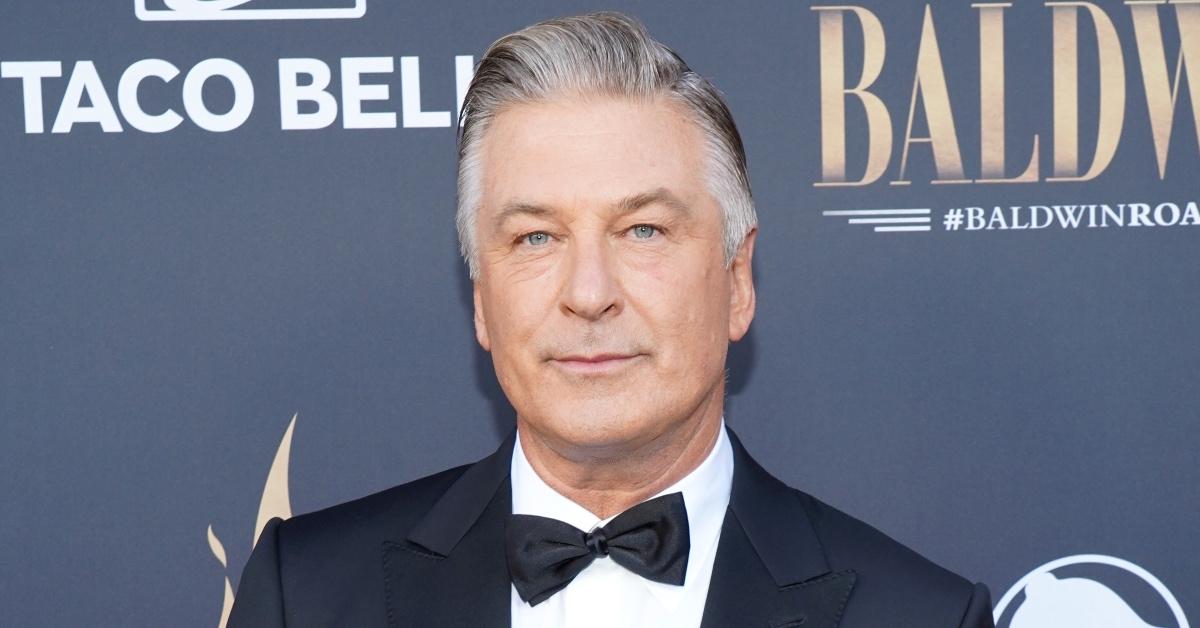 Actor Alec Baldwin was initially charged with two counts of involuntary manslaughter for his involvement in the fatal 2021 shooting of cinematographer Halyna Hutchins on the New Mexico set of the western film Rust. Alec has long denied pulling the trigger on the prop gun that led to Hutchins's death and director Joel Souza's injury.
Article continues below advertisement
Does Alec Baldwin still face jail time? What are his current charges? Keep reading for everything you need to know.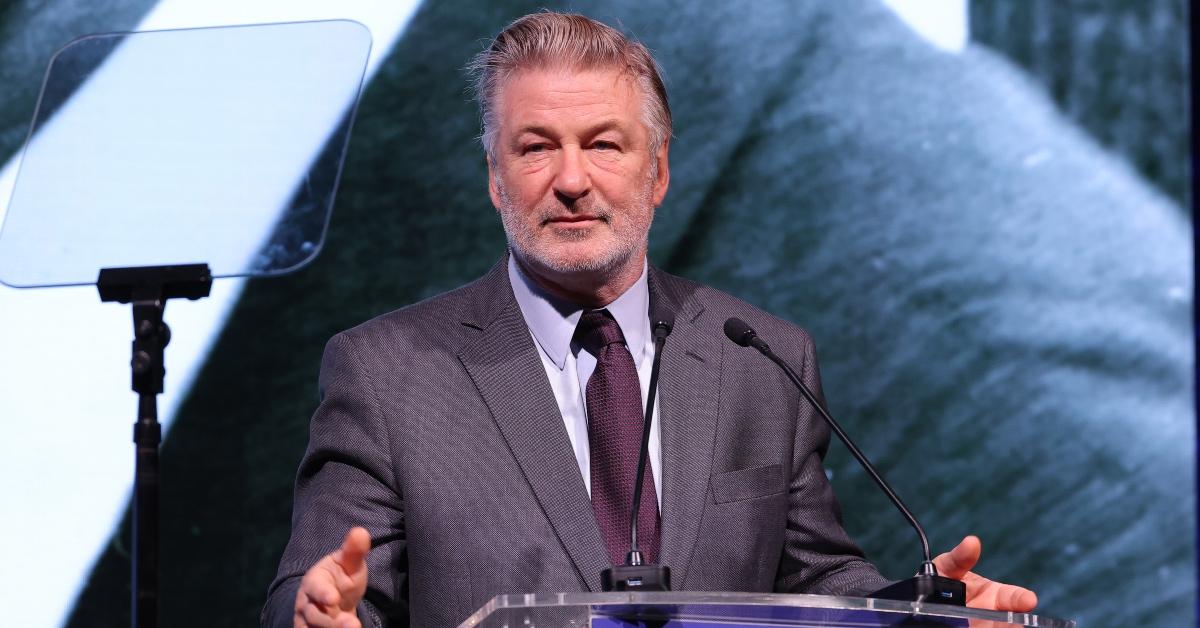 Article continues below advertisement
Does Alec Baldwin still face jail time?
Yes, Alec Baldwin could still face jail time, but for now, charges of involuntary manslaughter against him are being dropped.
Prosecutor say they've found "new facts" in the case that require further investigation; as such, they are "dismissing the involuntary manslaughter charges against Mr. Baldwin to conduct further investigation" (per CBS News).
However, "[t]his decision does not absolve Mr. Baldwin of criminal culpability and charges may be refiled."
So, what kind of jail time could he possibly face in the future?
Well, according to NBC News, because involuntary manslaughter is a fourth-degree felony, it is typically punishable by up to 18 months in prison and a $5,000 fine.
Alec previously also faced an added misdemeanor charge of the negligent use of a firearm, as well. This could have resulted in a mandatory five-year prison term. But in February 2023, the Santa Fe District Attorney's Office confirmed that they dropped the firearm charge "in order to avoid further litigious distractions by Mr. Baldwin and his attorney" (per ABC News).
Article continues below advertisement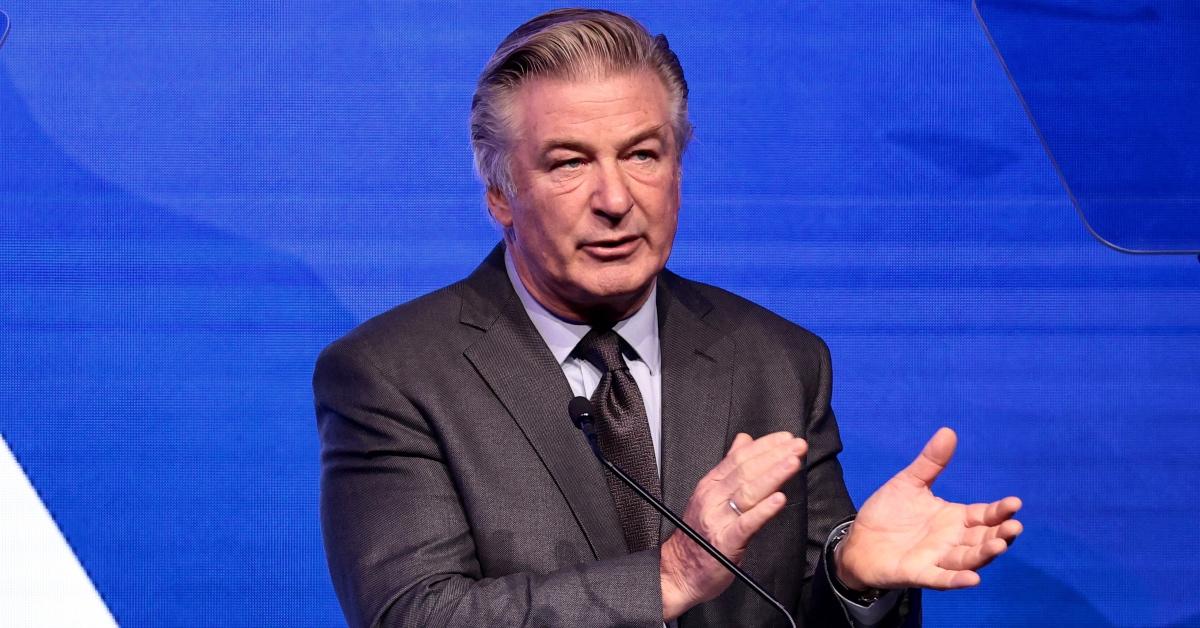 Who else was charged in the fatal 'Rust' shooting?
The film's armorer, Hannah Gutierrez-Reed, who was in charge of weapons on set, is still being charged with involuntary manslaughter. (The same firearm charge that was previously dropped for Alec was also dropped for Hannah.)
The first assistant director David Halls, who was charged with negligent use of a deadly weapon, was sentenced in March 2023 to six months of unsupervised probation in a plea deal, per ABC News.
Article continues below advertisement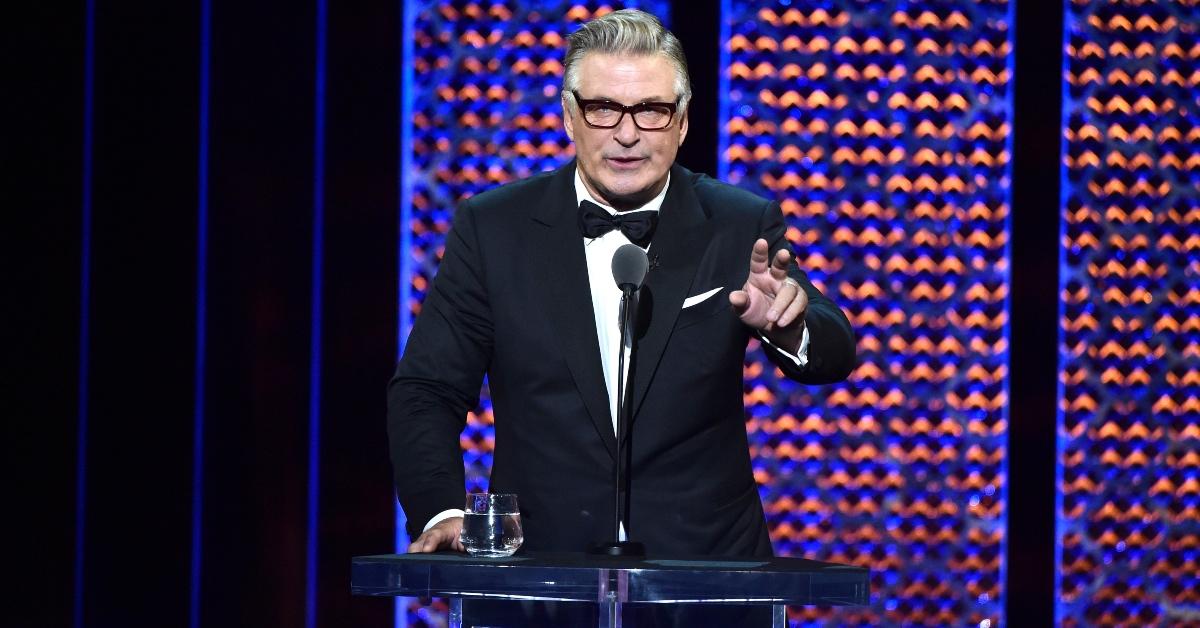 Hannah's attorney Jason Bowles previously suggested the charges against her were incorrect, saying in January 2023 (per NBC News): "Hannah is, and has always been, very emotional and sad about this tragic accident. But she did not commit involuntary manslaughter."
"These charges are the result of a very flawed investigation, and an inaccurate understanding of the full facts. We intend to bring the full truth to light and believe Hannah will be exonerated of wrongdoing by a jury," he added.