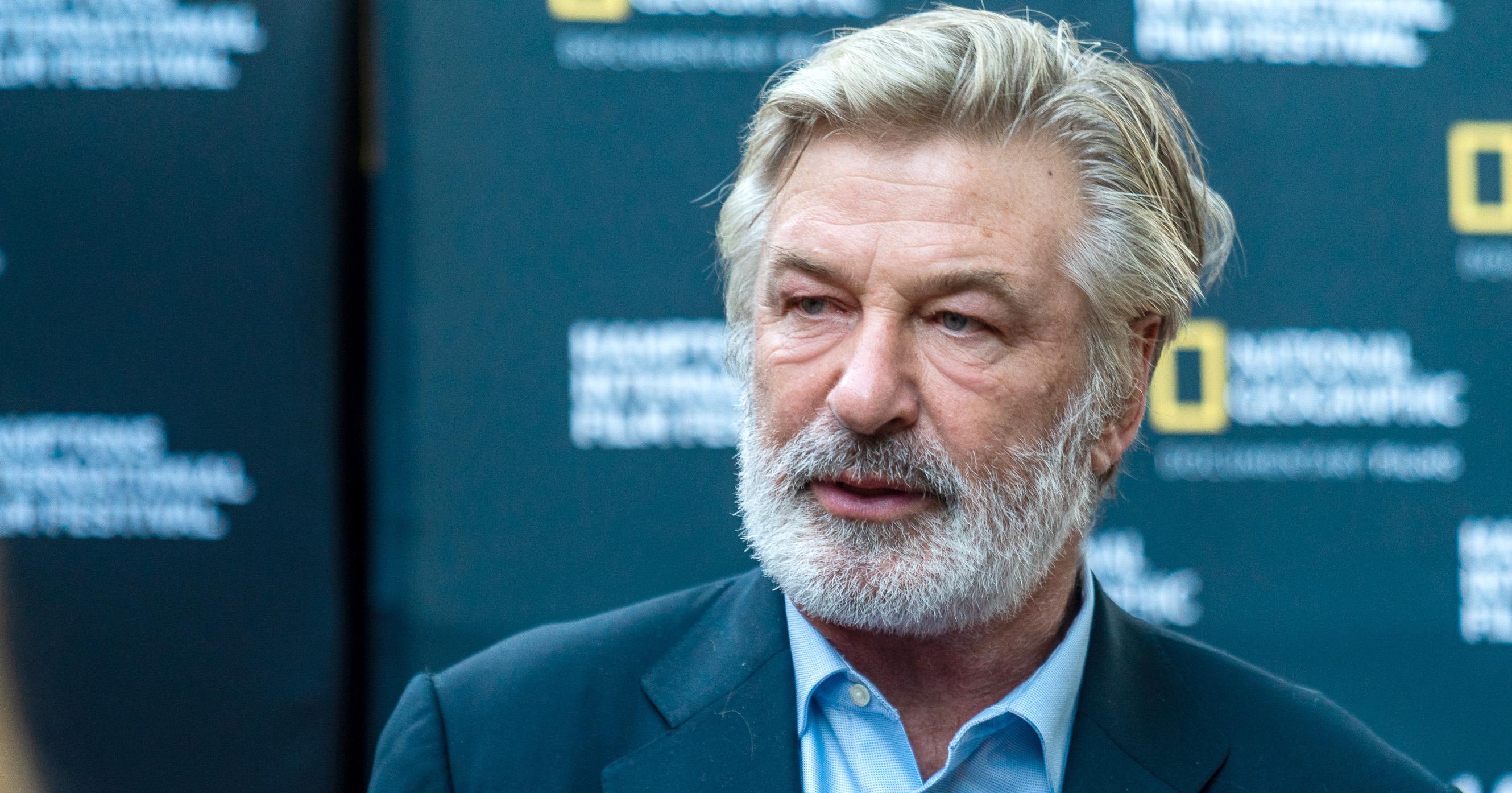 Alec Baldwin Says He's Offering Support to Halyna Hutchins' Family After Her Death
The movie Rust has been in the news a lot lately but not for good reasons. In Oct. 2021 while filming, actor Alec Baldwin fatally shot Halyna Hutchins, one of the film's cinematographers. Its director named Joel Souza was also injured. Because of this, there's been a huge focus on what's happening next with the cast and crew
Article continues below advertisement
But what about the film itself? What is the movie Rust about? Who does Alec play? Unfortunately, the plot of the movie also has to do with an accidental killing but under very different circumtance. Here's what we know.
What is the movie 'Rust' about?
According to The New York Times, Rust is too close to real life right now. It's about a teenager and his grandfather who run away after the teen accidentally kills someone. Set in Kansas in the 1880s, the audience follows the story of a 13-year-old named Lucas who is taking care of his younger brother after their parents' deaths.
Article continues below advertisement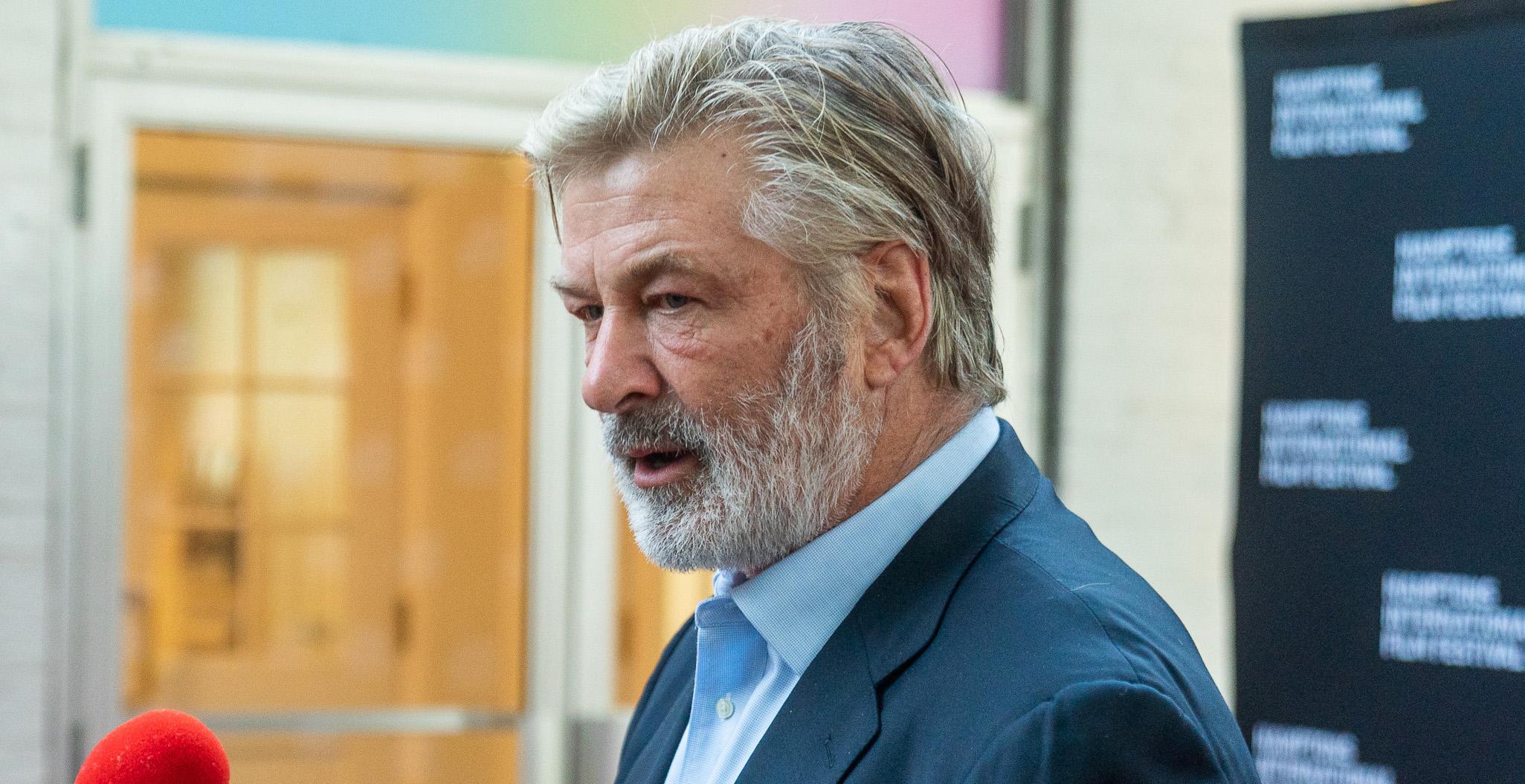 After Lucas kills a rancher, he is sentenced to be hanged and is thrown in jail. Screen Rant says that Alec plays Lucas' grandfather, Harland Rust. He breaks him out of jail and the two go on the run. Over the course of the movie, the two are pursued by a U.S. marshal and a bounty hunter.
Article continues below advertisement
But Alec is more than just Rust's star. The NYTimes says that he came up with the idea for the movie along with the movie's director. The whole thing started from a conversation about the youngest person in the U.S. to be hanged. "I was just looking for something a little more cinematic with a little less talking," Alec said in an interview with The Hollywood Reporter.
Later on in the interview, Alec says, "We don't have anything to do with the particulars of that case [of the 13-year-old], but that was the seed of where Joel was going with this revenge drama." Alec and Joel have worked on other projects together like Crown Vic, but they had conflicted schedules for a while afterward.
Article continues below advertisement
What did Alec Baldwin say about the shooting?
In response to what happened, Alec tweeted a response and posted it to Instagram. "There are no words to convey my shock and sadness regarding the tragic accident that took the life of Halyna Hutchins, a wife, mother, and deeply admired colleague of ours," he said in the first tweet. He continued saying that he's cooperating with the police and offering support to her family.
Article continues below advertisement
In an interview with Insider, Halyna's husband Matthew said he doesn't really have words to talk about what happened. "I am not going to be able to comment about the facts or the process of what we're going through right now, but I appreciate that everyone has been very sympathetic."
Matthew also said that he would need more time to really be able to talk about Halyna's life and her impact.
According to Rust's IMDb, six union workers from the movie's camera crew walked off of the set in protest of unsafe work conditions. They were then replaced by non-union workers. For now, production for Rust has been halted and no release date is set.