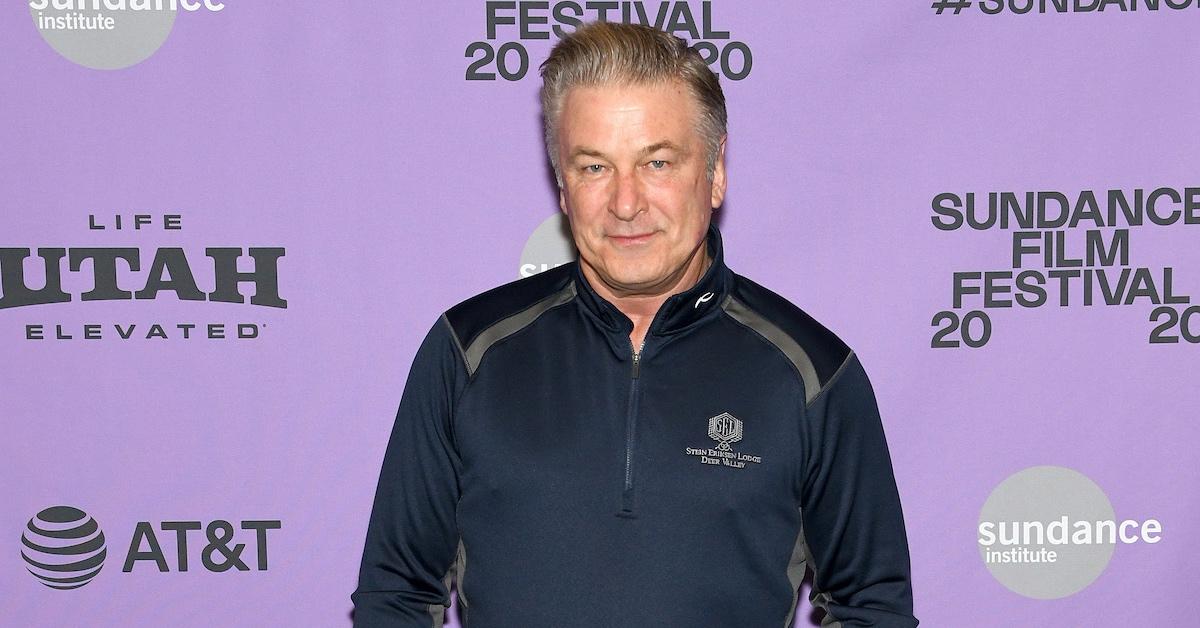 The 'Rust' Movie May Be in Jeopardy After Alec Baldwin's Accidental Prop Gun Shooting
Alec Baldwin reportedly fired a prop gun on the movie set of 'Rust' by mistake. Will the film still be released? Social media is unsure.
During the filming process, it's not common for things to go awry. From actors sustaining injuries during stunt scenes to film delays due to issues with production, the possibilities are endless. However, the thought of someone being killed on set is the worst possible outcome of all.
Article continues below advertisement
Tragically, actor Alec Baldwin mistakenly fired a prop gun while on set for the film Rust. One person — cinematographer Halyna Hutchins — was killed, and the director was injured. With that in mind, people are wondering what will happen with the film. Will the movie Rust still come out? Here's what we know.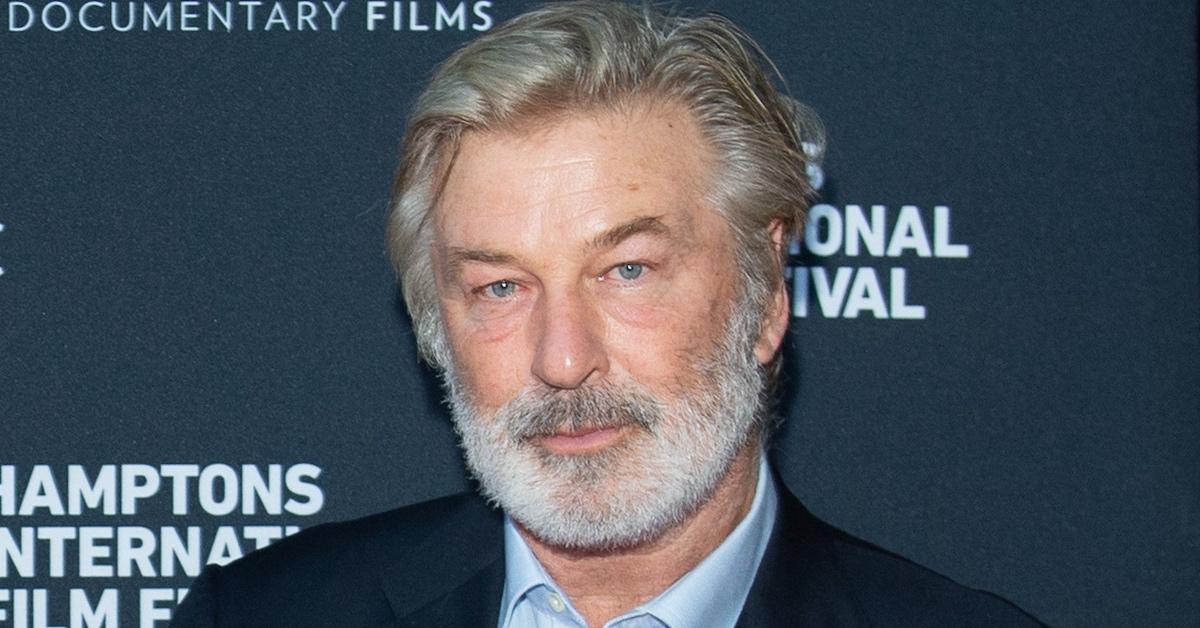 Article continues below advertisement
Production on the 'Rust' film has reportedly been halted.
Per USA Today, production on the upcoming film Rust has been halted. The decision comes after an on-set incident on Oct. 21, 2021. It is unclear at this time whether production on the film will eventually continue.
Alec Baldwin reportedly fired a prop gun on the Bonanza Creek Ranch set that killed cinematographer Halyna Hutchins and injured director Joel Souza. According to the Santa Fe County Sheriff's Office, Hutchins was transported by helicopter to the University of New Mexico Hospital where she was later pronounced dead.
Director Joel Souza was taken to Christus St. Vincent's hospital by ambulance, where he received treatment for his injuries. Juan Ríos, a spokesman for the Santa Fe County Sheriff's Office, told the Albuquerque Journal: It appears that the scene being filmed involved the use of a prop firearm when it was discharged." Officials went on to share that detectives are now investigating.
Article continues below advertisement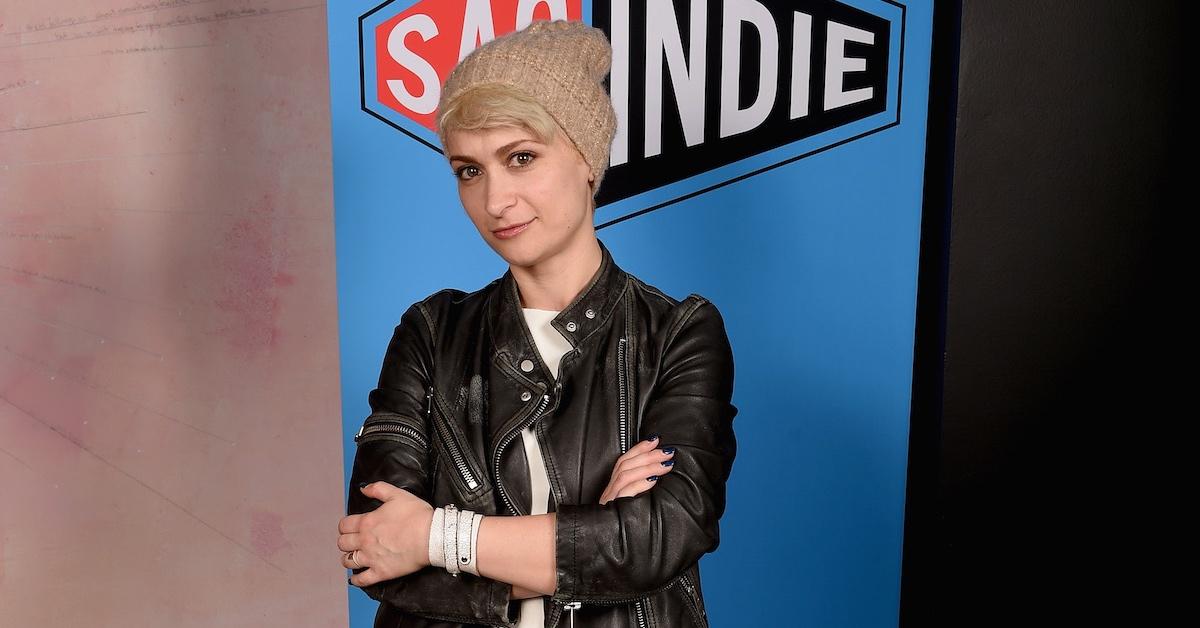 In a joint statement, SAG-AFTRA president Fran Drescher and National Executive Director Duncan Crabtree-Ireland shared that they are working with producers to ensure a tragedy like this "doesn't happen again," while sharing their condolences to the victims' families.
"We are devastated by this tragic news. Our hearts go out to the family of Director of Photography Halyna Hutchins who has passed away and to Director Joel Souza who is injured and hospitalized," the statement reads.
Article continues below advertisement
Alec Baldwin is not currently facing any charges for the incident.
According to the Santa Fe New Mexican, Baldwin was reportedly seen outside of the sheriff's office apparently crying while on the phone. Sheriff's office spokesman Juan Ríos, tells the outlet that Baldwin has been fully participating with the investigation and provided a statement to investigators on his own volition.
"We're treating this as we would any other investigation," Ríos said. Even though officials are still trying to make sense of the incident, it's reported that Alec has not been formally charged.
Article continues below advertisement
It goes without saying that something needs to be done to ensure that senseless deaths in the production world don't continue to occur. We would like to give our deepest condolences to the family and loved ones of Halyna Hutchins.