When Was MTV's 'Cribs' Season 19 Filmed? Leslie Jordan Is Featured on the Show
When was MTV 'Cribs' Season 19 filmed? Fans want to know the answer, since the beloved late actor Leslie Jordan appears in an early episode.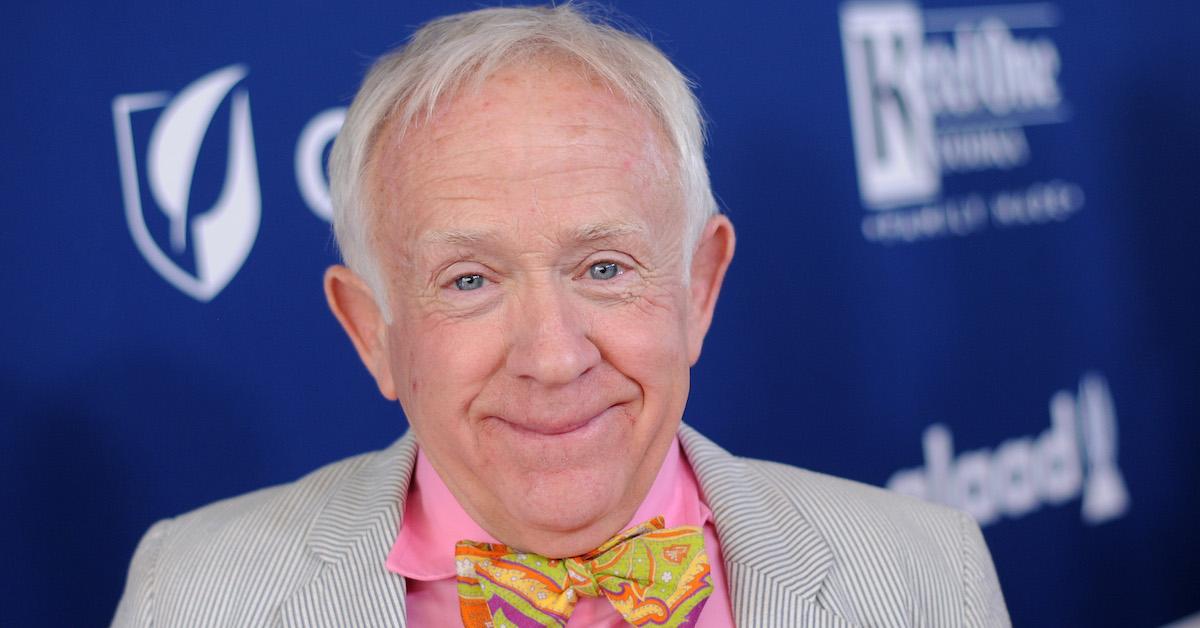 MTV's Cribs has been a part of our cultural fabric since the year 2000. And on Oct. 27, 2022, Season 19 of the outlandish series — which lets fans look inside the places their favorite stars call home — premiered on the network.
Article continues below advertisement
The list of celebrities who let MTV into their cribs this season is long and impressive, and includes Adrienne Bailon and Israel Houghton, Antonio Brown, Jaime King, Kristin Cavallari, Olivia Culpo, and the late legend, Leslie Jordan.
So when was MTV 'Cribs' Season 19 filmed if Leslie Jordan is among the featured stars?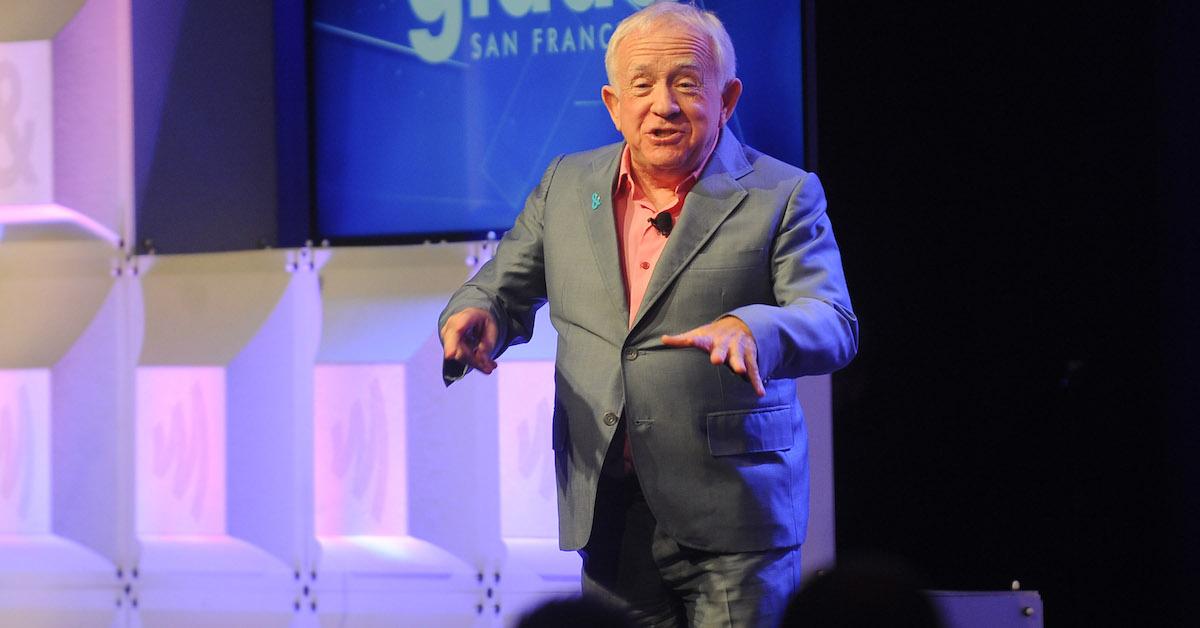 Per the Cribs Instagram page, the episode with Leslie will be premiering Thursday, Nov. 17, 2022. And while we don't know exactly when the episode was filmed, it must have been before Oct. 24, 2022, which is when Leslie passed away following a car crash in Los Angeles.
Article continues below advertisement
In fact, the star died while in the midst of several projects, so he could have recently filmed Cribs. Consider he had only recently given interviews, as well as created viral Instagram videos. For instance, just two weeks prior to the tragic crash, the actor appeared on CBS Mornings, per ET Online, and talked about the rabid success of his social media presence during the pandemic.
And, heartbreakingly, Leslie was reportedly driving to the set of his show Call Me Kat when the crash happened, per the New York Post.
Article continues below advertisement
Leslie Jordan incorporated his trademark humor into his MTV 'Cribs' appearance.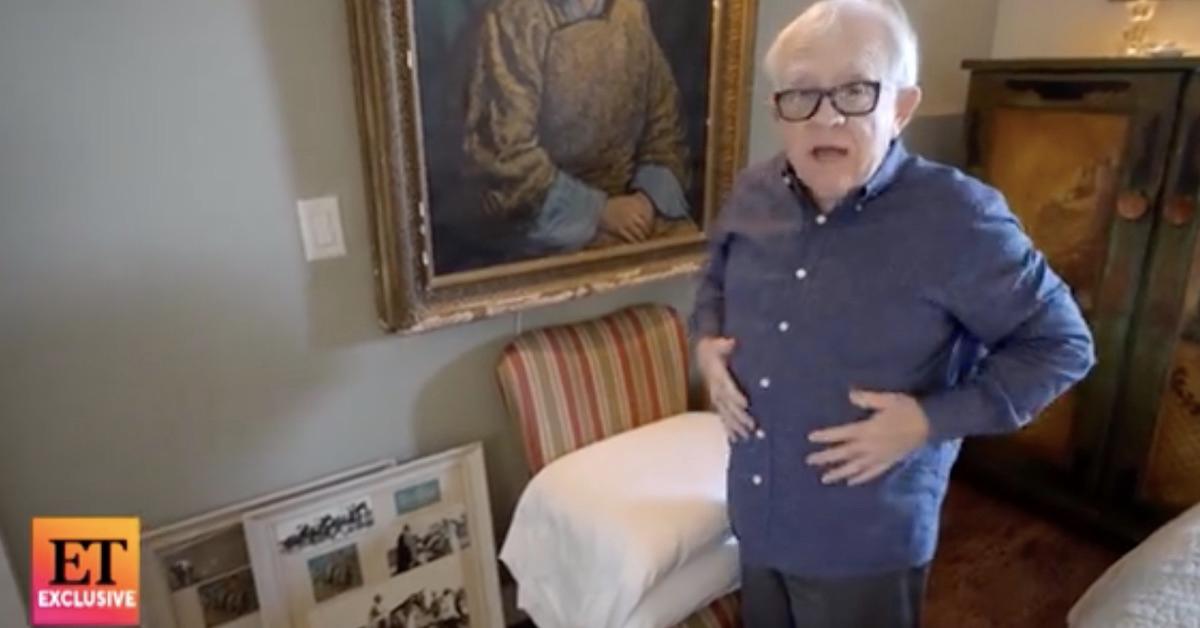 The Will & Grace star let MTV cameras into his home prior to his death. At the time, Leslie lived in a high-rise condo in West Hollywood, per Dirt.
As seen in a Cribs preview obtained by ET Online, the actor, who hailed from Tennessee, joked during his segment about his monogrammed pillows: "In the south, everything's monogrammed. Honey, my underpants are monogrammed."
Of course, Leslie's Cribs appearance is not technically his first time showing off his home in this way. As fans know, the small-in-stature star hilariously treated his Instagram followers to an MTV Cribs-style tour of the relatively small pad he ironically called his "palatial Hollywood mansion" during the early months of the pandemic.
Article continues below advertisement
Countless fans — or the 6 million Instagram followers the actor boasted — were greatly uplifted by the fake Cribs show the comedian hysterically called "Homo Alone," with one commenter gushing, "I literally love you so much." Someone else enthused, "I love how real you are." At the time of this writing, Leslie's spoof on Cribs had 1.4 million views.
Meanwhile, there's no doubt that seeing Leslie on MTV Cribs will renew fans' emotional reactions to the loss of the infectiously happy actor. Remarking about the episode, one Twitter user said in part, "Just gets more and more sad because it's not registering that he's not here." And someone else tweeted, "I'm gonna sob. @MTV must put a in memory tribute after that episode."