Olivia Culpo's Only Stress With Boyfriend Christian McCaffrey Is Football (EXCLUSIVE)
Olivia Culpo's relationship history includes romances with three football players and one pop star. Read more about this star of 'The Culpo Sisters.'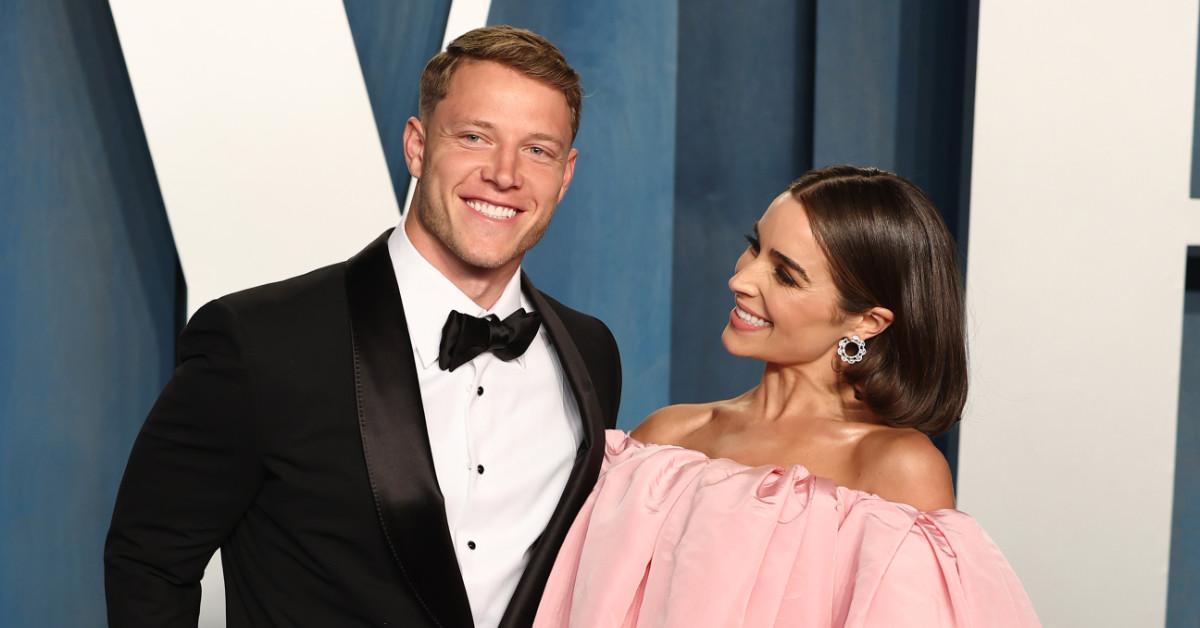 Former Miss Universe Olivia Culpo's relationship history includes many familiar faces, as fans have come to learn on her new TLC and Discovery Plus series The Culpo Sisters.
The reality show follows Olivia and sisters Aurora and Sophia as they "use small-town charm and playful antics to stand out in the ultra-competitive world of content creation while also navigating love, heartbreak, and fierce sibling rivalry."
Article continues below advertisement
Since the show's premiere on Nov. 7, 2022, there's been ongoing interest in Olivia's romantic life. With that in mind, we're taking a look back at her dating and relationship history. What's more, Olivia recently spoke with Distractify, and revealed some fun details about her current boyfriend.
Olivia Culpo's relationship history includes Nick Jonas.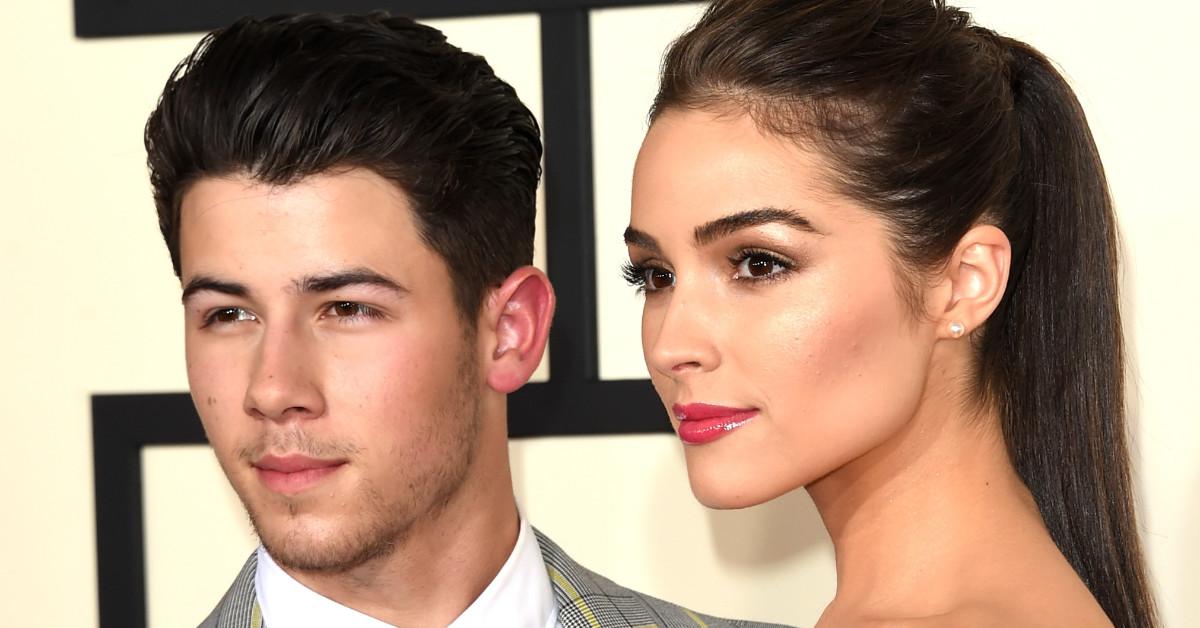 Olivia Culpo dated pop star Nick Jonas between 2013 — when they were spotted kissing at the U.S. Open in New York City — and 2015, when they split.
"She's an amazing person," Nick told Extra after the breakup. "We had a great, beautiful few years together, but it's been a crazy couple months and I wish the best to her for the future, but it's tough."
Article continues below advertisement
Olivia was linked to football player Tim Tebow in 2015.
After her split from Nick, Olivia was reportedly linked to Tim Tebow for a few months in 2015 after meeting at church, as a source told Us Weekly.
However, the source added that Olivia didn't reciprocate the former University of Florida football player's feelings. "He was very into her," the source said. "But she just got out of a long-term relationship and was not interested."
Article continues below advertisement
Olivia had a years-long relationship with football player Danny Amendola.
Per People, Olivia was in a relationship with NFL wide receiver Danny Amendola between 2016 and 2019. But as the magazine also reported, Danny dissed her in an Instagram rant months after their breakup.
"I believe there should be a boundary [between] private life and social media," wrote the football player, who played for the St. Louis Rams and the New England Patriots, among other teams. "Olivia believes in [a] fishbowl lifestyle. This fundamental difference was huge in our relationship."
Article continues below advertisement
Danny also passed on some of the blame for the downfall of their relationship: "A lot of time, it was my fault [because], let's be honest, I can be an idiot," he said. "But! Yup! She's f—ked up too!"
Now, Olivia is happily dating NFL running back Christian McCaffrey.
When Distractify chatted exclusively with Olivia, she was more than happy to discuss her current beau.
Since 2019, she's been in a relationship with Christian McCaffrey, a running back for the San Francisco 49ers. Olivia revealed to Distractify that she broke her own no athlete rule because of Christian's "strong family values."
Article continues below advertisement
Olivia noted that the only source of stress with Christian was dealing with her nerves during game day.
"It's not just the game. It's the night before. I get so nervous. I get nervous for so many different reasons!" Olivia explained. "I just want him to do well, I want it to be a great day. So, there are a lot of emotions that go into watching the game and leading up to a game. I'm just a nervous wreck the whole time."
Olivia's sister Sophia also happens to have a football player boyfriend (New York Jets wide receiver Braxton Berrios). Although the two Culpo boyfriends play for different teams, Olivia joked, "We totally play into [the rivalry], to be honest with you. It makes it so much more fun rooting against one another."
However, it's all in good fun. As Olivia told us, "I text Sophie all day on [Braxton's game days too]. 'How's [Braxton] doing?' It's exciting. We're all family."
Additional reporting by Katherine Stinson.