Olivia Culpo's Sisters, Sophia & Aurora, Join Her in 'The Culpo Sisters'
Who are Olivia Culpo's sisters, Aurora and Sophia? Here's what to know about the social media influencer family and their new TV show.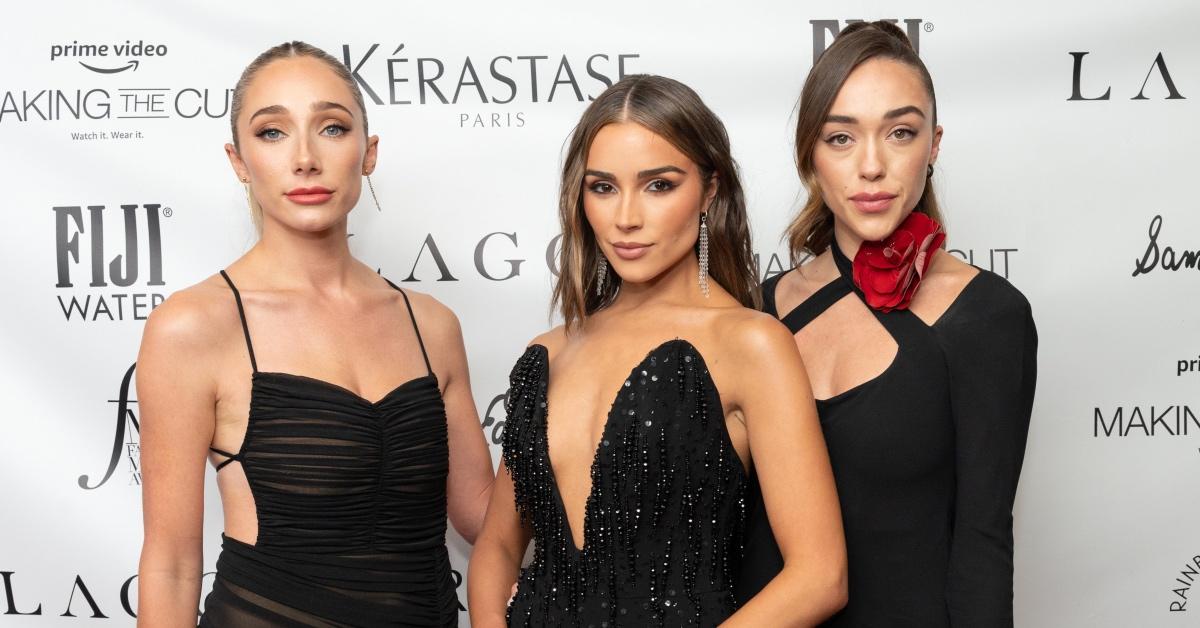 Though she hasn't sported a crown in quite some time, former Miss Universe Olivia Culpo still reigns supreme. The fashionista has become a social media maven, with numerous brand deals, co-ownership of a restaurant (Back Forty) in Rhode Island, her own alcoholic beverage line known as Vide, a spot on the cover of Sports Illustrated Swimsuit Edition, and so much more.
Article continues below advertisement
While Olivia has achieved success in her own merit, the former beauty queen has teamed up with her sisters, Aurora and Sophia, for a fashion line and now a television show called The Culpo Sisters.
So, just who are Olivia's older and younger sisters? Keep reading to find out.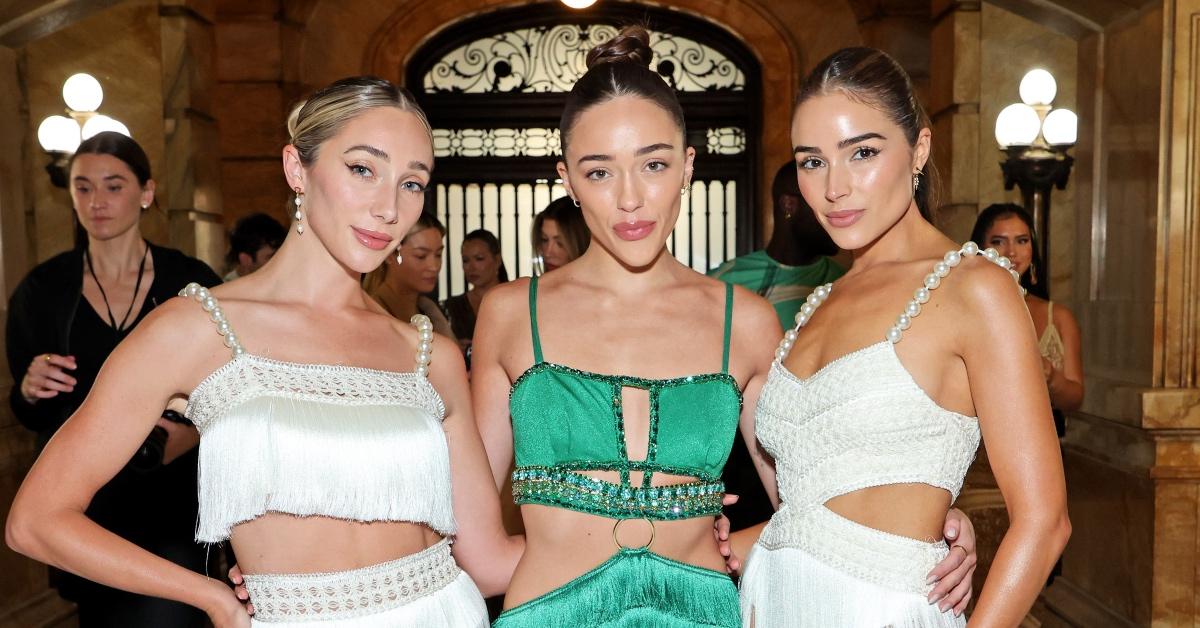 Article continues below advertisement
Olivia Culpo's younger sister, Sophia, is also an influencer.
Olivia's sister Sophia currently works as a model and social media influencer. She's partnered with numerous skincare and makeup brands, and has talked about her favorite products on the 'gram.
Aside from loving all things beauty (according to her Instagram), the 26-year-old also is very big on nutrition.
She's constantly informing her followers about new vegan and organic recipes, specifically baked goods, to try.
Currently, the youngest Culpo is living with Olivia in Los Angeles. She regularly documents their daily sister adventures, including videos of the pair drinking wine, making food, working out, or playing with Olivia's dog, Oliver Sprinkles.
Article continues below advertisement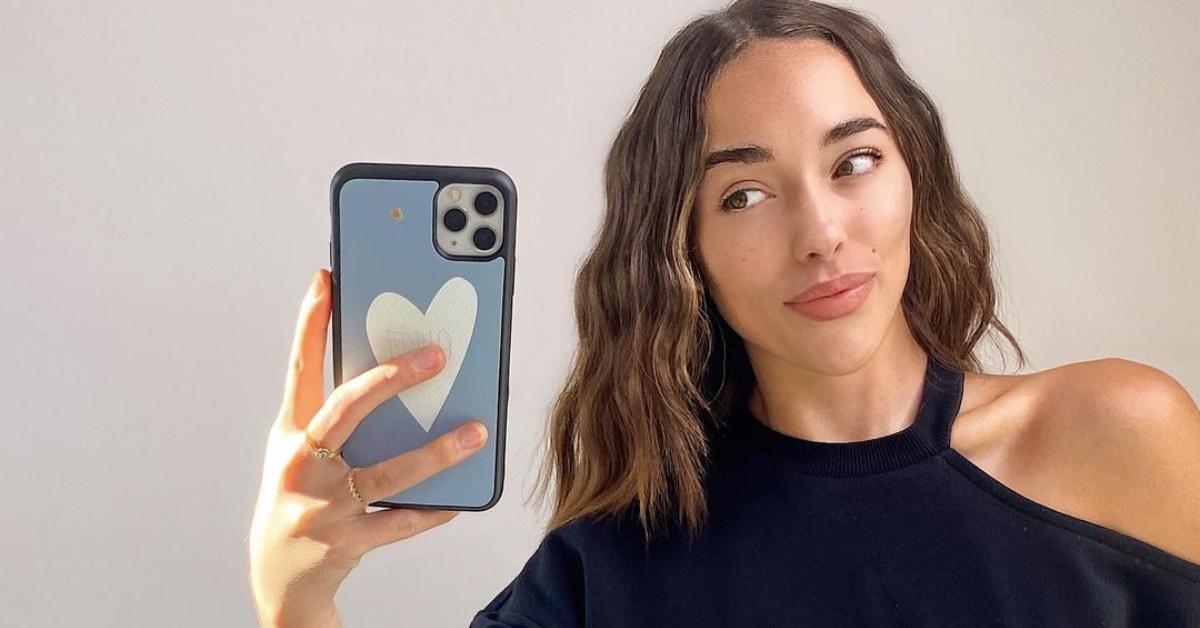 Olivia's older sister, Aurora, is a mother-of-two.
If you check out Aurora's Instagram page, it is filled with pictures of her family, specifically her son, Remi, and daughter Solei. On social media, the eldest sister has opened up to her followers about her pregnancy cravings, workouts, raising her two kids, and nutrition.
Article continues below advertisement
According to Aurora's Instagram bio, she is a "straight shooter [and] wellness junkie" who is a big fan of "[eco] conscious brands." She also formerly worked as a special educator and behavior analyst.
Aurora also lives with her sisters in Los Angeles!
Article continues below advertisement
The Culpo sisters star in their own reality television series titled, 'The Culpo Sisters.'
A press release from TLC describes the show as, "follow[ing] Aurora, Olivia and Sophia Culpo as they navigate their lives, loves, family and careers together in Los Angeles. What are their careers? Don't ask their parents Susan and Peter - they wouldn't be able to tell you! For the first time, the three sisters are opening up their homes and hearts in an intimate, no-holds barred and playfully entertaining way."
The social media sisters seem to totally love working alongside one another. Speaking to Page Six, Olivia described her family dynamic, saying, "We've always been an open book. Our family is quite wacky."
Fans will find out just how wacky the Culpos really are in new episodes of The Culpo Sisters, airing on TLC Mondays at 9 p.m. ET.