Could the Culpo Sisters Be the Next Kardashians? Here's a Look at Their Net Worths
What are the Culpo sisters' net worths? Olivia Culpo and her sisters, Aurora and Sophia, star in TLC's 'The Culpo Sisters' — let's take a closer look.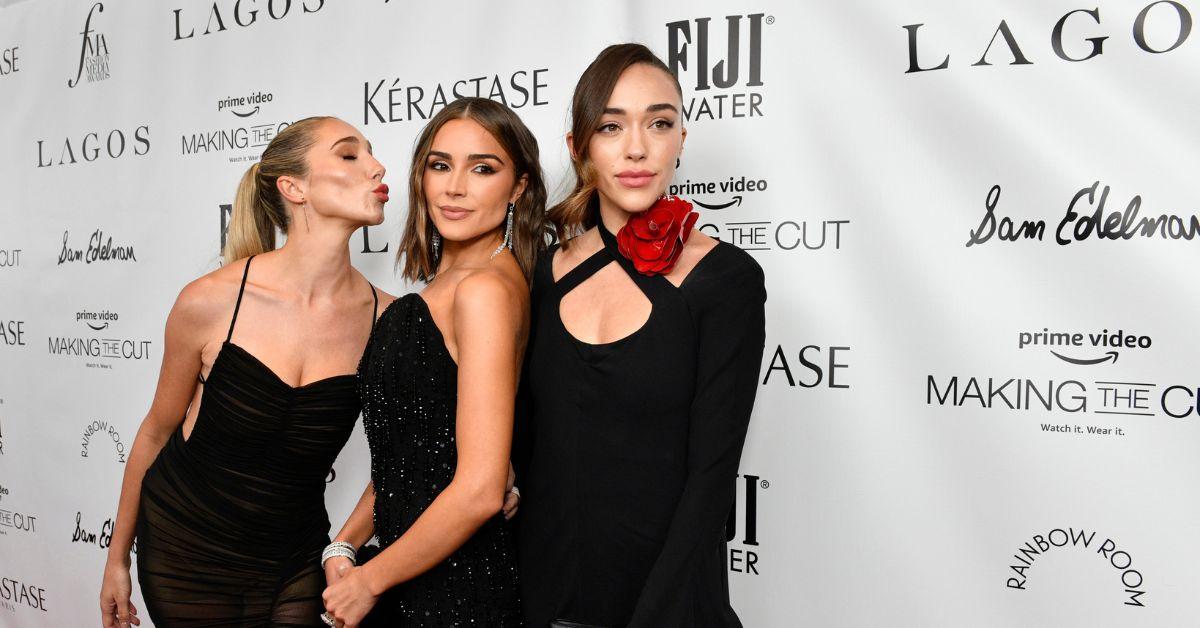 On Nov. 7, 2022, model and influencer Olivia Culpo introduced the world to her family through TLC's The Culpo Sisters. The show follows Olivia, who rose to fame after she won Miss Universe in 2014, and her sisters Aurora Culpo and Sophia Culpo. During Season 1, fans will watch the family navigate Olivia's life in the spotlight and their personal goals.
Article continues below advertisement
If the premise sounds familiar, it might be because networks have experimented with family-based reality shows starring one famous member. Since the Kardashian-Jenner empire began with Keeping Up With the Kardashians, other shows utilized the same format.
Although The Culpo Sisters could follow in the Kardashians' footsteps, they all have achieved success already. Scroll below to look at the Culpo sisters' net worth and how the new reality stars earn money.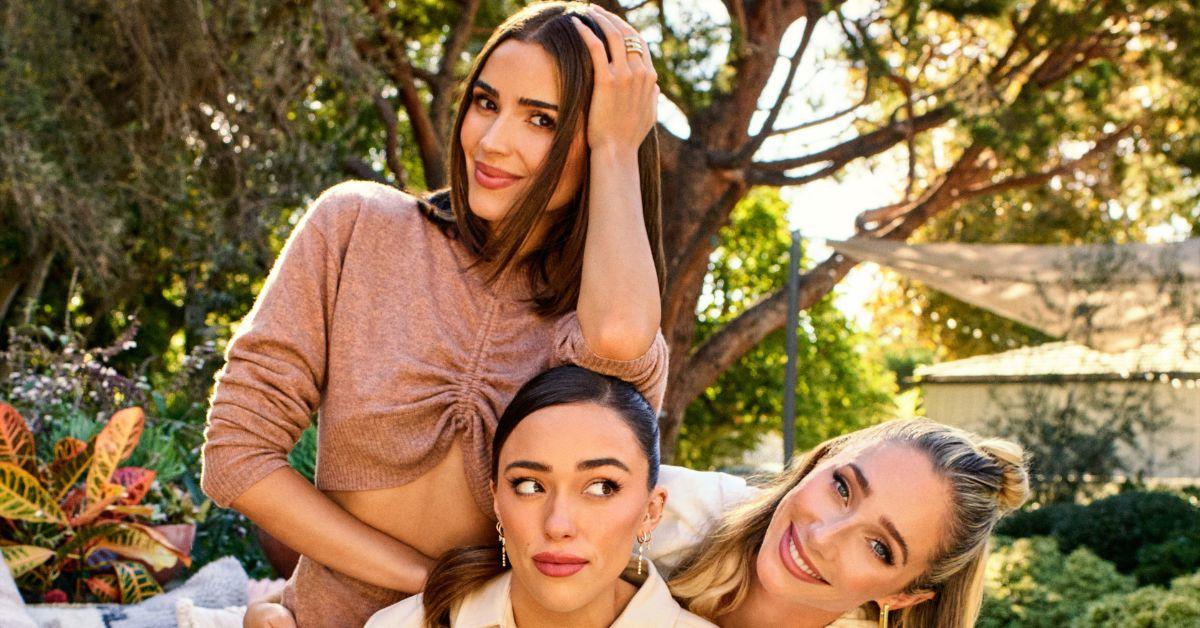 Article continues below advertisement
What are the Culpo Sisters' net worths?
Olivia, Aurora, and Sophia were born and raised in Cranston, R.I. In addition to the sisters, their Italian parents, Susan and Peter, also have two sons — Pete and Gus. The Culpos grew up around the arts, as Peter and Susan were classical musicians and Peter worked as a restaurateur to pay the bills.
Olivia's parents' artistic background likely inspired her to chase non-traditional dreams. After high school, she briefly attended Boston State University before she won the Miss Rhode Island USA competition in 2012. Following her victory, Olivia earned Miss USA and became the eighth U.S. contestant to win Miss Universe.
Article continues below advertisement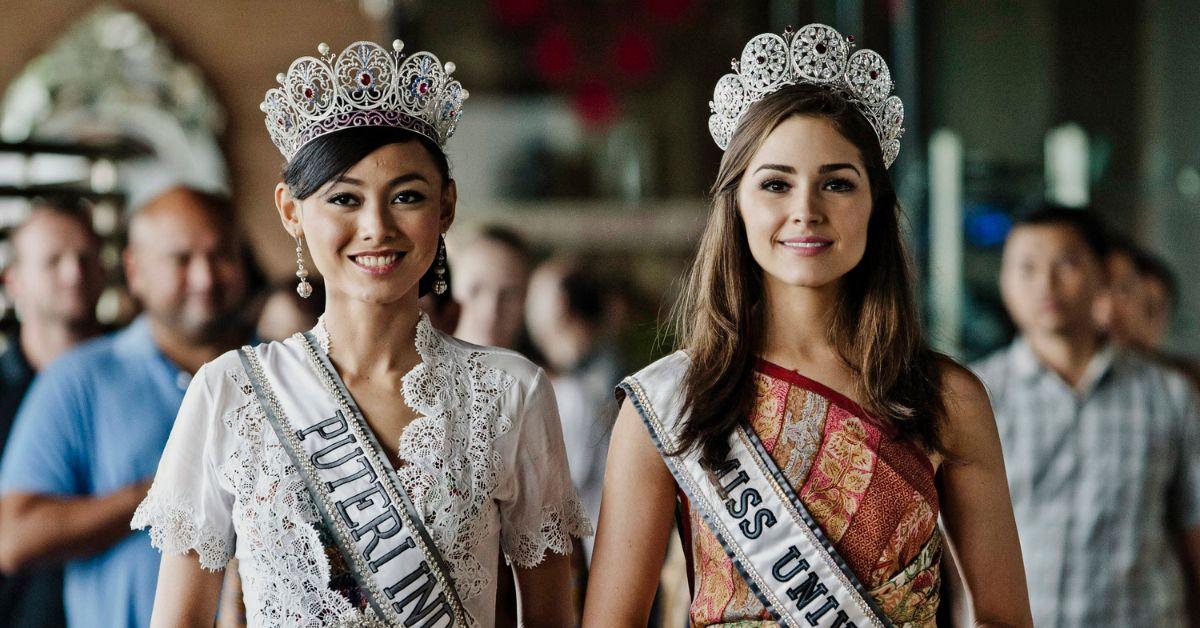 Olivia's Miss Universe win changed her career. In 2014, she began modeling in commercials and music videos, including with her ex Nick Jonas. Soon, she grew a substantial following on social media, which led to more modeling opportunities and endorsements. Today, Olivia's net worth stands at $7 million per Celebrity Net Worth.
Article continues below advertisement
Though Olivia is the wealthiest of her sisters, Aurora and Sophia aren't hard up for cash. According to Life & Style, Sophia, the youngest of the bunch, reportedly earns between $1 million and $2 million. As for Aurora, her estimated net worth is $200,000.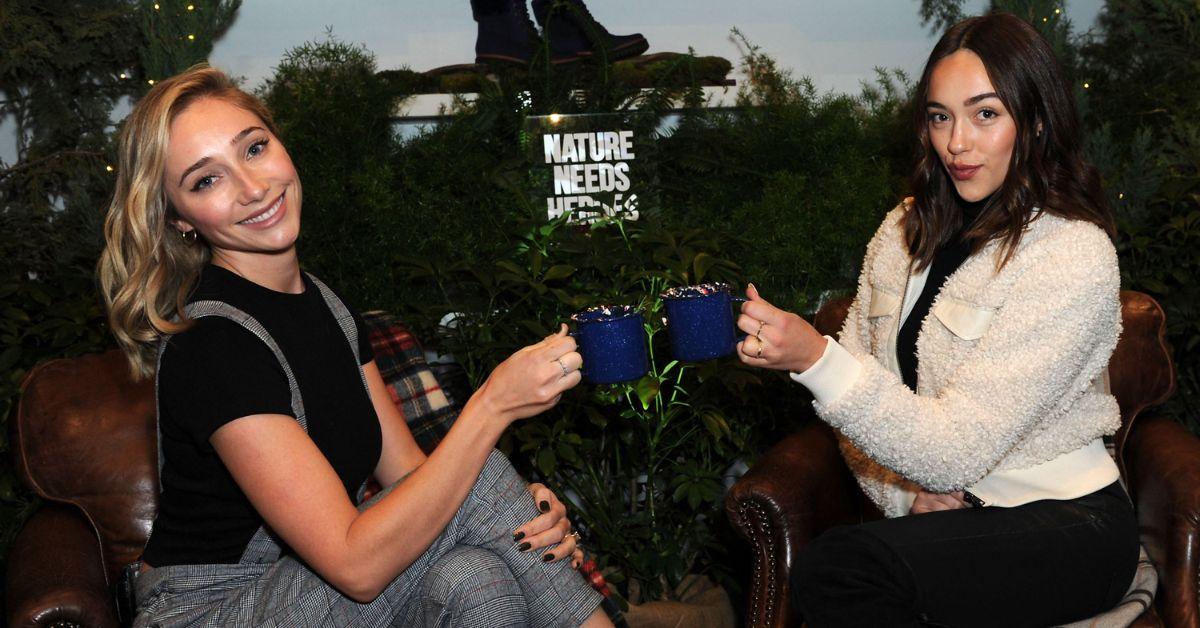 Article continues below advertisement
What do the Culpo sisters do for a living?
Each Culpo sister reportedly earns their net worth in different ways. Olivia makes most of her millions through modeling gigs, brand sponsorships on social media, acting, and entrepreneurship. The I Feel Pretty actress is the co-founder of Vide, a "real vodka and tequila" brand. Olivia also co-owns several restaurants, including her family's North Kingstown, R.I., spot, Back 40, which they opened in 2017.
Aurora and Sophia have other jobs outside their family. Aurora, a self-described "straight shooter" and "wellness junkie," has a background in behavior analysis and special education. However, Aurora opted for a non-traditional way to practice her skills when she had her children with Survivor alum Michael Bortone — Remi and Solei.
Article continues below advertisement
Per her website, Aurora combined her social media skills with her "love for research, analyzing, writing and teaching" and is now using her platform to "use my professional skills in a different way by digging deep into what makes people tick, connecting with my community and sharing what's keeping me most sane during these early years of raising babies which is so joyful but so tough at times!"
Article continues below advertisement
Sophia also went the academic route but found that social media helped build her income more. After graduating with a B.S. in Nutrition, she decided to use her influence to spread the word about healthy eating habits and self-care. Most recently, Sophia followed her big sister Olivia's footsteps and has been modeling and working as a brand ambassador for several companies, including Savage X Fenty and Beautycounter.
The Culpo Sisters airs Monday nights on TLC at 9 p.m. EST and streams on Discovery Plus.