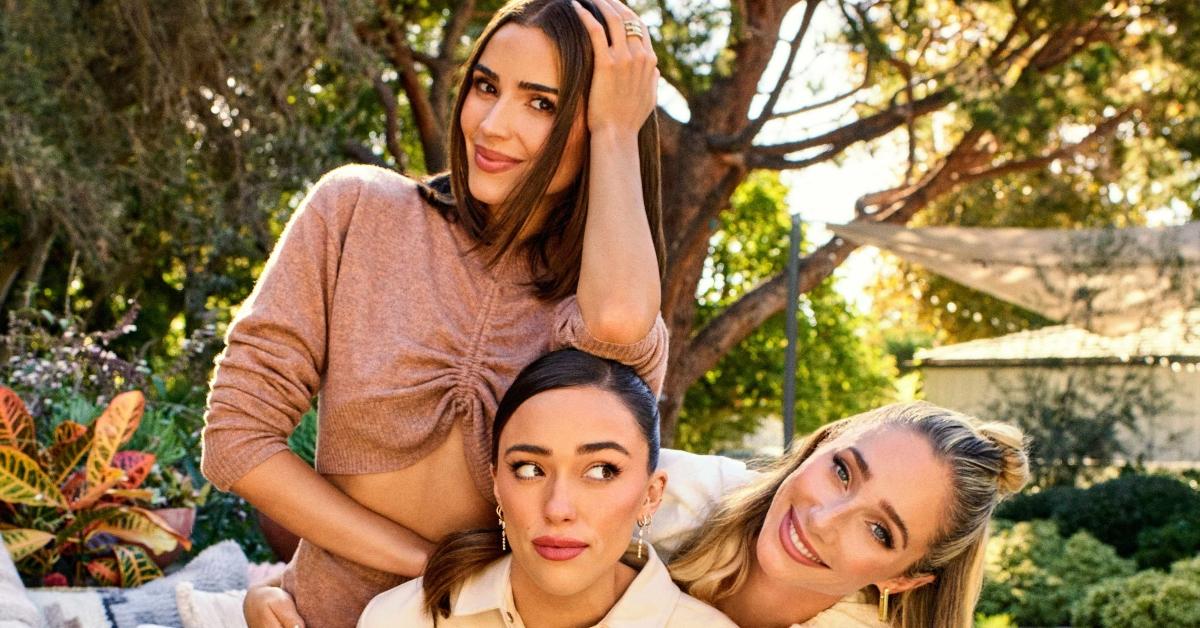 Where Is 'The Culpo Sisters' Filmed?
By now, most of you have probably heard of Olivia Culpo, former Miss Universe turned fashion icon turned social media influencer. But did you know she has two equally stunning sisters?
If you're one of the 5.2 million people following her on Instagram, then yes, you probably did. But for us plebeians who aren't caught up with the times, not so much.
Article continues below advertisement
Luckily for avid followers and plebs alike, TLC has a new reality show following Olivia and her sisters, Aurora and Sophia — aptly named The Culpo Sisters. But with the sisters having been born and raised in Rhode Island and Olivia now largely living in Los Angeles, where is The Culpo Sisters actually filmed? Let's find out!