How Old Are the Culpo Sisters? Meet These New Reality TV Stars
How old are the Culpo sisters? Learn more about Aurora, Olivia, and Sophia, the stars of the new TLC reality series 'The Culpo Sisters.'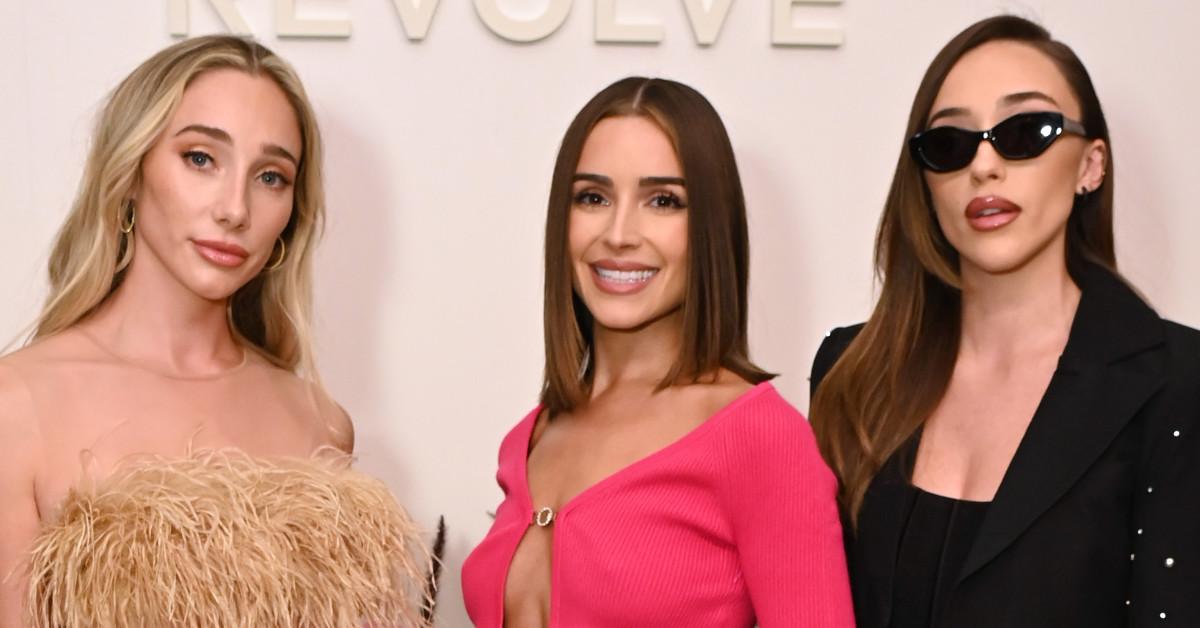 Viewers of the new TLC show The Culpo Sisters might be wondering just how old those Culpo sisters are. As you'll see below, they're all millennials — but just barely. The youngest, Sophia, was born on Nov. 15, 1996, just a month and a half before the millennial–Gen Z divide.
Article continues below advertisement
The Culpo Sisters — which premiered on TLC on Monday, Nov. 7, and streams on Discovery+ — follows the Rhode Island trio as they navigate "love, heartbreak, and fierce sibling rivalry." As we wait for the next episode of the reality TV show, read on to get to know Aurora, Olivia, and Sophia.
Aurora Culpo is 33.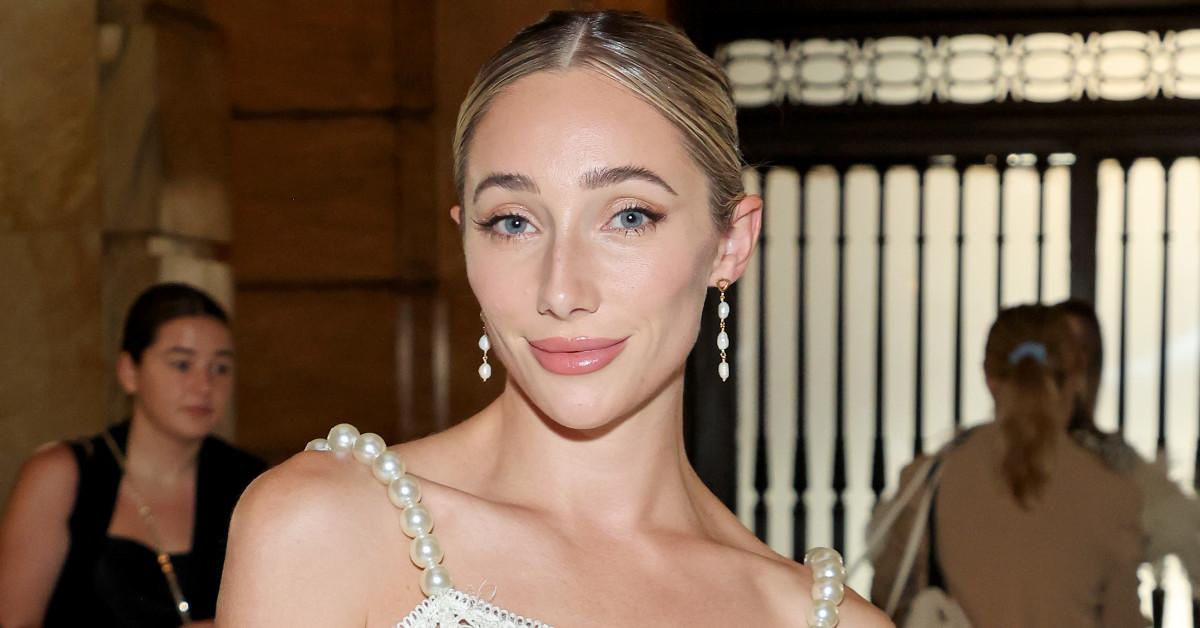 On her personal website, Aurora says that she's a mom of two toddlers, a co-host of the podcast Bad Mom, a health and wellness junkie, and a "self-proclaimed beauty guru."
Article continues below advertisement
She explains in her bio that she went to graduate school for teaching and worked in behavioral analysis and special education: "Nowadays, I use my professional skills in a totally different way by digging deep into what makes people tick, connecting with my community, and sharing what's keeping me most sane during these early years of raising babies, which is so joyful but so tough at times!" She had son Remi and daughter Solei with her estranged husband Michael Bortone, per Life & Style.
Olivia praised Aurora in an Instagram post for Aurora's birthday in April. "As my big sister, you have played one of the most vital roles in my life and have shaped the person I am today," she told Aurora. "I know it's hard to show you on a daily basis, but I cherish beyond measure the part of you that I carry with myself every single day because you have always paved the way."
Article continues below advertisement
Olivia Culpo is 30.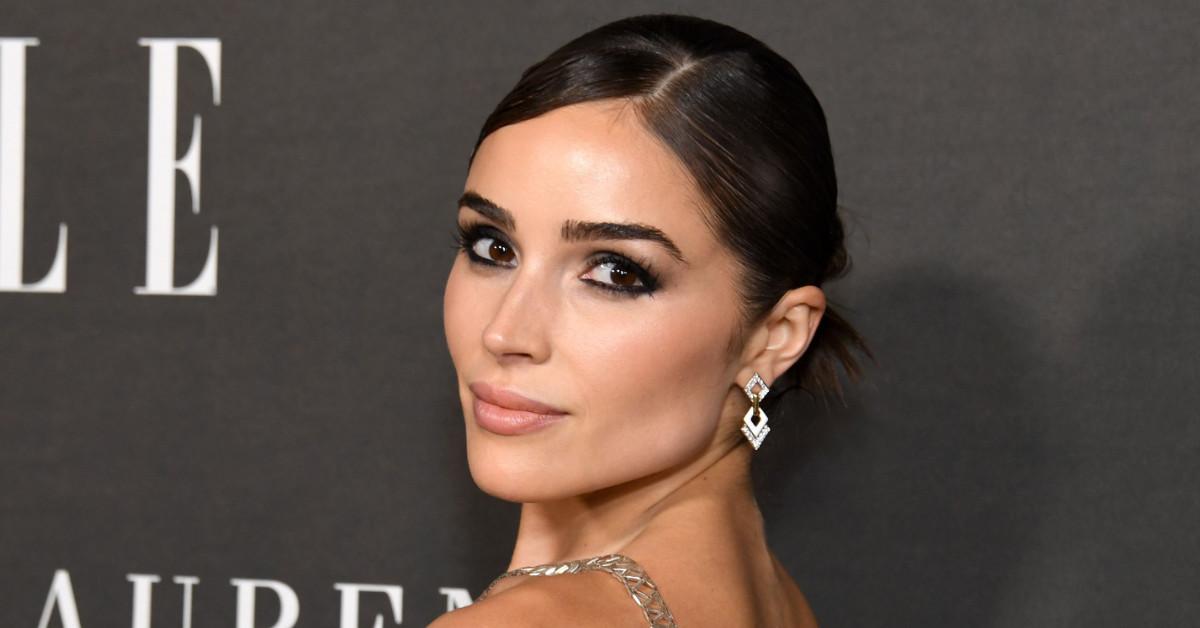 Olivia is "a leading influencer in the fashion and beauty world," according to her website. During her beauty-pageant years, she became Miss Rhode Island USA, then Miss USA, then Miss Universe, becoming the first woman in 15 years to win that top title while representing the U.S.
Since then, Olivia has worked in modeling, fashion, and beauty. She's now a partner in VIDE zero-sugar alcoholic beverages, a co-founder of the restaurant Back Forty in North Kingston, R.I., and the founder of More Than a Mask.
Article continues below advertisement
Olivia has had numerous high-profile romances, including her current boyfriend, San Francisco 49ers player Christian McCaffrey. Nearly a decade ago, she was in a relationship with Nick Jonas. "My whole identity was in him, which is a very common story of a young person in love," she said of the pop singer during a Culpo Sisters confessional, per People. "I thought we were going to get married."
Sophia Culpo is 25.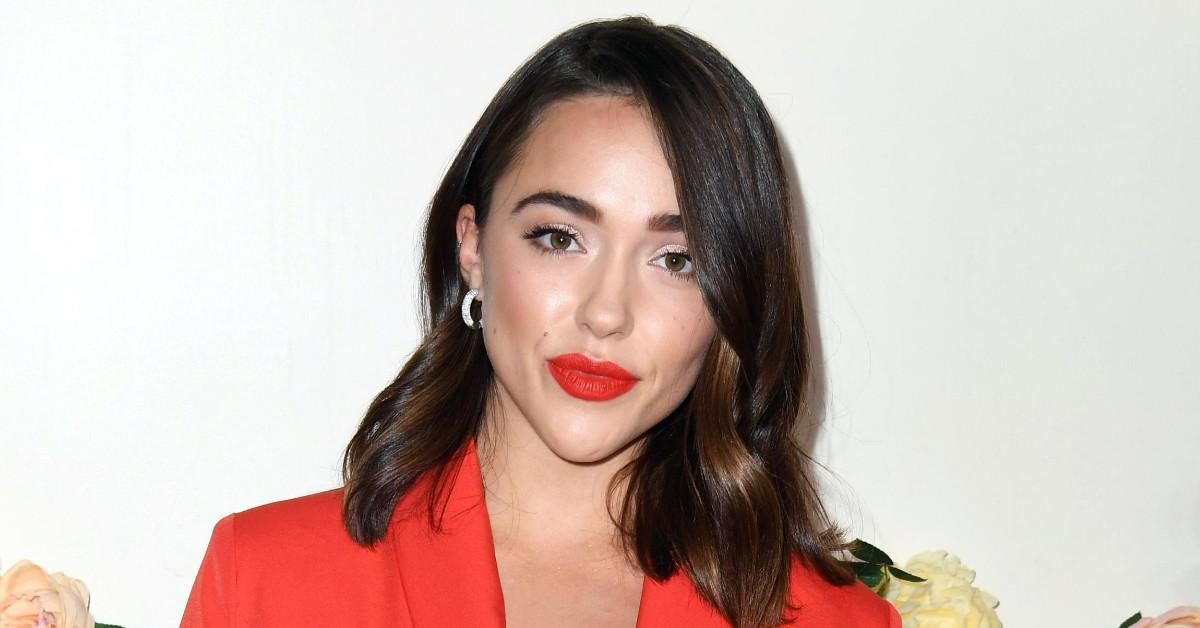 Sophia is a "gut health enthusiast" who has a B.S. degree in nutrition, according to her Instagram profile. In an interview with Health Bar, Sophia said that her goal is "to build [her] own brand in the health, wellness, and beauty space" that would include everything from nutrition bars and cereals to skincare products and supplements.
Article continues below advertisement
"Growing up, I struggled with migraines and digestion issues," she explained. "I quickly realized that what I put into my body directly affected how I felt and my overall health. This inspired me to study nutrition at Boston University and help others live the best, healthiest life possible."
Sophia, who's in a relationship with New York Jets player Braxton Berrios, also told Health Bar how lucky she is to have her sisters. "We are extremely close and even have the opportunity to work together," she said. "At the end of the day, family will always be there, even when they drive you crazy!"