How Old Are the Stars on Netflix's 'Fabulous Lives of Bollywood Wives'?
The Netflix reality series, 'Fabulous Lives of Bollywood Wives,' officially returned for Season 2 on Sept. 2. Details on the cast members' ages.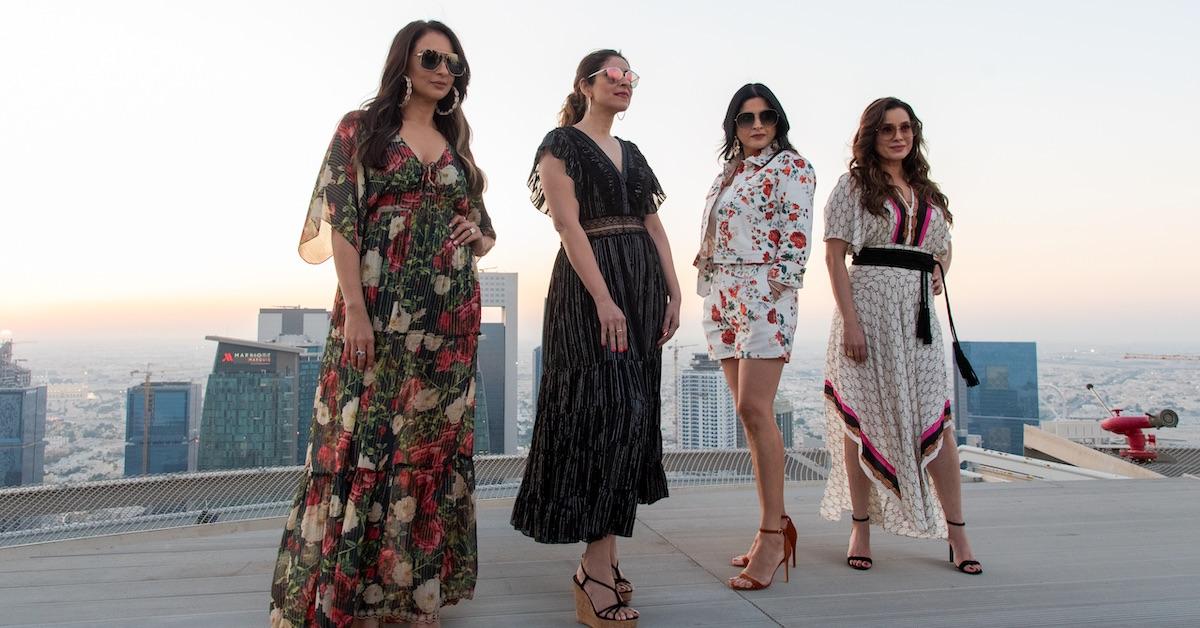 Nearly two years after Season 1 debuted to fan acclaim, Netflix's Fabulous Lives of Bollywood Wives officially returned for a sophomore season on Sept. 2.
The show follows four women who have all been married to major Bollywood stars. Original stars Neelam Kothari (who is an actress herself), Maheep Kapoor, Seema Khan, and Bhavna Pandey all came back to showcase even more from their lives on the newest season.
Article continues below advertisement
Though the cast line-up has remained the same, a lot has changed for the women since viewers last saw them.
The second season sheds light on Seema's divorce from Sohail Khan, and it highlights a feud stemming from Maheep's desire for the group to do a menopause pill ad endorsement. It also feature Bhavna's decision to renew her vows with longtime spouse, Chunky Pandey.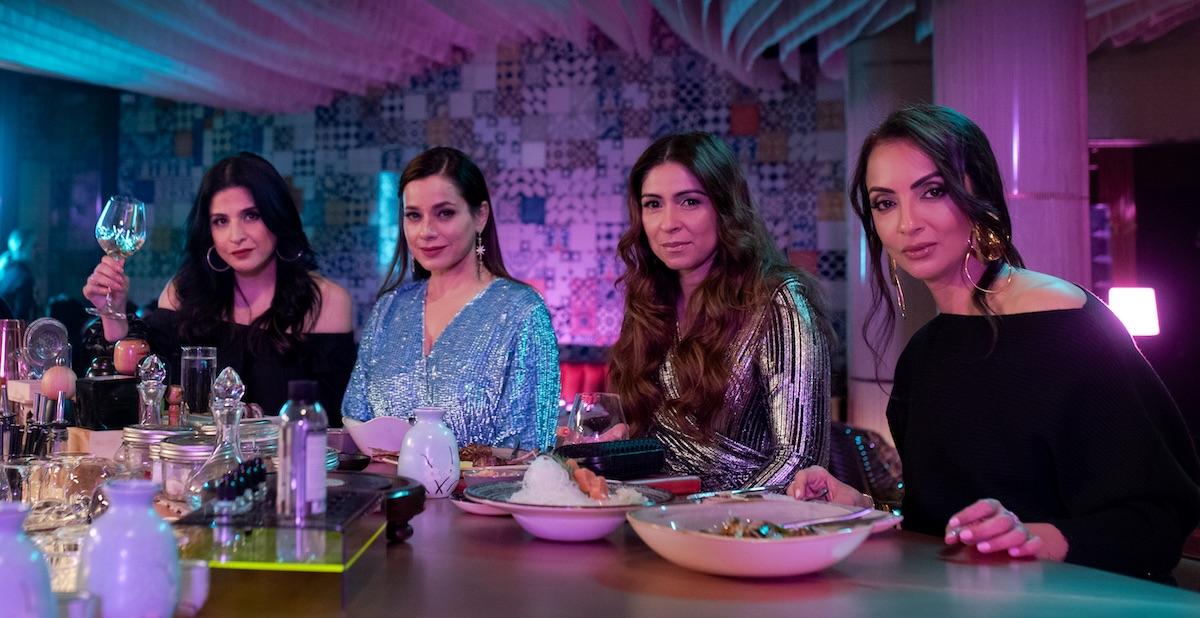 Article continues below advertisement
As viewers reacquaint themselves with the Netflix personalities (or as they meet the women for the first time on the show), they may be wondering how old the four main cast members are. Keep scrolling to find out the ages of the Fabulous Lives of Bollywood Wives cast mates.
1. Neelam Kothari (52)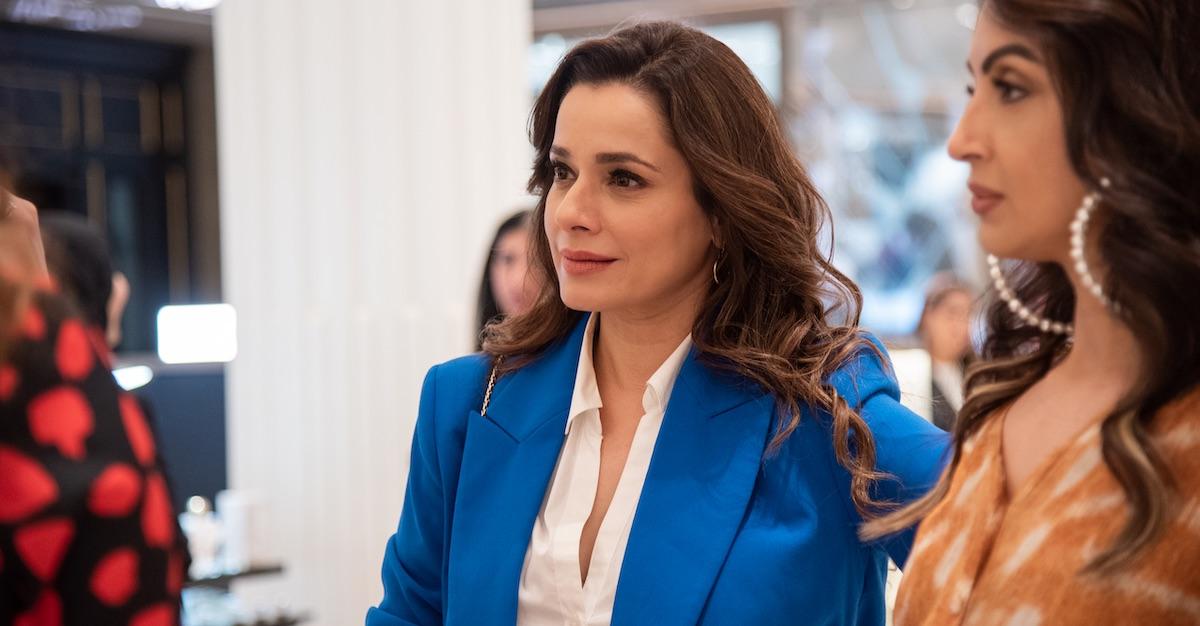 The actress and jewelry designer was born in November of 1969, so she is currently 52 years old. Neelam is married to Samir Soni, and the two share a daughter named Ahana together.
The Mumbai native is known for her role in Ilzaam, and for starring alongside her Fabulous Lives of Bollywood Wives co-star's husband, Chucky Pandey, in eight films (including Aag Hi Aag, Mitti Aur Sona, and Ghar Ka Chiraag).
Article continues below advertisement
2. Seema Khan (45)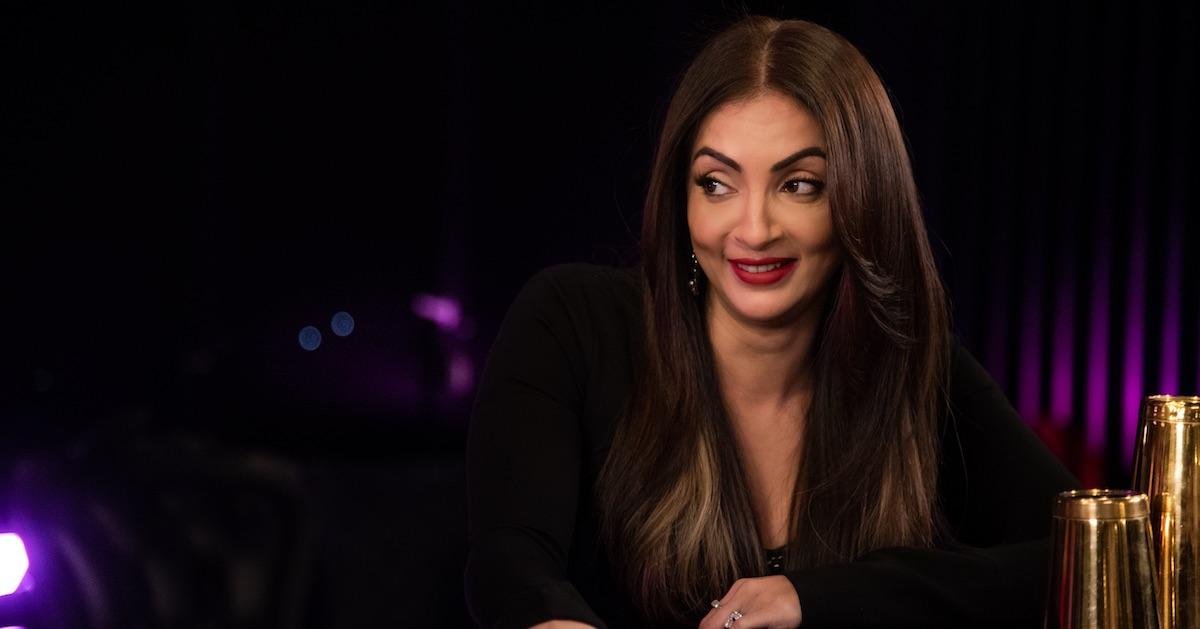 The fashion designer, whose divorce from Sohail Khan is a major talking point on Season 2 (the two have been separated for about five years), is the youngest official cast member at 45.
Seema shares sons Nirvaan and Yohan with her ex.
3. Maheep Kapoor (49)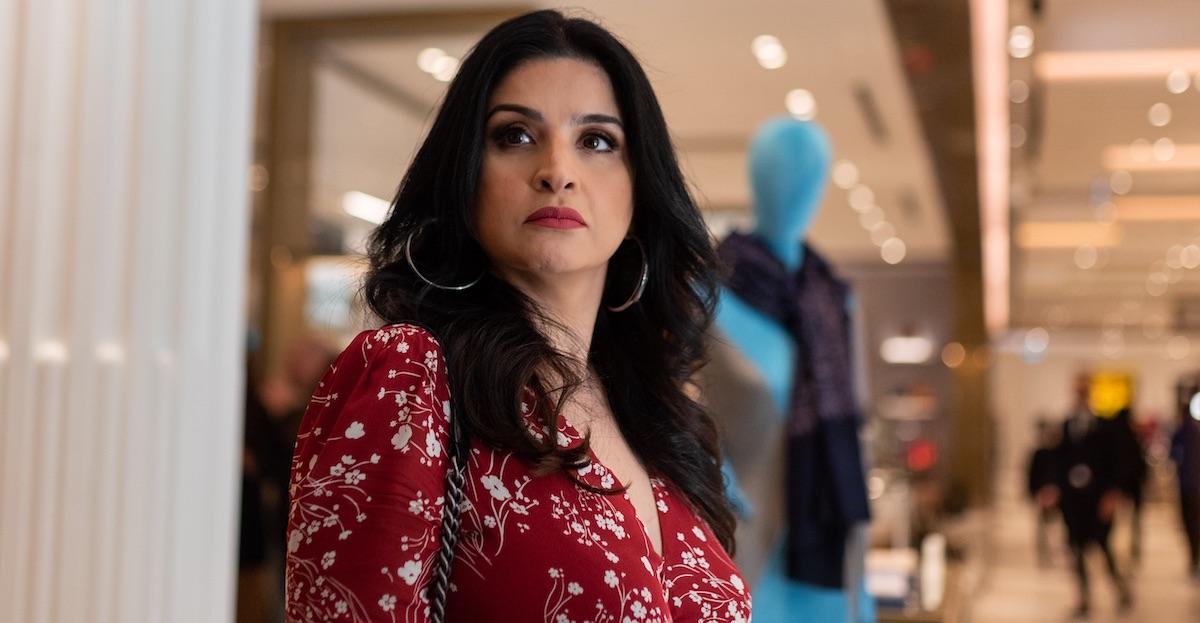 Though many outlets report that Maheep is 40, she competed in Miss India in 1993. When she shared a clip from the pageant on her Instagram feed in March of 2021, a few commenters asked about her age. She noted that she was 47 at the time. The jewelry designer and mom of two celebrates her birthday on on April 28, so she is now 49 years old.
4. Bhavna Pandey (55)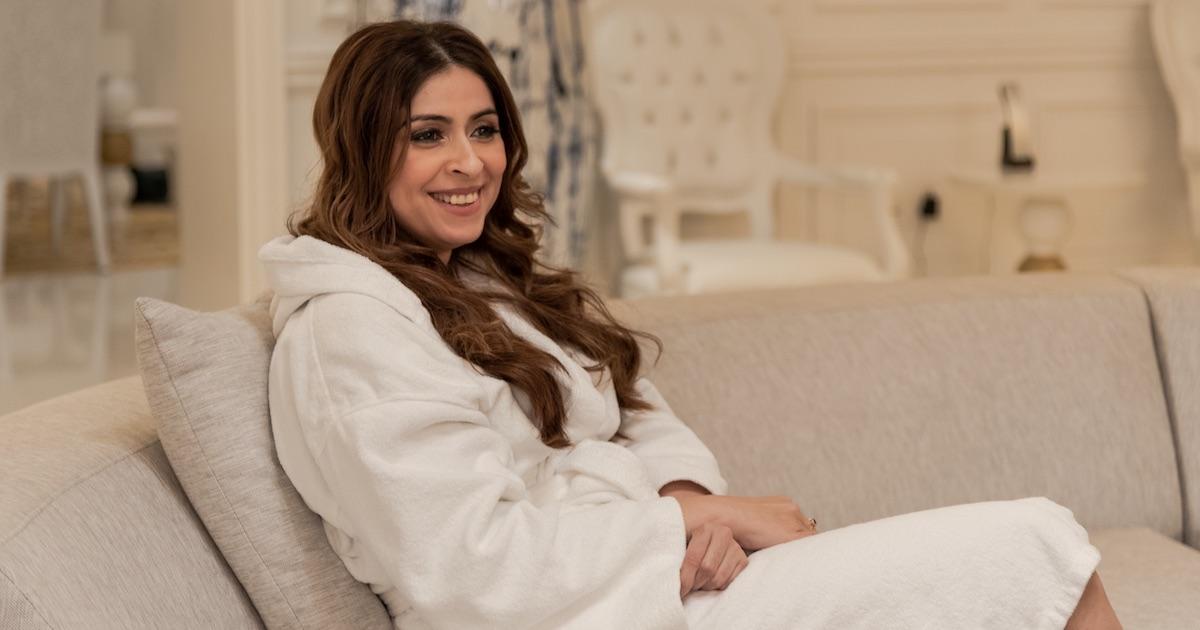 Bhavana renewed her vows with longtime husband, Chunky Pandey, in the Season 2 finale. The couple first wed in 1998, and they rang in 24 years of marriage with a renewal and celebration.
At 55, Bhavna is the eldest cast member on Fabulous Lives of Bollywood Lives.
The first two seasons of Fabulous Lives of Bollywood Wives are available to stream on Netflix now.