Olivia Culpo and Her Sisters Have a TLC Show — but Did You Know They Have Two Brothers?
Olivia Culpo's brothers: The reality TV star/influencer stars in a TV show with her two sisters — but they also have two brothers, Gus and Pete.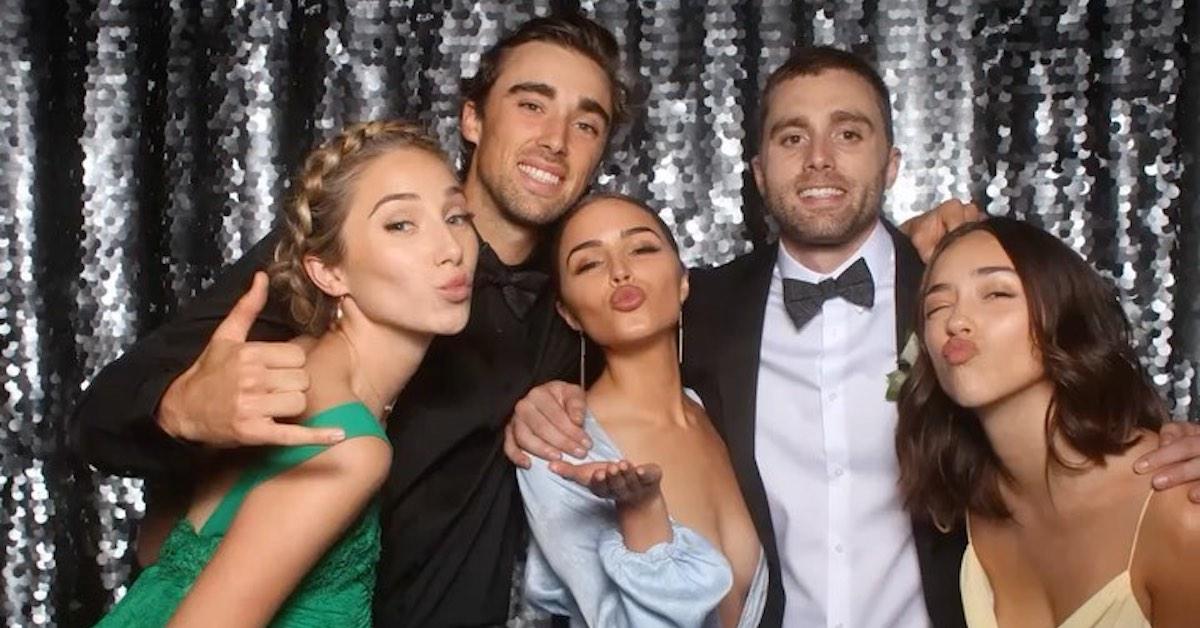 Influencer and former Miss Universe Olivia Culpo might have been social media famous prior to November 2022 — but the TLC series, The Culpo Sisters, introduced Olivia and her family to an even broader audience. The reality TV series mainly follows Olivia and her two sisters, Sophia and Aurora. From time to time, however, their parents and brother are also featured. Plus, they have a second brother who isn't on the series.
Who are Peter and Gus Culpo? Let's take a closer look at the Culpo brothers.
Article continues below advertisement
Olivia Culpo has two brothers — meet her older bro, Pete.
Olivia's parents, Susan and Peter Culpo have five children. In birth order, the Culpo siblings are as follows: Aurora, Pete, Olivia, Gus, and Sophia.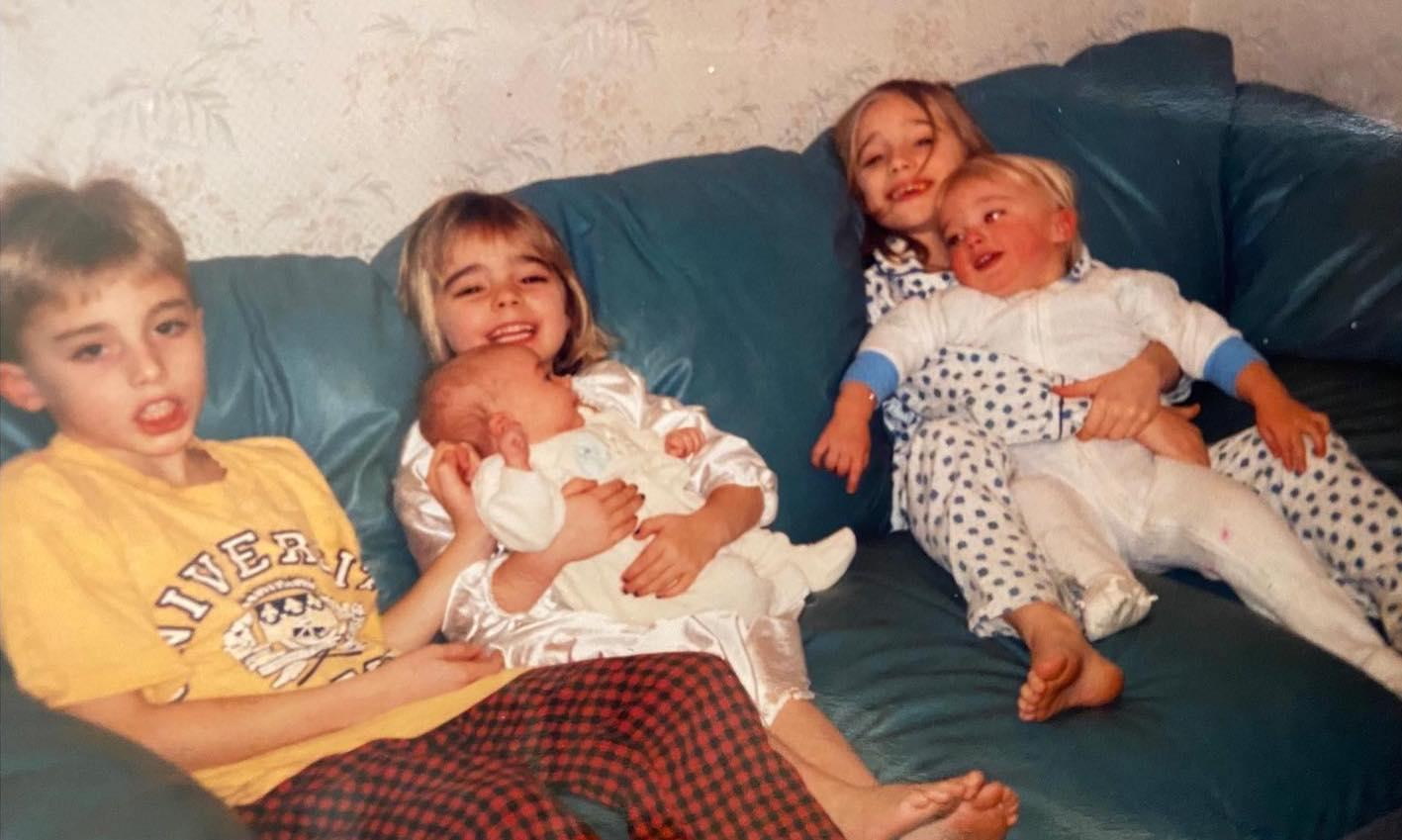 Article continues below advertisement
Like all of the Culpo siblings, Olivia's older brother plays an instrument. Pete Culpo is a bassist in two different bands, a cover band called Future Dads and a '90s alternative tribute band called Be Kind, Rewind.
Article continues below advertisement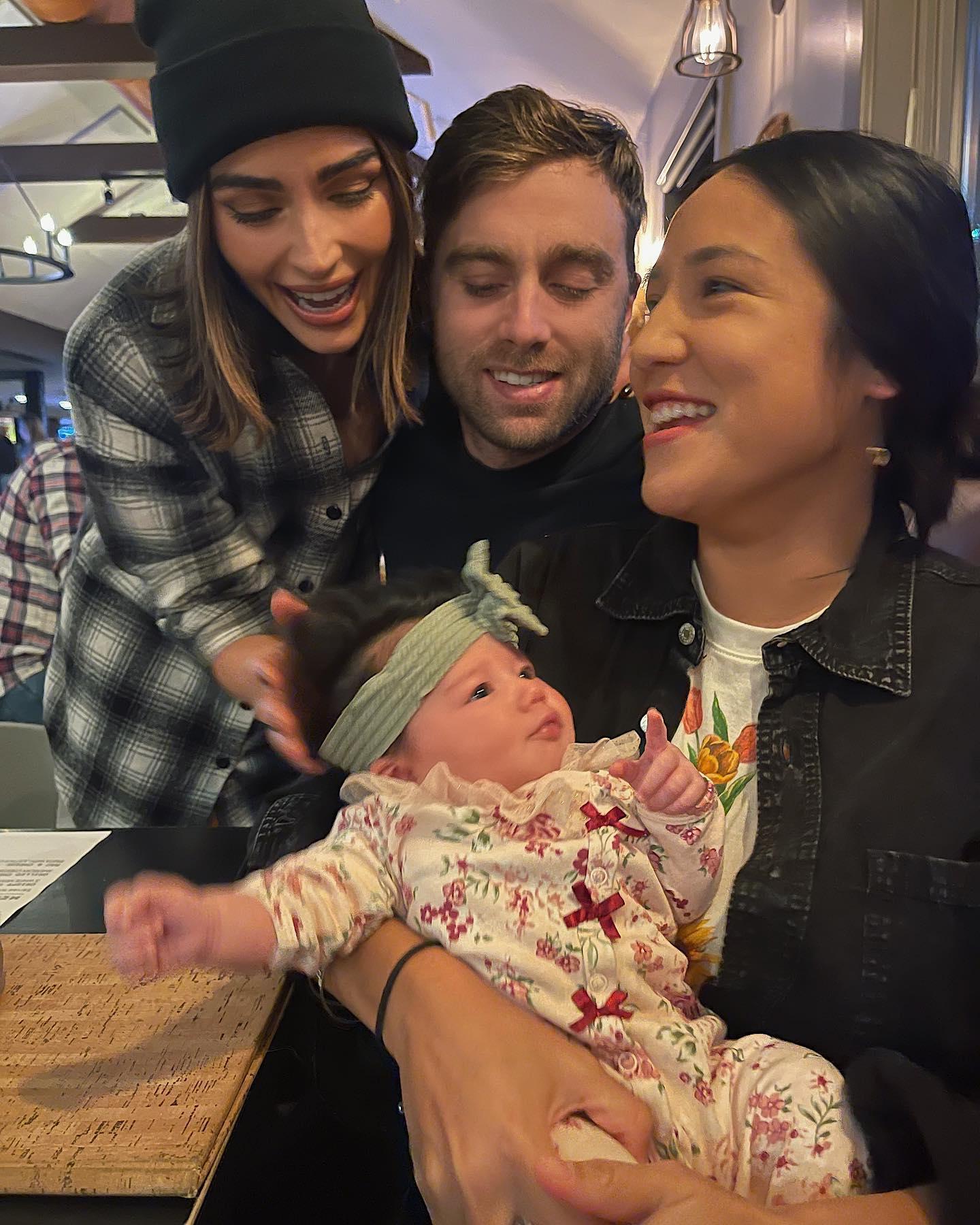 Article continues below advertisement
Gus is Olivia Culpo's younger brother.
Augustus "Gus" Culpo is the younger brother of Olivia. He's wicked talented on the piano, as you can see from his Instagram grid.
"My brother Gus is a very, very interesting person. He's always been very athletic — the star athlete. He went to USC for baseball," Olivia said of her sibling in Season 1 Episode of The Culpo Sisters. "He's also insanely good at music. He's the goofiest dude ever, and we've always been best friends."
Article continues below advertisement
Currently, Gus is living at home with his parents (as they explained on the TLC series) while attending the University of Rhode Island to earn his masters degree in education and working at his family's restaurants.
Article continues below advertisement
In August 2022, Olivia posted an Instagram shoutout to Gus for his birthday. "Happy birthday to my mega talented, fun, + crazy brother Gus! Never a dull moment with Sug ❤️ Make sure you don't miss the last two photos, they're my favorite 😂 @gusculpo_u."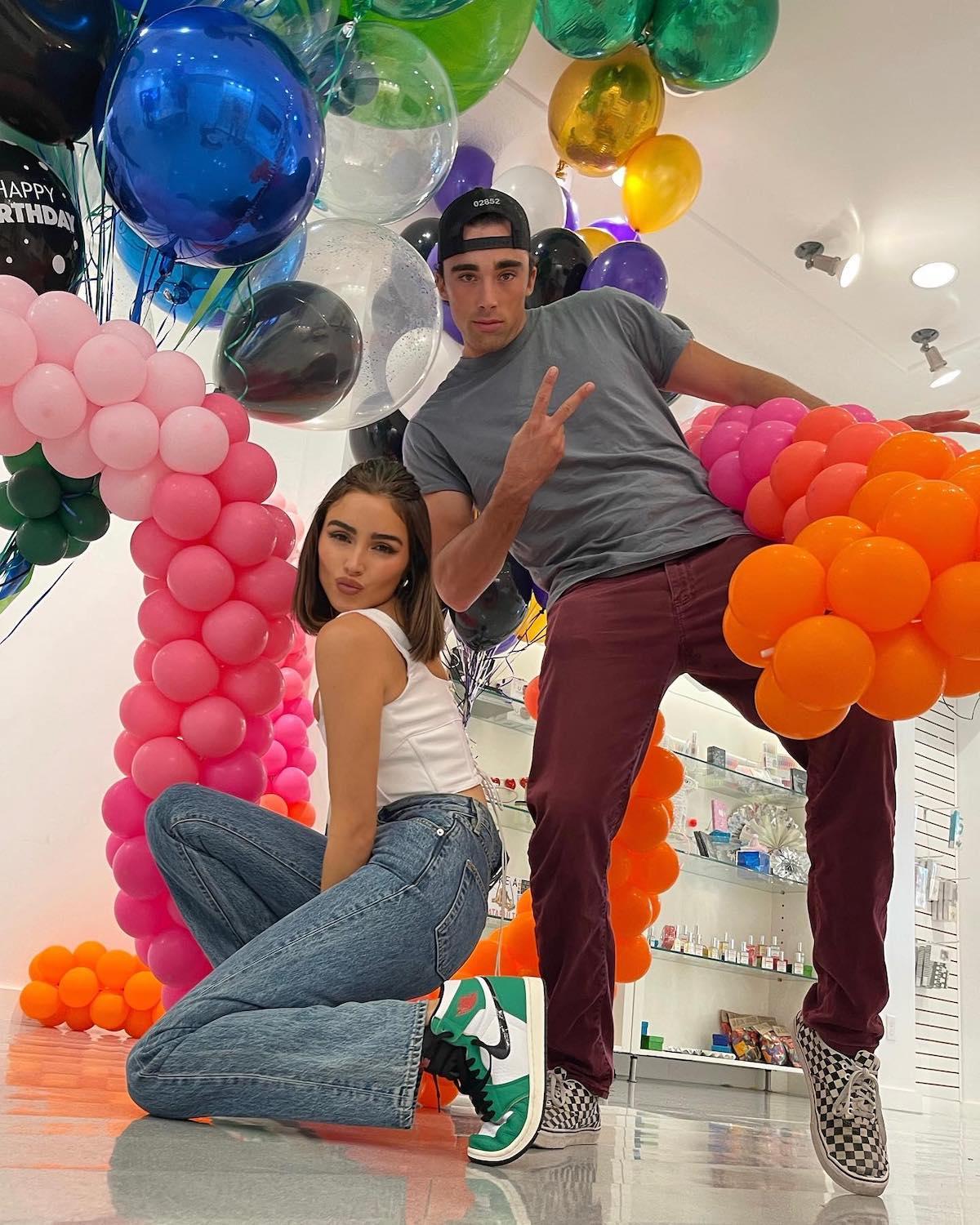 Article continues below advertisement
Article continues below advertisement
So far on The Culpo Sisters, viewers have seen Gus here and there. Their older brother, Pete, however, appears to prefer life away from the reality TV spotlight. But who knows? Perhaps we'll get to see more of Pete later on!
Catch new episodes of The Culpo Sisters Mondays at 9 p.m. EST on TLC and on Discovery Plus.