The Writers Strike Is Likely to Hit Soap Operas Before Any Other Format
Now that writers across television are on strike, many fans of soap operas want to know whether their favorite shows will be affected.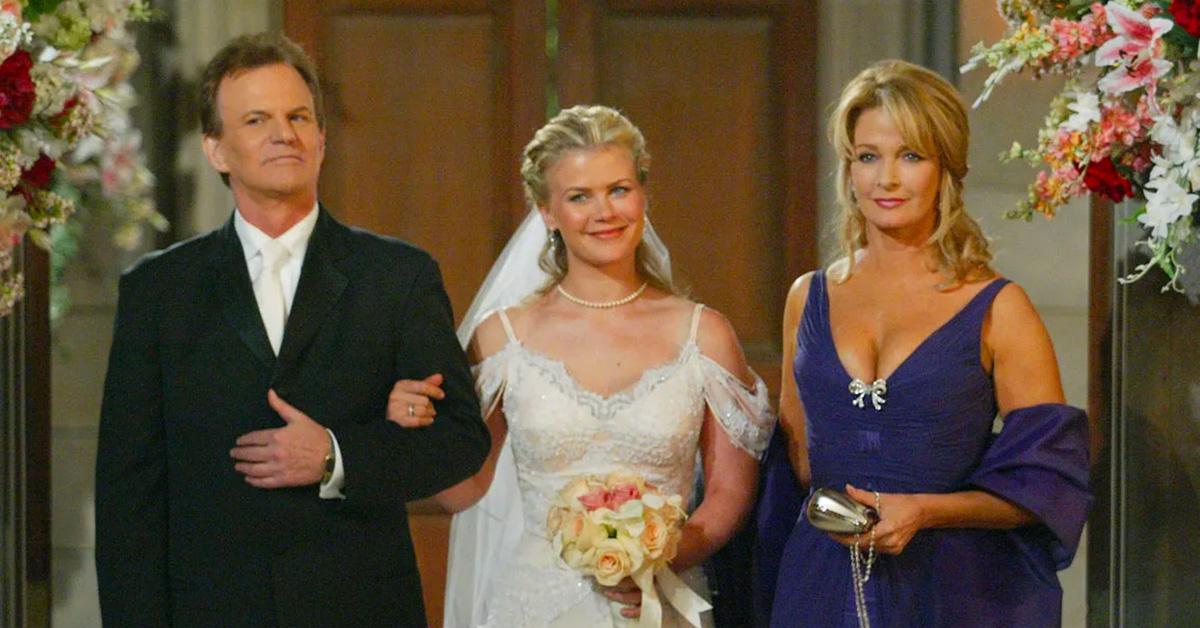 For the first time in 15 years, writers across Hollywood are striking to improve their pay. The writers strike is an important negotiating tactic to bring studios to the table to offer better conditions in an era where streaming TV has led to much lower pay across Hollywood.
Article continues below advertisement
Although the reasons for the strike make sense, the strike will likely have an impact on the world of TV, even if it's one we don't immediately see. Naturally, then, some people are curious about whether this strike will also have an impact on soap operas.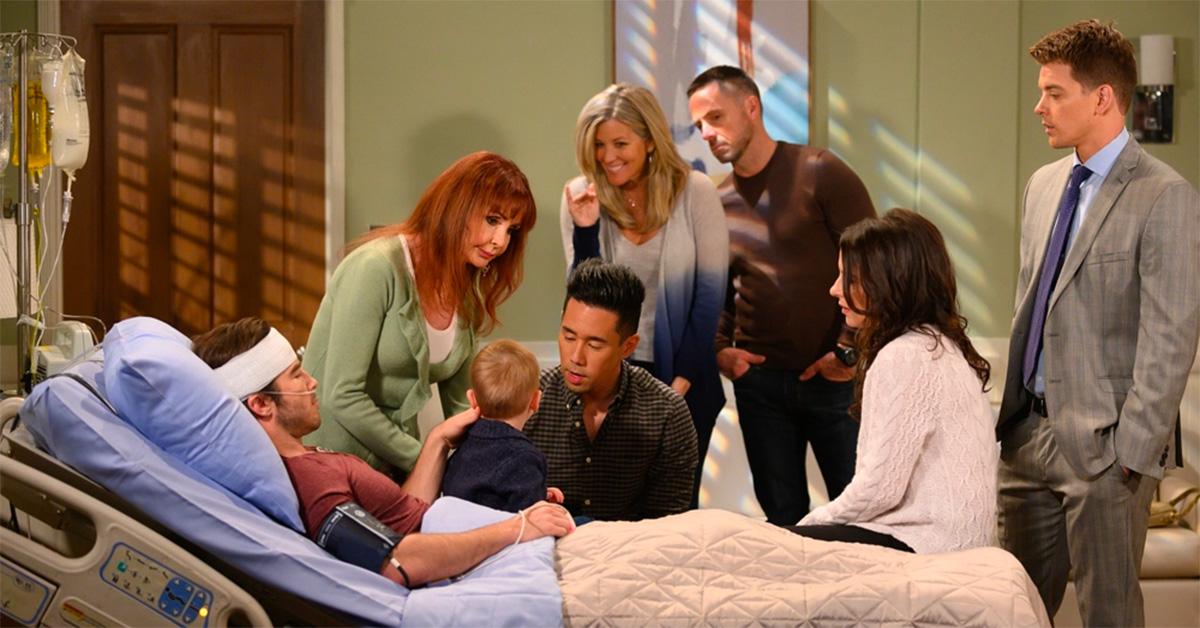 Article continues below advertisement
Does the writers strike affect soap operas?
The writers for soaps are striking along with everyone else, which means that soap operas will eventually be affected by the strike. Viewers of daytime soaps won't feel the impacts of the strike immediately, as most soap operas have already shot at least several weeks ahead, and they've also likely got some unproduced scripts from writers that they can continue shooting.
Eventually, though, the soaps will have to make a difficult choice. During the last writers strike, soaps continued to produce news shows by employing writers who had crossed the picket line to continue working, as well as writers who were not in the union and were therefore under no obligation to strike. Some writers also sacrificed their union membership so that they could keep working on their shows, in part because they likely couldn't afford to go without pay for months.
Article continues below advertisement
It's unclear whether the soaps will make a similar move this time around. If they do, it's possible that some fans will notice a shift in the quality of the writing on their favorite shows as a result of the strike. It's also possible that soaps could shift into reruns once they run out of banked episodes, which is what late night shows are already doing as their shows are typically produced every day.
Article continues below advertisement
The strike is over fair compensation in the streaming era.
The dominance of streaming has fundamentally upended Hollywood, and writers are striking in part because they believe they are not being fairly compensated for the integral work they do to produce all of the content that media companies rely on.
Writers are looking for fair compensation for their work across the industry, as well as assurances that they won't eventually be replaced by something like AI.
Article continues below advertisement
"From their refusal to guarantee any level of weekly employment in episodic television, to the creation of a 'day rate' in comedy variety, to their stonewalling on free work for screenwriters and on [artificial intelligence] for all writers, they have closed the door on their labor force and opened the door to writing as an entirely freelance profession," the WGA said in a statement announcing the strike.
Depending on the length of the strike, everything in TV and movie could eventually be disrupted. For now, though, we don't know how long the strike will last, and what all of those ramifications will ultimately be.