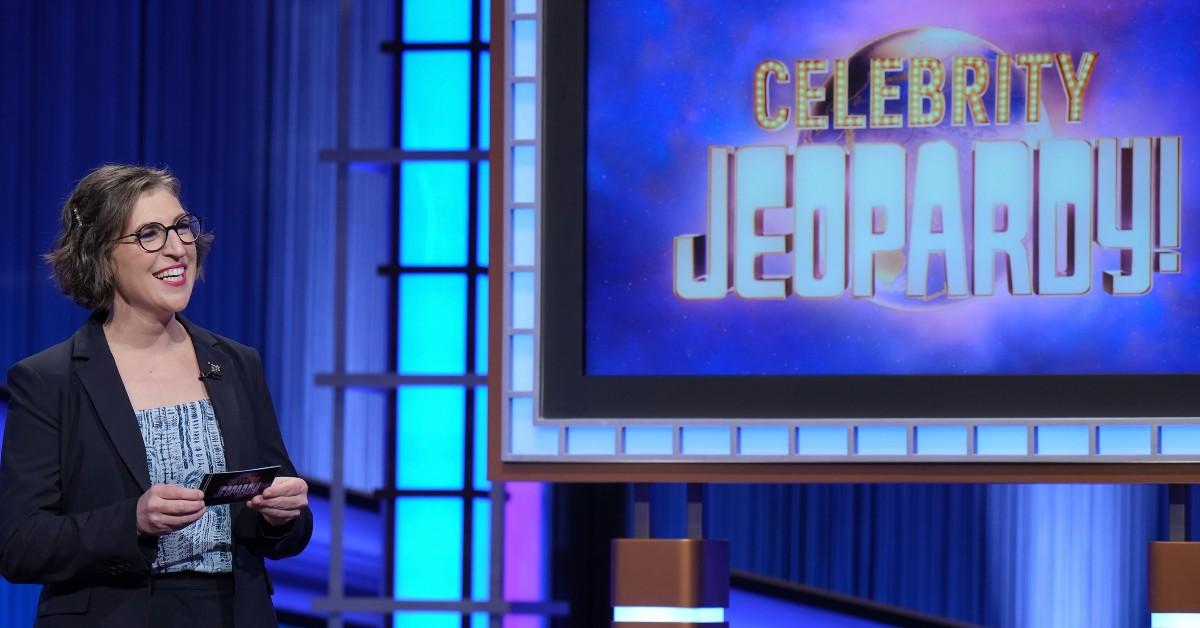 Who Are the Contestants Competing Tonight on 'Celebrity Jeopardy'? Details
Want to watch your favorite celebrities compete against each other in the ultimate trivia game (you know, Jeopardy!) for the chance to win money for a charity of their choice?
Then make sure to tune in when new episodes of Celebrity Jeopardy air every Thursday at 8 p.m. EST on ABC!
Article continues below advertisement
Hosted by Mayim Bialik, Celebrity Jeopardy features a new group of three different celebrities each week competing for the chance to move on to the finals in order to raise money for their chosen charity.
So who are the celebrity contestants competing on Celebrity Jeopardy tonight? The winner from tonight's group will end up moving to the Celebrity Jeopardy final round. Read on for more details.
Patton Oswalt, competing for Alice's Kids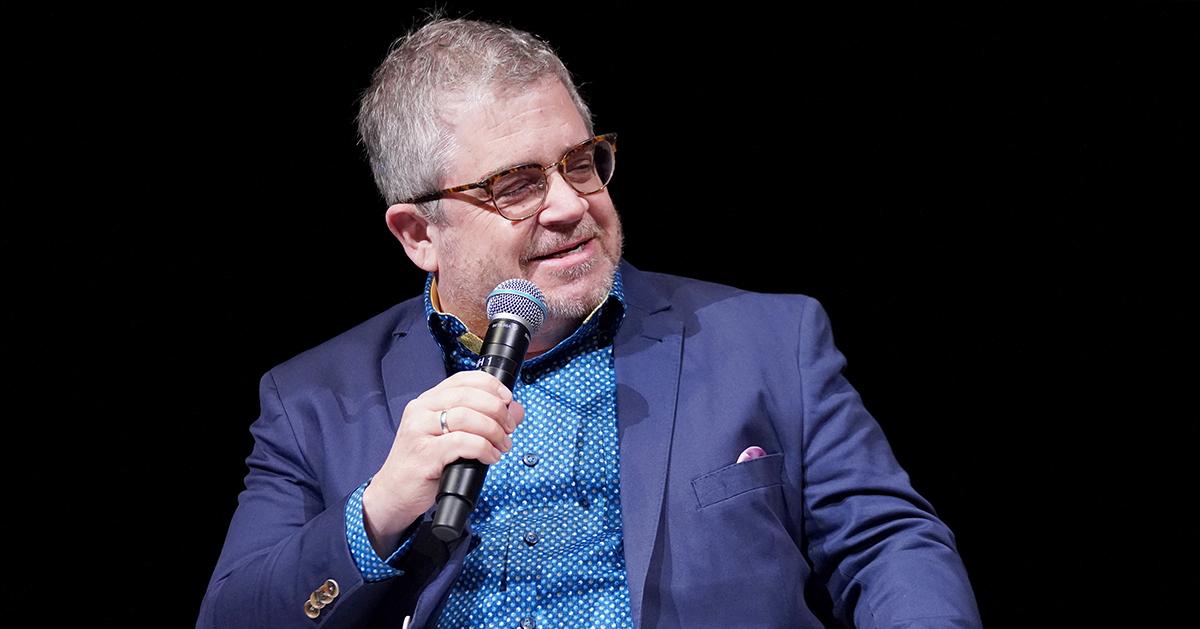 You may recognize actor and comedian Patton Oswalt for popping up randomly as a guest star in various sitcoms, including Parks and Recreation, Community, and Brooklyn Nine-Nine.
He is also known for his may voice acting roles, having portrayed Remy in the 2007 Pixar film Ratatouille, M.O.D.O.K. in the 2021 Marvel animated series of the same name, and more recently, Matthew the Raven in The Sandman on Netflix.
Article continues below advertisement
Brendan Hunt, competing for Soccer Without Borders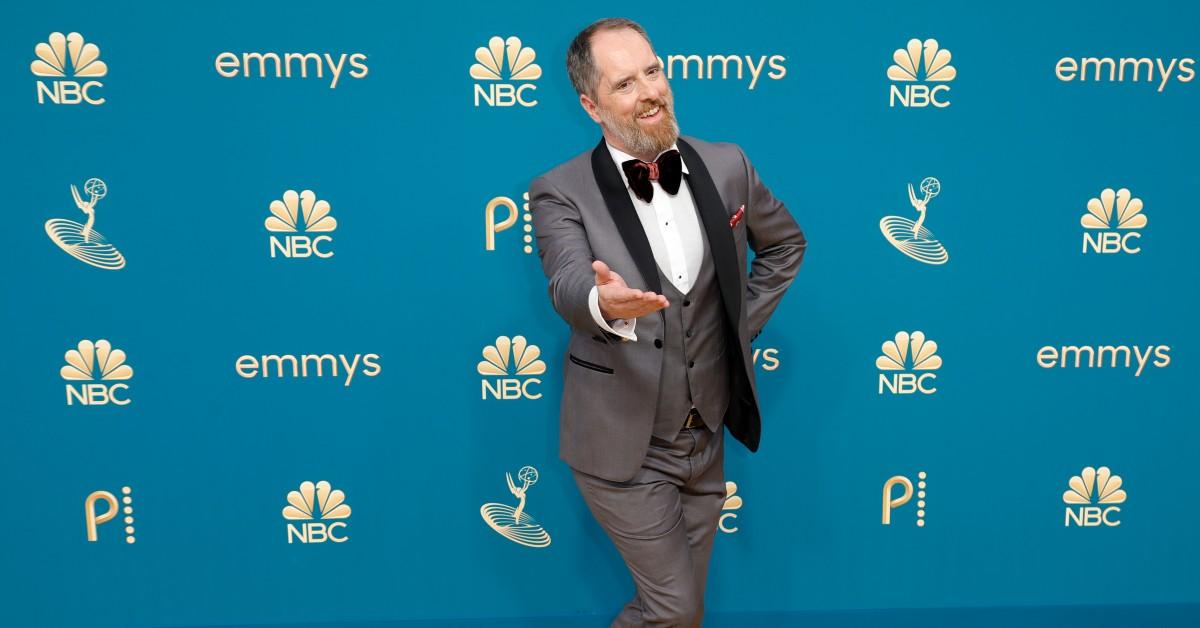 Brendan Hunt is the co-creator of Ted Lasso, a show you may not have heard of (that's sarcasm, FYI). In addition to co-creating the hit Apple TV Plus series, Brendan also plays the role of Coach Beard on the show.
The comedy genius has also appeared in films like We're the Millers, Horrible Bosses 2, shows like Community and How I Met Your Mother, and many more. Brendan is also an Emmy award winner!
As of this writing, he is a semi-finalist in the competition.
Michael Cera, competing for Saving Mothers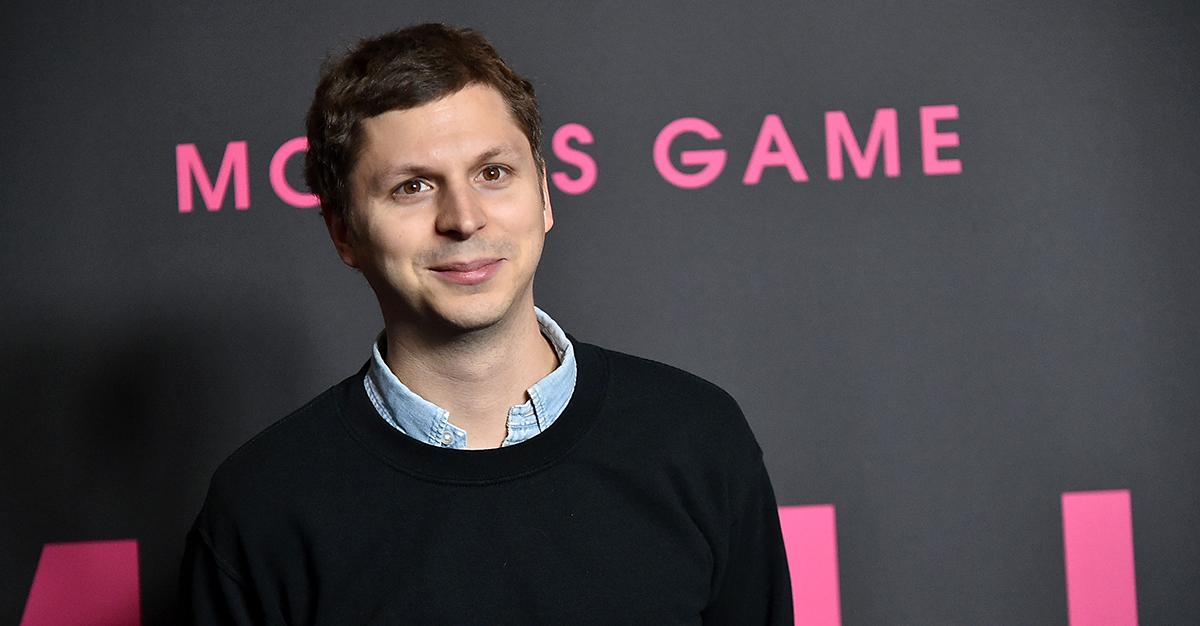 Rounding out our list of Celebrity Jeopardy contestants tonight is Michael Cera. This quirky actor is best known for his roles in several coming-of-age comedy films as well as in the cult classic sitcom Arrested Development as George Michael Bluth.
One of his recent roles includes voice work in the 2022 Prime Video miniseries The Boys Presents: Diabolical.
Article continues below advertisement
Where can we stream episodes of 'Celebrity Jeopardy' after they air live?
If you miss out on the latest contestants competing on Celebrity Jeopardy tonight, Jan. 26, 2023, on ABC, don't fret! You can stream the latest episodes of Celebrity Jeopardy after they air live on Hulu, ABC Network's sister streaming service.
Will Patton, Brendan, or Michael reign victorious tonight on the latest episode of Celebrity Jeopardy and advance to the semifinals? Tune in tonight on ABC at 8 p.m. EST to find out (or stream after on Hulu)!