Who Are the Contestants Competing Tonight in the 'Celebrity Jeopardy' Finale? Details
Who are the last men standing in tonight's finale of 'Celebrity Jeopardy'? Details on the contestants here!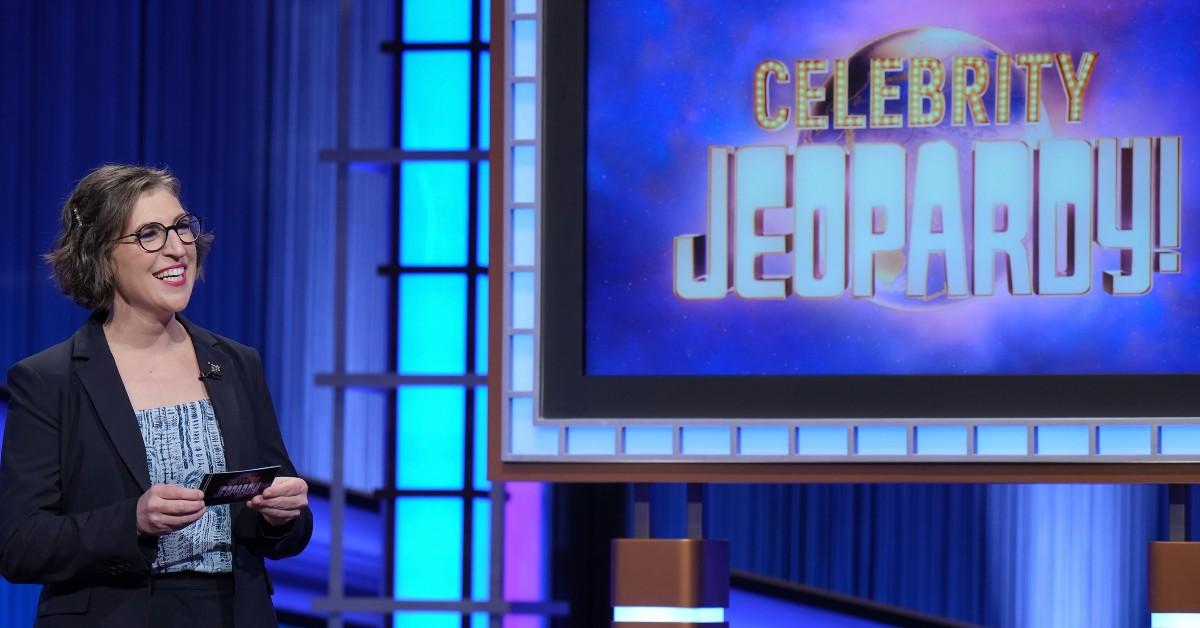 Want to watch your favorite celebrities battle it out in the ultimate trivia game (you know, Jeopardy!) for the chance to win money for a charity of their choice? Then Celebrity Jeopardy is the show for you! Hosted by Mayim Bialik, Celebrity Jeopardy features a new group of three celebs each week who are competing for the chance to earn money for their chosen non-profit.
Article continues below advertisement
On Jan. 26, 2023, we learned who the last contestant was to earn the remaining spot in the final showdown. Now tonight, Thursday, Feb. 2, the last men standing go head-to-head to win the grand prize of $1 million for charity.
So, who are the celebrity contestants competing on Celebrity Jeopardy tonight, and which charities are they playing for? Read on for the details.
Comedian and actor Patton Oswalt, competing for Alice's Kids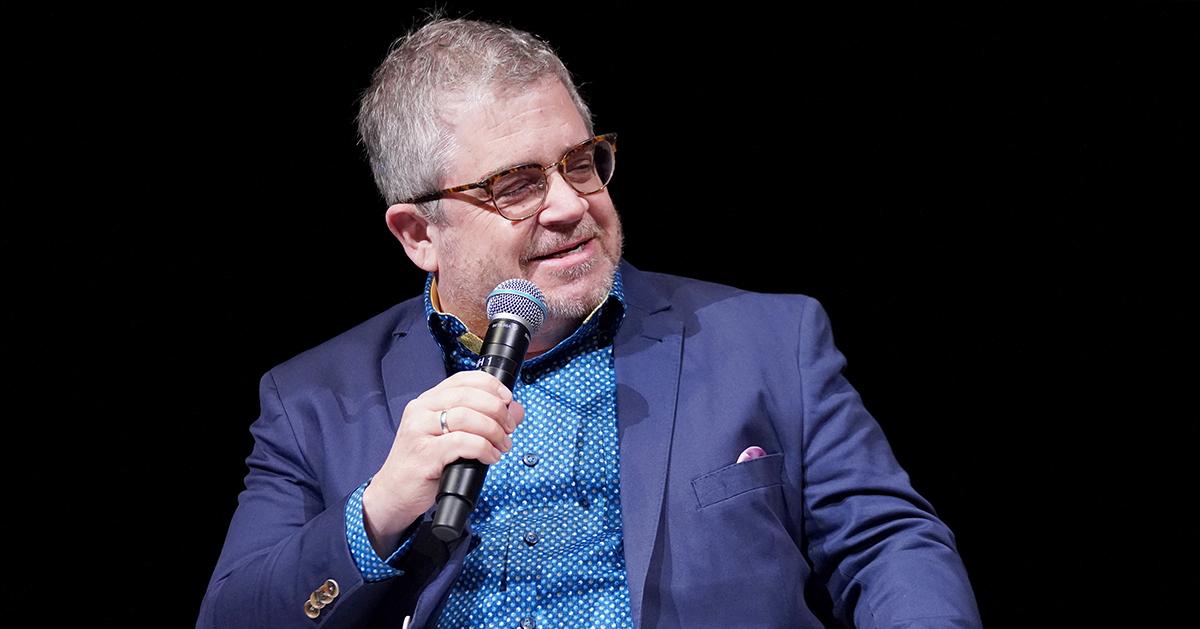 On Jan. 26, Patton Oswalt won the semifinals against Michael Cera and Brendan Hunt, and now he's back to win it all. You may recognize actor and comedian from his Netflix standup specials and for randomly popping up as a guest star in sitcoms such as Parks and Recreation, Community, and Brooklyn Nine-Nine.
He's also known for his may voice acting roles, having portrayed Remy in the 2007 Pixar film Ratatouille, M.O.D.O.K. in the 2021 Marvel animated series of the same name, and more recently as Matthew the Raven in The Sandman on Netflix.
Article continues below advertisement
Actor Wil Wheaton, playing for the National Women's Law Center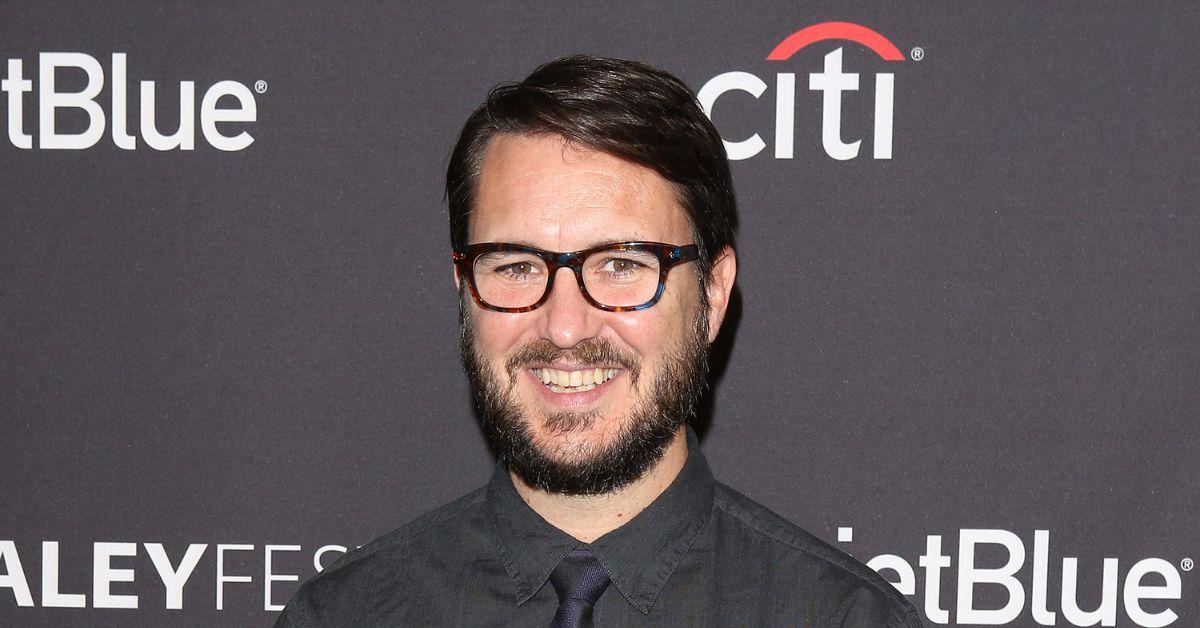 If you grew up in the 1980s or early '90s, you likely remember seeing Wil Wheaton as Gordie LaChance in the classic coming-of-age story Stand by Me with Corey Feldman and the late River Phoenix. Wil has also starred in Flubber, Avatar: The Last Airbender, and Star Trek: The Next Generation.
Actor and comedian Ike Barinholtz, competing for Pacific Clinics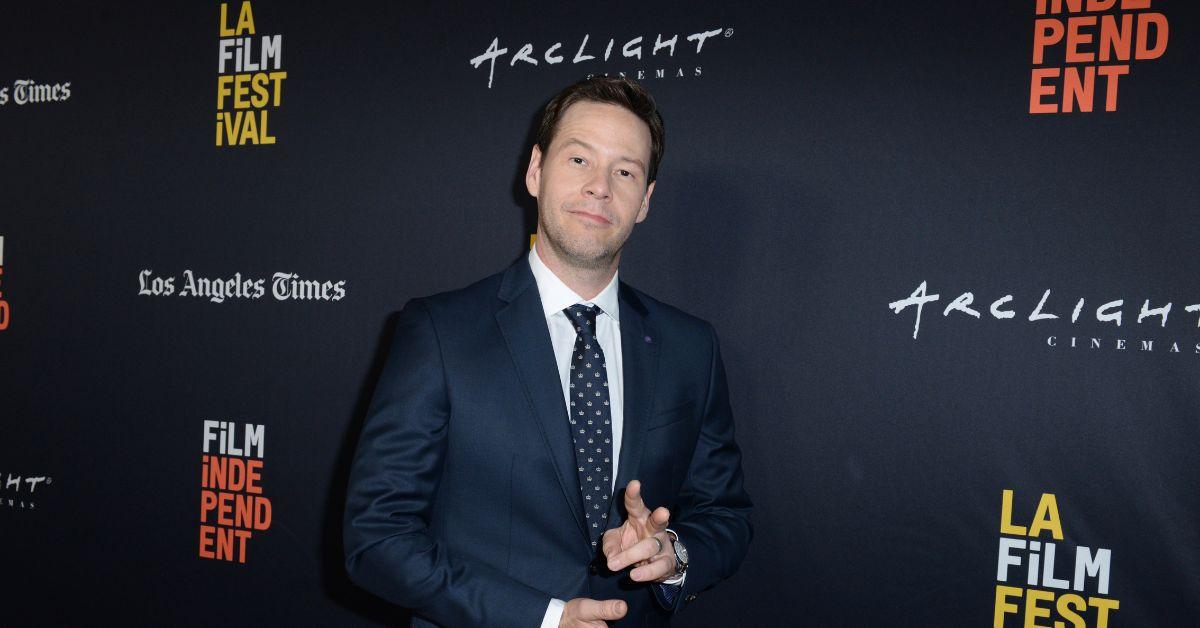 The third and final contestant competing for the Celebrity Jeopardy grand prize is actor and comedian Ike Barinholtz. Ike started on Fox's MadTV in the 1990s and has since landed several movie and TV roles, including Neighbors 2: Sorority Rising, The Oath, and Blockers. He also played Mindy Kaling's best friend, Morgan Tookers, for five seasons on Hulu's The Mindy Project.
Where can you stream episodes of 'Celebrity Jeopardy' after they air live?
If you miss out on the contestants competing in the Celebrity Jeopardy final tonight, don't you worry! After the episode airs live, you can stream it on Hulu, ABC's sister streaming service.
Who will reign victorious tonight on the season finale of Celebrity Jeopardy? Tune in at 8 p.m. ET on ABC or stream the following day on Hulu!