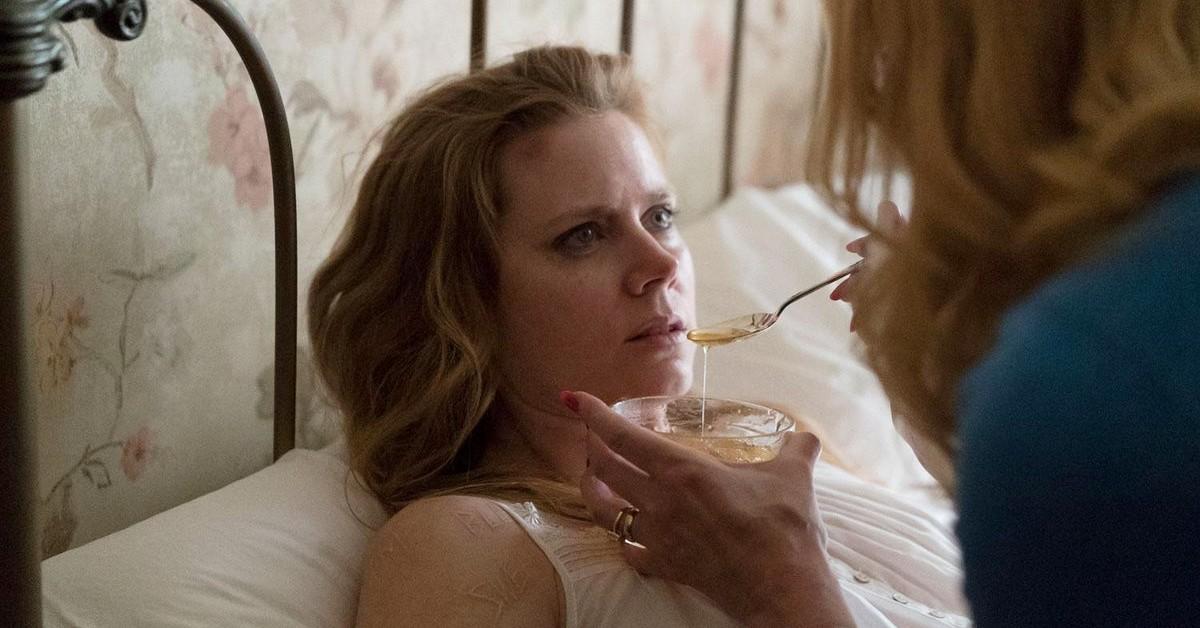 From the Pages to the Small Screen — Stunning 'New York Times' Best-Sellers That Inspired Miniseries
These days, it seems as though every captivating, awe-inspiring limited TV series (and there sure are a lot of them) is ripped from the headlines, or is adapted from the brilliant pages of a best-selling book. And with the latter, a multi-episode, one-season series feels like the perfect format for an adaptation, since a two-hour film often doesn't allow the intricacies, nuances, and defining details of a novel to shine.
Article continues below advertisement
As pretentious as it comes off, we've all heard and/or said, "The book was better" after watching a film adaptation, but a miniseries clocking in at six to 10 hours offers more room for a story to unfold naturally. These celebrated, memorable New York Times best-selling books inspired some of the best limited television series out there.