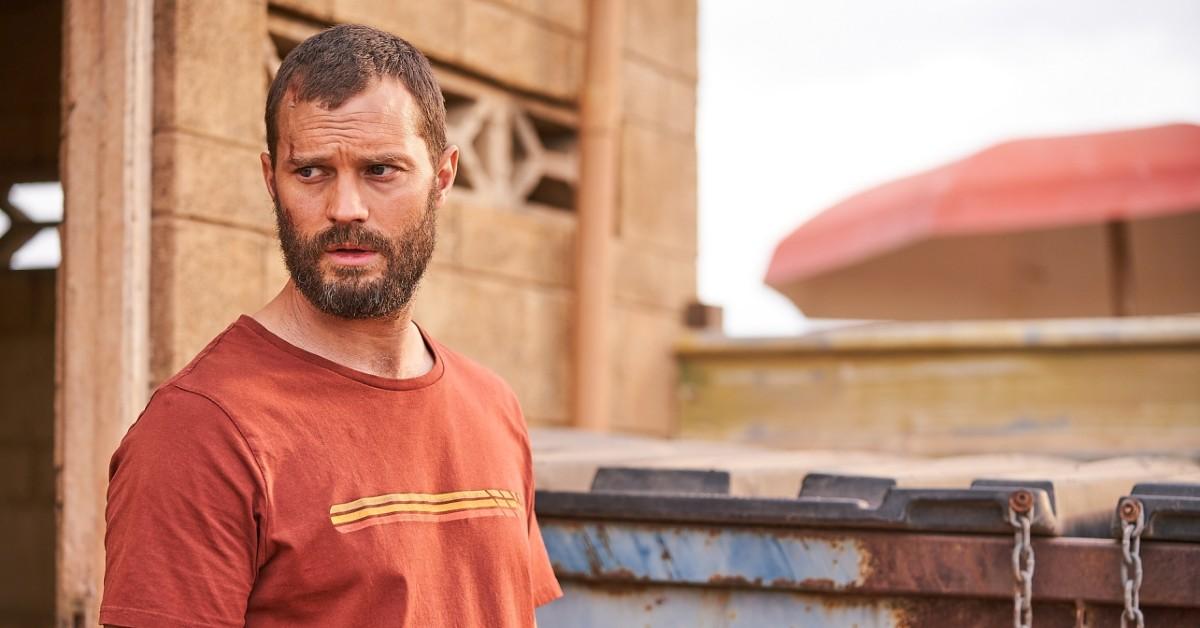 Wait, Where Are We? Here's Where HBO Max's Amnesia Drama Miniseries 'The Tourist' Was Filmed
Where are we? How did we get here? It's suddenly all so fuzzy. Fifty Shades of Grey star Jamie Dornan plays a tourist suffering from amnesia in the Australian Outback in Jack and Harry Williams' HBO Max drama series The Tourist. While driving on a dry, dusty Australian highway, singing along to the radio without a care in the world, Jamie's protagonist — who's simply credited as "The Man" — is suddenly hit by a truck. It doesn't seem to be an accident, however, as the truck was aiming for him.
Awaking from the crash, The Man can't seem to remember a thing about his life, not even his own identity. With just a few clues, The Man must put the puzzle pieces of his life together, because there are ruthless people from his past hot on his trail.
Article continues below advertisement
First airing on BBC One in January 2022, the Williams brothers relayed that "emotion, jeopardy, tension, and narrative surprise" fill their limited series. It boasts one of those storylines where the audience knows just as much as the protagonist does, which always makes for a suspenseful ride.
And while The Man doesn't initially know where he is subsequent to the crash, we're sure the monster-sized spiders, muscle-laced kangaroos, and flying boomerangs gave it away. All jokes aside, it certainly looks like The Man is lost in the Land Down Under; but was the show actually filmed on the continent?
Article continues below advertisement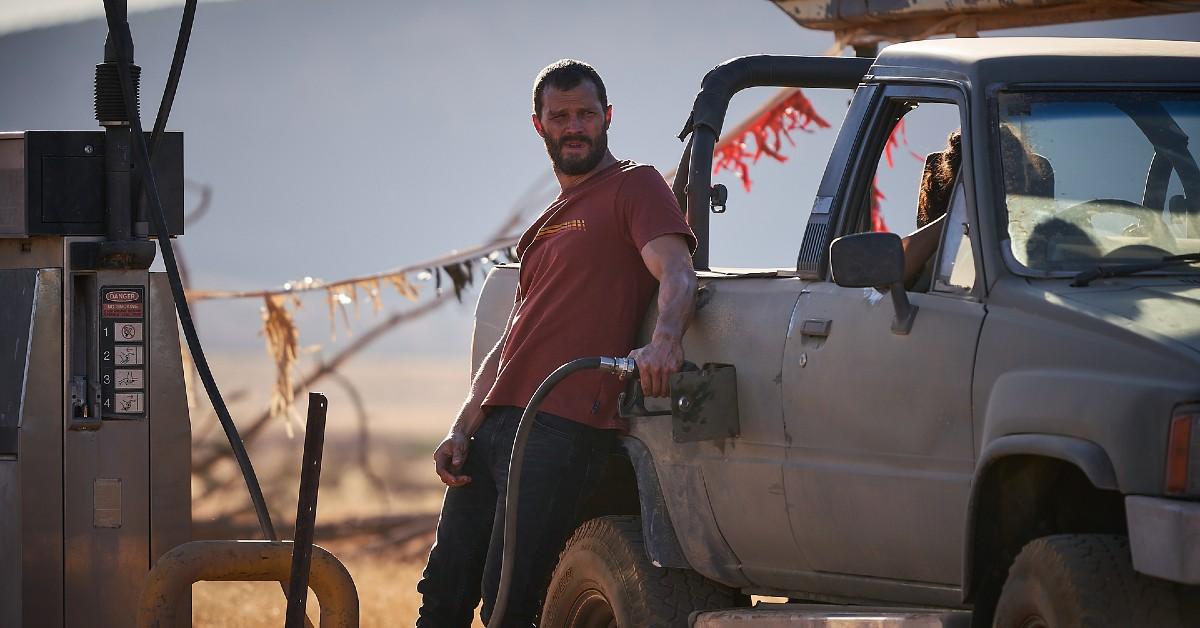 Where was HBO Max's 'The Tourist' filmed?
Yes, The Tourist was, in fact, filmed in Australia. More specifically, it was shot in South Australia, mainly in the capital city of Adelaide, and in nearby towns like Port Augusta and Peterborough, as reported by Radio Times. Australian mountain range Flinders Ranges also appears in The Tourist.
Article continues below advertisement
And while Australia is adorned with natural beauty, nature isn't always merciful. "[Flies] were crawling in my eyes. I tried to leave them alone and then our cinematographer, who is incredible, was like, 'I wanted to throw up as it was digging in your eye'," Danielle Macdonald told Express.
The flies weren't just a nuisance, though, they were an expensive nuisance. "We've literally had to pay so much money to remove flies from shots," said director Chris Sweeney. "Because it's so remote and hot, there's no water anywhere else, the only water was in your eyes." UGH, absolutely not.
Article continues below advertisement
"We wanted it to be the middle of nowhere for obvious reasons, but what's interesting is that we discovered there are no things like a service station in the middle of the Outback because everything is clustered in towns — otherwise you'd get like one customer a month," Chris Sweeney explained.
"We went to Australia looking for service stations in the middle of nowhere, and [the locals] were like, 'Sorry, we don't have those here.'"
Hilariously, this became such an issue that the gas station featured in the premiere episode had to be built for The Tourist! There just aren't gas stations plopped in the middle of the blazing Outback.
All six episodes of The Tourist are currently streaming on HBO Max.