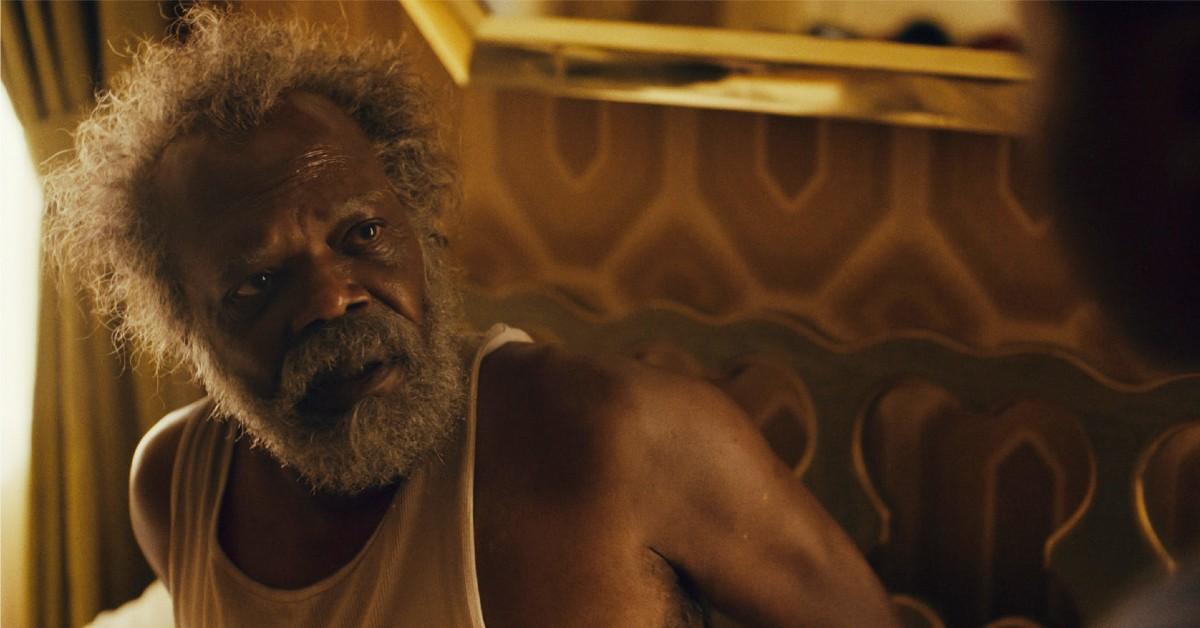 Apple TV's 'The Last Days of Ptolemy Grey' Is Certainly Memorable — Is It Based on a Book?
Apple TV's miniseries 'The Last Days of Ptolemy Grey' explores how a fictional treatment for dementia changes the life of an aging widower. Is it based on a book?
Our memories are precious little time stamps that live in our heads. But as we age, said mental images and intangible video clips fade away. Sadly, for many elderly people specifically, the uncontrollable loss of cognitive functioning known as dementia is responsible for stealing life's happiest memories. The damaging effect of dementia is one of the main themes of Walter Mosley's Apple TV Plus miniseries The Last Days of Ptolemy Grey.
Article continues below advertisement
Starring Samuel L. Jackson, the series follows widower and hoarder Ptolemy Grey, a 91-year-old Black man struggling to cope with the daily tragedies brought on by dementia. Desperate to remember even the most basic information, Ptolemy decides to undergo a mysterious treatment that will briefly allow him to "remember everything that he has ever known." The newly developed treatment eventually wear off, and it will only work one time.
While we may not want to remember every single fleeting moment of our lives (especially those who've repressed traumatic memories), Ptolemy Grey needs his memory to complete a mission: to investigate the cryptic, sudden death of his great-nephew Reggie (Omar Benson Miller). Along the way — and with the assistance of his new caretaker, Robyn (Dominique Fishback) — Ptolemy will come face to face with unsettling elements from his past. Described as "a dark fairy tale," was this story birthed from the pages of a book?
Article continues below advertisement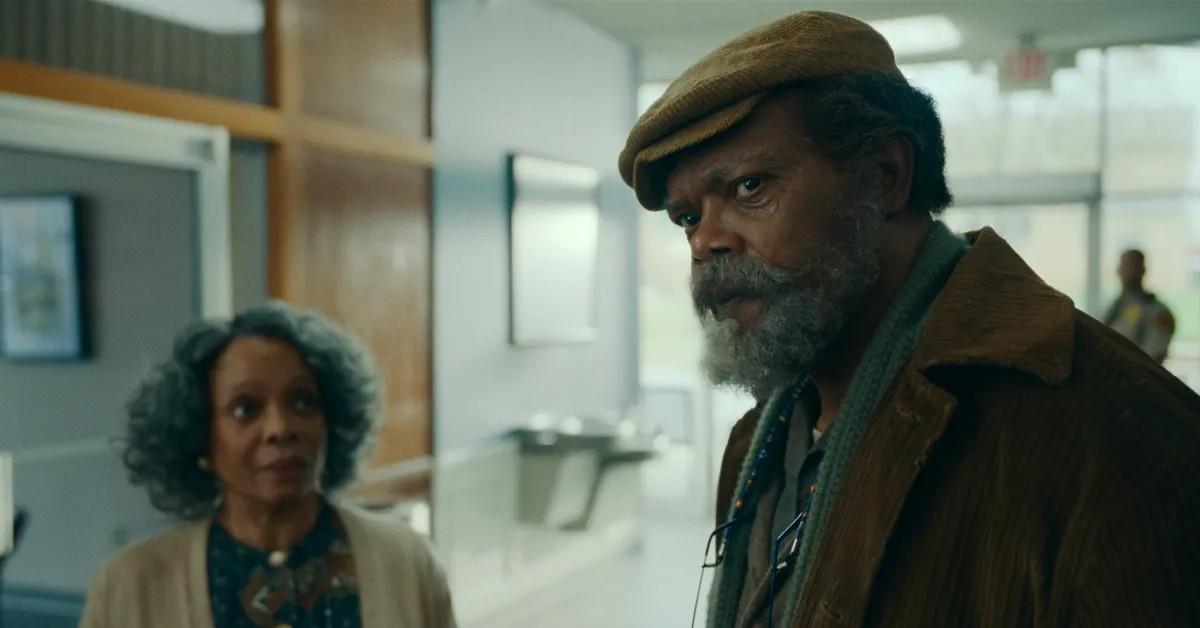 Apple TV's miniseries 'The Last Days of Ptolemy Grey' is based on Walter Mosley's acclaimed novel of the same name.
We mentioned that Walter Mosley is the creator of the limited series — which currently boasts a solid Rotten Tomatoes score of 87 percent — but he also wrote the 2010 novel, The Last Days of Ptolemy Grey. As a legendary crime-fiction author, Walter penned the beloved Easy Rawlins mystery series as well as stand-alone novels like 1995's RL's Dream and 1998's Blue Light.
Article continues below advertisement
Walter Mosley described the miraculous fictional treatment in 'Ptolemy Grey' as "wish fulfillment."
Considering there is neither a cure for dementia nor Alzheimer's disease, Walter Mosley sees his surreal tale as "wish fulfillment" for families affected by severe dementia, as reported by NBC News. Oftentimes its family members of the dementia sufferer that are hit the hardest emotionally.
"Whenever you walk into a room with somebody who you love, who's going through dementia, the first thing you wish is you could have them back," Walter told NBC News.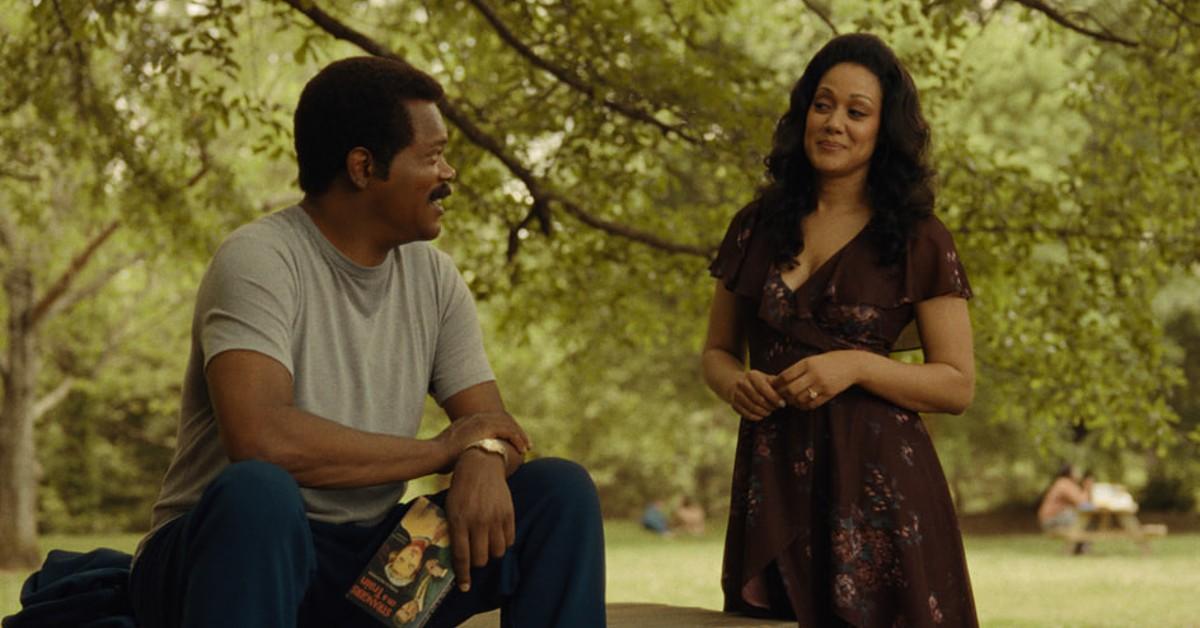 Article continues below advertisement
"There they are sitting in front of you — that's their voice, it's their face — but you want to get them back. And what I did in this story is just to say, 'Well, okay, imagine this: You have them back for a couple of weeks, a month, month and a half, whatever. How much would that be worth to you?' And it would be worth everything," Walter continued.
Walter Mosley's vision for The Last Days of Ptolemy Grey is an equally powerful and heartbreaking one, but it's a vision that will stick with viewers long after the credits roll. Cherish your memories. Cherish your parents' memories. Cherish your grandparents' memories. You never know when they may begin to vanish.
New episodes of The Last Days of Ptolemy Grey release on Fridays on Apple TV Plus.