Did Jared Leto Botch Adam Neumann's Accent in 'WeCrashed'?
Jared Leto's accent in 'WeCrashed' is under fire on social media. In the Apple TV Plus miniseries, Jared plays Adam Neumann. Did he botch his accent?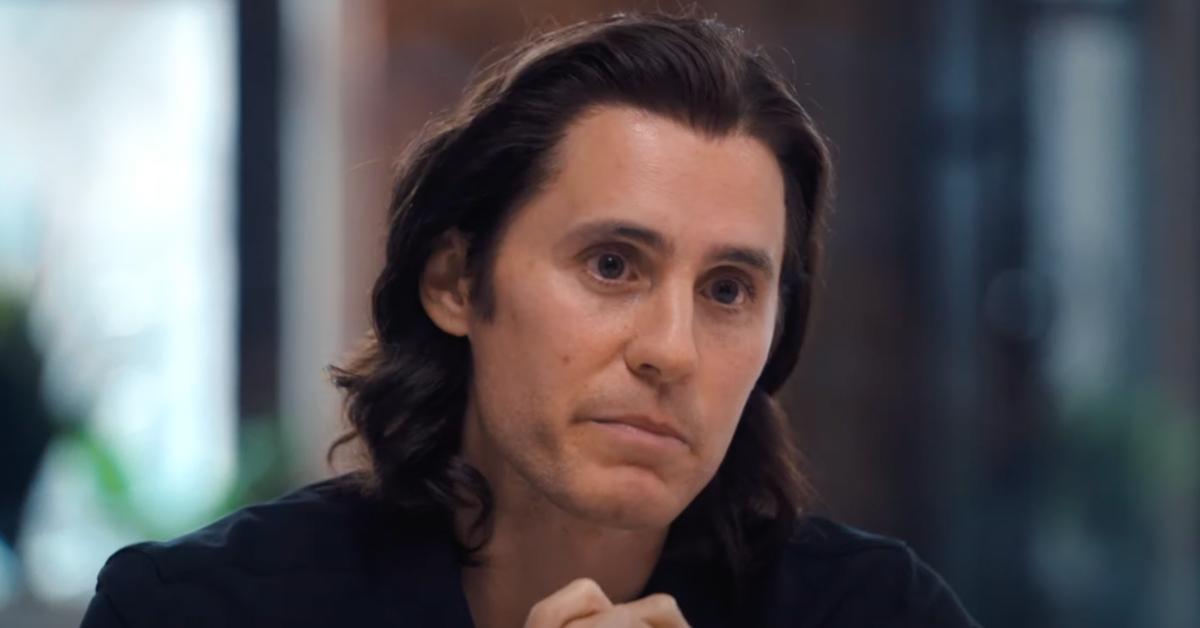 WeWork launched in 2010 and took the coworking industry by storm. Within a few years, the company had raised hundreds of millions of dollars from investors like J.P. Morgan Chase & Co., Goldman Sachs Group, and the Harvard Corporation. However, WeWork's widespread success was short-lived.
The Apple TV Plus series WeCrashed documents the rise and fall of WeWork and profiles the people involved. The star-studded cast of the new limited series includes Jared Leto, who plays Adam Neumann, the Israeli-born billionaire at the center of the true story, and his wife, Anne Hathaway's Rebekah Neumann.
Article continues below advertisement
Since promos for the miniseries were released, viewers have taken to social media to share their thoughts about Jared's portrayal of Adam... and they haven't been positive. Many believe that Jared's Israeli accent was far from authentic in WeCrashed.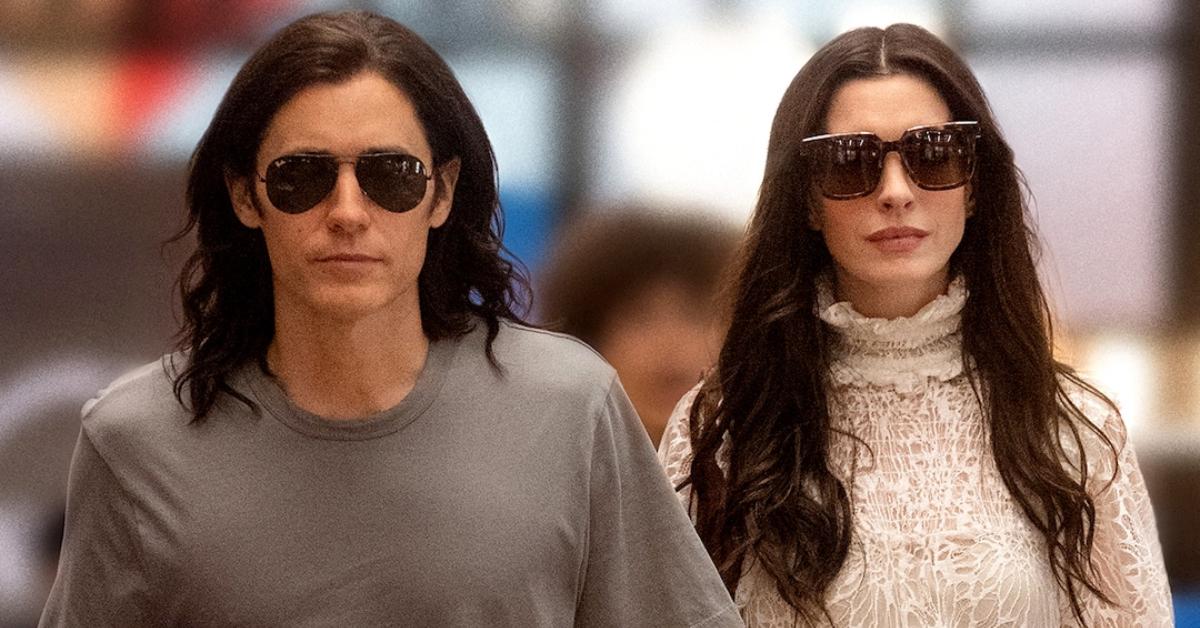 Article continues below advertisement
Did Jared Leto botch Adam Neumann's Israeli accent in 'WeCrashed'? Viewers think so.
Jared previously starred in the November 2021 biopic House of Gucci alongside Adam Driver and Lady Gaga, though his performance was not well-received by viewers. Critics argued that Jared botched his Italian accent, and now he's receiving similar reviews for WeCrashed.
On Twitter, one user wrote, "Jared Leto's unique skill is to f— up every movie in completely different ways. His 'Italian accent' sounds like Brad Pitt in Inglourious Basterds except it's not funny."
Jared previously revealed that he filmed WeCrashed right after House of Gucci, which could explain why his performance missed the mark, at least, according to viewers. However, the actor begs to disagree.
"With Adam's accent I wasn't really doing an Israeli accent, I was doing Adam's accent," Jared told the press at the 2022 winter Television Critics Association panel. "An accent is just a series of mistakes. You learn how to say a word and maybe you don't say it 'correctly,' whatever that means, but it's just a series of habits. It's the way your mouth makes shapes. Everyone learns theirs differently."
Article continues below advertisement
'WeCrashed' star Jared Leto on Adam Neumann's accent at the 2022 winter TCA panel.
Jared said hours of preparation went into emulating Adam's mannerisms, which he picked up from past interviews. In addition, he also spoke with a number of Adam's old friends to get the inside scoop on who the billionaire founder really is.
"The good thing about Adam is there was a lot of material out there," he shared, "so he had hours and hours and hours of footage."
According to Jared, he also had "a great team of Israelis" around him on set who helped hold him accountable. And he believes he nailed it. "I think probably the insurance against things slipping into caricature is to dive into as much truth as possible, right?"
"We kind of had our own bubble during this time when we all were in a bubble, so that voice and that accent was around me all the time," he added.
WeCrashed becomes available to stream on Friday, March 18 on Apple TV Plus.