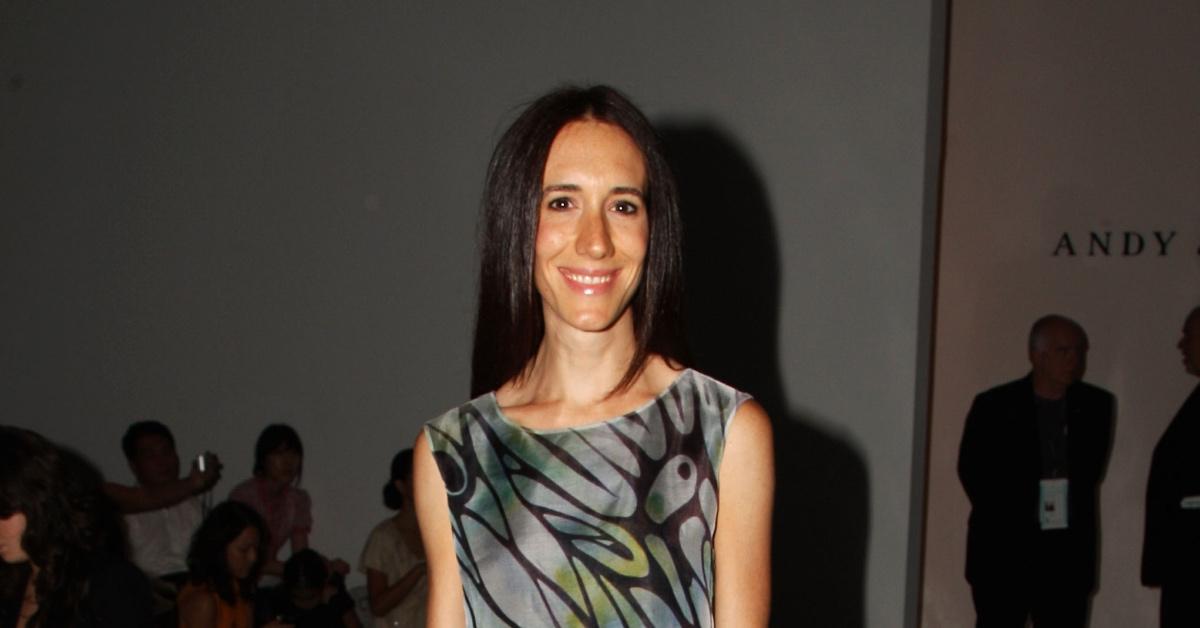 This Is What Rebekah Neumann Has Been Up to Since the WeWork Scandal
A six-episode series airing on Apple TV Plus takes a new look at the fast-paced rise and remarkable fall of WeWork, the startup Adam Neumann founded in 2010.
Starring Jared Leto as Adam, a freakishly charismatic leader, WeCrashed aims to explore how the company obtained its public perception. Anne Hathaway plays Rebekah Neumann, Adam's wife and business partner.
Does WeCrashed provide a truthful portrayal of the couple? Where is Rebekah now?
Article continues below advertisement
Adam and Rebekah Neumann last made a splash when they moved back to the Hamptons, N.Y., in June 2020.
A couple renowned for their insistence on a communitarian spirit and embrace of spiritualism, Adam and Rebekah first entered the spotlight around the same time as the WeWork controversy broke out in the second half of 2019. In addition to WeWork, Adam and Rebekah worked on other companies like WeGrow.
In the immediate aftermath of the scandal, Adam and Rebekah set up shop in Adam's home country of Israel. The couple returned to the U.S. in June 2020, having spent a few months in Tel Aviv.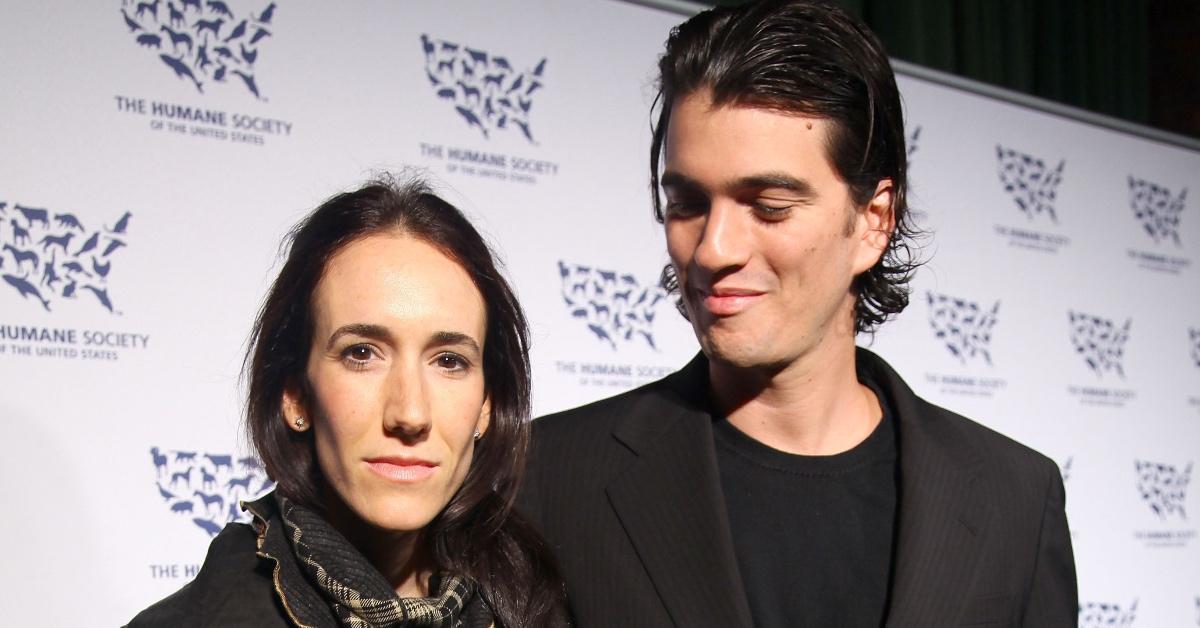 Article continues below advertisement
Adam and Rebekah appear to have spent some at their home in the Hamptons, N.Y., after their return.
Adam made the headlines in January 2022 by announcing that he was ready to refocus his efforts on real estate, perhaps in a bid to revisit the aims of a previous business venture, WeLive. WeLive was an apartment complex with utopian aims, but the co-living space — which was located on Wall Street in Manhattan — shut down for good a few years ago.
A similar fate befell on WeGrow, an educational venture aiming "to unleash every human's superpowers." Rebekah was named as the CEO in 2017, spearheading the company until its demise in the second half of 2019. A private elementary school costing an estimated $42,000 a year, WeGrow once occupied the third floor of the WeWork headquarters in Manhattan's Chelsea neighborhood.
Article continues below advertisement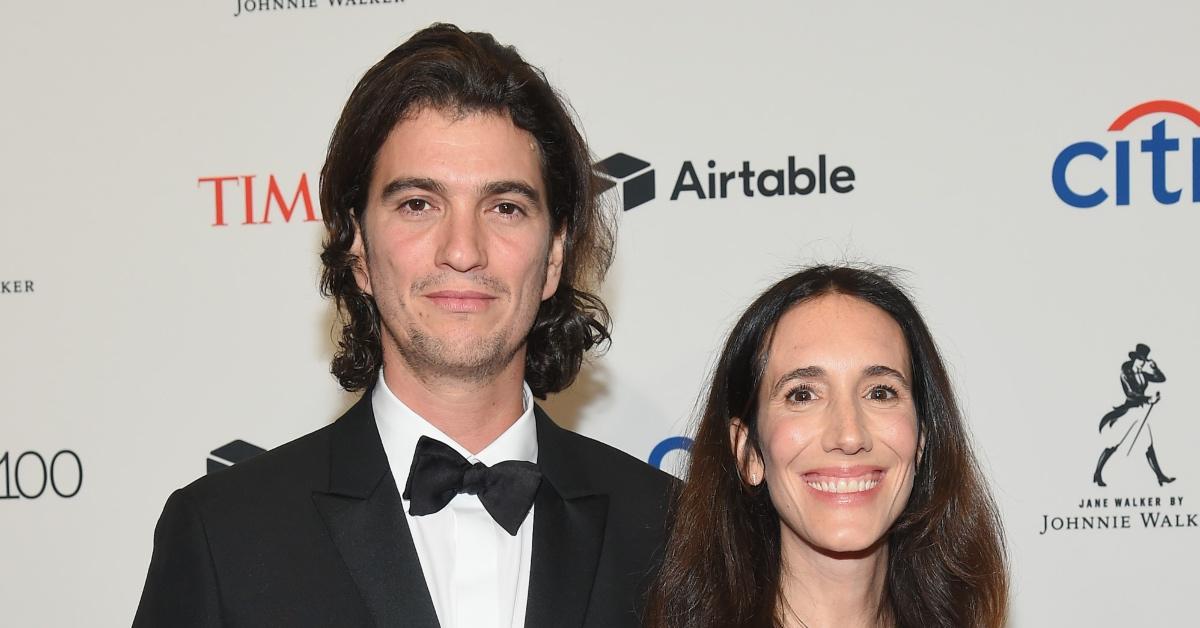 Rebekah acquired assets in the company in the summer of 2020, according to Forbes. She planned on relaunching the venture under the name of Student of Life for Life, or SOLFL.
No updates appear to have been made since then.
Article continues below advertisement
Rebekah Neumann is cousins with Gwyneth Paltrow.
Rebekah and Adam Neumann started dating in the 2000s. They got married in October 2008, and they welcomed their first daughter, Elle, in 2011. Before meeting Adam, Rebekah worked as an actress and producer, a yoga instructor, and a trader. She entered the Salomon Smith Barney's Sales and Trading Program after graduating from Cornell University. She'd double majored in business and Buddhism.
Article continues below advertisement
Born in Great Neck, Long Island, and raised in Bedford, New York, Rebekah counts A-listers like Gwyneth Paltrow and Blythe Danner among her family members.
Before joining Adam on the journey to revolutionize various facets of modern life with ambitious ventures like WeWork, Rebekah also worked as an actress, producer, and writer on shorts like Aunt Louisa and Awake and full feature films like Nomads.
WeCrashed premieres on Apple TV Plus on March 18, 2022.