Fans of 'Killing Eve' Are Curious Why the Show Is Ending — Here's What We Know
BBC thriller 'Killing Eve' has skyrocketed the starry careers of Sandra Oh and Jodie Comer, but why is the show ending? Here's what we know.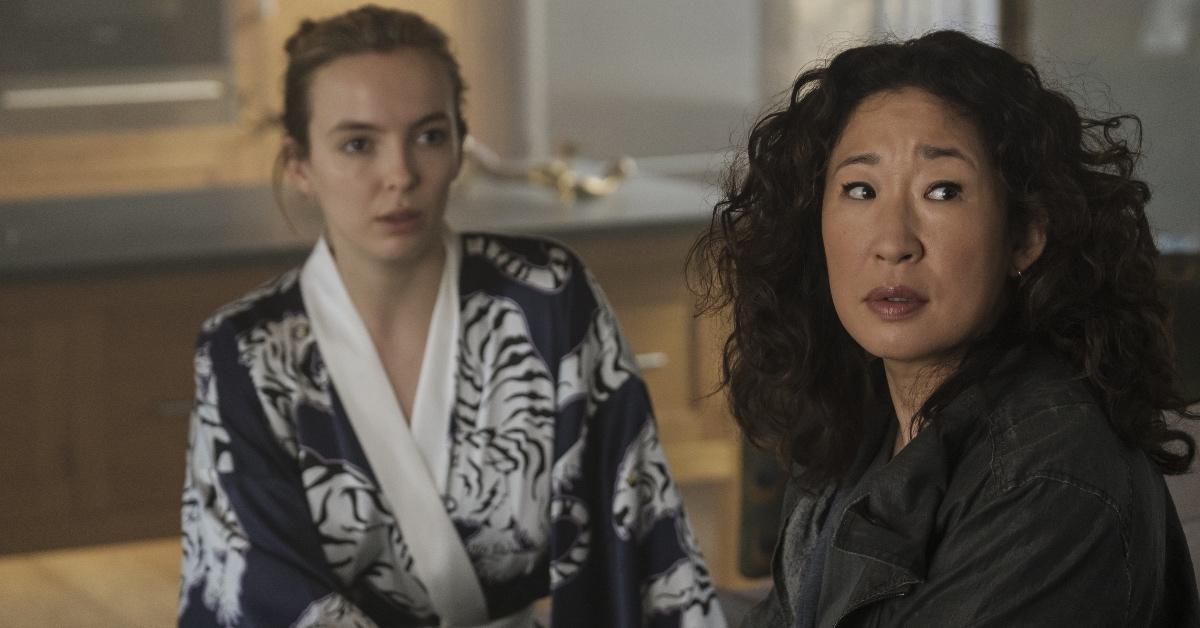 The thrilling, chilling, and frequently bloody BBC saga Killing Eve is sadly coming to a close. The award-winning franchise further launched the careers of acting superstars Sandra Oh (The Chair, Grey's Anatomy) and Jodie Comer (The White Princess, The Last Duel), in addition to an all-star supporting cast. Fans of the show have followed it for three seasons now, but after Season 4, the saga is ending.
Article continues below advertisement
Why is Killing Eve ending? And will there be any spin-offs? Here's everything we know about the future of the franchise.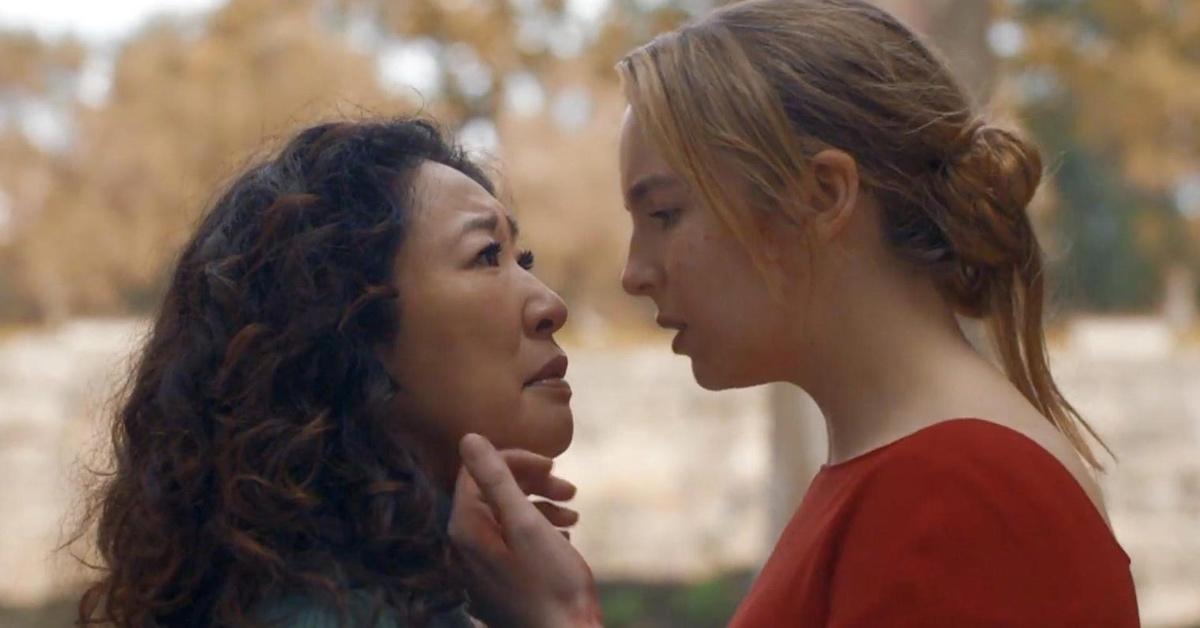 Article continues below advertisement
Why is 'Killing Eve' ending?
When The Hollywood Reporter announced Killing Eve was ending in March 2021, many fans were surprised. The show follows MI5 agent Eve Polastri (Sandra Oh) and Russian psychopath Villanelle (Jodie Comer) as they play cat-and-mouse. Some fans theorized that the show ending was the result of an expired Amazon deal with executive producer and original showrunner Phoebe Waller-Bridge.
However, it appears now that the decision to end the show was based on the creative team. "Killing Eve exploded in popular culture and attracted a dedicated and committed fan base from its very first episode," AMC Networks president of originals Dan McDermott said in a statement.
Article continues below advertisement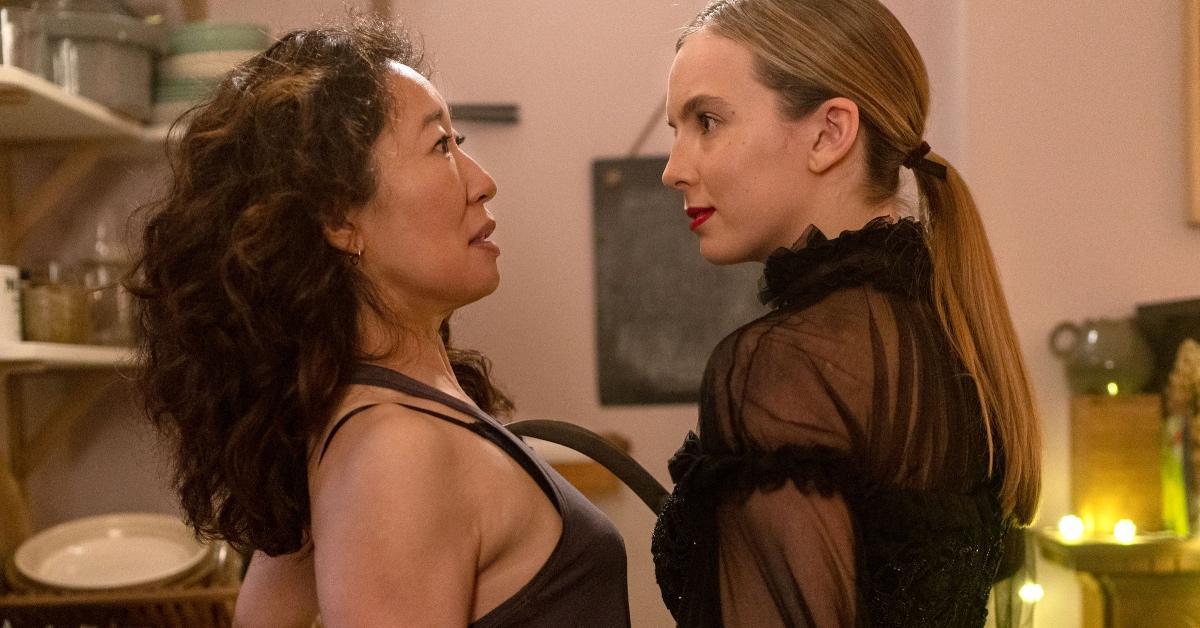 He added, "Phoebe Waller-Bridge's brilliant adaptation of the source material, the unforgettable characters are given life by Sandra Oh and Jodie Comer, and the entire cast, along with our partners at Sid Gentle Films, have delivered a one-of-a-kind roller-coaster ride that has taken our breath away." Despite Phoebe's exit after the first season, each new season has featured a female head writer and showrunner.
Article continues below advertisement
Laura Neal will be the head writer and showrunner for Season 4. Neal takes over for Suzanne Heathcote (season three), who replaced Emerald Fennell (season two). However, despite fans' shock that the show is ending, this might not be the last of the Killing Eve universe.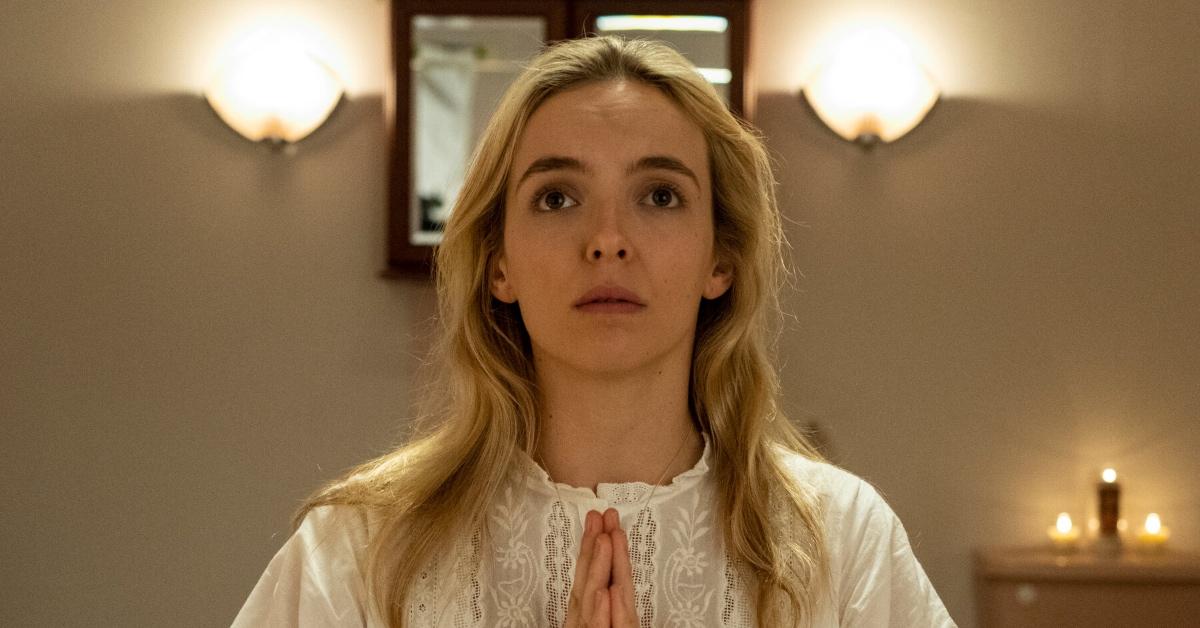 Article continues below advertisement
In the same report, The Hollywood Reporter also noted that "AMC Networks is working closely with Killing Eve producers Sid Gentle Films to develop potential spinoff ideas that will explore the larger world of the show." Details about which characters will receive spinoffs or what plot lines will be followed are yet to be revealed, but it's safe to say that perhaps Eve or Villanelle could guest star?
The show is primarily based on the Codename Villanelle novellas by Luke Jennings. Potential spin-off material may also be sourced from these novellas, but fans will get more information likely following the conclusion of Season 4.
In the meantime, the premiere of the fourth and final season of Killing Eve will arrive on Sunday, Feb. 27 at 8 p.m. EST on BBC America, or Feb. 28 at 9 p.m. EST on AMC. The final season will have eight episodes.