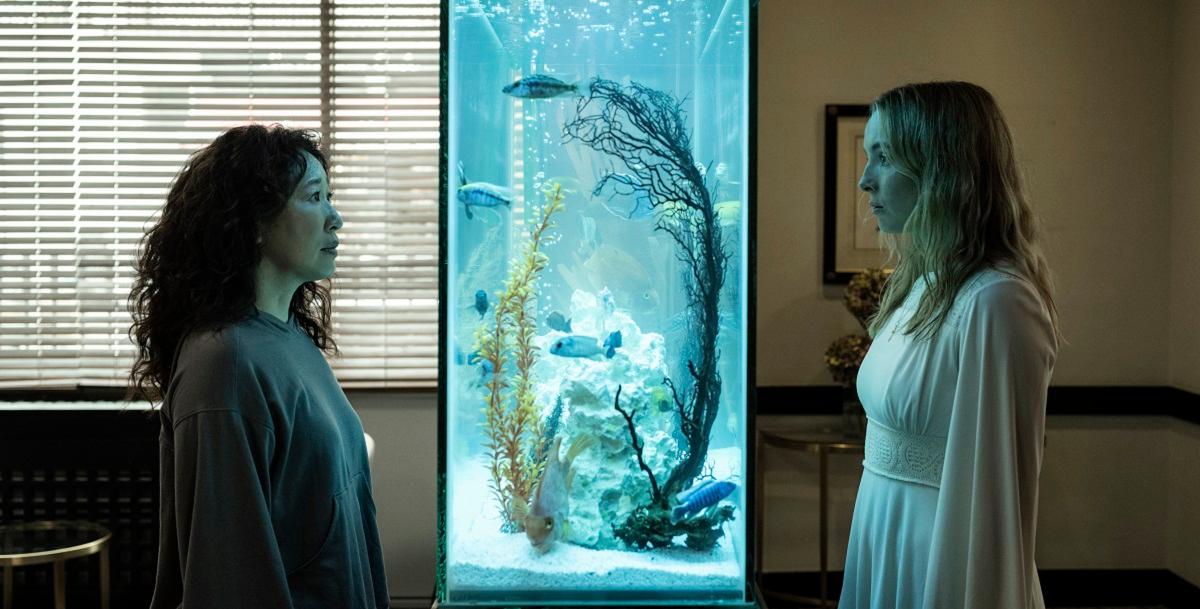 Our Obsession Comes to an End With the Fourth and Final Season of 'Killing Eve'
Spoiler alert! This article contains spoilers for Killing Eve.
The critically acclaimed Killing Eve will soon return to BBC America for Season 4. The highly anticipated season also serves as the show's last as it will soon come to what the network calls "a messy, nuanced, and totally glorious series finale." The final season seeks to put an end to the obsessions as characters try to escape their personal demons.
Article continues below advertisement
The series follows the eponymous Eve Polastri (Sandra Oh), an analyst for British intelligence who's on an obsessive hunt for a notorious assassin. Said assassin Villanelle (Jodie Comer) reciprocates Eve's obsession as two people on opposite sides of the law become dangerously close to each other. Since its 2018 premiere, the series has won several awards, including a Golden Globe for Sandra Oh in 2019.
What will be in store for fans in these final episodes of Killing Eve?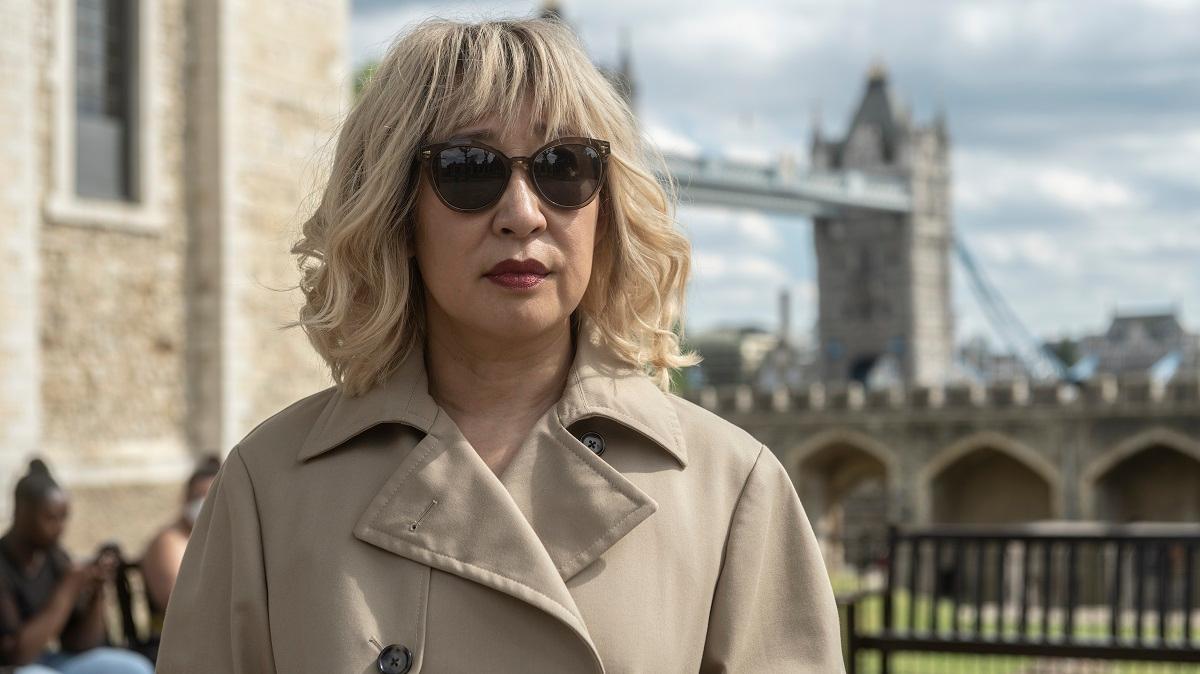 Article continues below advertisement
Let's break down the trailer for 'Killing Eve' Season 4.
Season 3 left Eve and Villanelle in a peculiar place. Even after their interactions result in violence and death, the two of them can't seem to shake their mutual obsession with each other. Nevertheless, their cat-and-mouse game is headed right toward its conclusion. Eve is out for revenge and diving head-first into a bloody crusade. Villanelle, on the other hand, is trying to let go of her violent past and stop killing people to mixed results.
Meanwhile, Carolyn Martens (Fiona Shaw) dares to go above and beyond on her headhunt for the Twelve, a league of assassins who had a hand in ordering a hit on her son.
In the trailer, Villanelle seeks therapy despite still actively murdering people. Carolyn's hunt for the Twelve approaches a climax as she recruits Eve once again to continue their investigation. And Eve and Villanelle reunite, breaking the vow they made to never see each other again and avoid bringing out the worst in one another.
Article continues below advertisement
Both of them insist that they're irresistibly drawn to each other, implying that their reunion was inevitable. In a seemingly intimate moment, Eve relates her connection with Villanelle to the fable about the scorpion and the frog. In this fable, the scorpion vows not to sting the frog as the latter guides them across rushing waters. But just as they are about to reach land, the scorpion stings the frog, killing them both simply by being unable to change its nature.
If this grim metaphor is any indication, things won't end cleanly for Eve or Villanelle if they continue to stay together.
Article continues below advertisement
The premiere date for 'Killing Eve' Season 4 is just around the corner.
The fourth and final season of Killing Eve will last eight episodes, the same episode count as the previous three seasons. Each season is written by a different female head writer, with Laura Neal taking on the task of bringing the story to its conclusion. AMC Plus members will be able to view certain episodes a week early on the streaming service, with the exception of the first and last episodes, which will both have a simultaneous release on streaming and broadcast.
The final season of Killing Eve premieres on Feb. 27, 2022.