A Certain Famed Director Was Originally Pegged to Direct 'The Girl Before' as a Film Adaptation
While the miniseries adaptation of novel 'The Girl Before' is streaming, it was originally intended to be a film directed by a Hollywood powerhouse.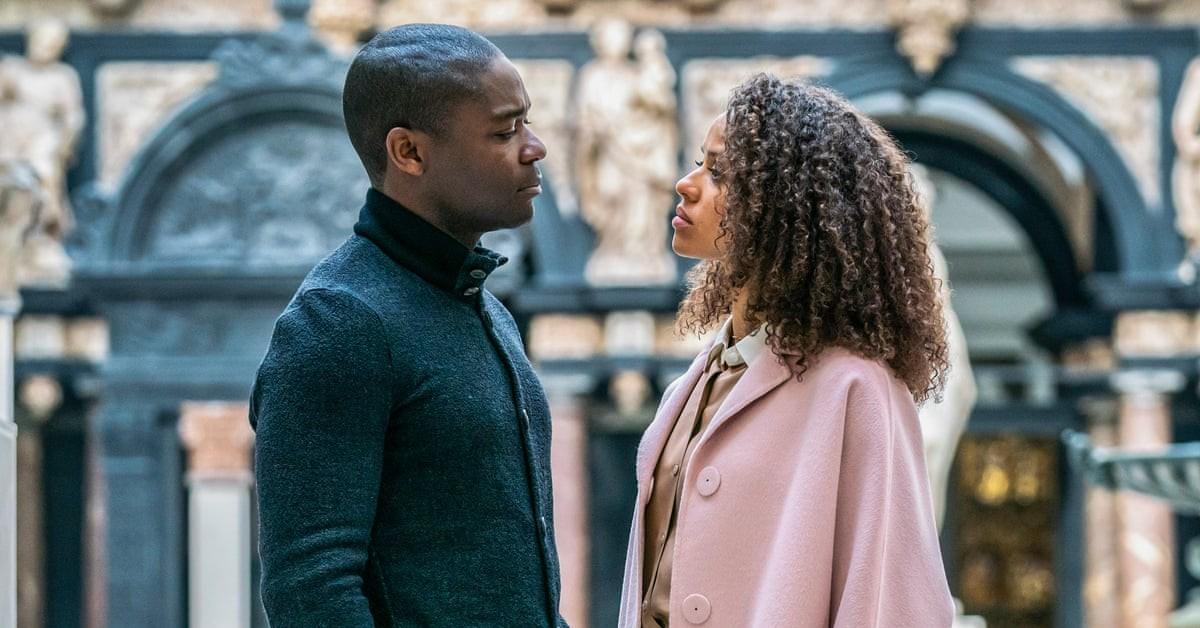 Looking for a captivating, edge-of-your-seat psychological thriller to binge? First airing on the U.K.'s BBC1 in December 2021, HBO Max's new miniseries The Girl Before — based on JP Delaney's New York Times bestselling novel of the same name — surrounds the trials and tribulations of PR executive Jane (Gugu Mbatha-Raw), who's looking to change her surrounding and get a new place. So, when a fabulous opportunity presents itself in the form of an elegant, minimalist dream home, Jane is instantly intrigued.
Article continues below advertisement
But said concrete kingdom comes with some strange house rules its occupants must abide by, as demanded by its mystifying, egotistical architect, Edward Monkford (David Oyelowo). Though initially creeped out by the idea of a futuristic home that "makes demands of people," Jane shrugs off any hesitation and decides to purchase the house. But when Jane discovers that a girl named Emma (Jessica Plummer) — who may as well be her doppelgänger — lived in the house prior to her, she embarks on a twisty, dangerous investigation.
While JP Delaney himself created, wrote, and executive produced the limited series, The Girl Before was originally intended to be a feature film directed by a Hollywood powerhouse. So, who was first director attached to the project?
Article continues below advertisement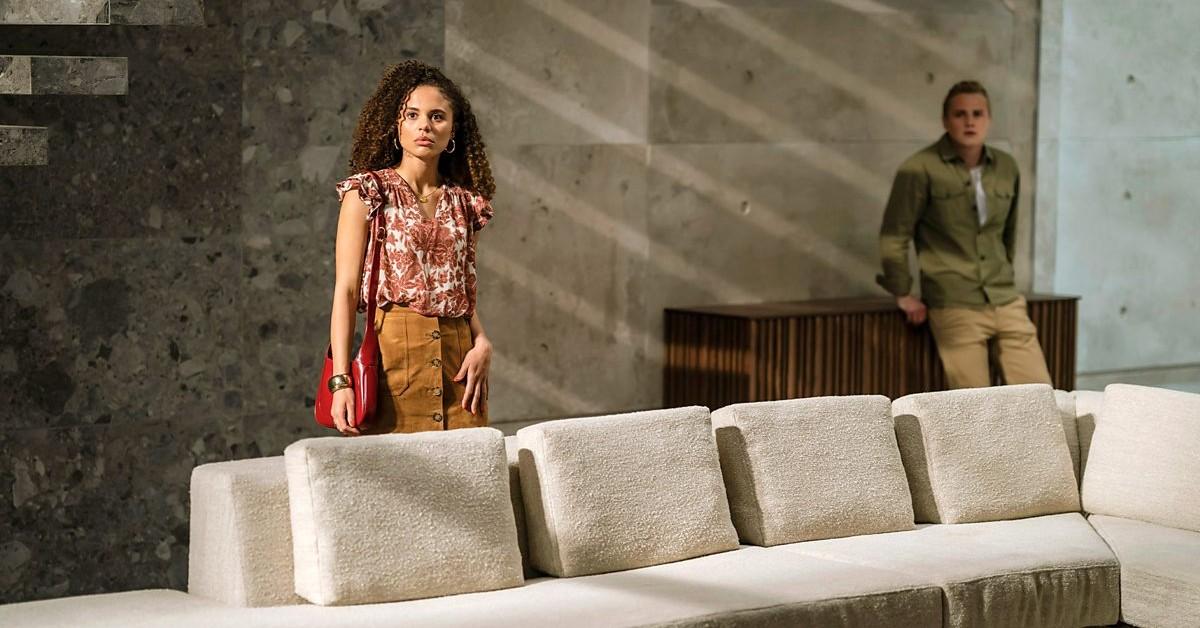 Which famous director was initially supposed to direct 'The Girl Before'?
In November 2015, it was announced that former child actor and renowned director Ron Howard would be directing a film adaptation of The Girl Before, as reported by Entertainment Weekly. Though he's undeniably directed more than a few flops (like 2020's Hillbilly Elegy and 2016's Inferno), Ron Howard's 1989 dramedy Parenthood and 1995 historical drama Apollo 13 are some of his best endeavors.
Article continues below advertisement
Back in late 2015, Deadline reported that screen rights to The Girl Before went up for auction just before Thanksgiving. While TriStar, Paramount, and two other unnamed indie companies battled for the rights, it was Universal Pictures that snagged the sought-after title. It's still not clear why the original project fell through.
Article continues below advertisement
When it came to adapting his own novel, JP Delaney struggled to find an appropriate balance between Jane and Emma's stories.
"The hard thing was translating the narrative structure of the book, which switches back and forward in time," JP Delaney — whose real name is Tony Strong — told The New York Times. "I wanted to avoid one timeline becoming a flashback to another one, so there are equal beats in both. It creates a kind of dance between the stories."
With control as an overarching theme and minimalism as a dark, psychologically-torturous presence, viewers will watch as Jane and Emma explore, experience, and endure the rules of the house and uncover Edward Monkford's sinister intentions.
All four episodes of The Girl Before are currently streaming on HBO Max.