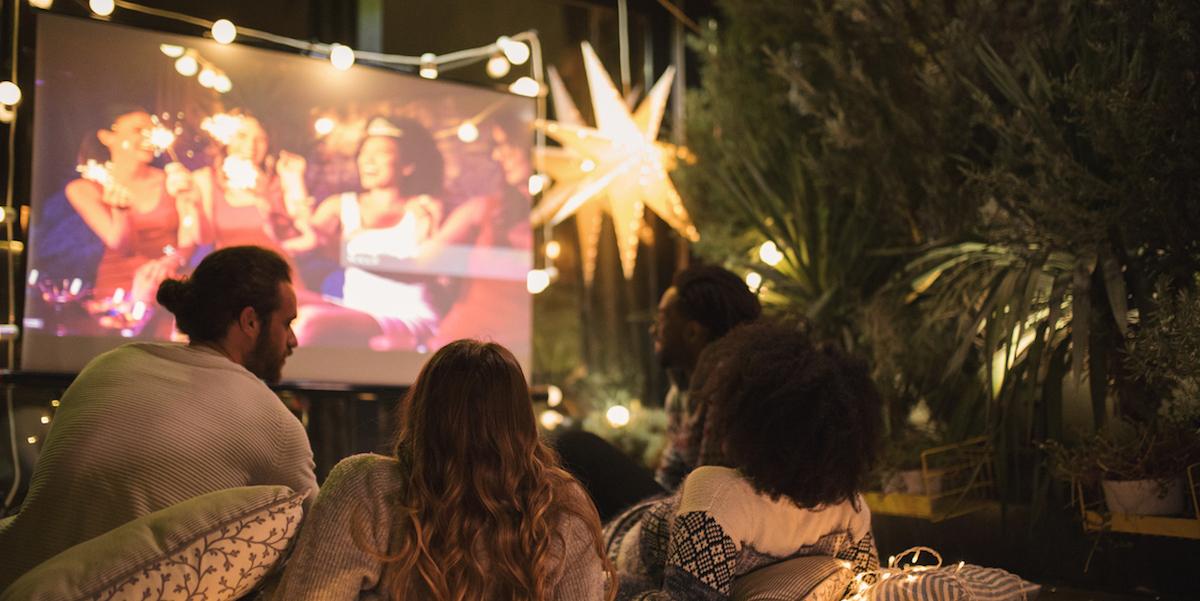 AMC Is Releasing a Streaming Service — Here's Everything We Know
After purchasing that tantalizing Disney Plus/Hulu bundle, you probably thought you weren't going to subscribe to any more streaming services. But alas, you thought wrong.
Movie theatre giant AMC Entertainment announced that they would be launching a new on-demand movie streaming service, boasting over 2,000 films. So, what's the deal with AMC's streaming service? Here's everything you need to know.
Article continues below advertisement
Netflix and chill? More like AMC and chill.
... But only if you're an AMC Stubs member, that is.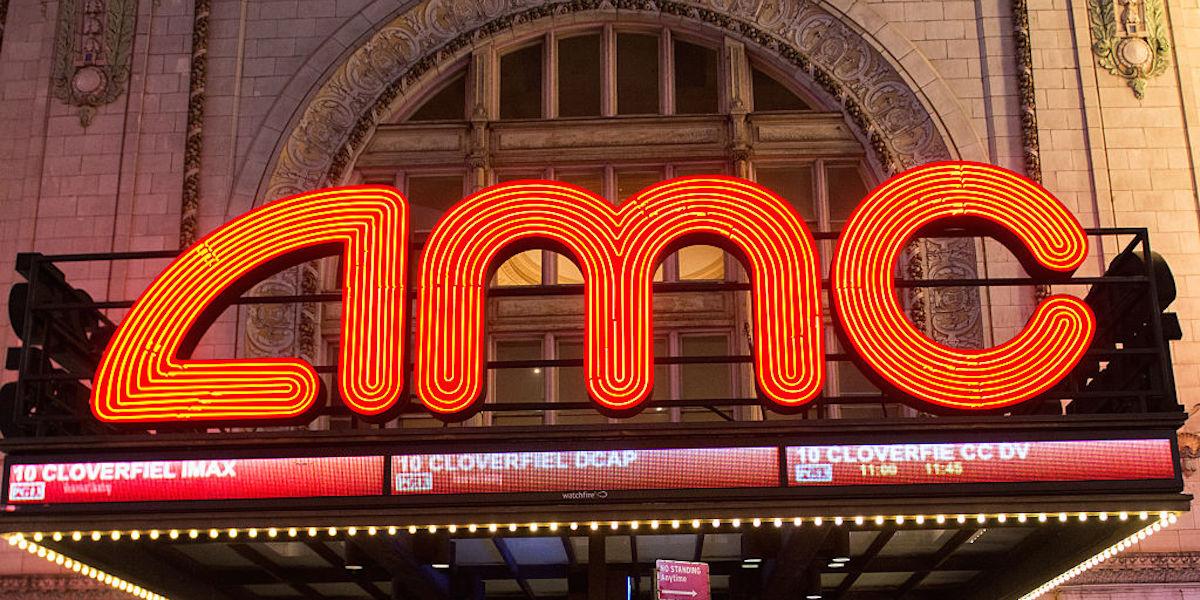 Article continues below advertisement
Once you're there, log in with your membership info, and you'll be good to go. Let movie night commence.
AMC is currently offering subscribers a buy-one-get-three deal to celebrate their new streaming service.
In celebration of AMC's new streaming service, the chain is offering its Stubs members who buy or rent any Lionsgate or Paramount Pictures film as their first purchase an additional three movies from said studio, according to the press release.
As you probably know, both studios offer a variety of movies. So, get ready for a truly incredible night in.
Article continues below advertisement
In the press release, AMC Networks' Chief Operating Officer, Ed Carroll, said he is looking forward to offering customers a channel to watch movies in the comfort of their own home.
"This is a great opportunity for us to both make our film titles available to movie customers and also increase awareness of our growing streaming services, which are all focused on specific genres and content categories fans are passionate about."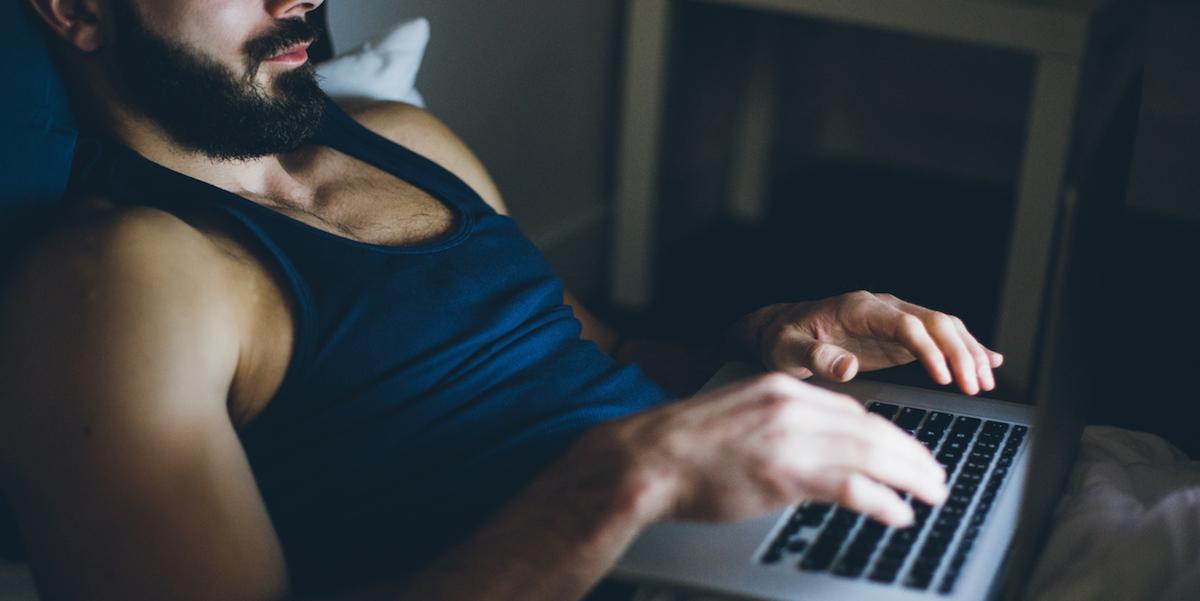 Article continues below advertisement
That's right — according to the press release, customers who buy and rent movies using AMC Theatres' On Demand streaming service will earn AMC Stubs points. Members can use Stubs Points toward in-theater rewards, like movie tickets and popcorn. So that basically means I'll be rewarded for staying in and watching movies? TBH, it almost sounds too good to be true.
OK, pop quiz: what do you get when you cross AMC's new streaming service with a bag of your favorite chips, your S.O., and maybe a few of your BFFs? A really solid movie night that you'll get rewarded for hosting, that's what!
Maybe you were planning on going out to the bars this weekend, hitting up a museum during the day, or having dinner with grandma at some point. But uh oh, it looks like you're actually staying in. This setup is just too good to be true.