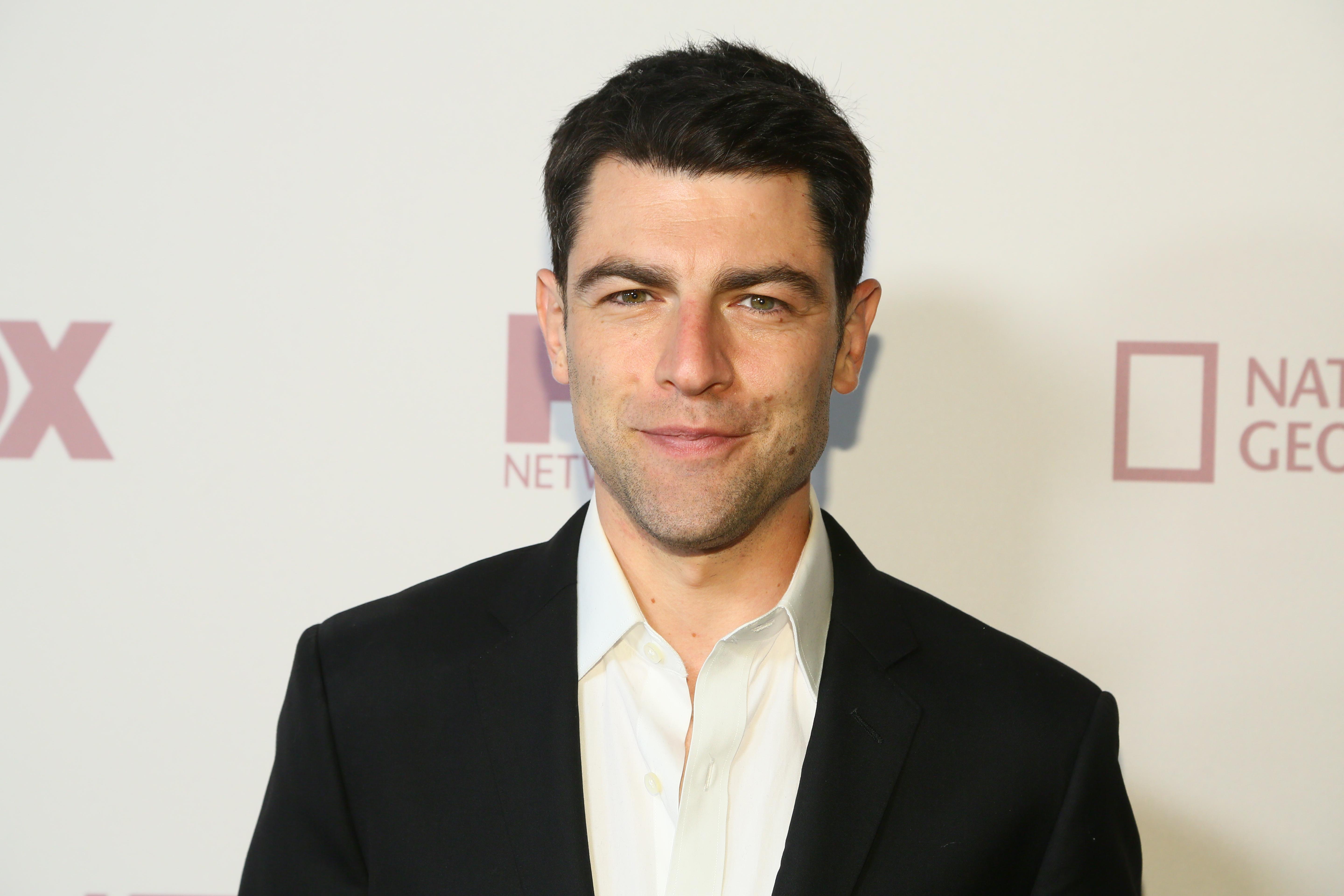 How Many Kids Does 'The Neighborhood' Star Max Greenfield Have?
Fans will forever remember actor Max Greenfield for his portrayal of Schmidt on Fox's hit show New Girl, but the 40-year-old has been on quite a few television shows over the years. He's had small roles on Boston Public and The O.C., and some of his bigger recurring roles consisted of playing Michael, Calvin's (Paul James) boyfriend, in Greek, Nick Pepper in Ugly Betty, and Leo, one of Veronica's (Kristen Bell) boyfriends, on Veronica Mars. Max even reprised his role as Leo in the Veronica Mars movie in 2014.
Article continues below advertisement
Max now plays Dave Johnson on CBS's comedy sitcom The Neighborhood alongside comedian Cedric the Entertainer, who plays the opinionated next-door neighbor Calvin Johnson, a family man who's wary of newcomers. Dave and his wife, Gemma (Beth Behrs), and their young son, Grover (Hank Greenspan), move into a Los Angeles neighborhood after Gemma gets a job as the principal at an elementary school. Their new neighborhood is quite different from their small town back in Michigan, but they're eager to make friends.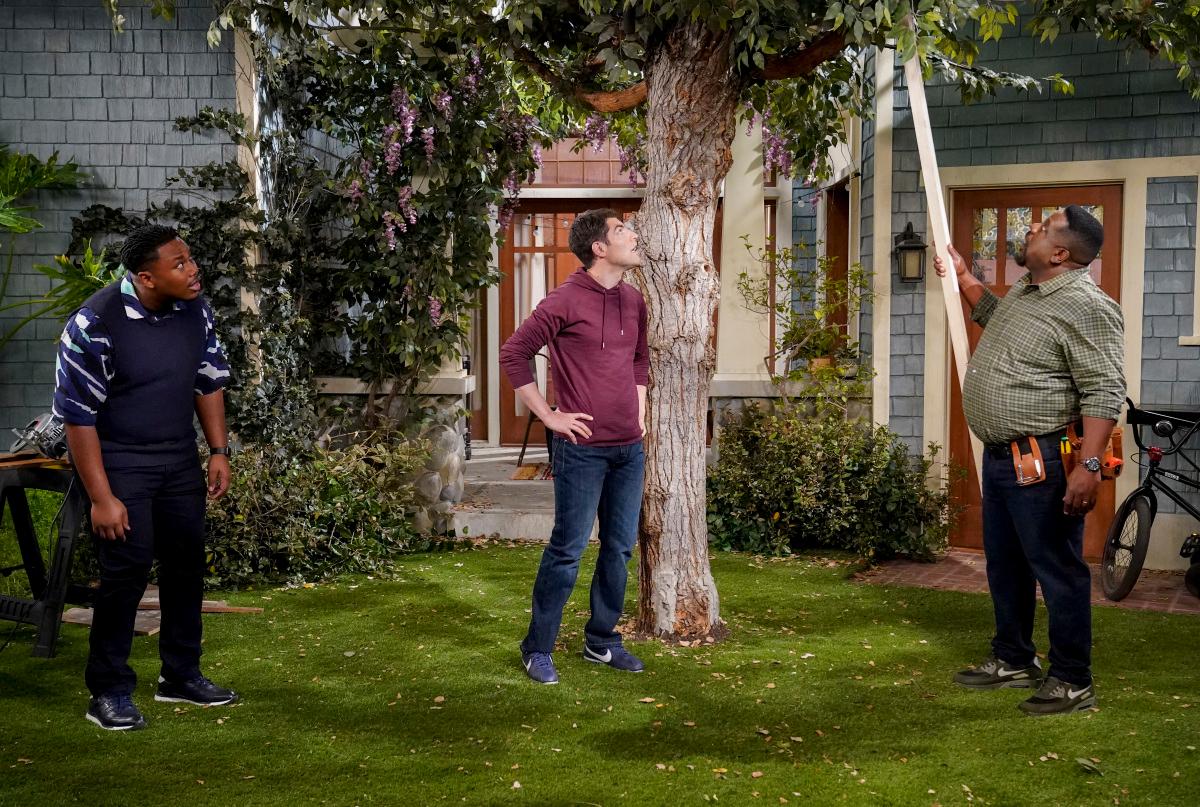 Article continues below advertisement
Tina (Tichina Arnold), Calvin's wife, welcomes Dave and his family into their community and homes. Despite all their differences, both families find a way to be both true neighbors and friends. Max doesn't just play an on-screen husband and father on The Neighborhood, but he's both in real life. Keep reading to meet his wife and kids.
Max Greenfield is a proud dad to two kids.
Max and his wife are the parents of an 11-year-old girl, Lilly Greenfield, and a five-year-old son, Ozzie James Greenfield. Since the COVID-19 pandemic, Max has been spending a lot of time with the kids and has been homeschooling his daughter. In an interview with ABC News back in 2014, Max talked about his family and that he was happy his daughter didn't know how big of a deal he is.
Article continues below advertisement
He said, "She knows that I'm on a TV show, she'll be like 'Daddy you play Schmidt.' There's a big part of me that's very proud of it and goes 'Daddy's really happy.' But another part, that's like 'Just stay away from that as long as you can.' But she seems unfazed by it."
Article continues below advertisement
It appears that one of his kids may want to follow in her dad's footsteps as a performer. According to the New York Times, Lilly starred in local productions as Mary Poppins and as the Pharaoh in Joseph and the Amazing Technicolor Dreamcoat.
Who is Max Greenfield's wife, the mother of his two kids?
Max met his wife, Tess Sanchez, at an award ceremony. After a few years of dating, they married in 2008. For 11 years, Tess worked for Fox Entertainment as the Executive VP of Casting before parting ways with the network in 2020. She was one of the people behind major shows like Brooklyn Nine-Nine, Empire, Gotham, and The Mindy Project. What an impressive list of television shows to be attached to!
Article continues below advertisement
In his 2014 ABC News interview, Max also shared that he knows who's in charge and who are the most important people in his life: his counterpart Tess and his daughter, Lilly. He said, "I've been married for so long now, I don't even remember dating. She's the boss! Yeah, she's the boss. She keeps me in the ground, as opposed to grounded."
Fans of Max and The Neighborhood will be happy to know that the comedy was renewed for a fourth season.
The Neighborhood airs on Mondays at 8 p.m. ET on CBS.