Who Is 'Jeopardy!' Contestant Hannah Wilson? Get to Know the Data Scientist
'Jeopardy!' has found a new fan-favorite winner in Hannah Wilson. Who is she? Here's everything you need to know about the contestant.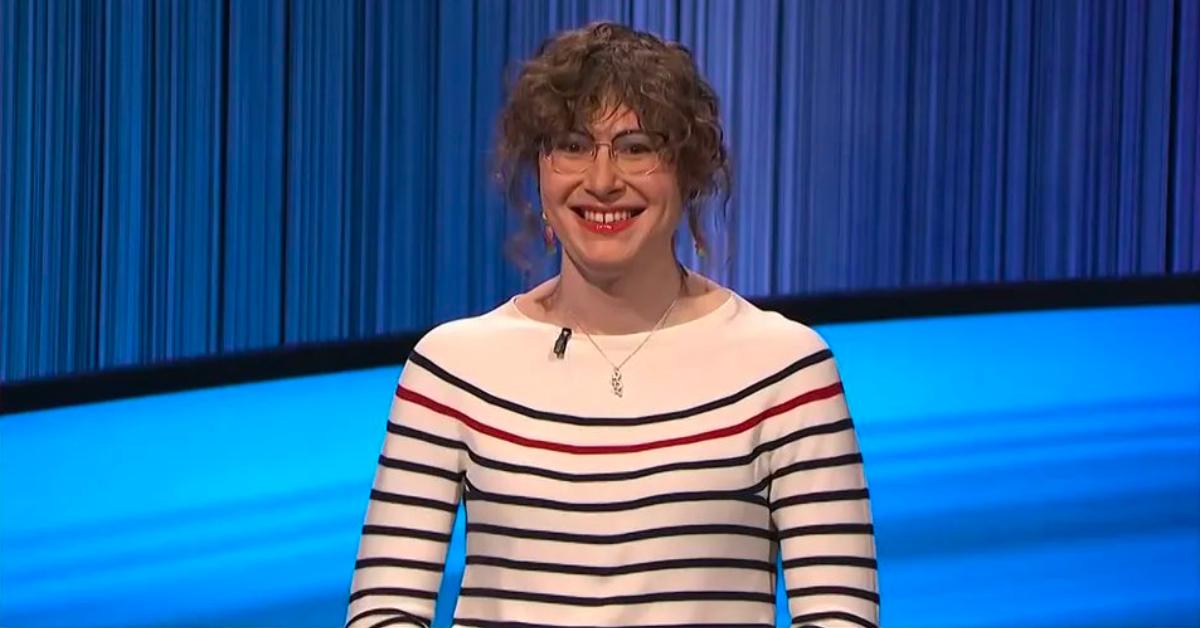 Since joining Jeopardy! on Wednesday, May 3, 2023, Hannah Wilson has been turning heads with her vast knowledge and skill in trivia. The current champ has won four consecutive games, earning an impressive $124, 801. She's the one to watch, and fans think she could be coming for Ken Jennings' record (she's still got a long way to go, though).
Article continues below advertisement
Hannah has received a stamp of approval from many well-known Jeopardy! contestants, including the highest-earning woman in the show's history: Amy Schneider. She recently took to Twitter and congratulated Hannah, also welcoming her to the "Guild of Jeopardy Champion Trans Women."
As she continues dominating the popular game show, viewers are eager to learn more about her. With that said, stick around for all the known details about Hannah Wilson!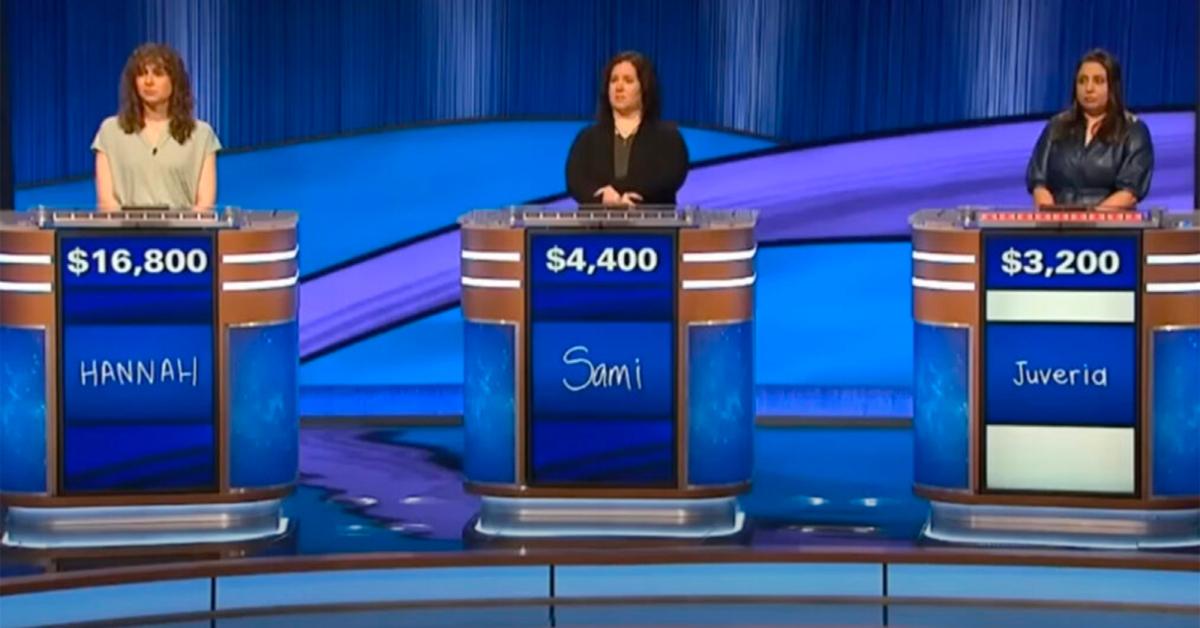 Article continues below advertisement
Who is 'Jeopardy!' contestant Hannah Wilson?
Hannah, a transgender woman, is a data scientist from Chicago. According to her LinkedIn profile, she graduated with honors from the University of Chicago in 2010 with a degree in geography.
The game show's new champion currently works as a senior data scientist for Strata Decision Technology, a software development company that "provides an innovative set of software and service solutions to help healthcare providers better analyze, plan and perform in support of caring for their community and reducing the cost of care." Hannah also serves as a data scientist at Metis, a "leading provider of data science and analytics training."
Article continues below advertisement
In her LinkedIn bio, Hannah claims she "thrives on messy and unstructured data" and enjoys taking on unconventional topics. Outside of her career, Hannah plays piano, writes, and makes rugs about astronomy. She's also the 18th-ranked crossword puzzle solver in the U.S. and second in the Midwest behind a man named Eric.
Hannah has previously mentioned that she's married.
Despite keeping quiet about her personal life, Hannah revealed she's married; details about her wife remain sparse.
Be sure to tune in to Jeopardy! every weeknight at 7 p.m. EST for more fun trivia.