Let's Re-Meet Andrew He From 'Jeopardy! Masters'
Andrew He isn't a stranger to the game of 'Jeopardy!' or its fans. He has competed on multiple seasons and he's back for 'Masters.' Let's re-meet him!
Listen, we love a good trivia night just as much as anyone. Now are we good at it? Well, that's a different question entirely. We go for the camaraderie, team work, and wing deals.
Article continues below advertisement
The people who compete on Jeopardy! are a breed of their own. They are the best of the best at trivia. The top contestants return for Jeopardy! Masters.
One of those contestants is Andrew He. Let's re-meet Andrew!
Who is Andrew He? Let's re-meet the 'Jeopardy!' contestant.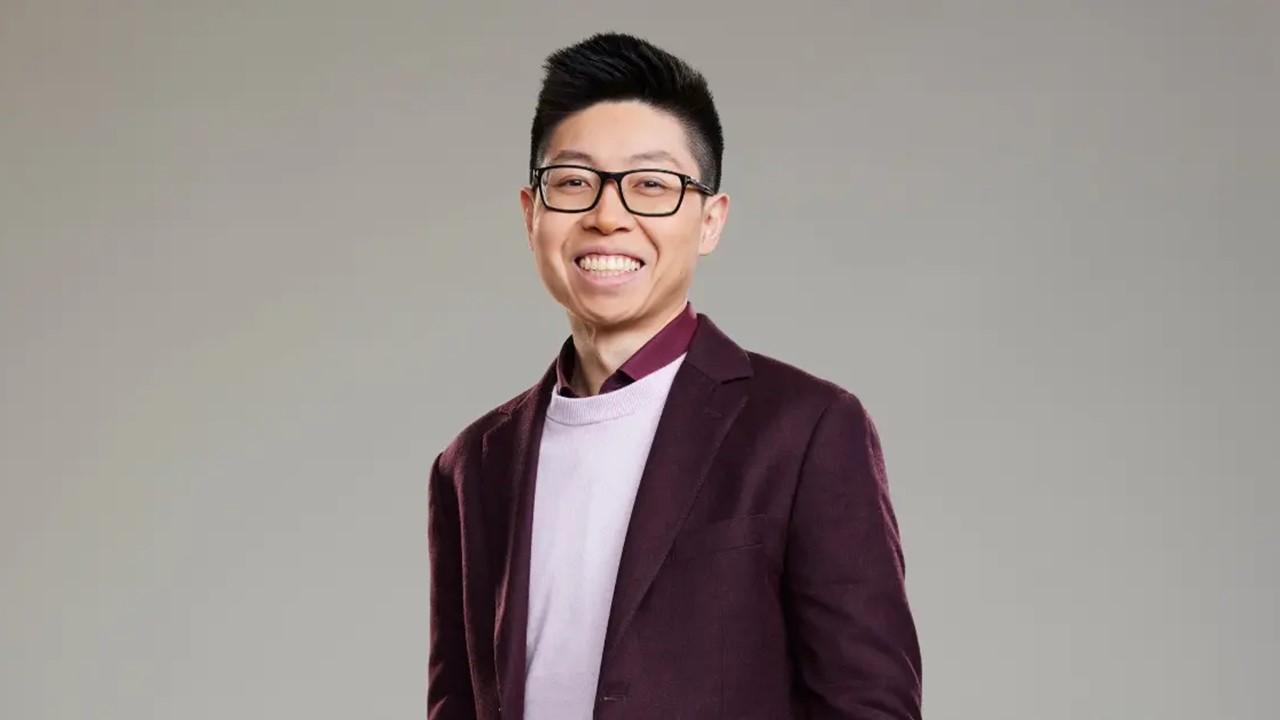 Andrew He hails from San Francisco, Calif., where he is a software developer. We know Andrew from his time on Jeopardy! and his risky move to take the daily double and wage "all of it."
Andrew appeared on Season 38 and was a five-game champion. He was finally beaten by Amy Schneider.
Article continues below advertisement
The question that lost Andrew his sixth game was, "A cemetery on this island has the graves of Robert Fulton and two of the first four Treasury secretaries." The correct answer was Manhattan, which won Amy the game. Andrew wrote down "Ellis Island."
Article continues below advertisement
Andrew and Amy faced off again in the Jeopardy! Tournament of Champions. During the final Jeopardy! category, the clue was, "The Jan. 12, 1864, Washington Evening Star reported on a performance of this 'dashing comedy' to 'a full and delighted house.'" Andrew and Amy both wrote Our American Cousin. Since Amy was in the lead and with a big wager, she won again.
In May 2023, Andrew returned, ready to once again face off against his nemesis Amy. (OK, maybe we're being a little dramatic, but Jeopardy! Masters is a big deal.) As for who else came back to compete for the $500,000: Matt Amodio, Mattea Roach, Sam Buttrey, and James Holzhauer
Article continues below advertisement
The show is described as follows: "Jeopardy! Masters ... hosted by the 'GOAT' Ken Jennings, is the latest iteration of America's Favorite Quiz Show®️. Each hour-long episode of the new series will showcase the six highest-ranked current Jeopardy! contestants, with two action-packed and high-stakes games."
Is Andrew He married?
It's currently unknown if Andrew is married or in a relationship, as there aren't any public details regarding that part of his life.
So, if Andrew is indeed married, we'd probably never know unless he decides to spill the beans.
Article continues below advertisement
How much did Andrew He win?
Andrew broke records when he won the largest amount ever to be won by a player's first game with $52,001. His total winning for his five-game streak were $159,365, according to J! Archive.
Andrew won another $100,000 during Jeopardy! Tournament of Champions bringing his totally to $259,365. And if he wins Jeopardy! Masters, he will be $500,000 richer. Win or lose, he's already a master in our eyes.