Will 'Jeopardy!' and 'The Chase' Star Buzzy Cohen be the Next 'Jeopardy!' Host? Rumors are Swirling
After his 2016 sweep on 'Jeopardy!', Buzzy Cohen later hosted the 'Jeopardy! 2021 Tournament of Champions'. Rumors are swirling that he might host again.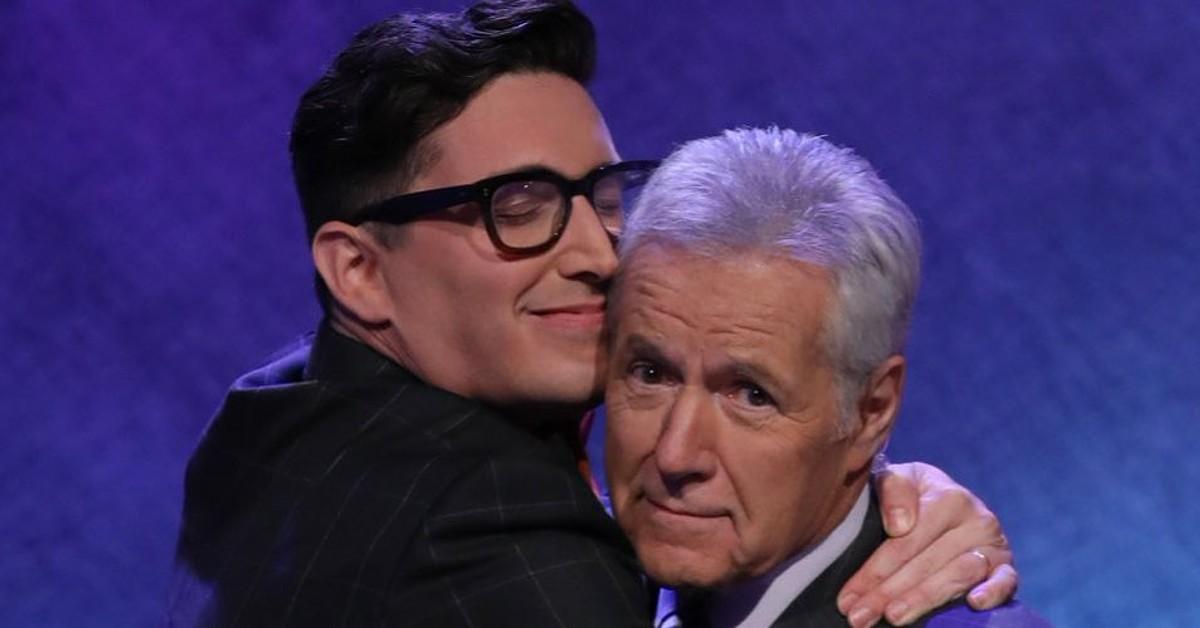 Ever since Emmy-winning host Alex Trebek passed away in November 2020 after battling pancreatic cancer, iconic gameshow Jeopardy! has tried out several new hosts to fill his place. Though, of course, no one can ever truly replace Alex. With names like Katie Couric, Aaron Rodgers (this one hasn't aged well), Robin Roberts, and LeVar Burton guest-hosting the series, it became clear that Jeopardy! — which has been on since 1964 — was testing the waters.
Article continues below advertisement
In late 2021 it was announced that Jeopardy! legend Ken Jennings would co-host with The Big Bang Theory actress and neuroscientist Mayim Bialik (who's interested in hosting full-time) through 2022, alternating episodes based on their schedules rather than hosting together behind the podium.
"We're so pleased to have such an excellent and experienced team in front of and behind the camera as we head into 2022," Sony Pictures Television shared at the time.
But in June 2022, something in the Jeopardy! universe is fishy, as the internet is convinced that The Chase star Buzzy Cohen —who competed on Jeopardy! in 2016, the late Alex Trebek even hailing him as "Mr. Personality" — will be the next host. Will he replace Ken and Mayim? He did host the Jeopardy! 2021Tournament of Champions after all.
Article continues below advertisement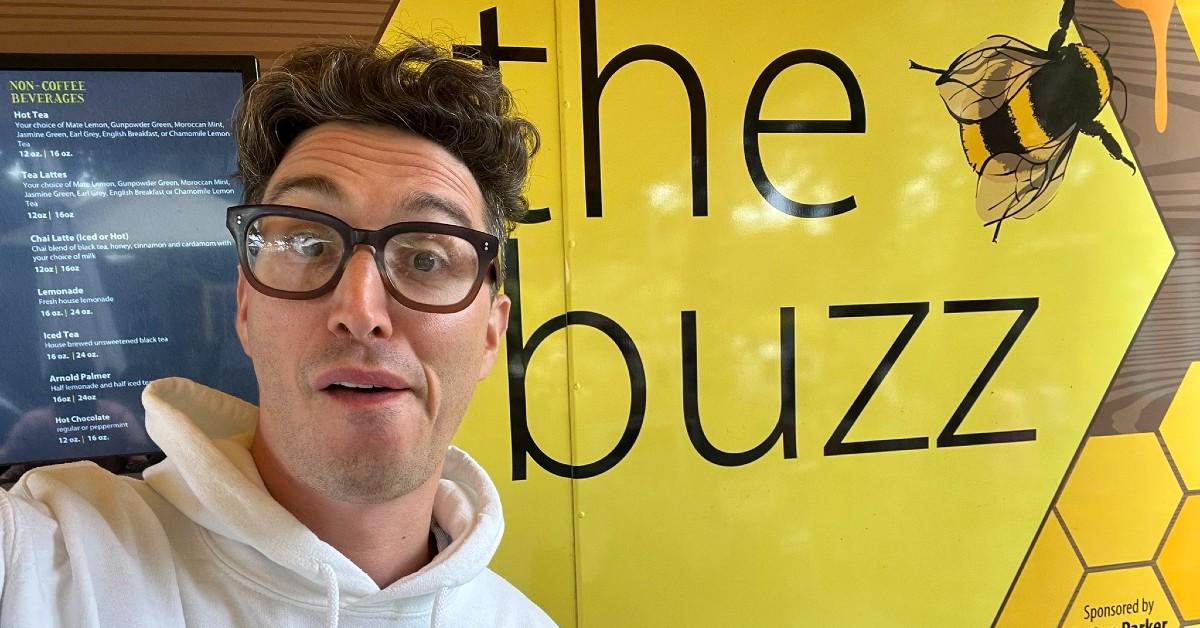 Buzzy Cohen's (purposely) ominous tweets spark rumors he may be the next 'Jeopardy!' host.
It all started when Twitter user @Buzzerblog shared a somewhat-innocent tweet on June 16, 2022. "100% prepared to be wrong but still not totally believing that the Mayim-hosts-primetime-Jeopardy! thing is still here. If that was still a thing I feel like the many press releases talking about Celebrity Jeopardy! would have mentioned her by now," they said.
Article continues below advertisement
In response, Buzzy tweeted a gif of Yoda saying "No, there is another." GASP! Will he host the Celebrity Jeopardy! specials? Right now, there's not concrete evidence proving this to be true.
"Buzzy being named host would bring me back to Jeopardy!. They lost me with all the shenanigans after Alex's death. Don't like MB or KJ. Buzzy is great," Twitter user Eileen Cushing-Craig bluntly responded.
Article continues below advertisement
Because Buzzy is a sassy little wise guy (we mean that with the utmost love), he continued to add fuel to the fire.
"Shout out to the camera guys on [as yet unannounced project] for convincing me to get a picopresso from @wacaco_ltd — cannot wait to get this thing going," he tweeted. And because this led to even more speculations, he hilariously tweeted the notorious It's Always Sunny in Philadelphia conspiracy theory gif featuring Charlie Day.
"Please get back to Jeopardy!, so I can watch! Can't watch now without cringing. Love to see you full-time, all the time," Twitter user @Brewster0223 replied in response.
Wow, it's looking like a lot of hardcore Jeopardy! fans aren't happy with the current hosting setup. But like we said, there will never be another Alex Trebek.
Article continues below advertisement
Listen, Buzzy may just be messing with the Jeopardy! fandom, as we know Mayim Bailik and Ken Jennings are set to co-host until the end of Season 38. Until then, we're sure Buzzy will continue to enliven the masses.
Catch Jeopardy! weeknights at 7 p.m. EST on ABC.