Bill Nye Just Married Journalist Liza Mundy at the Smithsonian Institute
Who is Bill Nye's wife? Does he have a daughter? Unpacking the personal life one of television's most famous science afficionados.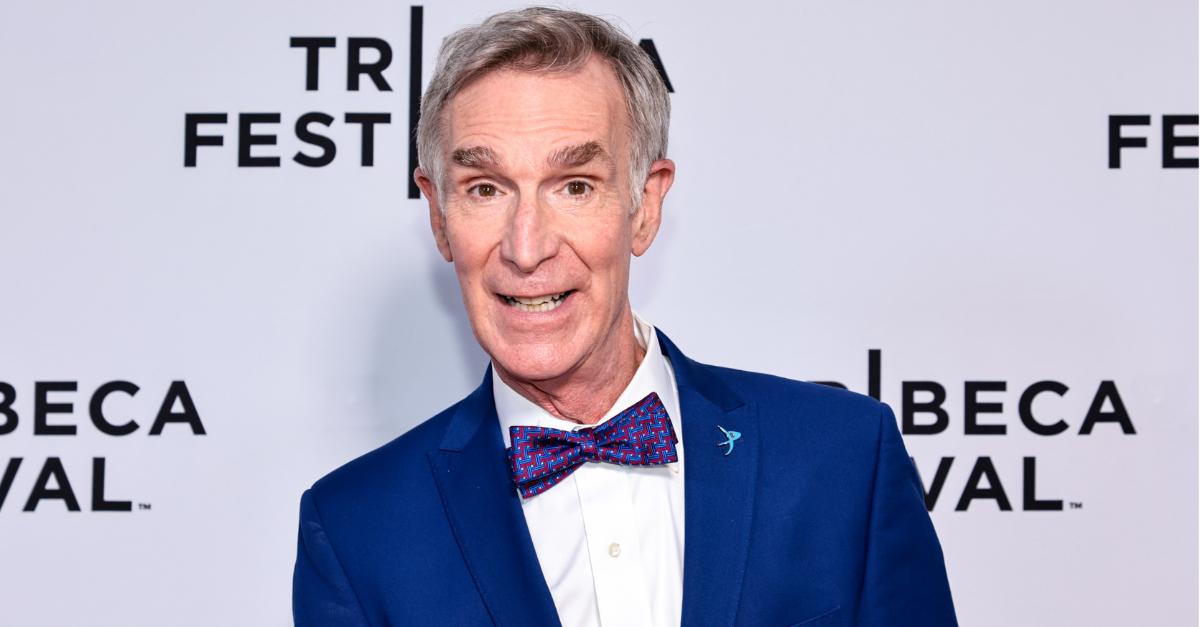 For many who grew up in the age of big-backed television carts being rolled into classrooms, Bill Nye was a welcome break from daily science lessons. His funny, entertaining, and overall educational videos have captivated generations of learners and made science cool in more ways than one.
Article continues below advertisement
Even as the kids who grew up on Bill's lessons turned into adults, he kept going and continually put out more and more television gems for the masses to enjoy, no age limit needed.
Despite plenty of science geeks becoming familiar with Bill thanks to his memorable lessons, few likely know who he is when he's outside of the science lab. With that being said, who is Bill's wife? Does he have a daughter? Let's unpack all of the known details.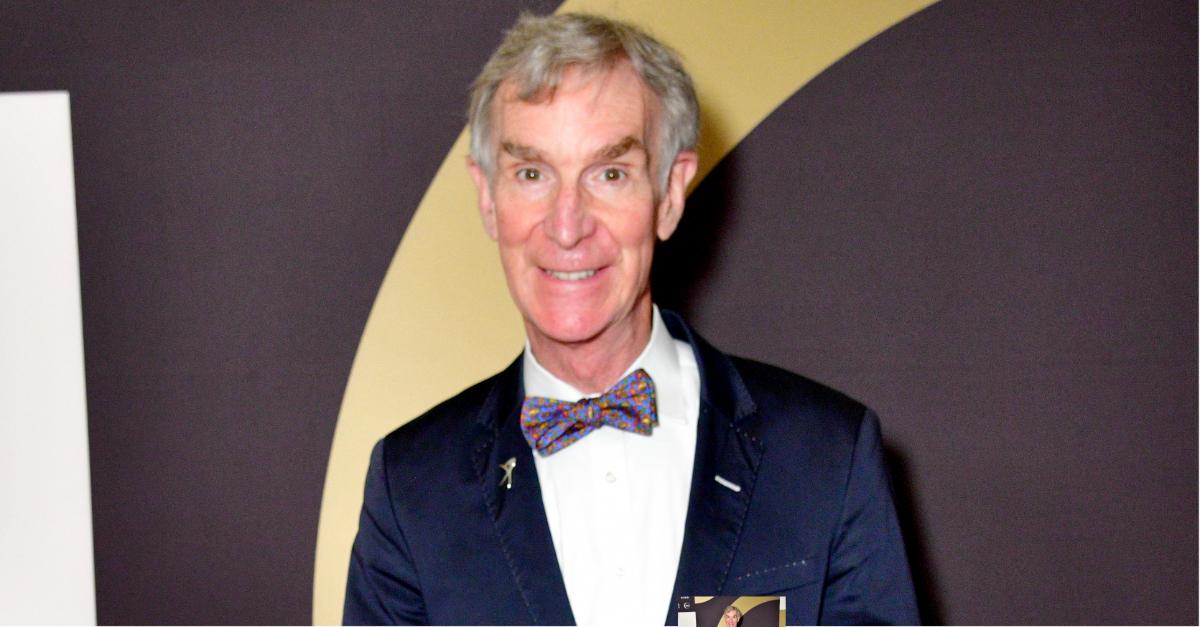 Article continues below advertisement
Who is Bill Nye's wife? He just married journalist Liza Mundy.
Per People, Bill revealed that he officially tied the knot with journalist Liza Mundy in late May 2022. The duo were wed in the Castle Building's Haupt Garden at the Smithsonian Institute in Washington, D.C., a fitting locale for the man who has devoted his life to spreading scientific knowledge.
Fans of Bill may have not even been aware of his and Liza's relationship, but their relationship story is about as fitting as could be given who they are.
Liza formerly worked as a Washington Post reporter and is also a New York Times best-selling author. When she published her 2017 book Code Girls: The Untold Story of the American Women Code Breakers of World War II, she cited Bill's mother, famed cryptanalyst Jacqueline Jenkins-Nye.
Article continues below advertisement
When Bill caught wind of his mother's name being mentioned in Liza's book, he reached out to her and the two struck up an interest in one another.
For their wedding, Bill donned a black tuxedo accented with cufflinks that were passed down to him by his father. Liza wore a sleeveless satin gown with a jeweled belt. The ceremony was officiated by Star Trek actor Robert Picardo, famous for his role as The Doctor in the franchise.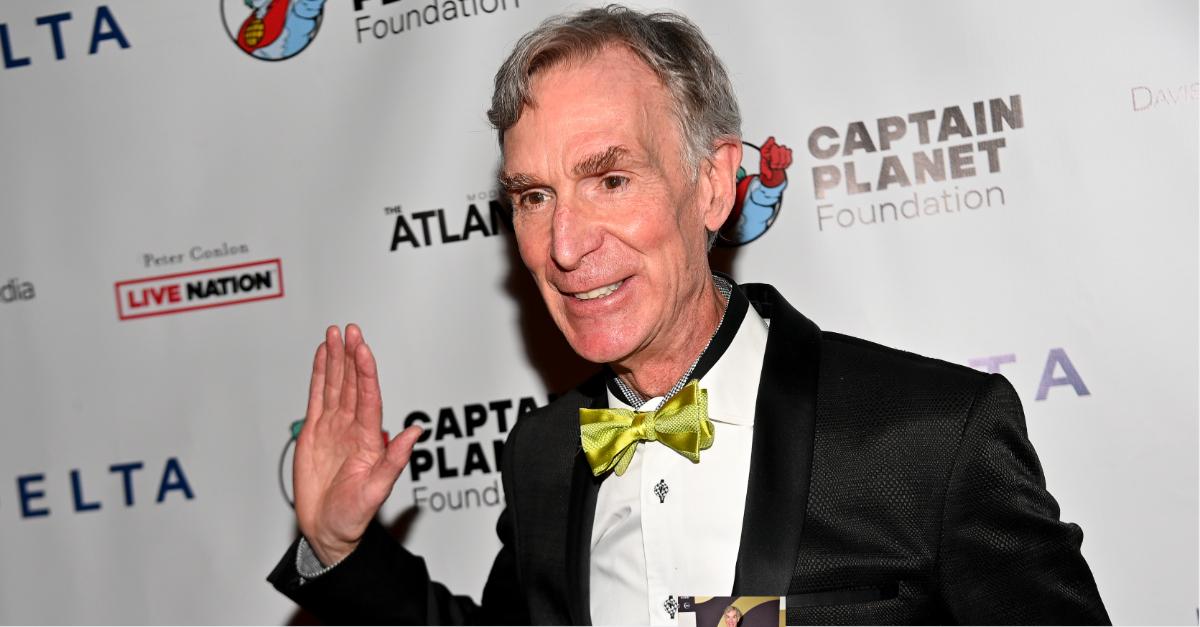 Article continues below advertisement
Does Bill Nye have a daughter?
Bill reportedly shares a daughter named Charity Nye with his ex Blair Tindall. There is little information available about her, but some reports online say that she was born in Florida in April 2003.
As for her mother, Blair is a writer and oboist, per her website.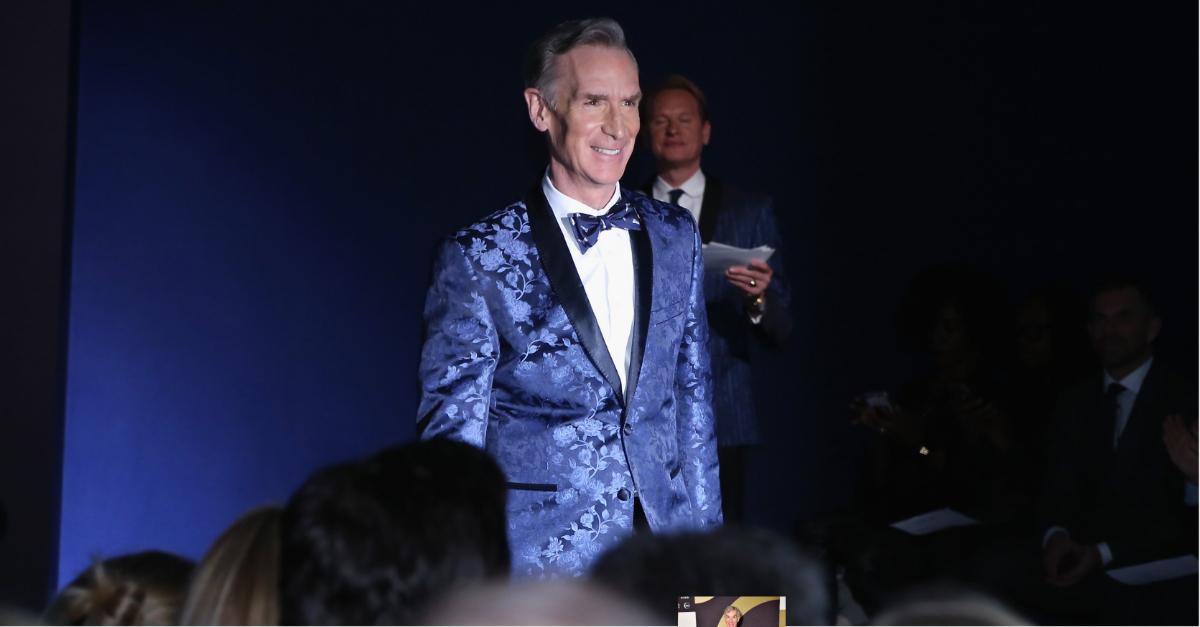 Article continues below advertisement
Per CBS, Bill announced his engagement to Blair on The Late Late Show with Craig Ferguson in 2006. They had a wedding ceremony shortly after, but apparently their marriage was never official in the eyes of the state of California, causing the duo to begin reevaluating their romance.
Things seemingly became sour between the two quickly after that. Following allegations that Blair poisoned Bill's garden and even was going to throw poison on his face or sprinkle it in his eyes, the two went into court proceedings and their relationship ended.
"We need not export just these fascinating stories about celebrities," Bill told CBS at the time. "In my case, I emphasize we were never divorced because we were never married."