Hey 'Jeopardy!' Fans — Here's When the National College Championship Final Will Air
Fans have watched students compete from all across the county on the 'Jeopardy! National College Championship.' When will the finale episode air?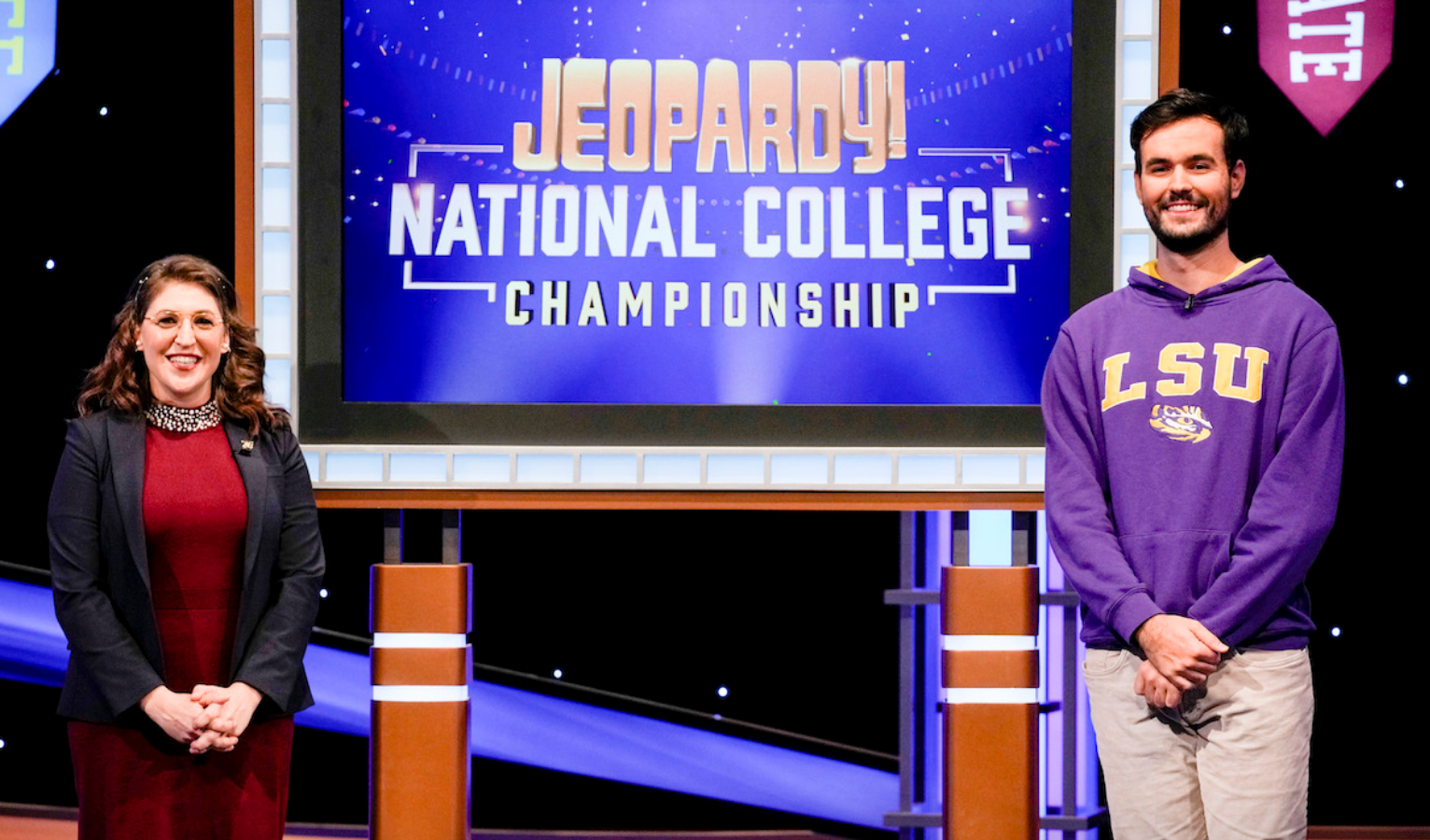 Article continues below advertisement
For two weeks, collegiates have been competing in hopes that their trivia knowledge will get them to the end where they can win some life-changing money. Mayim Bialik has been hosting the special tournament, and if you've been tuning in, you're sure to be invested in who will walk away with the grand prize. Keep reading to find out all we know about the finale, including which students will be appearing in the coveted episode, and when it is set to air.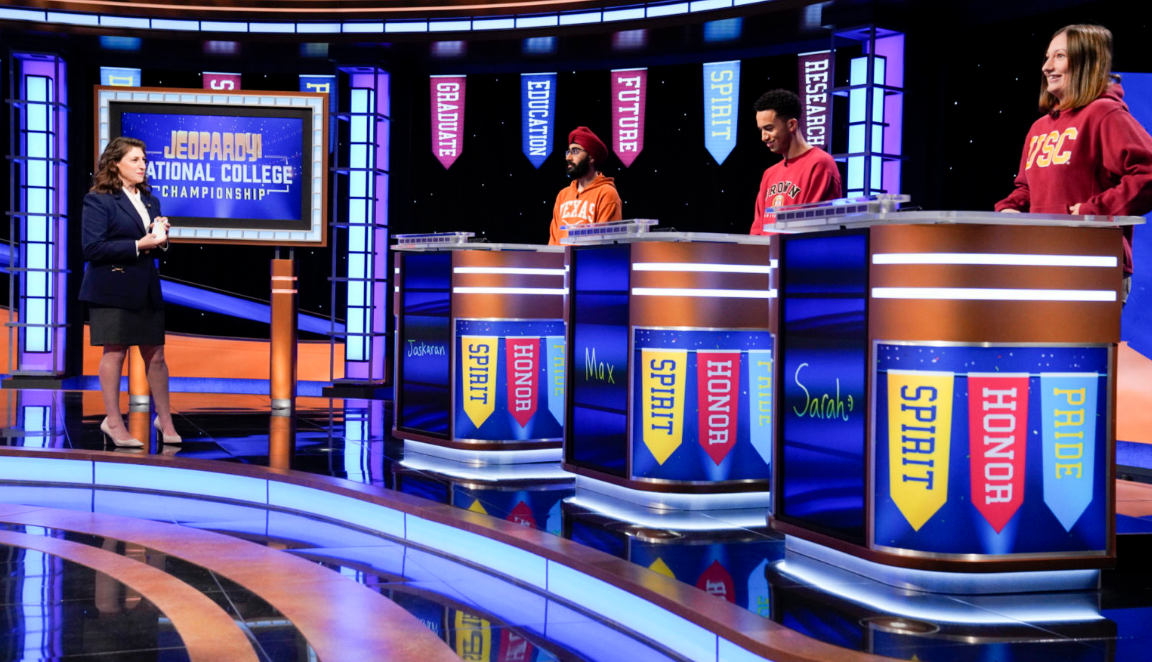 Article continues below advertisement
When does the final episode of 'Jeopardy! National College Championship' air?
On Feb. 18, the Jeopardy! website released a video featuring the three Jeopardy! National College Championship finalists that will appear on the final episode of the quiz show airing on Feb. 22. The finalists are Jaskaran Singh, studying Economics and Finance at the University of Texas at Austin; Liz Feltner, a student from Northeastern University majoring in Business Administration and Political Sciences; and Raymond Goslow, a senior majoring in geospatial sciences at Kennesaw State University in Georgia.
Jaskaran watched Jeopardy! with his family every night growing up, and interestingly, he took the test to become a contestant when the show was hosting its annual Teen Tournament but didn't get chosen. According to Insider High ED, his mother is the one who encouraged him to reapply.
Jaskaran stated, "My mom encouraged me to try out again. She said, 'What's the worst that can happen?' and I ended up on Jeopardy!"
Article continues below advertisement
Liz made it to the finals after answering a tie-breaking question correctly during the semifinals round. During that episode, Liz decided to bet it all, which ultimately secured her spot in the finals. In an earlier interview with her school's newspaper, News@Northeastern, she talked about how she was so happy to have made it on the set.
She shared, "I was just excited for the opportunity and the experience to be on the set and to even play the game. It was fully a dream come true."
Article continues below advertisement
Raymond also grew up watching Jeopardy!, and it seems he was destined to compete on the show. He told Insider High ED, "It's been a part of my life for my whole life. I'm the kind of person who likes to suck up all kinds of knowledge and trivia and hold on to it, so it seemed like a natural thing that, one way or another, I would get on the show."
It will be exciting to watch as the students compete for the Jeopardy! college tournament title and the grand prize of $250,000.
The Jeopardy! National College Championship will air on ABC at 8 p.m. EST in a two-part, hour-long episode.