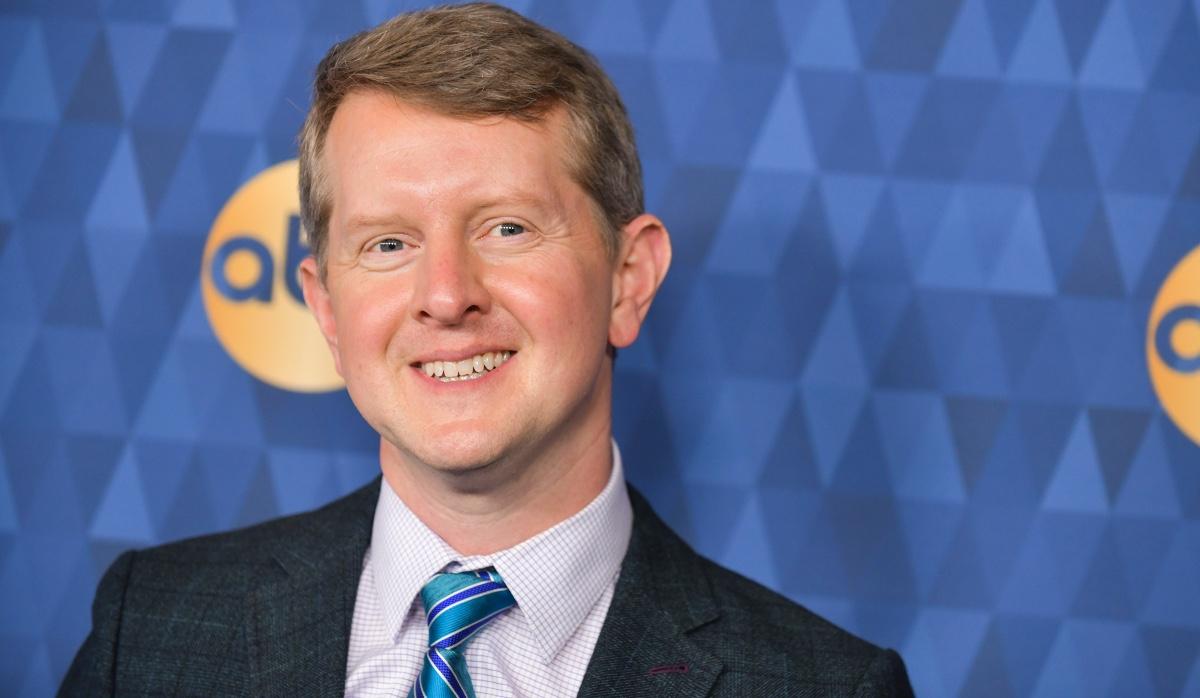 'Jeopardy!' Fans Are Slamming Host Ken Jennings For A Recent Ruling
Fans of 'Jeopardy!' wasted no time slamming Ken Jennings, for what some believe was a questionable ruling during a recent episode of the quiz show.
Fans of Jeopardy! are slamming Ken Jennings, after the host made a controversial call during a March 27 episode of the show. Ken, who splits hosting duties with actor Mayim Bialik, is being dragged on social media for his response to a contestant's answer.
The $1,600 clue read, "After the Last Supper, Jesus traveled to this garden to pray & was arrested there." Contestant, Kevin Manning, was the first to buzz in and appeared to give the correct answer.
Article continues below advertisement
"What is: the Garden of Gethsemane?" Kevin guessed. And while the engineer gave a seemingly correct answer, he mispronounced the word Gethsemane.
Ken wasted no time before moving on to the next contestant, Tamara Ghattas, who was able to appropriately pronounce the biblical term. "Yeah, we just needed the 'N' in Gethsemane, that's correct," the gameshow host said, referring to Kevin's mishap.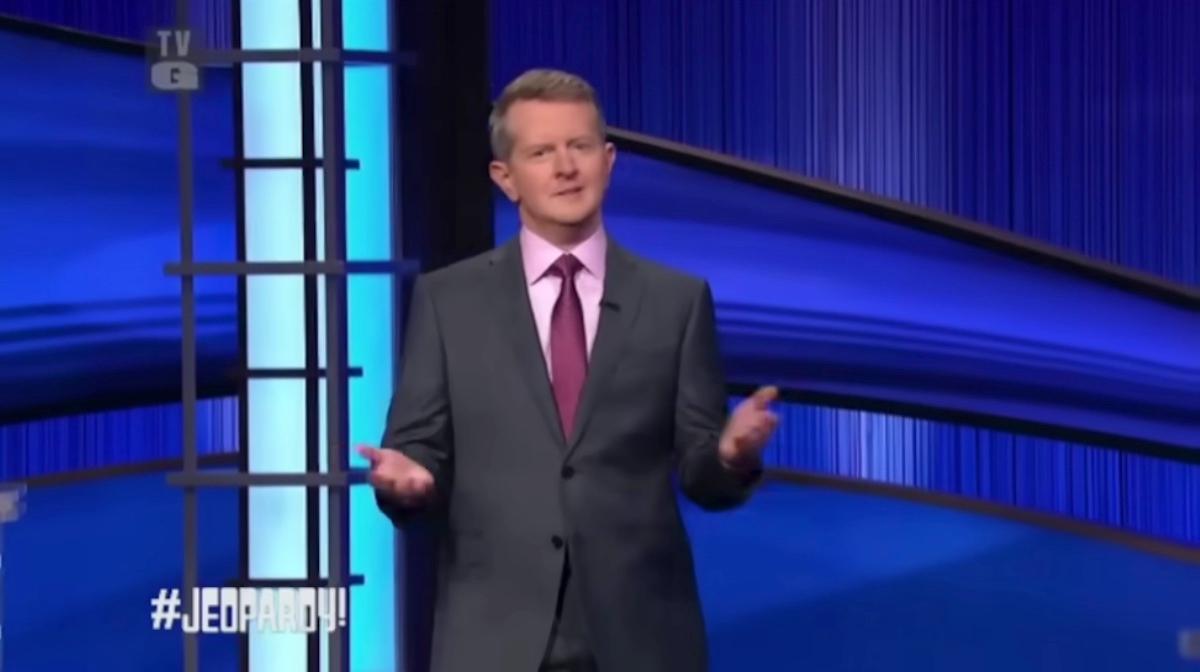 Article continues below advertisement
Before that round, Kevin had raked up $4,200, Nicole had $3,800, and returning champ Tamara had $7,800. However, after losing the round to Tamara, Kevin was left with $2,600.
The ordeal has since sent Jeopardy! watchers into a frenzy, as fans are now slamming Ken for what some have deemed a bad call.
Article continues below advertisement
'Jeopardy!' fans are calling Ken Jennings "unfair"
Following Ken's controversial ruling during a recent episode ofJeopardy!, viewers have taken to social media to voice their discontent with the judgment call."Who decided on the correct pronunciation of 'Gethsemane'?? I need to hear that again," one person wrote on Twitter. While another suggested that Tamara's pronunciation was an "entirely different word than Gethsemane."
And while many of the arguments online have been surrounding the appropriate pronunciation of the world Gethsemane, some internet sleuths have accused Jeopardy! of favoring champion contenders. "Your "praise" for some multi-day winners is unfair to other contestants," one watcher exclaimed.
Article continues below advertisement
Article continues below advertisement
Ken Jennings has been in trouble with 'Jeopardy!' fans before
Unfortunately for Ken, this isn't the first time the television personality has landed in hot water. On a March 20 episode of the popular game show, a contestant was deemed the winner after giving an incorrect answer.
The mishap occurred when Melissa Klapper was tasked with answering a $600 quiz question about Star Wars. "The Force of Lasse Hallström was strong to pull in this Scot to play a fisheries expert in 'Salmon Fishing in the Yemen,'" Ken asked.
Article continues below advertisement
In response to the question, Melissa answered, "Ewan Gregor." However, the actor whom the question is referring to is actually named Ewan McGregor. Ewan starred as Obi-Wan Kenobi in the Star Wars prequels and the Obi-Wan Kenobi series on Disney Plus.
Following the incident, which Ken failed to acknowledge during the quiz round, fans criticized the host online.
Article continues below advertisement
"#Jeopardy really f--ked up by permitting Melissa Klapper's "Ewan Gregor," one viewer tweeted. The fan also pointed out that allowing Melissa to score with an incorrect answer left room for her to beat returning competitor Kelly Barry, by $1.
Amid the controversy, there were some Jeopardy! fans who came to the show's defense. One Reddit user suggested that Melissa's answer was "quick," but likely included the correct pronunciation.