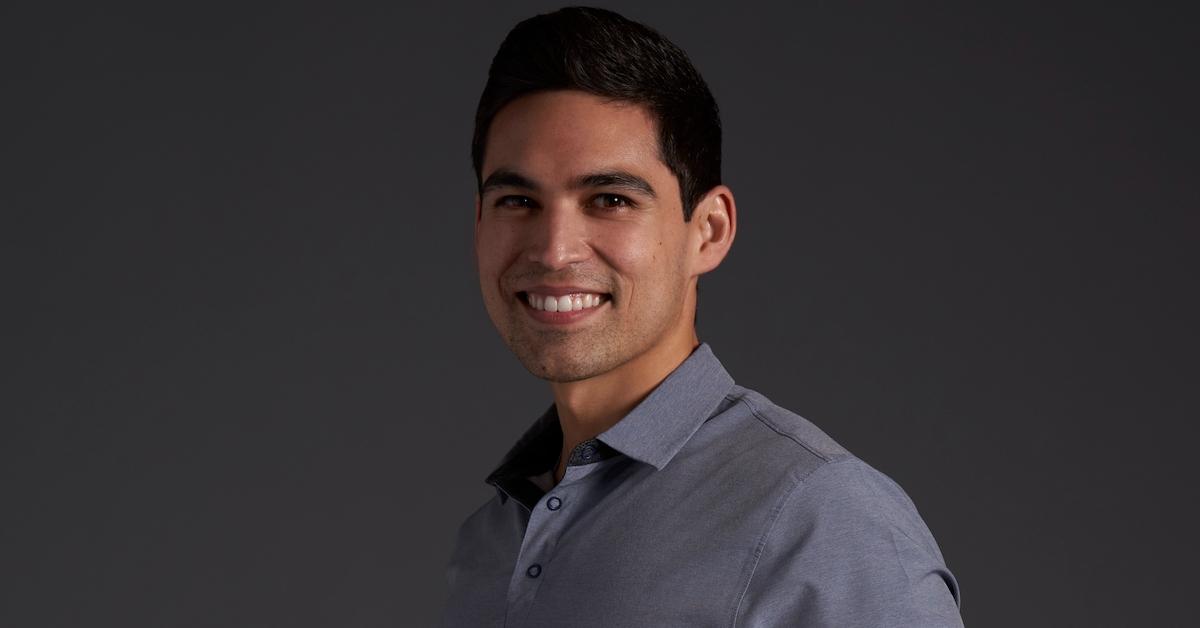 'Love Is Blind' Season 2 Alum Sal Perez Is in a Relationship with Jessi Palkovic
Spoiler Alert: This article contains spoilers for Love Is Blind: After the Altar.
After the debut season of Love Is Blind took off in 2020, some Netflix subscribers wondered if Season 2 would ever be able to live up to expectations.
When the sophomore season dropped, it quickly became clear that the Chicago-based stars were just as compelling to watch as the Season 1 alums.
Article continues below advertisement
Six pairs got engaged after the pod portion of Season 2, including Salvador "Sal" Perez and Mallory Zapata. Mallory wasn't sure about her relationship with Sal after they got out of the pods (she had also connected with Jarrette Jones on the show), but the latter star was ultimately the one who decided not to move forward with the ceremony on their wedding day.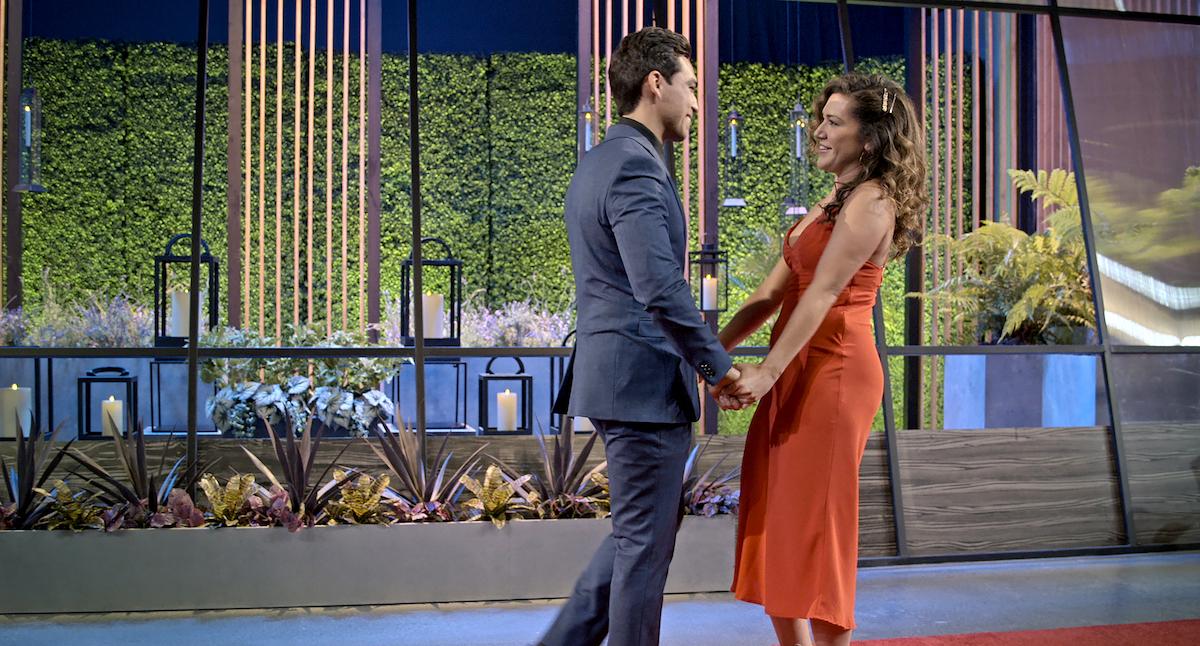 Article continues below advertisement
Though Natalie Lee and Shayne Jansen gave their relationship another try after the show, Sal and Mallory did not rekindle their romance once filming wrapped.
The two did, however, reunite months after Season 2 dropped to film the three-part After the Altar special. When the main Season 2 group gathered to celebrate Natalie's 30th birthday, Mallory and Sal were brought together again — but Sal's new girlfriend was there as well.
Who is Sal dating? Viewers got to meet the new woman in his life, Jessica "Jessi" Palkovic, during the Netflix reunion. Sal even contemplated popping the question to his girlfriend on the third part of the special.
Article continues below advertisement
'Love Is Blind' star Sal Perez is dating Jessi Palkovic. Are the two still together?
The Executive Assistant and Love Is Blind Season 2 star is currently in a relationship Jessi Palkovic. Sal's girlfriend is an actor, choreographer, and dancer who hails from Peoria, Ill. Jessi graduated from Western Illinois University with her BFA in Musical Theatre.
The couple first met at a birthday party for Sal's sibling, Victoria (who has appeared on Love Is Blind).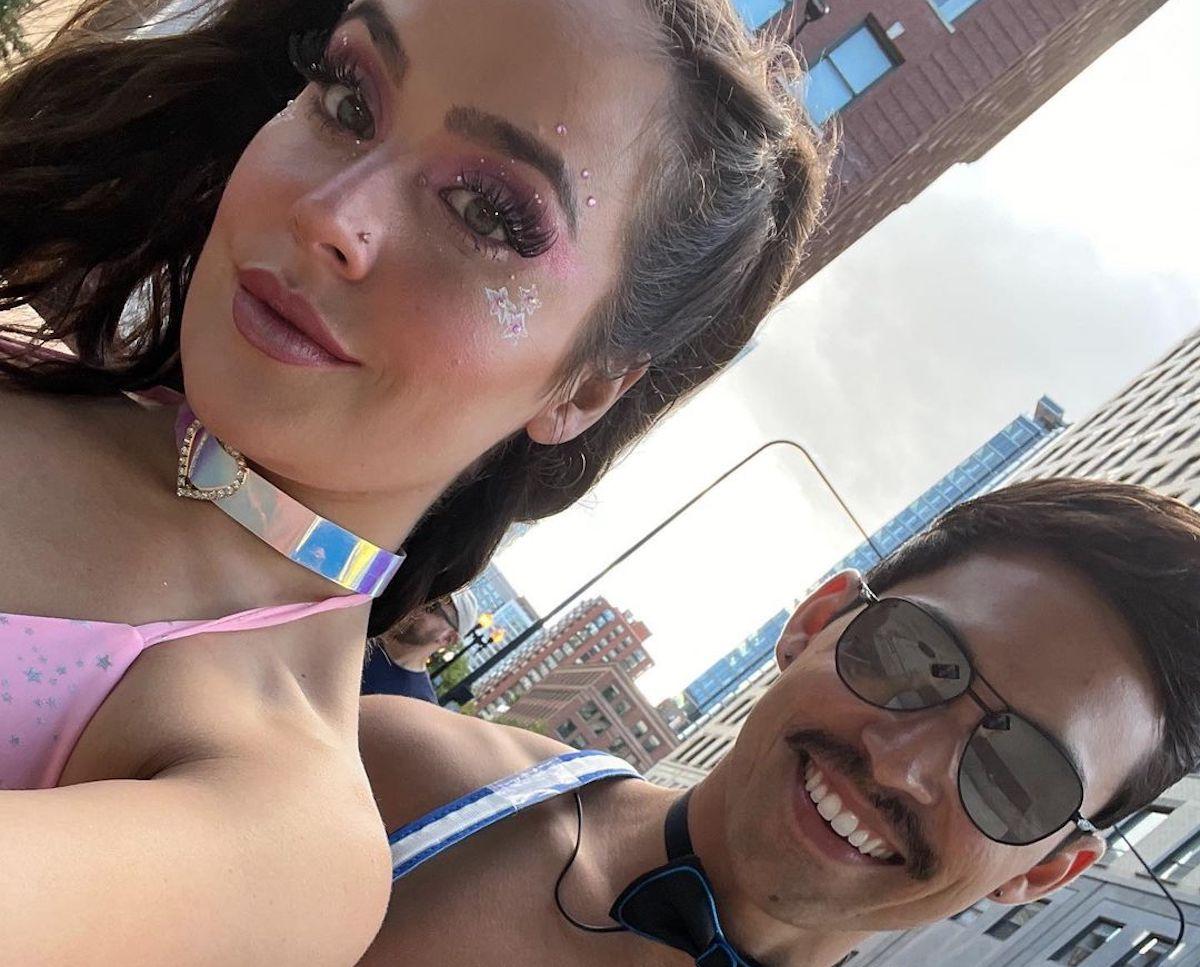 Article continues below advertisement
On the second episode of After the Altar, Sal discussed his instant connection to Jessi.
"The minute we met, there was something there," he said in a confessional. "She is such a firecracker. If she is in a room, you know that she is in a room. And she will just put a smile on everybody's face. She is the nicest person that I've ever met, and honestly, I've never had more fun with anyone else."
Though Jessi and Mallory had a slightly tense discussion during the reunion gathering, the latter star noted that there were no hard feelings there between the two.
Sal shocked his siblings (and viewers!) when he returned to Chicago and he discussed the prospect of getting engaged.
Article continues below advertisement
Is Sal engaged to Jessi?
After Jessi got to meet Sal's co-stars, the duo returned to Chicago. Sal then met with his siblings, Victoria and Daisy, to share that he was considering getting engaged again.
"With Jessi, it's just been effortless," he told his siblings. "She's great... I've been thinking a lot about what it would mean to propose to Jessi. We've had a lot of great conversations, a lot of meaningful conversations that make me feel like, should I just do that?"
Article continues below advertisement
Sal's loved ones were surprised that he would be ready to take that step again, and they encouraged him to "take [his] time."
However, as Sal later revealed, he already picked out an engagement ring.
The After the Altar special concluded before fans could find out if Sal did end up popping the question. He has yet to address whether he is currently engaged.
Sal defended his relationship with Jessi once 'Love Is Blind: After the Altar' dropped on Netflix.
While Sal has yet to share whether he is engaged, he did take to Instagram to defend his relationship with Jessi after the three-part series dropped. He noted that the two had been receiving negative comments about their relationship and their time on the reunion special on their respective pages.
Article continues below advertisement
"I want to share with you all that Jessi and I were nervous about filming these last episodes knowing there was only a small margin for our relationship to be well-received — and while it's been hard to see the response in some moments, we feel it's important to express that we stand by our actions, wholeheartedly, and are staying grounded in the power of the truth," Sal wrote on Sept. 18. "It can't matter to us what folks do or do not believe about what went down, because at the end of the day, we know that everyone involved knows exactly what happened."
He went on to ask his followers to refrain from leaving negative comments and threats on Jessi's page.
"Lastly, we were asked not to post about our relationship for almost a year — I won't tolerate anyone discrediting Jessi's work, or devaluing her worth just because of this show..." Sal continued. "I know how lucky I am to get to experience a love like this, so I'm going to protect and cherish every moment of it. In a battle against hate, love will always withstand the test of time. So, we hope you'll stick around for the love."
Love Is Blind: After the Altar Season 2 is available to stream on Netflix now.