Is Netflix's New Reality Dating Show 'Dated and Related' a Hit or a Miss?
It's unclear if Netflix's new reality series 'Dated and Related' is returning for Season 2 — but the internet has mixed reviews. What we know so far!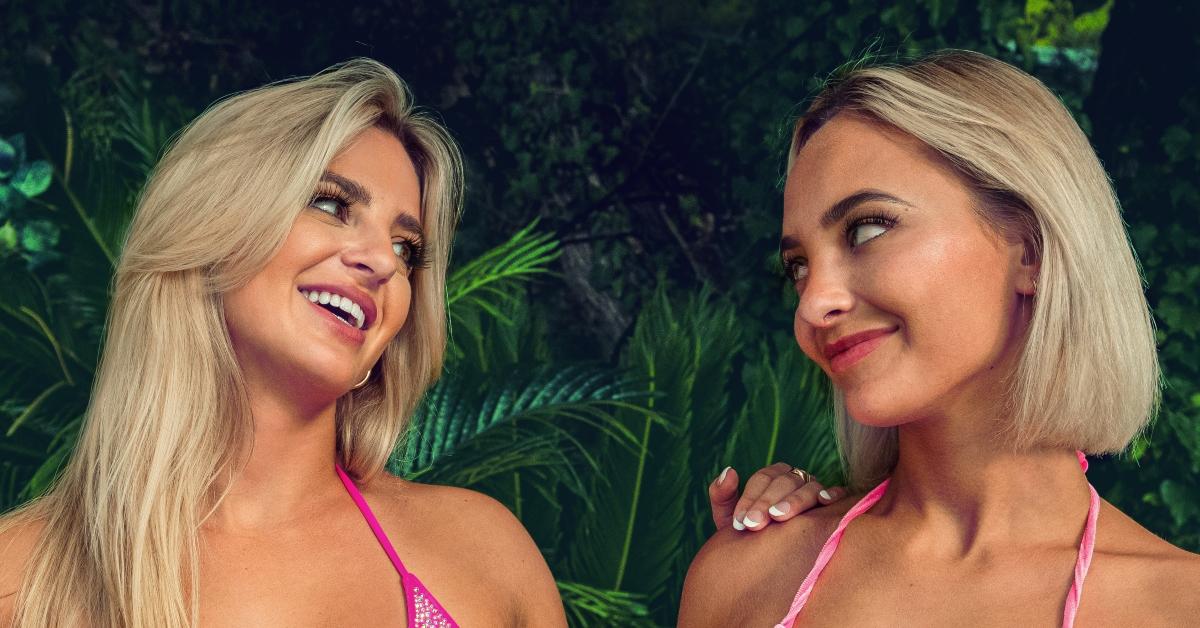 Reality TV fanatics rejoice! There's a new dating show on Netflix unlike any other you've ever seen before.
Although the title sounds like a series about hooking up with your third cousin, the concept behind Dated and Related is much more wholesome (and a lot less weird). In it, hopeless romantics are whisked away to a villa in the South of France to find true love.
Article continues below advertisement
The twist? The singles will be accompanied by their siblings. The 10-episode series is set to debut on Netflix, Friday, Sept. 2. At this time, it's unclear whether or not Dated and Related will catch fire and be renewed for Season 2. So, are you tuning in?
Here's everything we know about the Netflix series so far!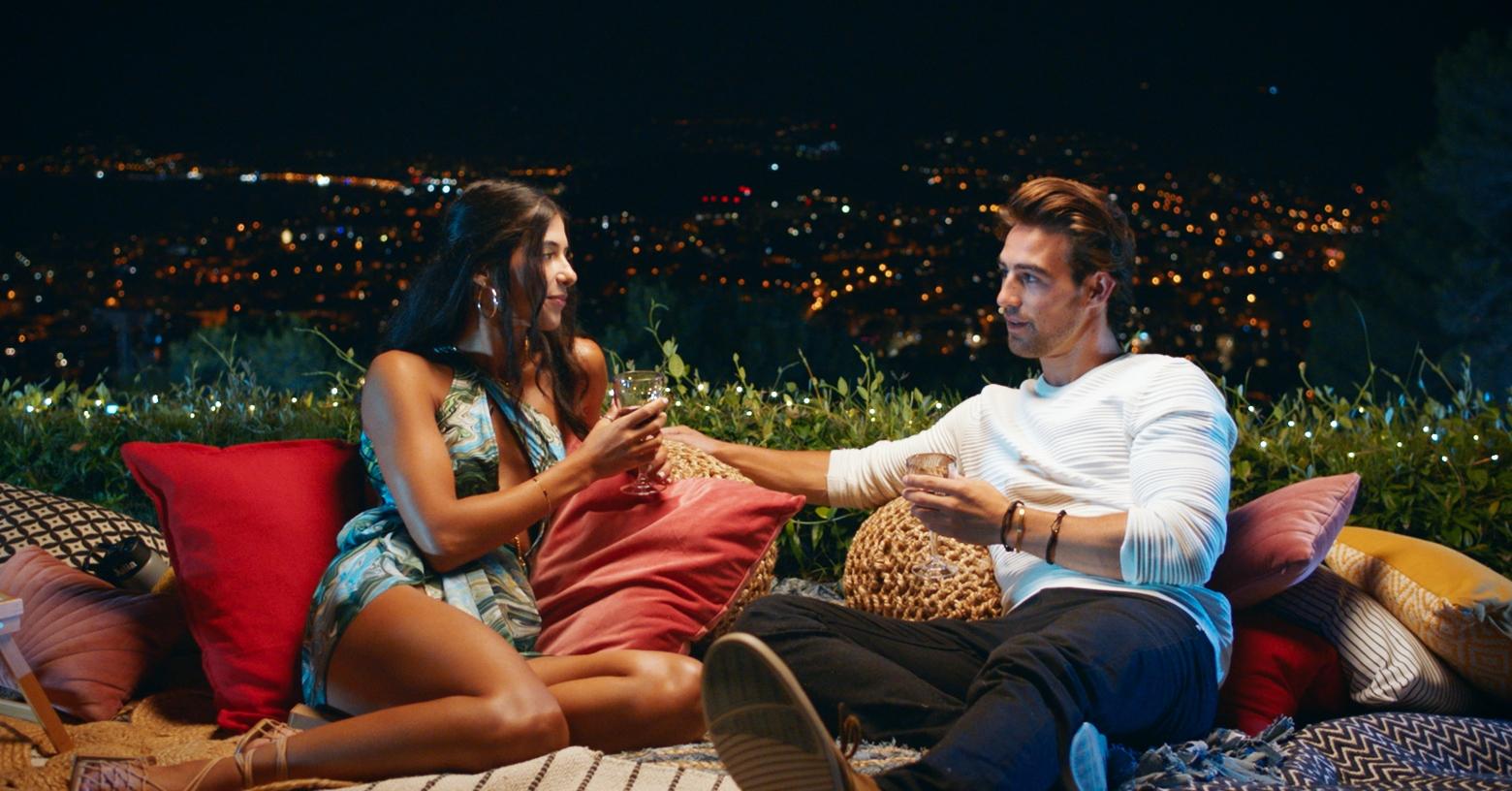 Article continues below advertisement
Showrunners have yet to renew Netflix's 'Dated and Related' for Season 2.
In the first dating show of its kind, Dated and Related follows seven sibling duos — and one pair of cousins — hoping to meet their match. And the trailer for the Netflix series teases that things can get pretty awkward.
"Pairs of siblings see each other's love life up close and personal as they search for 'the one' together," the series synopsis says. "Will they act as the ultimate wingman to help you find love? Or scupper your plans?"
Like Love Is Blind and The Ultimatum, Dated and Related puts a new school spin on courtship — however, it's hard to tell whether or not the series will have the same success.
As of now, it's too soon to tell if it's up for renewal. But some prospective viewers are having a pretty hard time wrapping their minds around the premise of the series.
Article continues below advertisement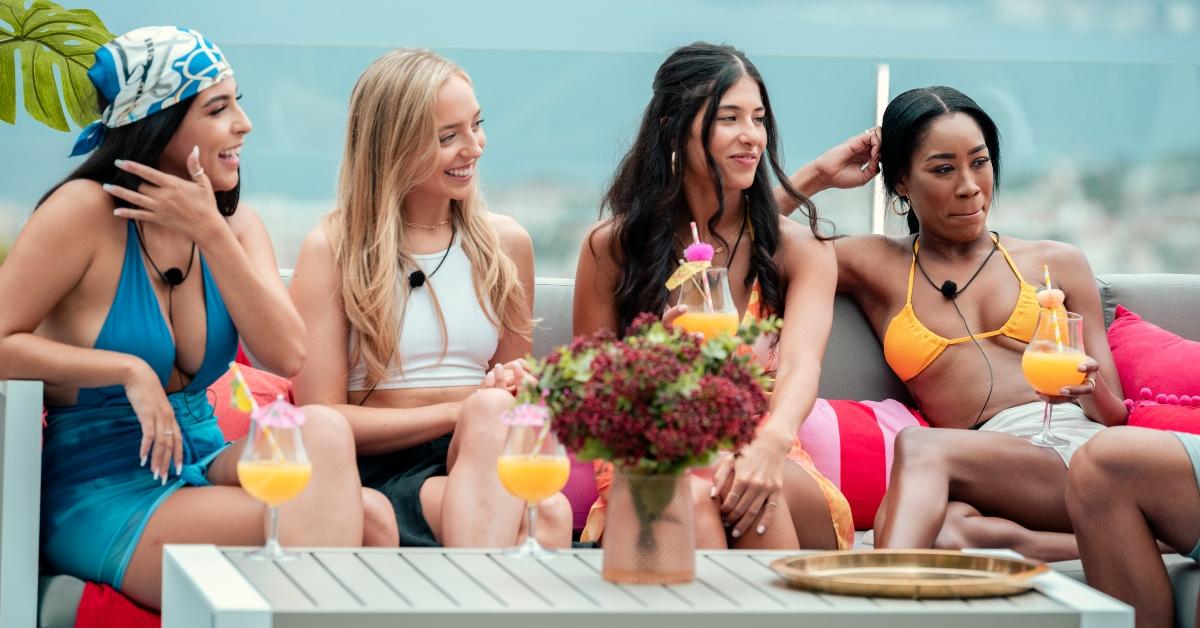 Since the trailer dropped, several Netflix subscribers have taken to social media to share their thoughts on the new dating series.
"How many dating shows is Netflix going to release? It's getting so boring and oversaturated at this point...There's more to life," one Twitter user wrote with a laughing emoji.
While we kind of have to agree, we didn't necessarily expect to become so obsessed with the platform's other dating series, so we'll definitely give this one a chance. It's highly possible it could surpass all of our expectations!
Article continues below advertisement
Netflix's 'Dated and Related' is hosted by 'Too Hot to Handle's Melinda Berry.
Melinda Berry previously appeared in Season 2 of Too Hot to Handle, where she found love with Marvin Anthony. Sadly, their relationship didn't stand the test of time. Now, she's back on the small screen as the host of Dated and Related.
As one of 16 children (yes, sixteen), Melinda knows a thing or two about being a sibling — which is exactly why she was tapped to join the cast.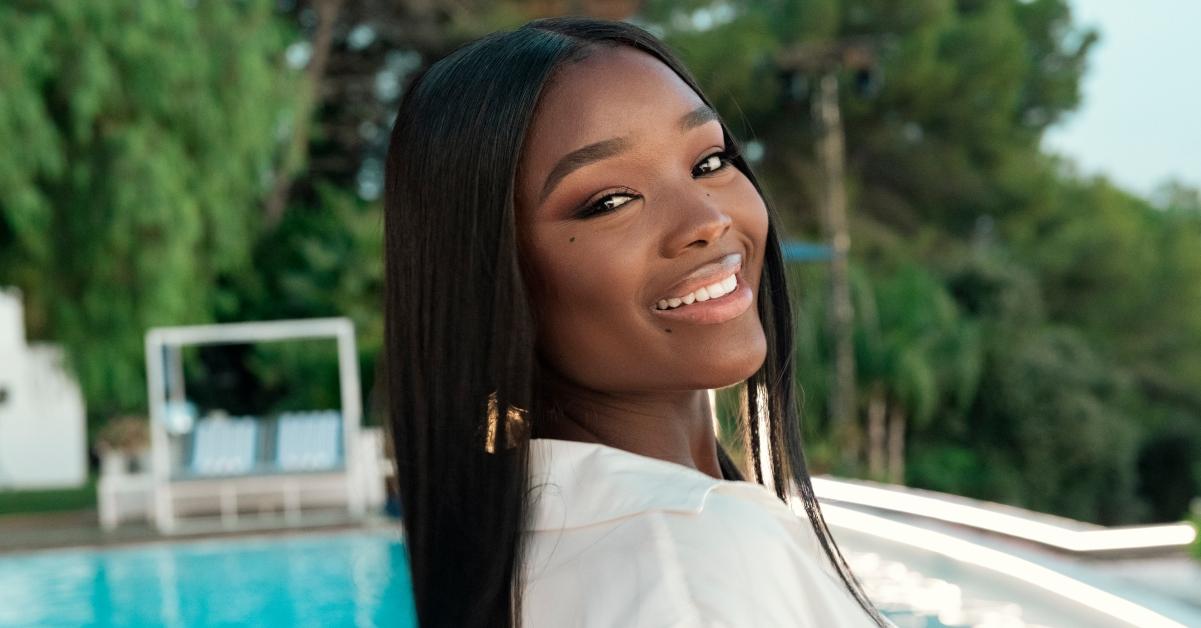 In Early August, Melinda announced that she was taking up the mantle of host in an Instagram post that read, "The secret is finally out!"
"I don't think words can help me describe this amazing feeling of being able to be back on your screens! Buckle your seatbelts because it's about to be a very bumpy ride," her caption teased.
Season 1 of Dated and Related will be available for streaming on Netflix on Friday, Sept. 2 at 3 a.m. ET.